Roses to celebrate Easter
Order your roses at Surprose to celebrate Easter at home with your family. Are you going for yellow roses? Or do you prefer something different? We have enough bouquets to choose from. You can also choose how many roses you want on the table for your Easter breakfast. If you can't celebrate Easter with others, but would like to involve them, you can also send them a bouquet of roses. In this way, you can let them know you are thinking of each other. Prefer to get some inspiration first? That's possible, read our blog: "Bring spring into your home".
Roses as Easter bouquet
This year it is time again, on April 17 and 18. It's getting warmer, the flowers are in bloom and the May holiday is just around the corner. What is better than to create a spring atmosphere at home with an Easter bouquet from Surprose? A beautiful Easter bouquet on the table at the Easter breakfast provides the right Easter atmosphere? We thought so too!
Easter calls for spring feelings, which can only be accentuated by the cheerful colours of our roses. Not only in the typical yellow Easter colour, but also in other cheerful spring bouquets, the cosy atmosphere of Easter is well expressed. Think for example of orange, soft pink and white! In this category, we have therefore already put together a number of bouquets that are perfect for Easter. Is your perfect Easter bouquet not included? Then take a look at all the rose bouquets to see if there is a bouquet that suits you better!
Yellow roses as an Easter bouquet
An often-used color with Easter is of course the color yellow. The yellow color with Easter represents the color of light, of listening and is the color of the sun. As an Easter flower bouquet, Surprose recommends something yellow. Happy Easter!
At Surprose, you can order online a variety of yellow rose bouquets that are perfect for Easter decorations. You can order these Easter bouquets for yourself or for someone else and have them shipped. The bestsellers of the yellow roses are listed below:
Celebrate Easter with colorful roses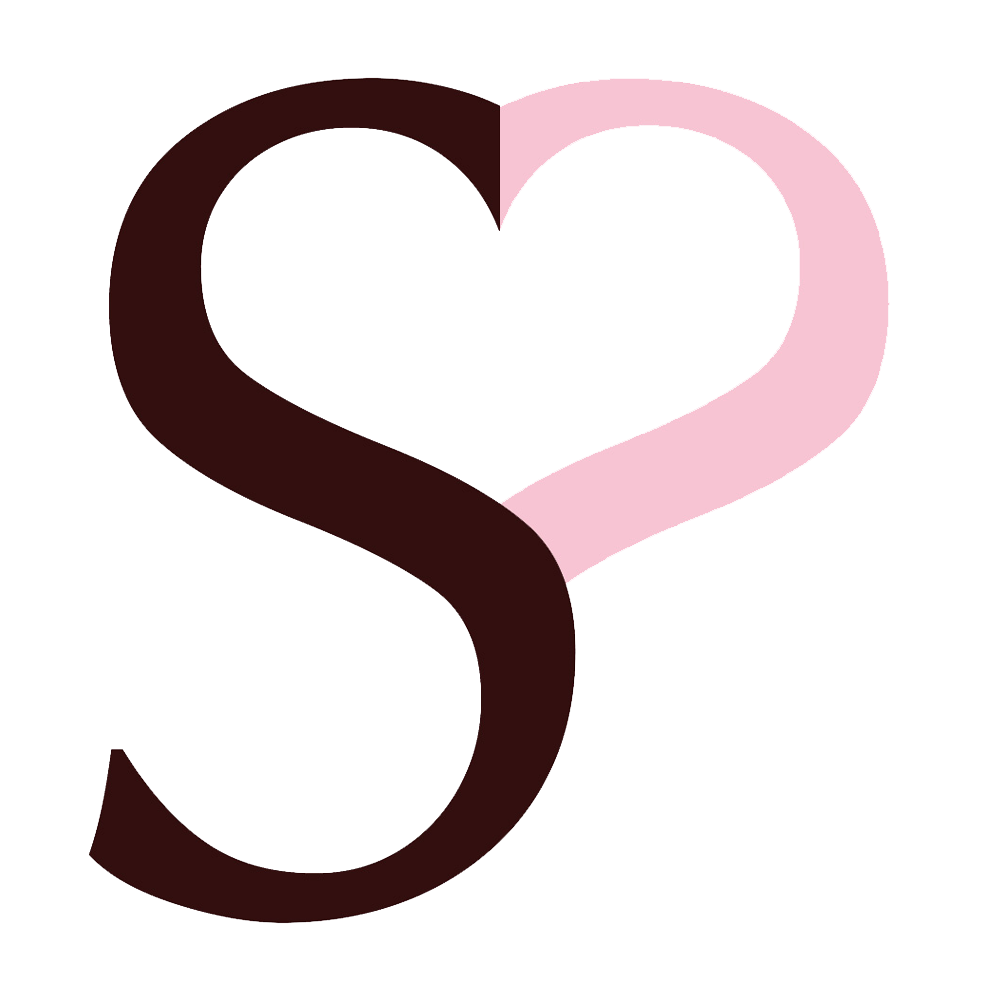 It's not just the yellow color that takes center stage over the Easter weekend. Since Easter is the first holiday of spring, all cheerful colors are welcome in an Easter bouquet of roses. For example, choose one of the following bouquets for Easter:
Biedermeier Bouquet Color Festival: A bouquet with different cheerful colors that will create a happy Easter atmosphere in your home

30 colorful roses: This Easter bouquet in red, yellow, pink, white and orange will put a smile on the face of everyone who receives these roses for Easter.

Fiery mix of roses: For a more daring Easter rose greeting, choose this fiery mix of flowers.
Don't like the bright colours? Celebrating Easter entirely in pastel shades is also very nice! Think for example of soft pink roses, salmon-coloured roses or soft green roses!
Easter offer: 
When you think of Easter, you also think of the Easter bunny. The Easter bunny made from Lindt chocolate fits in perfectly with this, of course. That is why we have created a fun Easter promotion. The week before Easter you can receive a free Easter bunny with your order! Celebrate Easter with a real Easter bouquet and Lindt chocolate in the shape of an Easter bunny. Nice to give someone else as a present, but also nice for yourself.
During the Easter weekend our carrier will not deliver. So have your Easter bouquet delivered before Easter. Choose for example as delivery day the Friday or Saturday before Easter!
Conditions Easter promotion: for all orders, made from March 20 to April 15 with delivery date from Monday April 11 to Easter Saturday April 16, we will add a free Lindt Easter Bunny to your order. The minimum order amount for this promotion is € 25,00. This promotion is valid for all orders on the site, for the entire range. Lindt's Easter Bunny is 100 grams of milk chocolate. Promotion applies per order (not per product) and while stocks last.