Buy an English Rose Bouquet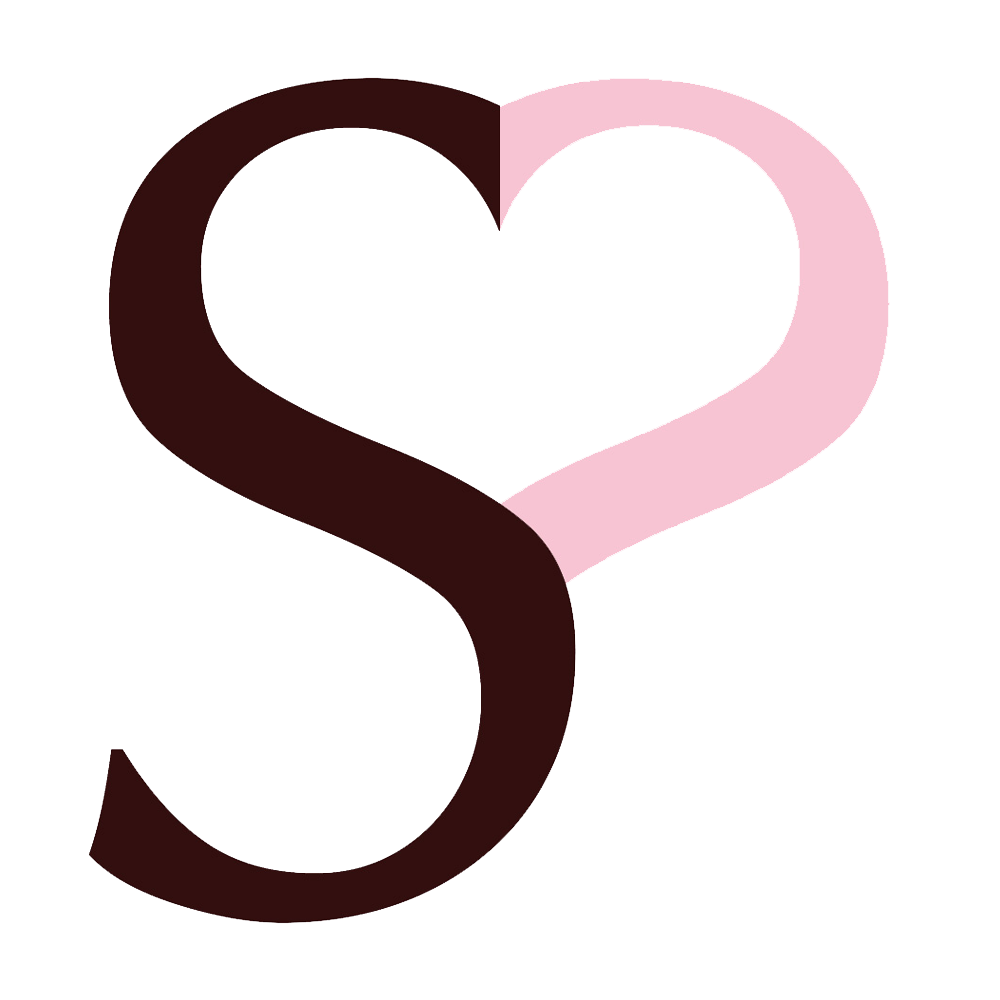 This rose variety originally comes from England. In England, grower David Austin started developing this special rose by using old-fashioned and new rose varieties. The English rose has a large rose head and countless petals. The special thing about this rose is that it does not have the typical rose shape. These English roses have a flowery shape. These David Austin English roses are very popular for weddings and special occasions. Nowadays this special kind of roses, also called Freiland roses, are also grown in Germany.
Wild roses in a bouquet
In the meantime, these wild roses have become very popular. Our wild roses come from Germany and are grown by our grower Wans Roses. A long-standing family business that has specialised in these special roses. The roses in our range have a flowery shape and look very much like the English roses. Wild roses are only available in the summer season and therefore limited. A fun fact: the roses in our range from this collection fall under the brand 'Royal Beauties'! No wonder they are so popular!
Our special bouquets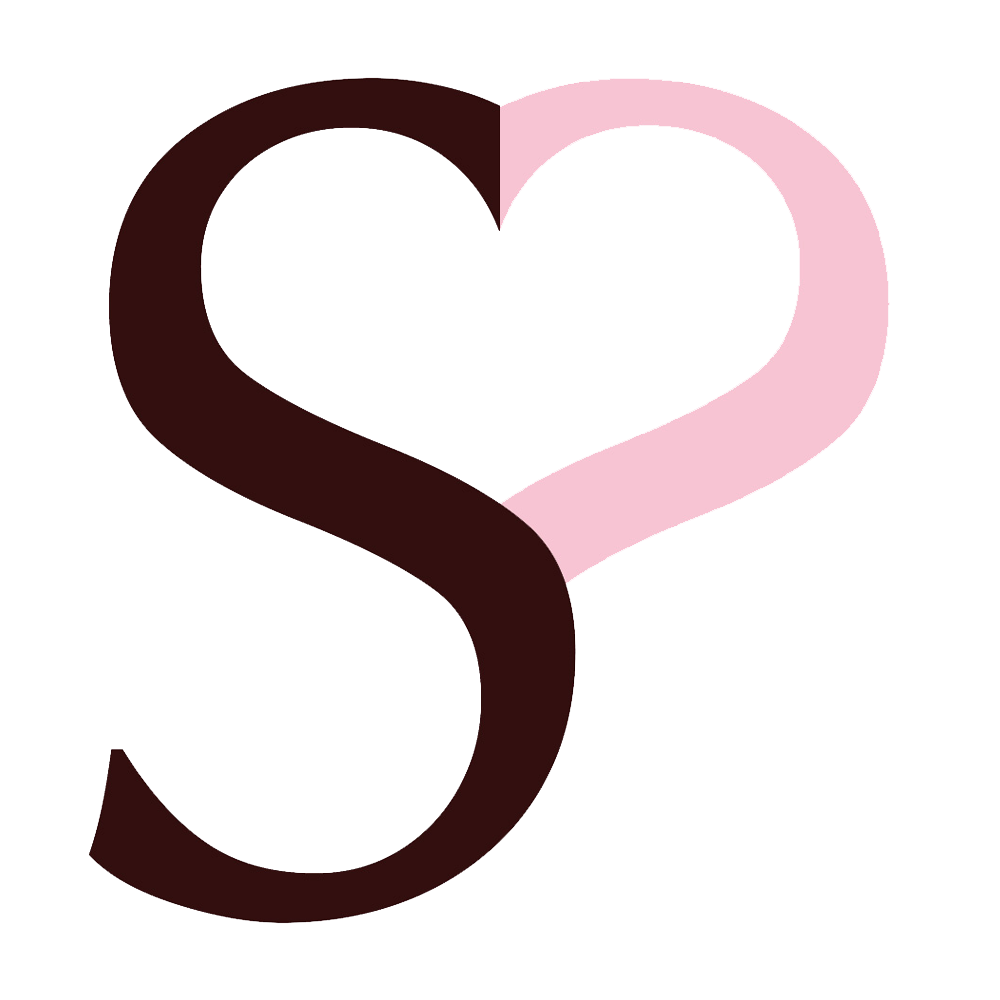 This special kind of rose grows when the sun appears. Usually this is between April and October. This happens to be the season when most weddings are held.
Our wild roses are currently available in a soft grey shade, in red/pink and salmon/pink. The latter is very special, as the colour inside the rose is salmon-coloured, turning pink on the outside. If you really want to surprise someone with a special rose, this is the perfect choice! The bouquets are hand-tied with panicum. The panicum in the bouquet makes it a cheerful whole.