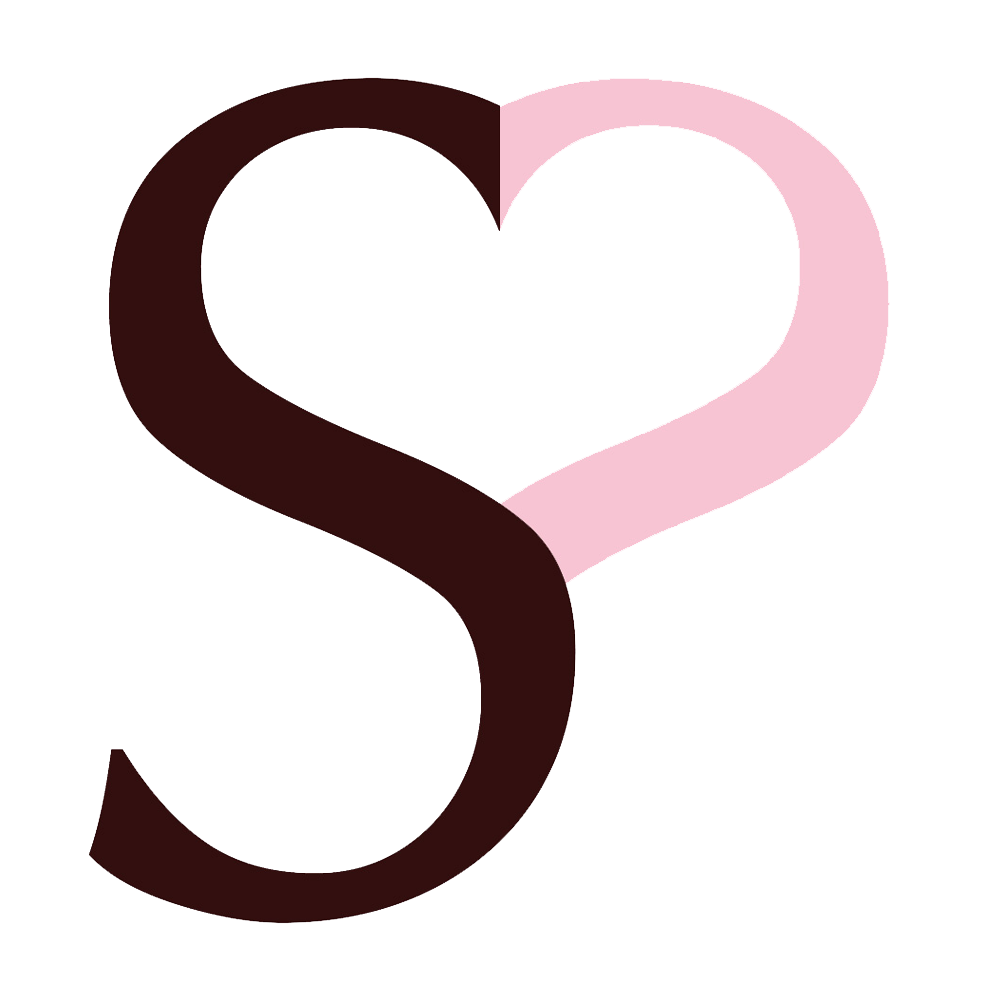 Order blue roses at Surprose
Order a unique bouquet of blue roses. The special blue roses are hand-tied into a beautiful bouquet and sent fresh from the grower to the desired address. Indicate the desired delivery date yourself.
Blue roses are a unique choice. A bouquet of blue roses is an excellent gift for a man or someone whose favorite color is blue. In addition, roses in blue are great for celebrating a birthday, graduation or just for fun. With Surprose, the number of blue roses can be chosen exactly so that the flower gift fits the occasion perfectly. Be special and order special high-quality roses!
Have blue roses delivered
Have blue roses delivered to you and your loved one anywhere by ordering online at Surprose. Simply choose the blue rose bouquet or blue rose assortment, click "Order Now" and proceed to checkout via the shopping cart in the upper right. There you will enter a delivery location and the delivery date and complete the payment. Optionally, you can also add your name and a message with our free greeting card. Then have Surprose deliver your blue roses fresh and beautiful on the desired date. In addition to free greeting card, the bouquet is delivered in a gift box.
Choose the number of blue roses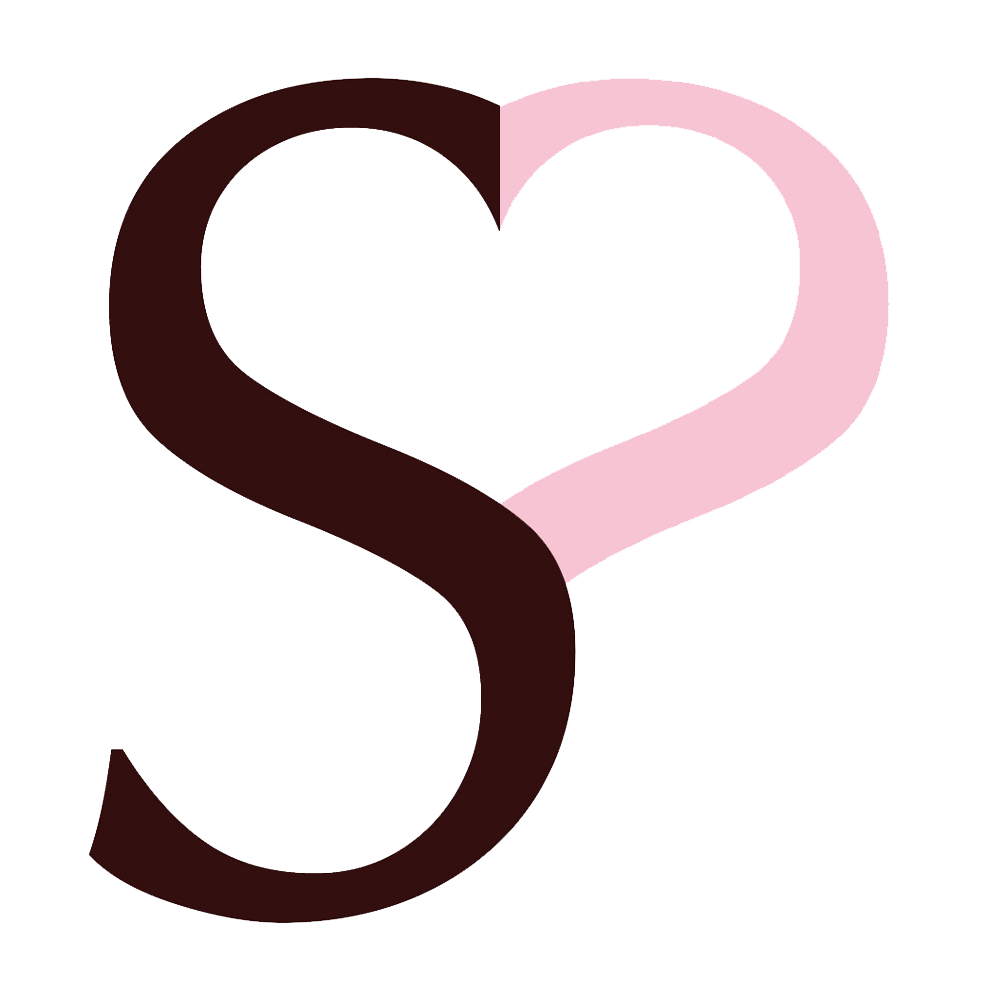 Order a bouquet of unique blue roses. The size of the bouquet is entirely up to you! Via the category "choose your own number" you determine the number of roses. The larger the bouquet the larger the gift! At Surprose you can choose and order the number of blue roses yourself. In addition, you can even place a white rose in the middle of the bouquet. The blue roses are approximately 60 cm long.
How soon can I have blue roses delivered?
Surprose now has the blue roses permanently in its range. As a result, these beautiful roses are immediately available. Order today before 11:00 and your blue roses will be delivered tonight! Blue roses are now available by the piece, starting from 10 pieces. If you want to order a larger bouquet of blue roses, blue roses between 51 and 500 roses are available within three working days. Would you like to order more than 500 blue roses? Please contact our customer service: service@surprose.com.
The meaning of blue roses
Blue roses are the most magical roses. They symbolize the impossible / unattainable. Because the blue rose itself does not really exist, but a white rose colored blue with watercolors, it represents something that seems barely attainable. So a bouquet of blue roses is admired and revered as an unrealizable dream. Order from Surprose and receive a very deep and strikingly fresh blue rose that amazes the recipient with its impossible beauty.
How are blue roses made?
These roses changed from cream to blue in one day. They absorb the ink, which is completely natural by the way, through the stem. The deep blue ink is water-based and biodegradable. When you order your blue roses, Surprose makes them especially for you. However, we need one day for the coloring process, which means the earliest possible delivery date is two to three days.
Important information about special colored roses
The fresh roses are treated with an environmentally friendly ink. Please note that coloured liquid may be released from the stems when cutting them. Avoid contact with clothing and delicate surfaces to avoid staining. You could use water tubes to prevent any staining, if you're handing them out. If you want to hand over the roses by hand to the receiver, you can also use the freshbag that's around the roses when they're delivered. This will catch any leaking ink as well.