The most beautiful day of your life, of course, should be celebrated beautifully. The decoration of the location is therefore very important for the total look & feel of the wedding. At Surprose, you can order bridal bouquets, so you can be sure that the decoration fits the ceremony and party perfectly.
Our bridal collections
White wedding flowers
We have three collections of bridal roses in white. You can find these in our white bridal collection.
Pastel-coloured wedding flowers
Again, we have three different types that can be found in our pastel-coloured bridal collection.
Wedding flowers pastel plus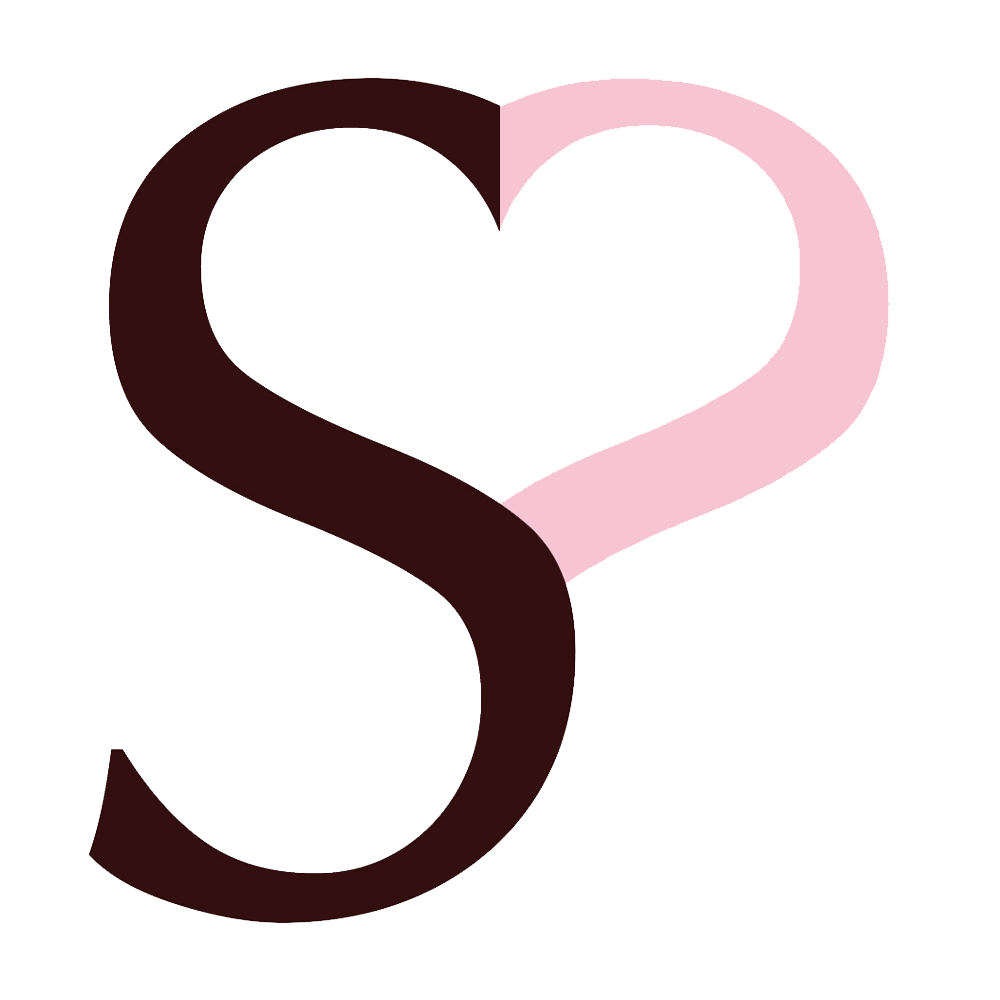 These colourful bridal bouquets can be ordered through our pastel plus bridal collection.
---
Wedding flowers in white
Wedding flowers in pastel colours
Wedding flowers in pastel plus
---
The bridal bouquet collection
A bridal bouquet comes in many different shapes and sizes. That is why we have listed a number of possibilities below. At Surprose, you can order bridal bouquets online in three different colour combinations: white, pastel and pastel plus. All these bridal bouquets come directly from the grower and are bound by our experts.
There are three different types of bridal collections designed by floral designer Peter van der Sluis. There is the silver bridal package, the gold bridal package and the platinum bridal package. With these packages, you will have beautiful roses at your wedding for any budget.
The different types of roses in bridal bouquets
Surprose uses only the very best roses from around the world for its bridal bouquets. This way, you can be sure that the roses are in beautiful bloom and that you can enjoy the whole day to the fullest!
A beautiful bridal bouquet for the bridesmaid
A bridesmaid's bouquet is, of course, also very important for the look of the ceremony. This bridesmaid's bouquet is the slightly smaller variant of the bridal bouquets. This keeps the bridesmaid bouquet perfectly in the colour theme of the wedding. Of course, this bouquet is also available in the three colours, so you can play with the beautiful colours of the roses. For example, if you prefer the bridesmaids to have a white bridal bouquet and you a colourful bridal bouquet, this can be combined.
Your wedding is a unique experience and therefore the roses have to be perfect. We therefore use only the best roses for your bridal bouquets. The roses are specially selected so that you have a bridal bouquet that is in bloom at your wedding. The table arrangements and the bridesmaid's bouquet will also be beautifully in bloom.
A centerpiece with roses at your wedding
Master floral designer Peter van der Sluis has also designed beautiful centerpieces. These unique eye-catchers look great on the table, allowing you to decorate the venue beautifully. The colour theme at your wedding is of course very important. That is why Surprose has the centerpieces available in three different colour themes, namely white, pastel and pastel plus. You can have the centerpieces delivered in medium and large for your wedding. These bridal bouquets can be ordered online, so you can easily decorate the wedding venue in the theme you want.
To complete the flower arrangement at your wedding, you can also order table centerpieces from Surprose. These beautiful rose bouquets are perfect for placing on the tables at the dinner or wedding party, for example. The table centerpieces are sold per 6 pieces and are also available in different colour themes. The most beautiful day of your life will then be beautifully decorated with high-quality roses in luxury table centerpieces.
The stylist behind our bridal collection
As mentioned, Peter van der Sluis is the floral designer behind our bridal collection. Peter van der Sluis is the owner of Blooming and specialises in designing floral arrangements and dressing events. Among other things, he provided the floral arrangement at the wedding of King Willem Alexander and Queen Maxima.
A complete floral arrangement for your wedding
If you prefer everything personalised, we also have the option Carte Blanche. With this option, Peter van der Sluis will personally design everything for your wedding. First, there will be a meeting to discuss all your wishes and needs. Peter van der Sluis will then make a plan to dress your wedding as beautifully as possible with the best roses available worldwide. Even the bridal bouquets and table bouquets will then be specially designed by Peter van der Sluis for you.
---
FAQs
What does a bridal bouquet cost?
The price of a bridal bouquet can vary a lot depending on the size and type of roses used. For example, bridal bouquets in which David Austin roses are used are often more expensive than bridal bouquets with other roses. Consequently, the prices of bridal bouquets are roughly between €100 and €400. However, the best roses are used in the bridal bouquets, so you can be sure that they will be in perfect bloom at the wedding itself.
What types of bridal bouquets are there?
There are many different kinds of bridal bouquets, each with a different beautiful shape. If you want to order a completely unique bridal bouquet, a waterfall bouquet is very suitable. This eye-catcher is made with long-stemmed roses. Another popular shape for a bridal bouquet is the Biedermeier. This is a round flower arrangement that goes beautifully with almost any wedding dress.
What colour bridal bouquet goes with a white wedding dress?
If you have a white wedding dress, there are many colours for the bridal bouquet. You can choose to go with the white theme and use white roses for your bridal bouquet. You can also use light pastel colours to add some colour. Furthermore, with a white wedding dress, some pinks also look nice, to give some contrast. In the end, it's all about your taste and what you like best.