sale!

sale!

sale!

sale!
Order fresh red roses online
If the rose is the queen of flowers, then the red rose is the queen of all roses. The classic for every romantic. Roses are a great gift for any occasion, with red roses usually sent to loved ones. Whether you're ordering roses for close friends, your love, or yourself as a decorative highlight, you can be sure that a delivery of red roses in a gift box from Surprose is a wonderful experience. Our red roses speak a very special language - that of love and vitality. Give yourself and your loved ones a smile with a hand-tied bouquet of roses from Surprose. If you order online today, you can have red roses delivered tomorrow in Germany, the Netherlands and Belgium. Choose the delivery date after choosing your bouquet of roses via our calendar at the checkout.
Deep red roses of the variety Red Naomi
The Red Naomi rose is a large-flowered noble cut flower of top quality. It is characterised by its deep red large-flowered rosebuds. In addition, her stems are exceptionally long. A beautiful rose, which is suitable as a romantic gift.
Bright red roses of the variety EverRed
EverRed is one of the most popular red roses next to Red Naomi. This red beauty impresses with a large rosebud that is often formed by more than 50 bright red petals. The red EverRed roses in our range have, like Red Naomi, made a name for themselves as a particularly high-quality rose. The long stems of the EverRed make it possible to cut this rose for every vase. Incidentally, both red rose varieties, EverRed and Red Naomi, have their origin in the land of flowers - the Netherlands. Order here >
Give a red rose bouquet as a gift from Surprose
The red roses can be ordered at Surprose as a hand-tied bouquet in all conceivable sizes. There are no limits to the number of red stems in the bouquet. You decide how many roses should be delivered as a bouquet. 10 and 20 red roses are generally a nice proof of love, which also makes it a romantic gift for a birthday. Other quantities such as 30, 40, 50, 60, 70, 80, 90 and 100 red roses are ideal for round birthdays, but the Surprose team goes one step further. In our webshop we offer the possibility to order the red roses per piece. Binding and sending a bouquet of 30 or 33 roses is no problem for our florists. Single roses can also be purchased separately as a high-quality gift set with an accompanying vase made of crystal glass. We send any number as a hand-tied rose bouquet. From 10 red roses up to 500 roses we can send as a flower bouquet. So we leave nothing to be desired when it comes to red roses.
Bunch of red roses from the rose specialist
Surprose has several red rose bouquets in its range. Each bunch of red roses is carefully bound in the bindery. Because of the wide range of red roses from Surprose it is possible to find a suitable bouquet for every person. Here are some of our favorite red rose bouquets:
A bunch of red roses with your own desired number:

At Surprose it's possible to buy your own desired number of roses. Surprise someone who has turned 60 by giving them 60 red roses. Of course this is also possible with 40 or 50 roses. The bouquet will be made entirely according to your wishes. The red roses are sent in bouquets of 50.

100 red roses:

Surprise your loved one with 100 beautiful roses of the variety Red Naomi. This bouquet will make everyone happy. The red roses are of the highest quality and come directly from the best grower. With 100 red roses you show that you really love your loved one.
Three red roses including glass vase and Lindt heart: This is a complete gift, perfect for Valentine's Day or other love occasions. Surprise your loved one not only with roses but also with chocolate. The chocolates are from Lindt and come in a heart shape. Besides the roses and the chocolate, this gift also includes a glass vase.
Bridal bouquet red roses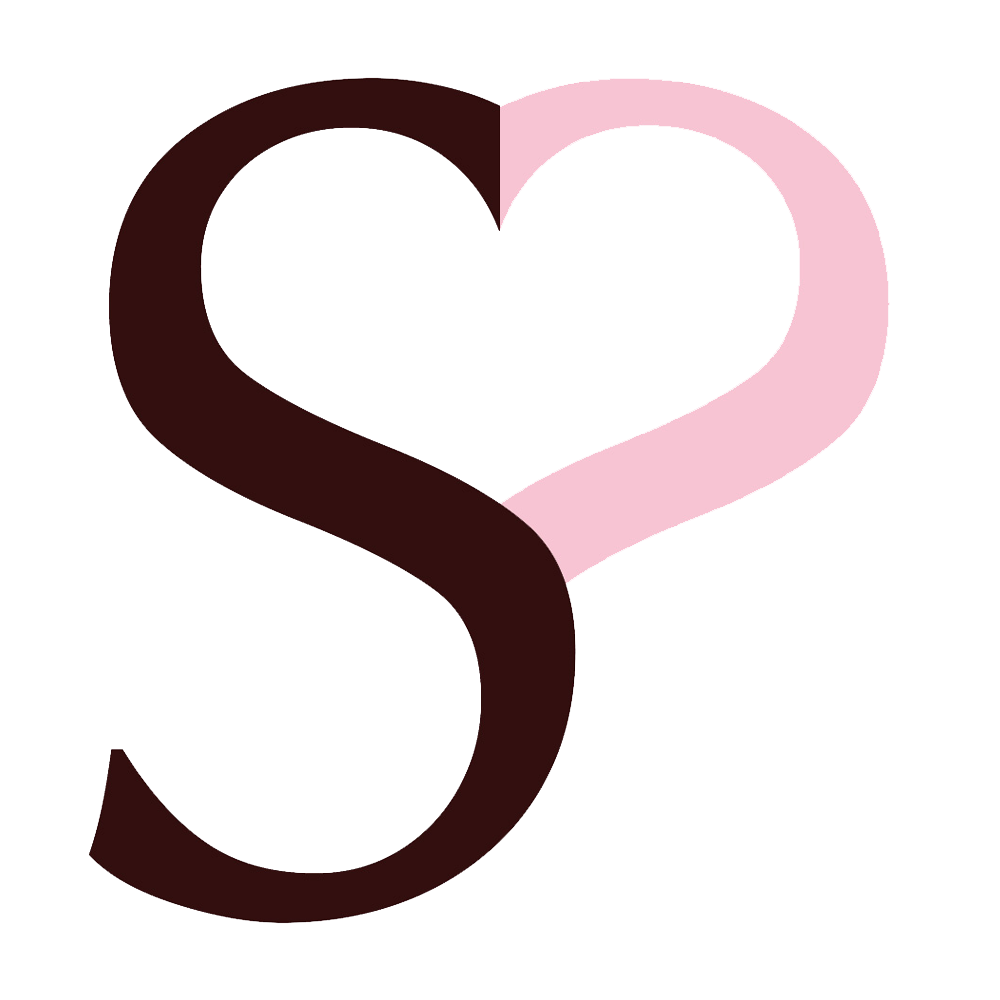 Red is the colour of love. White, as a typical colour for weddings, is the symbol of beauty. A typical bridal bouquet of red roses therefore also radiates something white, because love and beauty are closely linked. The Surprose team therefore recommends a bouquet of red roses with white gypsophila. Such a bridal bouquet is a real pleasure to look at! A bouquet that is created by combining the most popular flowers (red roses) with the most popular bridal bouquet decoration (gypsophila) is a dream come true for enthusiasts. This bridal bouquet of red roses is the perfect gift. Order it for your own wedding, or no it as a wedding gift, or simply order it for your loved ones. A red rose bouquet will always be appreciated and is very popular as a bridal bouquet.