Sale!

Including prosecco

Sale!

Including Lindt heart
If the rose is the queen of flowers, then the red rose is the queen of all roses. The classic for every romantic. Roses are a great gift for any occasion, with red roses usually sent to loved ones. Whether you're ordering roses for close friends, your love, or yourself as a decorative highlight, you can be sure that a delivery of red roses in a gift box from Surprose is a wonderful experience. Our red roses speak a very special language - that of love and vitality. Give yourself and your loved ones a smile with a hand-tied bouquet of roses from Surprose. If you order online today, you can have red roses delivered tomorrow in Germany, the Netherlands and Belgium. Choose the delivery date after choosing your bouquet of roses via our calendar at the checkout.
---
Beautiful XXL red roses of the Red Naomi variety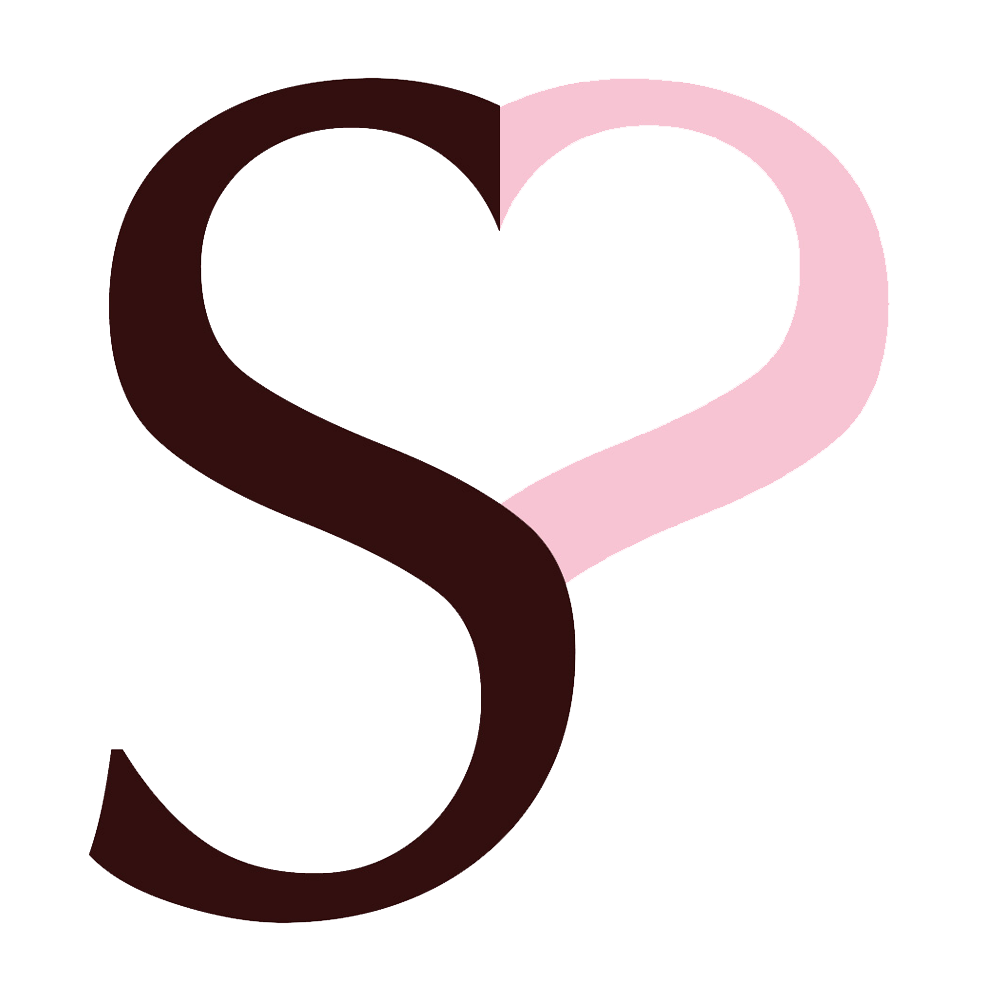 The Red Naomi rose does not get the XXL stamp for nothing. The stem length of this beautiful red rose is no less than approx. 65 cm! The Red Naomi rose is often given on occasions such as a wedding or Valentine's Day. So you can surprise your partner with the ultimate gift of 100 Red Naomi roses. This way, you show that the person is your ultimate love and you can't imagine life without him or her.
The most loved roses from Kenya: EverRed!
Kenya is known worldwide for its beautiful roses. Due to its location on the equator, roses here can grow perfectly all year round. The EverRed rose makes good use of this. With its beautiful red colour, this rose is perfect for mixed bouquets, but also for bouquets with only red roses. With a stem length of approx. 50 cm, EverRed roses are ideal for occasions like Mother's Day or birthdays. With these roses, you show that you are thinking of the person you love and appreciate him or her!
Popular bouquets with red roses
Surprose has lots of bouquets with fresh red roses that are popular and for good reason. Below are three of the most popular red rose bouquets that you can perfectly give to your loved one for a wedding day or birthday, for example:
Give a red rose bouquet as a gift from Surprose
The red roses can be ordered at Surprose as a hand-tied bouquet in all conceivable sizes. There are no limits to the number of red stems in the bouquet. You decide how many roses should be delivered as a bouquet. 10 and 20 red roses are generally a nice proof of love, which also makes it a romantic gift for a birthday. Other quantities such as 30, 40, 50, 60, 70, 80, 90 and 100 red roses are ideal for round birthdays, but the Surprose team goes one step further. In our webshop we offer the possibility to order the red roses per piece. Binding and sending a bouquet of 30 or 33 roses is no problem for our florists. Single roses can also be purchased separately as a high-quality gift set with an accompanying vase made of crystal glass. We send any number as a hand-tied rose bouquet. From 10 red roses up to 500 roses we can send as a flower bouquet. So we leave nothing to be desired when it comes to red roses.
Bridal bouquet red roses
Red is the colour of love. White, as a typical colour for weddings, is the symbol of beauty. A typical bridal bouquet of red roses therefore also radiates something white, because love and beauty are closely linked. The Surprose team therefore recommends a bouquet of red roses with white gypsophila. Such a bridal bouquet is a real pleasure to look at! A bouquet that is created by combining the most popular flowers (red roses) with the most popular bridal bouquet decoration (gypsophila) is a dream come true for enthusiasts. This bridal bouquet of red roses is the perfect gift. Order it for your own wedding, or no it as a wedding gift, or simply order it for your loved ones. A red rose bouquet will always be appreciated and is very popular as a bridal bouquet.
Order red roses anonymously with Surprose
Surprose makes it possible to send your red roses anonymously. We will never simply pass on your details to the recipient. If the recipient wants to know who sent the roses, we are not allowed to provide this information because of privacy laws. If you do not include your name in the wish text, the red roses will always be sent anonymously.
However, we may contact you if the recipient asks us who sent the roses. With your permission, we can then pass this information on to the recipient. Sending anonymous red roses is perfect if you want to keep your love for someone a secret. This way, you make the recipient very curious and they won't know it's from you!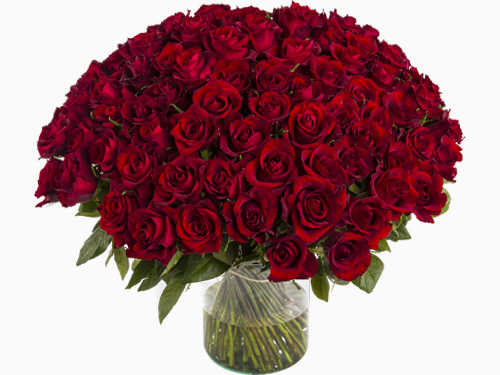 Order red roses with gifts for special occasions
At Surprose you can also order a nice gift alongside a beautiful bouquet of red roses. For example, you can surprise your loved one on your wedding day with a good bottle of champagne or delicious chocolate for you to enjoy together. Surprose only has A-brands in its range, so the gifts are of the same quality as our roses.
As for the chocolate, we have good quality from Tony's Chocolonely and Lindt, among others. These chocolates go well with Surprose's roses and are therefore perfect to give along with a beautiful bunch of roses. You can also add a nice cuddly toy to the rose bouquet. For example, on Valentine's Day or any other romantic day, give a beautiful bunch of red roses together with a cute teddy bear. This way, you have a very complete and personal gift for your loved one!
Business red rose delivery
Surprose also delivers red roses for business purposes. These business orders have a number of advantages over private orders. You can get an attractive discount for repeated orders. You will also receive a clear invoice clearly stating the VAT. After approval of your file, we can also take orders on account. For large business orders, we can also deliver your order using our own transport. This ensures that your order arrives on time.