Sale!

Sale!

Sale!

Sale!

Sale!

Sale!
Order pink roses
When you buy a bouquet of pink roses for someone, you show that you think of them and appreciate what they have done for you. With such a bouquet, you not only give a bunch of roses, but also a feeling what you have for that person. Pink roses represent gratitude, among other things. An ideal gift for when you want to thank someone for something they have done for you. Surprose always sends its pink roses fresh from the grower, so you can be sure that the roses will look beautiful in the vase for a long time to come. Would you rather order other colours of roses? Then take a look at the order roses page!
The pink rose varieties of Surprose
Surprose has many different pink rose varieties. They all have a different shade of pink or a very special shape. Surprose delivers all rose varieties directly from the grower to you, so that you receive the roses as fresh as possible! Below are the pink rose varieties you can find in our range: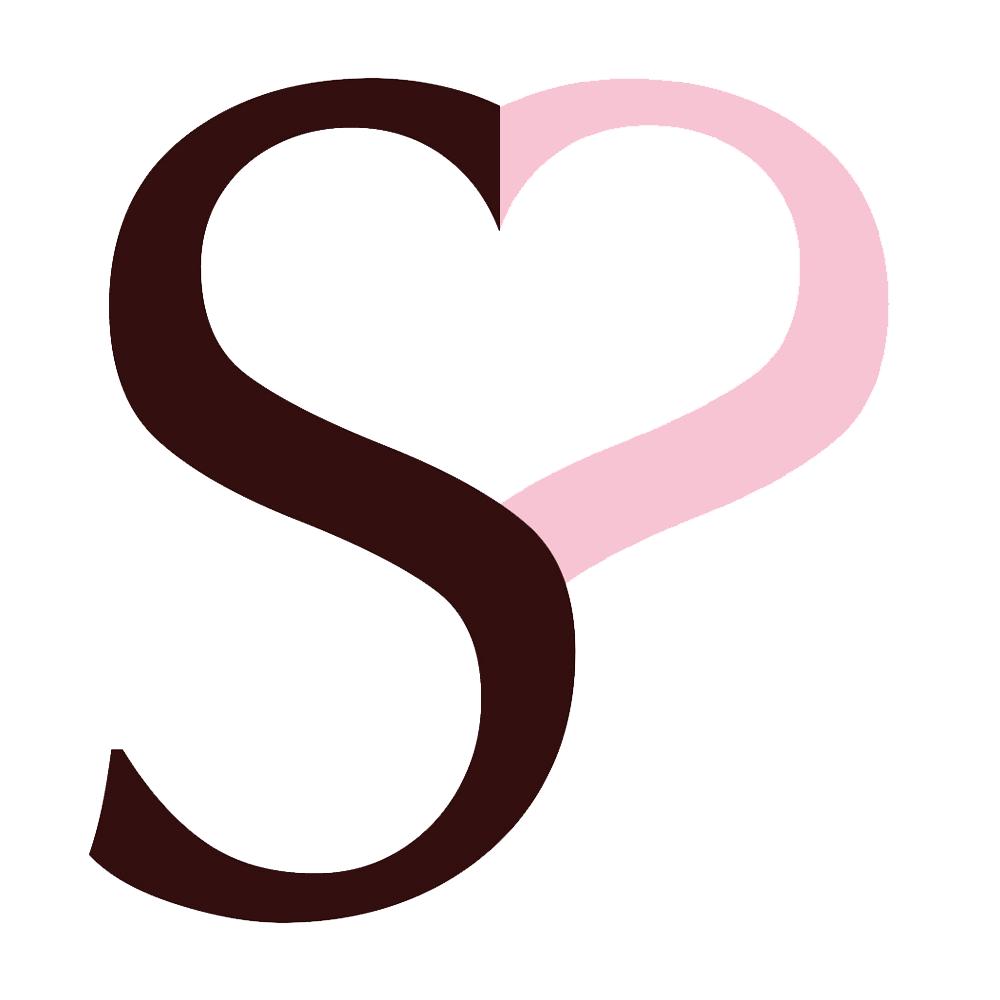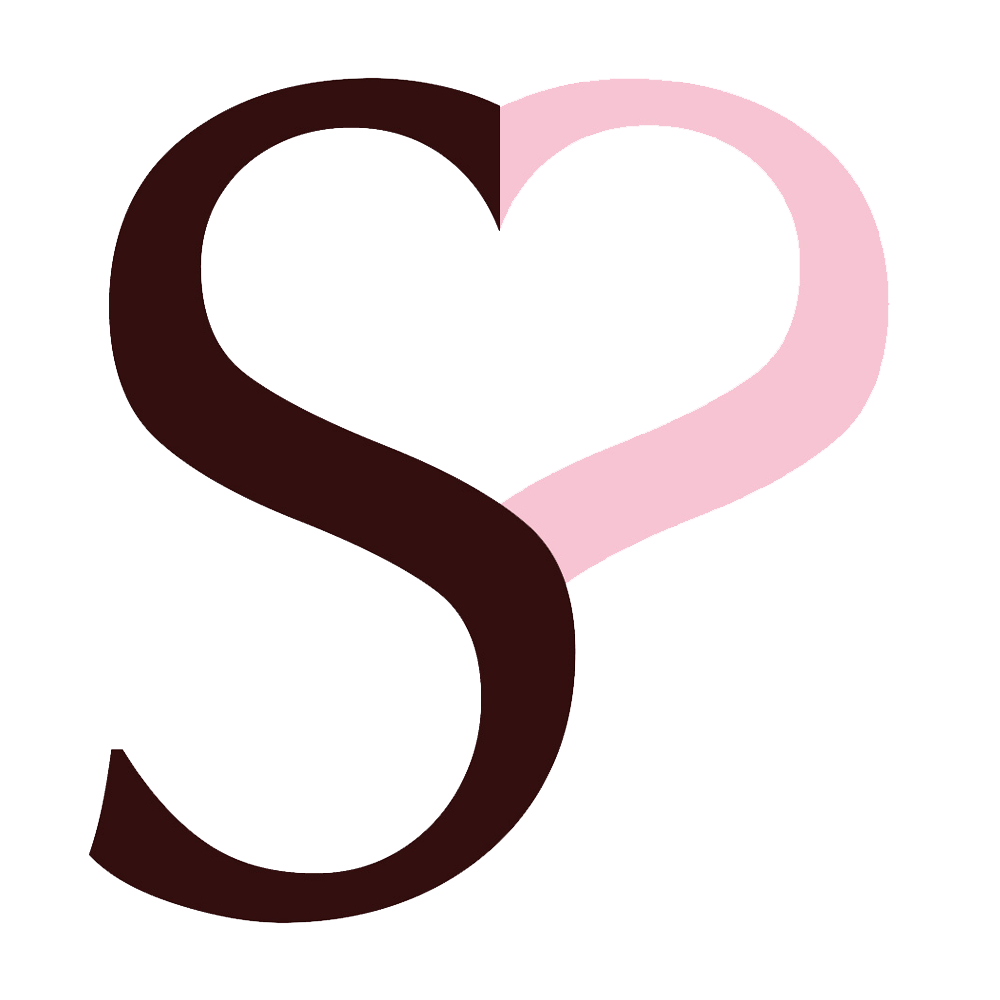 Order pink roses with gifts
Do you have a birthday and want to give something extra besides an impressive bunch of pink roses? Surprose has a wide range of gifts that go well with a rose bouquet. For example, you can order Tony's Chocolonely chocolate with a beautiful bouquet of pink roses. This way, you are sure to give someone a wonderful birthday. Furthermore, Surprose also has a very wide range of drinks. Whether you want a luxurious champagne or something subtle in the form of wine. Surprose has the perfect bottle of drinks for you!
The meaning of pink roses
Pink roses are perfect roses to give on, say, a birthday or just to thank someone. This is because pink roses represent gratitude, admiration and happiness. So you can also give a bouquet of pink roses when, for example, someone has kept an eye on your house when you were on holiday. Especially the dark pink roses stand for gratitude. Here you can think of a beautiful bouquet of Tacazzi roses.
Should you or the person you are getting roses for prefer a softer shade of pink, XXL roses of the Sophia Loren variety are perfect. These roses are very strong and therefore last a long time in the vase. Due to the large flower bud, these roses have an impressive appearance that looks great in different bouquets. Furthermore, you can also order these Sophia Loren as a choose your own number. For example, you can order 33 roses for someone's 33rd birthday!
Ordering purple or lavender roses
Surprose also has lavender-coloured roses in its range. These are the roses of the Memory Lane variety. These beautiful roses come directly from Kenya. Roses from Kenya are known for their good quality. This is mainly because Kenya is located on the equator and therefore has perfect conditions for roses to grow. Surprose's lavender-coloured roses come from here and therefore look great in the vase for a long time. The purple roses from Memory Lane are available from Surprose in a beautiful bouquet with panicum and eucalyptus and in several mixed bouquets. This gives you the perfect bouquet for a birthday, wedding or other special day!
Sustainability of Surprose
Surprose is proud of the things we do for corporate social responsibility. Because we deliver the roses directly from the grower to you, we keep the transport lines as short as possible. This way, the roses are not transported unnecessarily from one point to another. The growers we get the roses from also work as sustainably as possible.
The gift packaging in which the roses are sent is also fully recyclable, despite its luxurious appearance. This is partly because we do not wrap the roses in plastic foil, but in a nice paper foil. Surprose thus does its bit to make the earth a cleaner place. You can read more about sustainability at Surprose on the sustainability page.
Ordering roses for business at Surprose
At Surprose, it is also possible to order roses for business. This has several advantages. Below are some of these advantages that you have when you create a business account.
Placing an order on account

A business discount for frequent orders

A clear invoice, including VAT
Curious? Then take a look at our corporate rose ordering page. There you will find more information and many more advantages!