Order pink Roses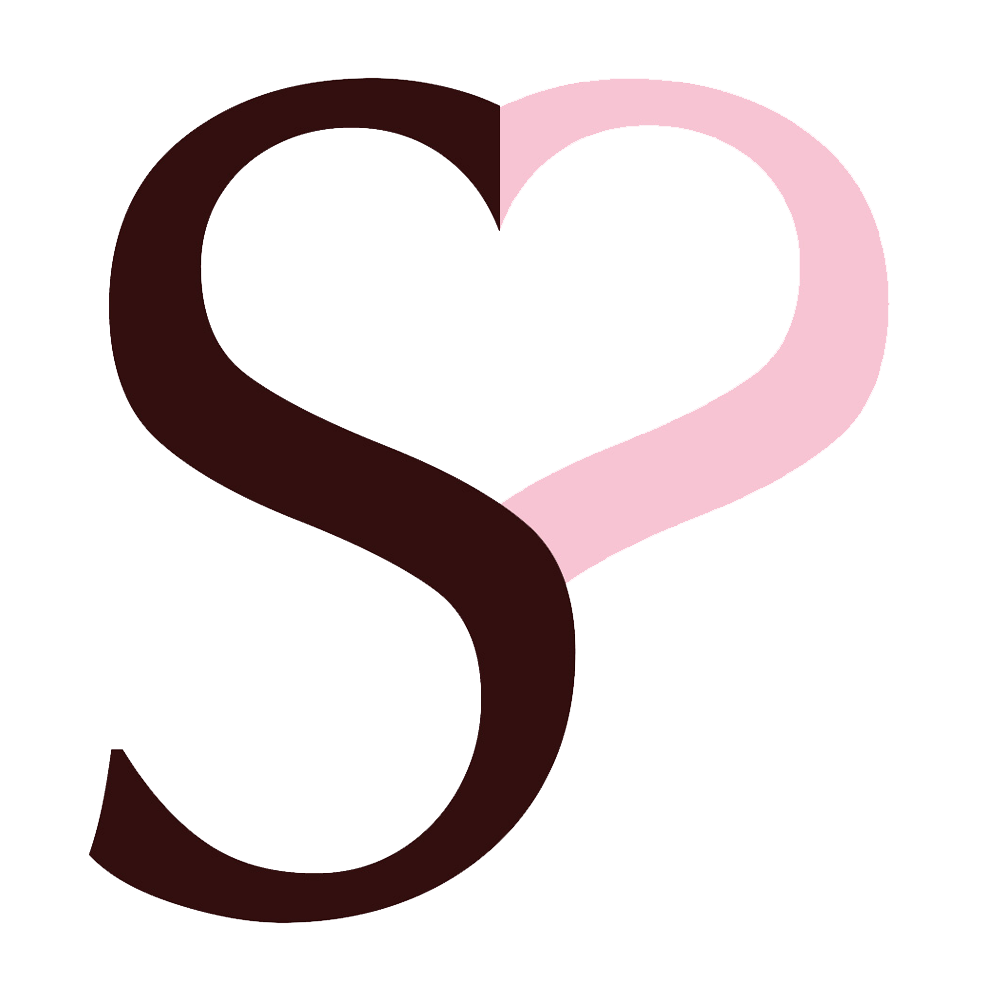 Pink roses are not only an impressive and romantic gesture - no, pink is also a trend when it comes to decorating your home. Pink-coloured roses can serve as a real highlight in your home. Pink roses are considered beautiful and soft. Express your heart's desire with pink roses: we offer a pink/red selection of unique roses. Surprose ships freshly bound pink bouquets. You can even order your preferred bouquet: choose a product or determine the exact number of roses yourself. You can also get creative and choose a bouquet with different colours, including Surprose's pink roses of course.
Buy Pink Roses
Looking to buy pink roses? At Surprose you will not only find beautiful bouquets designed by florists, but you can also choose the exact number of pink roses yourself. Choose your preferred pink surprise and we will ship it throughout the Netherlands, Germany and Belgium. With our specially designed shipping box, your selected bouquet will arrive safely at its destination. The roses are freshly tied by our florists on the day of shipment, packed in a luxurious cardboard box and provided with a fresh bag containing water and nutrients. Buying roses was never this simple!
Pink Roses - Significance
Buying pink roses as home decoration: a pink rose radiates energy. In the language of roses, pink symbolises passion. Show off your passion and bring the bright pink of the queen of flowers into your home as a decorative highlight. Pink is timeless and modern. Not to mention, it can be perfectly combined with other colours. Bring a pink glow into your daily life and sweeten your home decoration with pink roses.
Gift pink roses: a bouquet of pink roses is a beautiful gift for any woman, as this vigorous flower is a symbol of feminity. There are countless opportunities to gift these roses. Her unique elegance makes the pink queen of flowers a special gift for lovely people. Emphasise the uniqueness of your loved ones on their birthday or as a surprise.
The pink roses of Surprose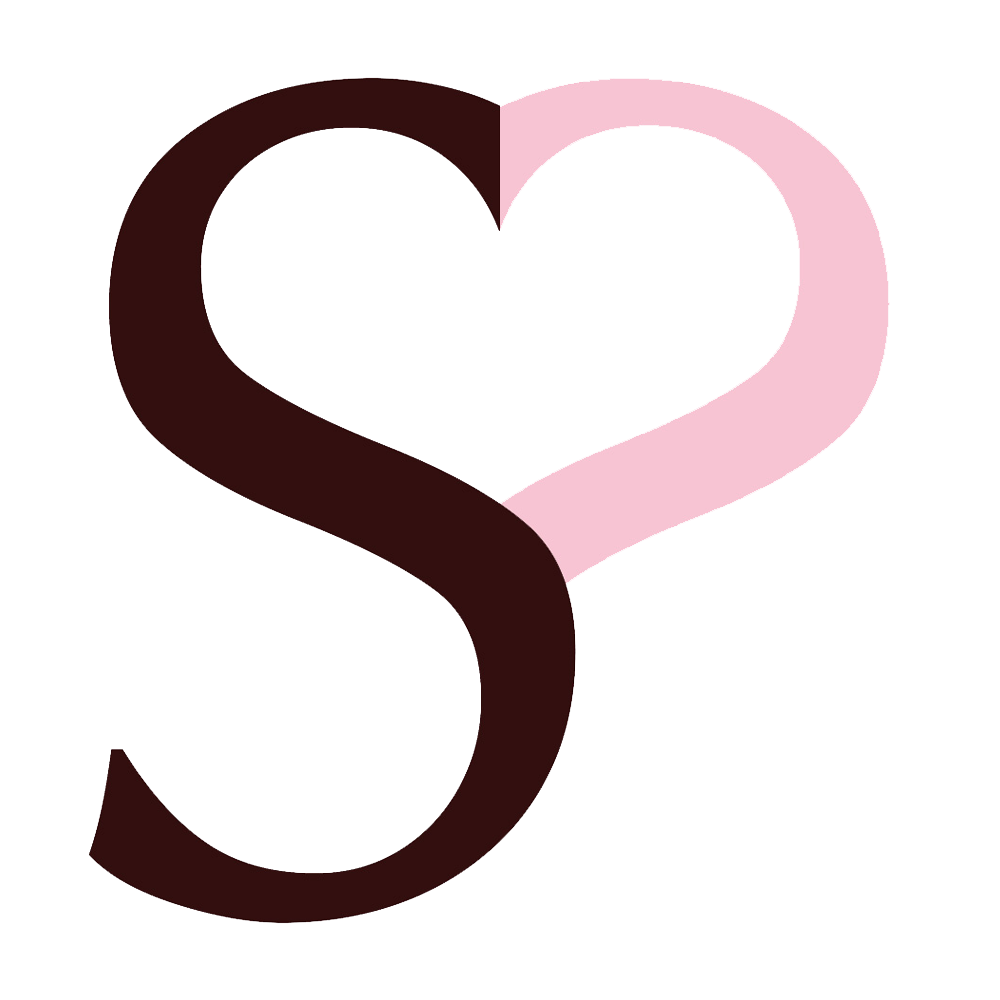 The pink roses of Surprose are of the best quality. We make sure you will always get the best roses. The pink roses assortment of Surprose is very varied.
We offer roses in different bouquets, varieties and colors. The types of pink roses we offer:
Pink rose bouquet with a gift
Surprose has a very wide range of roses. This is no different for the pink rose. It possible to order pink roses with a little extra. This way the order is just a little bit more special, think for example of chocolate or an suitable vase.
Pink mix bouquet with Lindt chocolates, surprise someone with a beautiful bouquet of roses along with delicious chocolate. The bouquet consists of a mix of pink roses from growers in the Netherlands and Kenya. 45g of delicious Lindt chocolates, in a heart shaped tin!

Sweet Revival roses with champagne

, order 20 premium pink roses together with a bottle of champagne from the brand Moët & Chandon. The roses are no less than 60 cm long and because of the subtle pink color they fit in every interior. The champagne is the Champagne Brut Rosé and tastes like berries.
This beautiful bouquet consists of 15 pink roses with pink gypsophila. These roses have a very special colour, which go from a white to soft pink, to a much brighter pink at the edges of the flower petals. A very special blend from one colour to another in each rose.
As a gift or for yourself, this bouquet is highly recommended.  Be surprised by the quality and long vase life of the roses of Surprose and enjoy the loving look of this bouquet of pink roses.
Order a pink roses bouquets
At Surprose it is possible to order a bouquet of pink roses. The bouquets are hand-tied. The roses are stylishly mixed with various types of leaves or ornamental grass. 
Biedermeier bouquet of roses, This bouquet consists of 30 roses of different varieties, all from the grower Zuurbier in Kenya. The roses vary in color from white, pink and red. The roses are in the right proportions as a Biedermeier bouquet hand-tied by our professionals.
Retro bouquet pastel mix, you will bring summer into your home with the different colors of this bouquet. The roses are from van den Berg Roses in the Netherlands. this bouquet uses different heights, the bouquet also contains two types of leaves. The look of this bouquet fits perfectly with the 60s and 70s and nowadays that's modern again!
Pastel mix bunch roses with gypsophila, this bouquet contains bunch roses in the colors white and pink. This beautiful roses including gypsophila which makes it a completely cheerful bouquet. The roses have a stem length of approximately 50 cm.
Pink roses - meaning
Buy pink roses as decoration in your home: a pink rose shows strength. The language of roses symbolizes pink passion. Let us see exactly that and bring the bright pink of the queen of flowers in the house as a decorative highlight.
Pink is timeless and modern, ideal to add other colors. Bring this pink glow with her elegance into your daily life and make your day sweeter with roses as home decoration.
Pink roses as a gift: a bouquet of pink roses is a beautiful gift for every woman, because this powerful flower is a symbol of femininity. There are countless opportunities to give these roses away. Her unique elegance makes the pink queen of flowers a special gift for loved ones. Emphasize the uniqueness of your loved ones for their birthday or in between as a surprise with a fresh bouquet of roses.
Sustainability
The pink roses of Surprose are genuine and come directly from the grower. In the packaging process plastic is used as little as possible. Surprose delivers the roses with DHL. DHL uses a Go-Green method. This is a sustainable delivery method. The roses can be in the vase for up to two weeks, provided you take good care of them. Do you want to know more about this topic? You can read more about our sustainability!
Ordering business roses at Surprose
At Surprose it is also possible to place a business order. This can be done by creating a business account with your email. A business account gives several advantages. If you want to order business roses for a company and it is important that the bouquet matches the corporate identity, choose a color roses that combines perfectly with the corporate identity of the company that receives the roses. We can even color roses specially according to the wishes of our customers. We will tell you everything about the advantages and what you need to do to order with a business account on our page: Business Customers.