Order pink roses
When you buy a bouquet of pink roses for someone, you show that you think of them and appreciate what they have done for you. With such a bouquet, you not only give a bunch of roses, but also a feeling what you have for that person. Pink roses represent gratitude, among other things. An ideal gift for when you want to thank someone for something they have done for you. Surprose always sends its pink roses fresh from the grower, so you can be sure that the roses will look beautiful in the vase for a long time to come. Would you rather order other colours of roses? Then take a look at the order roses page!
The pink rose varieties of Surprose
Surprose has many different pink rose varieties. They all have a different shade of pink or a very special shape. Surprose delivers all rose varieties directly from the grower to you, so that you receive the roses as fresh as possible! Below are the pink rose varieties you can find in our range: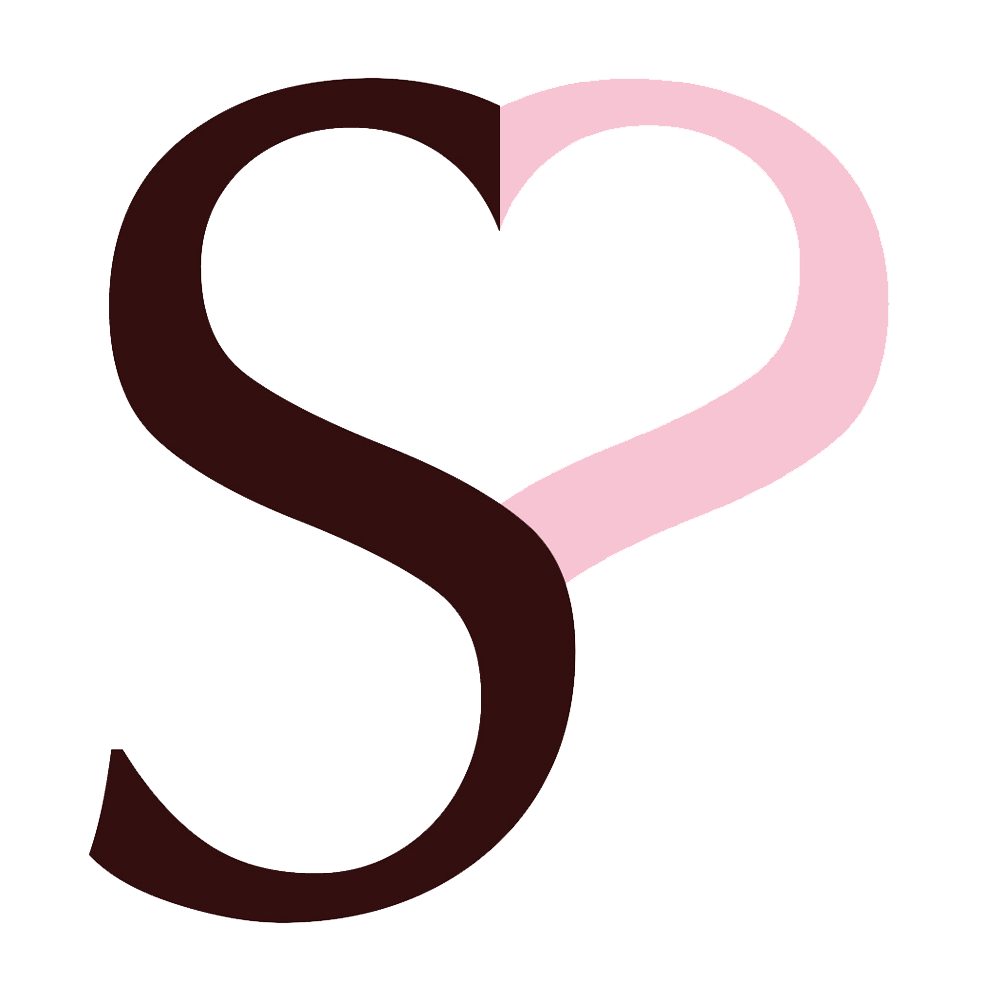 Ordering purple or lavender roses
Surprose also has lavender-coloured roses in its range. These are the roses of the Memory Lane variety. These beautiful roses come directly from Kenya. Roses from Kenya are known for their good quality. This is mainly because Kenya is located on the equator and therefore has perfect conditions for roses to grow. Surprose's lavender-coloured roses come from here and therefore look great in the vase for a long time. The purple roses from Memory Lane are available from Surprose in a beautiful bouquet with panicum and eucalyptus and in several mixed bouquets. This gives you the perfect bouquet for a birthday, wedding or other special day!
Why choose pink roses from Surprose?
Pink roses are excellent flowers to give or to buy for yourself. This is because pink roses have a colour that suits every interior and brings cheer to people. The moment someone receives the pink roses from Surprose, they get a smile on their face. This is because the roses are of extremely high quality. With a stem length of at least 60 cm and a rosebud of 5 cm, a bouquet of pink roses really creates a wow-effect. Besides the good external characteristics of the rose, Surprose pink roses also have an extremely long vase life. With proper care, the roses stand for more than 7 days.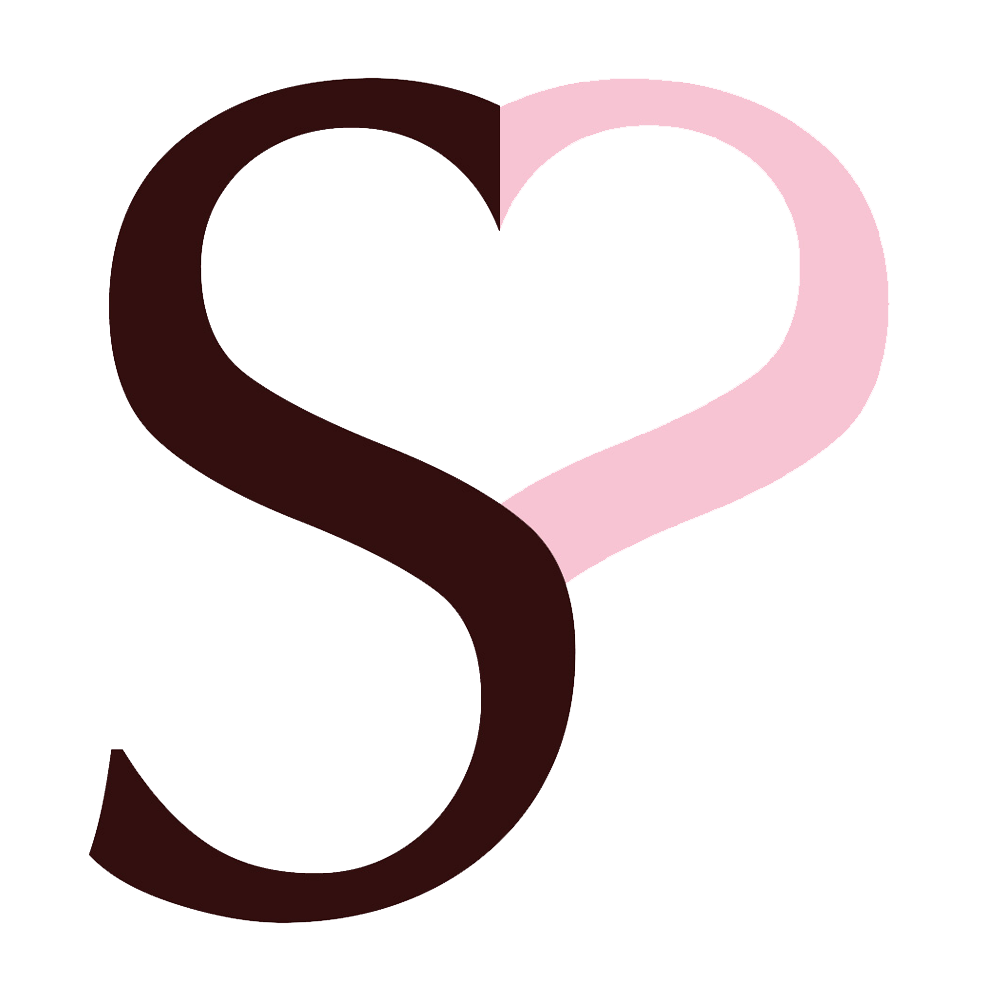 ---
Pink roses FAQ
What pink roses are there?
Surprose has many pink rose varieties in its range. There is the XXL rose the Sophia Loren, but also special pink roses, such as the pink spray roses and pink Tacazzi roses. Surprose also has many different pink shades. So you can be sure there is a beautiful pink rose for every interior. Surprose's pink roses are known for their high quality, so the roses will look great in the vase for a long time.
How much do pink roses cost?
The Sweet Revival pink roses cost €1.95 per rose. So you can have a beautiful bouquet of pink roses for less than €20. Surprose's largest pink rose variety, the Sophia Loren, costs €2.95 per rose. With these pink roses as a gift, you are guaranteed to make a big impression. The prices of pink roses vary a lot between rose varieties. Surprose offers cheaper varieties of pink roses, as well as the premium varieties.
How long do pink roses last?
Roses from stay fresh for at least 7 days. This is due to several factors. Surprose delivers the roses directly from the grower to you. This way, you always have very fresh roses. Surprose also has very high-quality roses in its range. These roses all have a large stem, which ensures that the rose stays good for a long time.
What do pink roses stand for?
Pink roses stand for gratitude and admiration. Pink roses are therefore the ideal roses to give for a birthday or other celebration, for instance. Furthermore, pink roses are also perfect to express your admiration for someone's special achievement. You can then give a bunch of pink roses when someone has graduated from college, for example.
How fast are pink roses delivered?
Surprose has short lines of communication with all growers. This allows Surprose to deliver the roses to you very quickly. Do you order before 11.00 a.m. for a Dutch address? Then you can receive the roses the same evening! Surprose also has a very fast delivery time for foreign addresses. Perfect for last-minute gifts!