Ordering blue roses from Surprose
Order a unique bouquet of blue roses. The special blue roses are hand-tied into a beautiful bouquet and shipped fresh from the grower to the desired address. Specify your preferred delivery date.
Blue roses are a unique choice. A bouquet of blue roses is an excellent gift for a man or someone whose favourite colour is blue. In addition, roses in blue are great for celebrating a birthday, graduation or just for fun. With Surprose, the number of blue roses can be chosen exactly so that the floral gift perfectly suits the occasion. Be special and order special high-quality roses!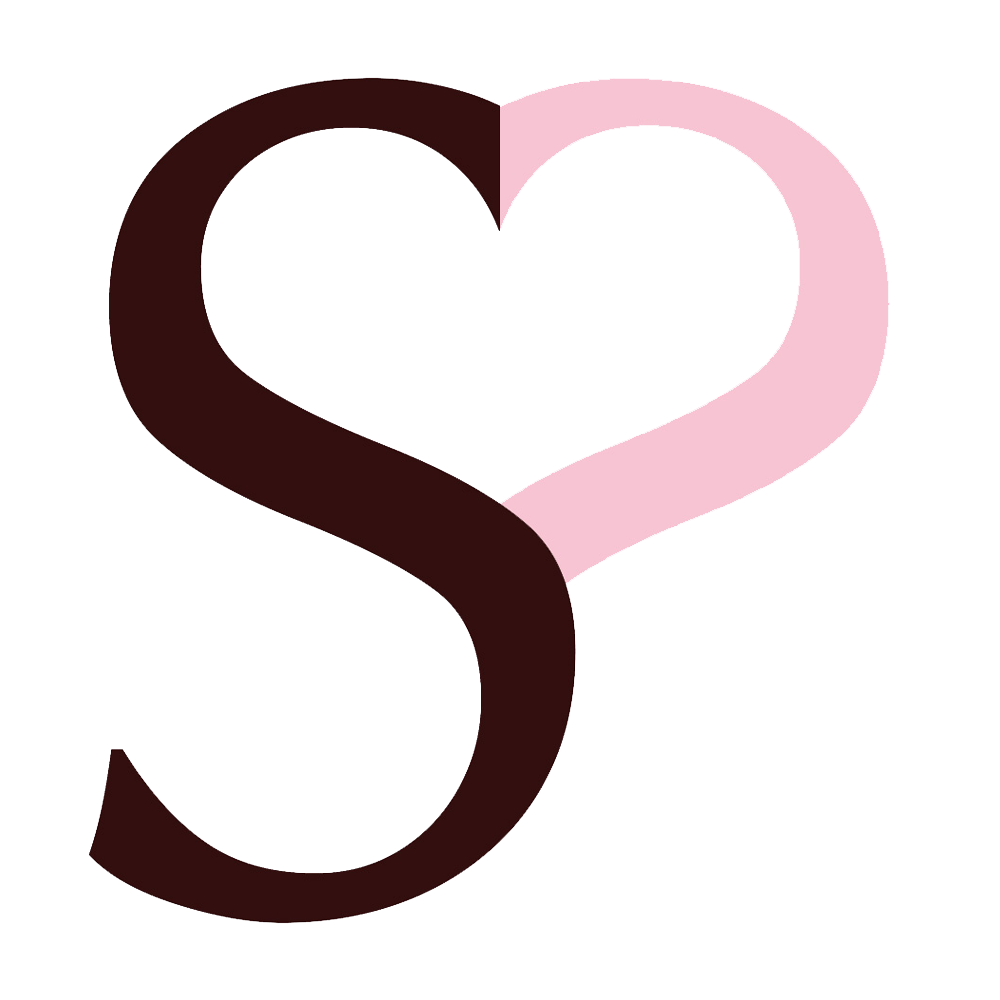 Blue roses delivery
Have blue roses delivered to you and your loved one wherever you want by ordering online from Surprose. Simply choose the blue roses bouquet or the blue roses assortment, click "Order Now" and go to checkout via the shopping cart at the top right. There, enter a delivery location and delivery date and complete the payment. Optionally, you can also add your name and a message with our free greeting card. Then have Surprose deliver your blue roses fresh and beautiful on the desired date. In addition to free greeting card, the bouquet is delivered in a gift box.
Choose the number of blue roses yourself
Order a bouquet of unique blue roses. The size of the bouquet is entirely up to you! Via the category "choose your own number" you determine the quantity of roses yourself. The bigger the bouquet, the bigger the gift! At Surprose, you can choose and order the number of blue roses yourself. Moreover, you can even place a white rose in the middle of the bouquet. The blue roses are about 60 cm long.
Why order blue roses?
Because they are the perfect way to make your gift stand out and leave a lasting impression! Blue roses are a rare and eye-catching choice that symbolises mystery and originality.
By ordering blue roses, you are sure to give an original gift. Whether it's for a birthday, anniversary, or just a moment of appreciation, these unique flowers will give your bouquet a wow factor.
Blue roses from Surprose
Surprose's blue roses are carefully cultivated and the ink ensures that the rose maintains their intense colour. This makes the blue roses an eye-catcher in any setting. With their invigorating look, they are a great way to brighten someone's day.
Whether you choose a single blue rose or a large bouquet of blue roses, our simple ordering options make it easy to customise your gift. Order today and make your gift stand out with the unique beauty of blue roses.
Benefits of ordering blue roses from Surprose:
Variety: Surprose has a wide range of blue roses, from single stems to beautiful bouquets, so you can make the perfect choice for any occasion.
Quality: Our blue roses are carefully grown, by the best rose growers in the world. This grower goes to great lengths to preserve their intense colour and freshness, allowing you to enjoy their beauty for longer.
Easy ordering: Ordering blue roses from Surprose is simple and user-friendly, allowing you to put together your perfect gift in just a few clicks.
Fast delivery: We understand how important timely delivery is. That's why we make sure your blue roses are delivered quickly and in optimal condition.
Free personal message: Add a free personal message to your blue roses to convey your feelings in a special way. Choose a greeting card or video message.
With all these benefits, ordering blue roses from Surprose is a smart choice.
The meaning of blue roses
Blue roses are the most magical roses. They symbolise the impossible/unattainable. Since the blue rose itself does not really exist, but a white rose coloured blue with watercolours, it represents something that seems barely attainable. So a bouquet of blue roses is admired and revered as an unrealisable dream. Order from Surprose and receive a very deep and strikingly fresh blue rose that amazes the recipient with its impossible beauty.
How are blue roses made?
These roses changed from cream to blue in one day. They absorb the ink, which is otherwise completely natural, through the stem. The deep blue ink is water-based and biodegradable. When you order blue roses, Surprose makes them especially for you.
How soon can I have blue roses delivered?
Surprose now has the blue roses permanently in its range. As a result, these beautiful roses are immediately available. Order for delivery in the Netherlands today before 11:00 and you will have the blue roses delivered tonight! For delivery in Germany and Belgium, the blue roses will be delivered the next day if ordered before 15:00. Blue roses are now available by the piece, starting from 10 pieces. If you would like to order a larger bouquet of blue roses, blue roses between 100 and 500 roses are available within three working days. Would you like to order more than 500 blue roses? Please contact our customer service: service@surprose.com.
Caring for blue roses
Caring for blue roses is easy and ensures that they stay fresh and last a long time. Here are some tips to keep your blue roses in top condition:
1. Cut at an angle: Start by cutting the stem at an angle under running water. This promotes good water absorption. Note: that these roses contain blue ink in the stem. By cutting the stem at an angle, this blue ink comes out of the stem.
2. Clean water: Place the blue roses in a clean vase with fresh water. Change the water every few days to prevent bacterial growth.
3. Remove leaves: Remove leaves that would get below the water surface. This helps keep the water clean and reduces bacterial growth.
4. Rose food: Add flower food to the water as per the instructions on the package. This will help prolong the life of the roses.
5. Cool and shade: Place the vase in a cool, shady place away from direct sunlight and draughts. This will help prevent dehydration.
6. Avoid draughts: Make sure blue roses are not exposed to draughts as this can shorten their life span.
7. Regular inspection: Check daily for wilted petals and cut away any wilted parts to maintain freshness.
Extra tip:
8. Avoid fruit: Keep roses away from fruit as fruit gives off ethylene gas that can speed up the flowers.
With these simple steps, you can make the most of the beautiful blue roses and ensure they retain their intense colour during their stay in your home.
Important information about special coloured roses
Fresh roses are treated with an environmentally friendly ink. Please note that coloured liquid may be released from the stems when cut. Avoid contact with clothes and delicate surfaces to prevent staining. Want to do something special and hand over roses yourself for a special occasion?
Our tip: use water tubes at the bottom of the stem. These prevent ink from leaking from the stem, but also ensure that the roses still get enough water. A win-win situation!
---
Blue roses FAQ
What blue roses are there?
Surprose sells blue roses of the rose variety Vendela. This is a cream-coloured rose treated with natural ink. The Vendela is a strong rose variety known for its long stem and large flower bud. With proper care, these roses can look beautiful in the vase for up to several weeks. The beautiful blue colour makes them a perfect gift for a birthday, for example!
How much do blue roses cost?
You can get blue roses from Surprose for as little as €2.95 each (from ten pieces)! For this you get very strong blue roses that, with proper care, can stand beautifully in the vase for several weeks. This way, you can be sure to have a wonderful gift for someone, or of course just for yourself! Surprose also has several deals where you can buy a glass vase with a blue rose. These deals start from as little as €12.95
How are blue roses made?
The details of the process of making blue roses are secret. A few people know this, but for the rest it is shielded from everyone. However, it is known that the roses are treated with a biodegradable ink, which gives the roses a beautiful blue colour. The ink used is the same ink used in colouring M&Ms, for example.
What do blue roses stand for?
Blue roses represent mystery and dreams. Blue roses are therefore the perfect roses for when you want to remain a secret admirer, but want to surprise that person with a beautiful bunch of roses. Blue roses also represent ecstasy. So you can also decorate a beautiful party with blue roses. This way, you have a beautiful theme, which all attendees will talk about for a long time.
How long do blue roses last?
Surprose's blue roses are from the rose variety Vendela. These are very strong roses grown in the Netherlands. Vendela roses are treated with a blue ink, which gives them the beautiful colour. This process is not harmful to the roses, so they can stay beautiful in the vase for several weeks if properly cared for. Surprose also supplies good rose food with every order for optimal care.