Sale!

Inclusief vaas en ooievaar

Sale!

Including Lindt heart
Order white roses at Surprose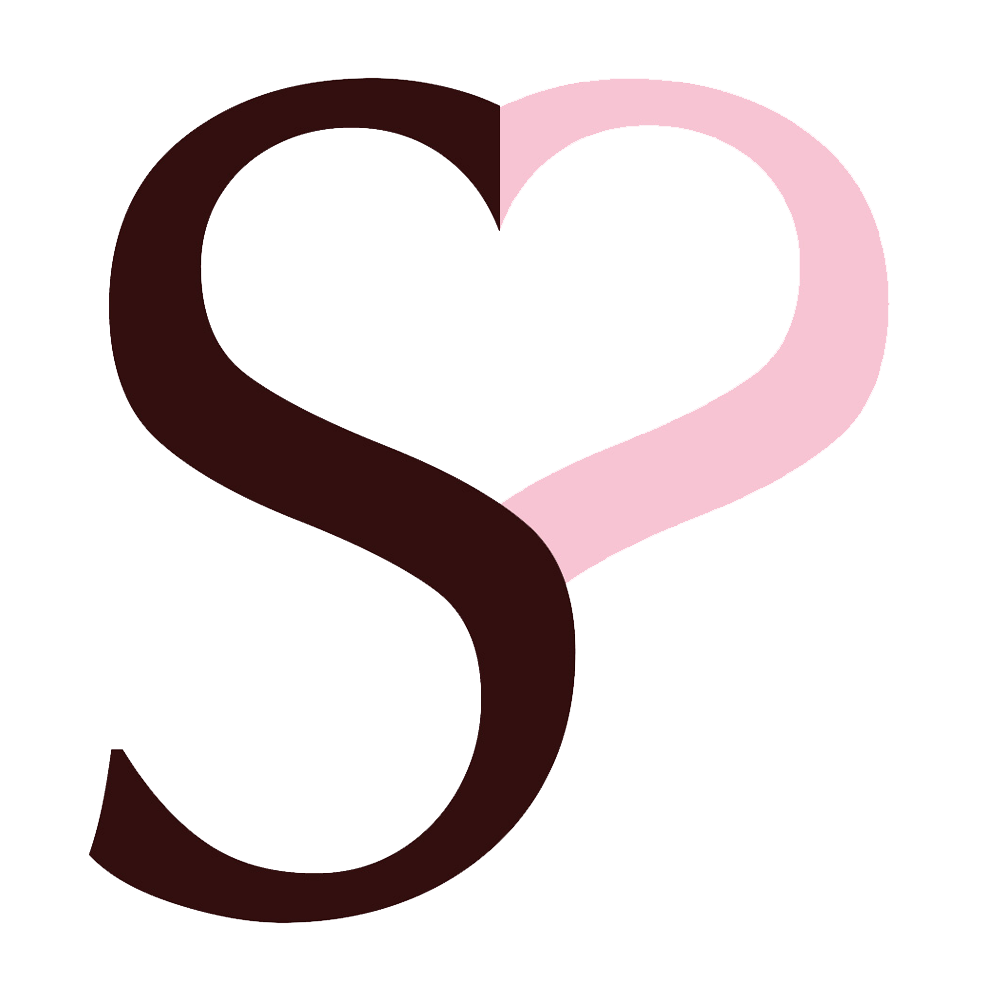 Easy to order white roses online at Surprose. White roses of high quality and directly from the grower. Determine the quantity you want in your bouquet, add gypsophilia, choose a white rose bouquet with ornamental grasses or a mixed bouquet of white roses. Would you like a white rose bouquet with a single red rose in the middle? That's possible too! Still can't find what you're looking for? We are happy to help, please contact our customer service.
Buy hand tied white roses
All our white roses are hand-tied by our professional flower binders. The freshest white roses from the grower go to our bindery. There all roses are tied to the bouquet you ordered. Buying white roses at Surprose ensures you always have the freshest roses you can give as a gift. The bouquet is wrapped in white paper and the stems are attached to the fresh bag. This contains water and flower food, which ensures that during the journey to your home the roses remain as fresh as ever and you can enjoy the roses for a long time!
White roses are suitable for every occasion. Would you like to send someone a single white rose for the birth of a baby? 25 white roses for that colleague who has been in service for 25 years or 75 white roses for your grandmother's birthday? Choose the number of white roses you would like to send. You can send from 10 to 1001 white roses within the Netherlands, Belgium and Germany. Go to 10 to 101 white roses, 102 to 500 roses or 501 to 1001 roses and fill in the desired number. If you need more than 1001 roses, please let us know your wishes so we can help you as best we can. Mail us your wishes and we'll take care of the rest!
White roses are suitable for many different occasions. For example, you can congratulate new parents with a white rose when a baby is born. This shows that you are thinking of them and that you will wish them good luck together. You can also, for example, order a specific number of white roses for a birthday. For example, think of 35 white roses for someone's 35th birthday. Do you want to go all out? Then you can also order 102 to 500 roses or even 501 to 1001 roses from Surprose!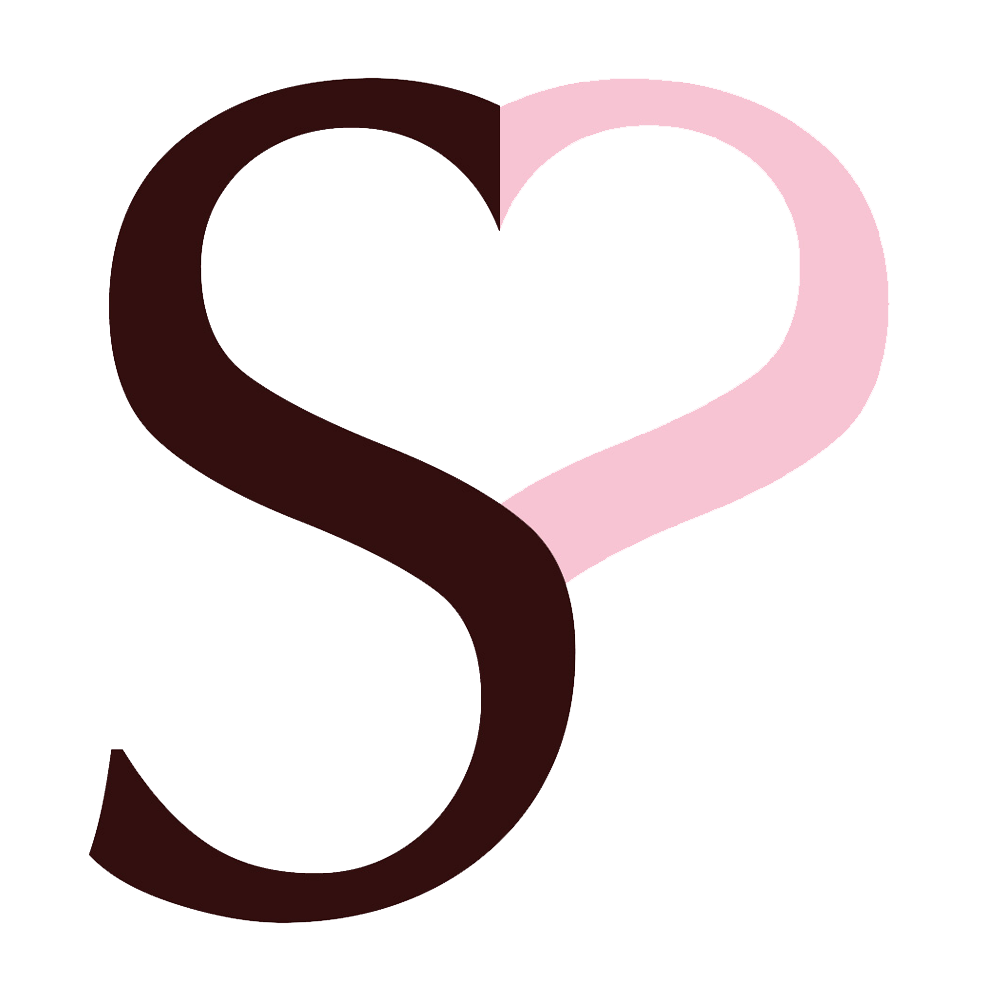 The white rose varieties
The Avalanche rose is a well-known white rose. The quality of this beautiful rose is very good, which is why this rose variety was even used at the wedding of the Dutch royal couple. Surprose also uses this rose in mixed bouquets. This is because the beautiful white colour stands out well in, for example, a colourful bouquet. 
Surprose also has other types of white roses. White wax roses are available at Christmas and white peonies are available in spring. Furthermore, Surprose also has exotic white roses from Ecuador. These roses are known for their beautiful cream colour. 
Buy White Roses
Are you interested in a delivery of white roses? The florists at Surprose can ship white roses of any quantity throughout the Netherlands and internationally. Whether 50 white roses for a company anniversary, 75 white roses as funeral bouquets or a single white rose individually wrapped as a token of love; at Surprose you can order the perfect white rose gift. For our bouquets of white roses we use the beautiful White Avalanche Rose®. Our florists have deliberately selected this variety because it is known for its large rose heads and a particularly long vase life. Because it is ideal for shipping, this is the perfect rose to surprise a loved one. With our white rose bouquets, you'll be assured of top-quality flowers.
Special products
Surprose has a very wide range of roses. This is no different for the white rose. This makes it possible to order a white rose with a little extra. This way the order is just a little bit more special, think for example of chocolate or an suitable vase.
Three roses including vase, you can now order white roses with an suitable vase at Surprose. The roses are carefully packed together with the glass vase in our gift packaging that ensures that the roses and the vase arrive undamaged at the desired destination.
White roses with Lindt chocolate, the stylish van der Berg Roses roses are delivered together with Lindt chocolates. A metal heart-shaped box contains 30 grams of delicious chocolate. A very nice gift for your loved one.
White roses bouquets
At Surprose it is also possible to order white roses in a nice bouquet. All of our bouquets are hand-tied. The roses are stylishly mixed with various types of leaves or ornamental grass. 
Bouquet of white roses with gypsophila

, this bouquet is composed of 15 large unique roses of the White Avalanche variety. A high quality rose in the rose family. Hand-tied with the gypsophila makes this a beautiful bouquet with a simple classic style that will stand out in any living room.
Bouquet of white roses with bear grass, white roses are known for their dignity, purity and loyalty. Especially this bouquet of roses with bear grass is well expressed. Because of the elegant color of the roses, this bouquet is a real eye-catcher in everyone's living room.

Bouquet of white roses with eucalyptus

, this bouquet includes 10 premium white roses. The eucalyptus makes the bouquet calm but also complete. This bouquet is also available with a bottle of champagne from the brand Moët & Chandon.
White Roses – Significance
Buy white roses for yourself: whenever you come across a white rose, what is the first thing you think of? In the language of roses, the colour white represents dignity, purity and loyalty. A white roses exudes elegance. The queen of flowers is twice as special in white, which is why white roses are often bought as in-house decorations. The colour white suits every room. It is highly elegant and neutral at the same time. This makes white roses the perfect decoration for any interior.
Gifting white roses: white roses can also convey a sense of elegance and dignity to others. At the same time, they represent a fresh start. This makes a bouquet of white roses the perfect gift for new business customers, for a housewarming or the start of a new love.
White roses for yourself: you see a white rose, what do you think of? In the language of roses, the color white stands for dignity, purity and loyalty. A white rose expresses elegance.
White roses as a gift: white roses can also communicate the message of elegance and dignity to someone else. These unique roses are also very popular to mark a new start. For example, a bouquet of white roses is perfect for new business customers, for a housewarming or of course the beginning of a new love.
The elegant rose is also very common at funerals. The white rose is symbolic for respect and remembrance, and can therefore be used to express respect and remembrance.
The rose is also often used at weddings, as decoration and also in bridal bouquets. Looking at the white rose in this context, the rose expresses unity and the purity of the two people who enter into love with each other.
The queen of flowers is twice as special in white, which is why white roses are often bought as decoration at home. The color white fits into any room, is very elegant and at the same time neutral. Because of this, white roses are the perfect decoration for in the household.
The grower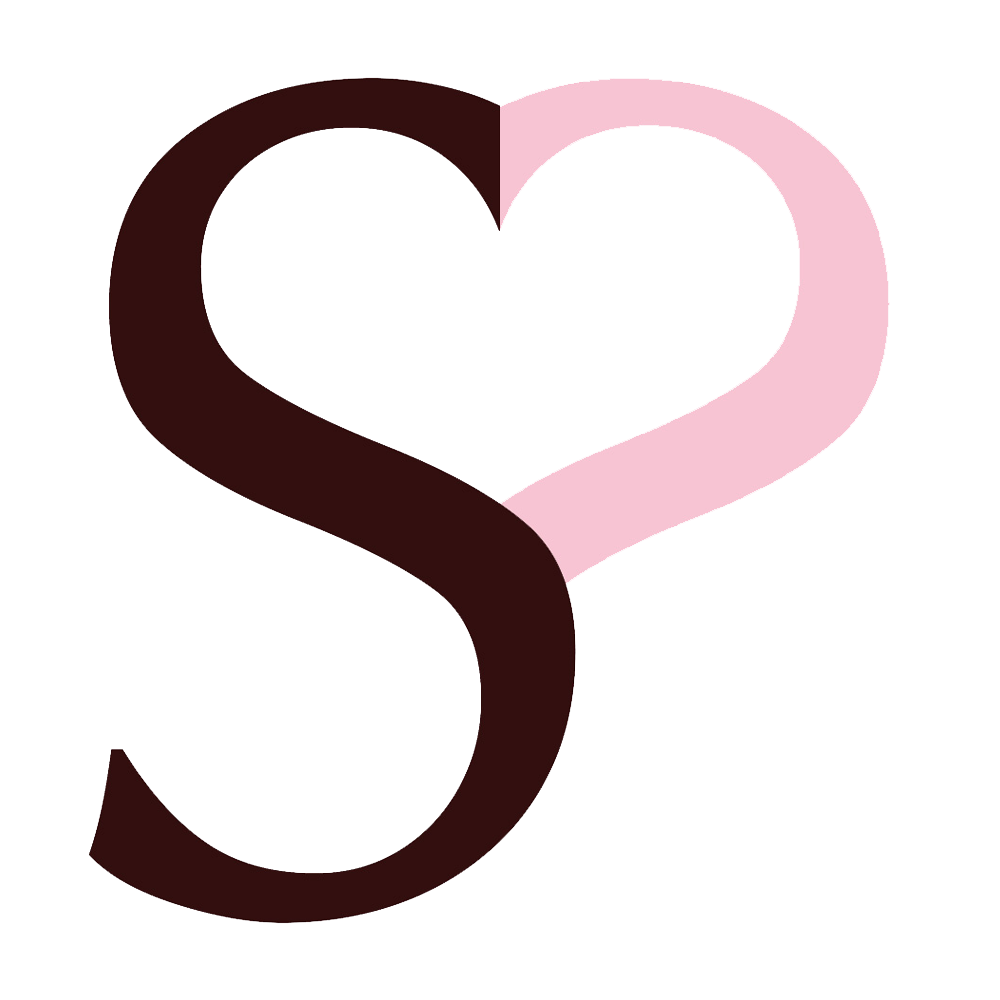 The elegant white roses are grown at van der Berg Roses in the Netherlands. The Netherlands is internationally known for the best quality of the roses. Van der Berg Roses grow the roses in greenhouses where they can regulate the climate, so that we can harvest a top rose for our customers every day of the year regardless of the time of year.
Do you want to know more about our growers? That's possible! We tell you all about our growers and they even wrote something about their roses at our page: about our growers.
The white roses of Surprose are genuine and come directly from the grower. In the packaging process plastic is used as little as possible.
Surprose delivers the roses with DHL. DHL uses a Go-Green method. This is a sustainable delivery method. 
Furthermore there are Japanese quail in the greenhouses at van der Berg Roses. These cheerful animals keep the rose bushes free of weeds and vermin in an organic way. This is exactly what characterizes the passion of this company. In a responsible way they grow a top product that is cut twice a day by hand.
The roses can stay in the vase for up to two weeks, as long as you take good care of them.