Here at Surprose, you can choose and order the number of roses you want, from 10 to 500. You will receive beautiful bouquets of roses that are perfect for anniversaries and birthdays.
From 10 roses up to any number, 10-99 roses
Would you like to order roses online and choose your own number of roses? At Surprose you can easily order your own desired number of roses from 10-20 pieces in the following colors:
Add a white rose, add a red rose
You can add a single white or red rose to your order. This single white rose in your bouquet can symbolize the special year in the bouquet. For example, do you want to order 33 red roses with a white one? Then choose your own number of red roses, order 33 red roses each and go to your shopping cart. Here you get the opportunity to add another color rose each.
In your shopping cart you also get the possibility to easily add a bottle of wine or champagne to your order. Our range of wines and Champagne is larger than the suggestions shown in the shopping cart! Take a look at all of our gifts. Often there is something to celebrate when you choose roses per piece.... Don't forget to add a suitable bottle of wine or champagne to your order.
Delivery times of the roses per piece
All roses that can be ordered from 10 pieces each we have fresh in stock every day. So we can deliver them quickly: ordered before 14:00h, we can deliver it the next day from Tuesday to Saturday. On the product page you can find info about the possible delivery times.
For roses from 20 pieces a longer delivery time applies. We order these roses especially for you from our regular growers. Delivery here often takes one to two days longer. This way we can guarantee that you can always have the freshest roses delivered!
Order roses online per piece from 100 roses up to 499 roses
You can also place an order for larger quantities of roses each. The prices for the roses per piece starting from 100 pieces are for a reduced price. We order roses from 100 pieces per color especially for you from our grower, that's why the delivery time is often one day longer. The advantage of this is that you pay a favorable price per rose and are always guaranteed of the freshest roses. Roses from 100 pieces are packed in a large white shipping box. Larger quantities are packed per 100 pieces, quantities up to 50 pieces are delivered in our printed gift box.
Single red rose, single white rose or three roses incl. rose vase
At Surprose, you can easily order roses by the piece. Our standard range includes a single red rose, a single white, soft pink, blue, black and rainbow rose. You can also order three red, white, soft pink, blue, black and rainbow roses. The three roses are tied as a small bouquet, in different heights with a graceful tuft of grass. Both the single and the bouquet of three roses are packed in a luxury gift box including a matching rose vase.
Order roses by the piece to give away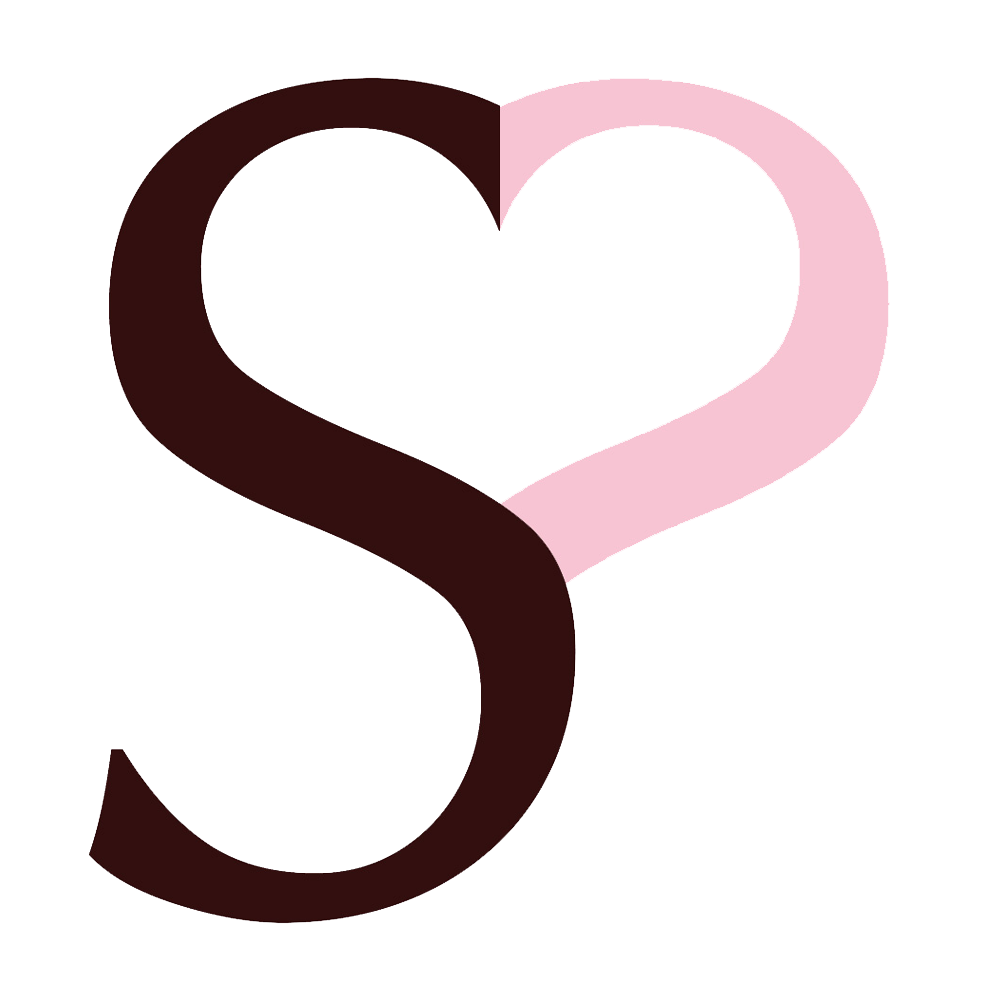 We have the perfect solution for occasions when roses are given away by the piece. Order our rose bottles with your roses. These water bottles come in two sizes and can be ordered per 10 pieces. Would you like more than 100 of these? That's also possible, the bottles are cheaper per piece, and are packed per 100 pieces. Would you like to have a desired number of roses packaged per piece in a transparent foil? We can also take care of that. We can pack your desired number of roses with foil and a water bottle. If this is something you would like, please keep in mind that due to the packaging and obtaining the freshest roses there will be a delivery time of 3 working days for the order. Please send an email with your request to service@surprose.com and we will be happy to make you an appropriate proposal.
Larger numbers of roses are of course also possible. Because Surprose is completely transparent about the type of roses and only works with carefully selected growers we can fulfill almost every rose wish. Please contact our sales department to share your wish with us. We dare to challenge ourselves that we can fulfil your wish!
Do you want more information about the number of roses and their meaning? Check out our blog!
Order from 500 up to 1001 roses
You can now order more than 500 roses online. These roses have a delivery time of 3 days, to ensure that the roses are delivered as fresh as possible! Especially for your order your quantity will be ordered from the grower. You will then receive fresh roses that have been cut just a short while beforehand. If you have a special occasion, an event or if you want to give a large group of people roses as a gift, this is the perfect option for you. Do you have special wishes? Do you want the roses to be wrapped per piece? Or would you like to have your company card attached to the rose? Please contact us, together we can look at the possibilities for your order of roses. Whether it's 600 or 1000 roses, with us you'll get fresh roses, directly from the grower!
If you don't report any special wishes, we will send the roses in boxes. These boxes contain 100 roses per box, unfortunately more roses do not fit in the box. So per 100 roses you'll receive a separate box. Do you prefer delivery in a different way? For example on buckets or something like that? Please let us know, we'll probably work it out together.