Buy black roses
Black roses are special roses that you don't see everywhere, but they can be ordered online here at Surprose. We have several black rose bouquets for you in our assortment. From natural deep red roses that almost look black to real black coloured roses. Buying black roses is easy online at Surprose!
Black painted roses

These roses are deep black. These are originally red roses of the Red Naomi variety, and are dyed with biodegradable black ink. The ink is absorbed by the flower through the capillaries in the stem, turning the rose deep black. During this process, the stem and leaves also change colour slightly.
Black roses delivered
We also have enough choice in black roses. Mixed with ornamental grass or a bouquet with only black roses. The bouquet that best suits the recipient and/or the occasion is sure to be among them! Take a look at:
Choose your number of black roses from 10 to 50. Fill in the number of roses you would like to have in your bouquet and our professional florists will create a beautiful hand-tied bouquet. Surprose can now ship black roses that you will receive the next day! Surprose now also offers the possibility to order a single black rose and three black roses including a glass vase. These are also available immediately and can therefore be delivered to your home at very short notice! If you want to order more than 50 black roses, the delivery time is three working days. If you want to order more than 500 black roses, we advise you to contact our customer service: service@surprose.com.
The black and coloured roses can be kept in the vase just as long as normal roses, so treat them just like any other rose. You can read how to care for roses in our blog about rose care.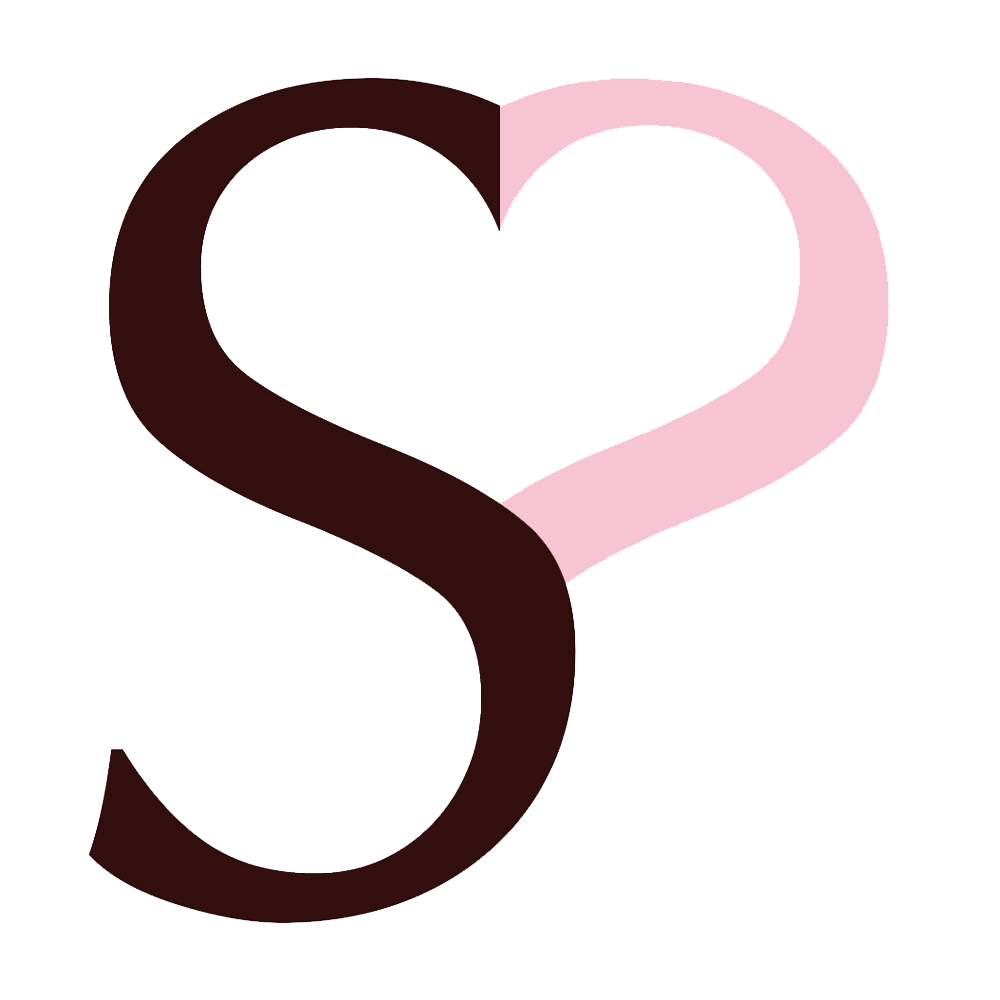 Order your black roses easily online
As soon as we receive your order, we will pass it on to our grower. The roses are then specially coloured for you, this takes one day, after which they are immediately transported to our bindery. Here they are carefully bound into a bouquet, packaged in our exclusive gift box and sent by DHL to the delivery address you specify! For our black coloured roses it is important to know that when cutting the stems some ink may leak from the stems. Therefore avoid contact with clothing and/or vulnerable surfaces! In the packaging we enclose a card which clearly states this.
Why choose a bunch of black roses?
Black roses are very distinctive but also very beautiful, and it is not hard to see why. These special flowers exude an elegance that has an extraordinary appeal to people of all ages. If you are looking for a unique and meaningful gift, black roses are an excellent choice. Here are some reasons why you should consider choosing a bouquet of black roses:
Black roses have beautiful meaning. Black roses are a powerful symbol of deep emotions such as respect, affection and love. With a bunch of black roses, you can express your feelings in a sublime way and leave a lasting impression.
Timeless elegance: The deep black colour of these roses exudes a timeless elegance that effortlessly attracts attention. Whether they stand alone or combined with other colours, black roses always add a touch of class.
Comfort and compassion. In moments of grief and loss, black roses offer a gentle way to show respect and compassion. They radiate warmth and tenderness in times of grief.
Suitable for a variety of occasions. Whether it is a romantic date, an anniversary, a birthday or a moment of mourning, black roses are versatile and fit perfectly for different occasions.
Order black roses at Surprose
Surprose has two types of black roses in her assortment. The rose that is almost black (deep red) and the real pitch black rose. Below are the differences between the two, the deep red rose with a black glow and the roses dyed black.
Naturally black roses

Very dark red roses that appear almost black when in bud. Surprose has this dark red, almost black rose in their assortment, it is an old variety called "Black Baccara". The special Black Baccara rose looks black even in the sun. The look is unique.
Order deep red Black Baccara roses
Are you looking for a bouquet of black roses? Then you're here at the right (web) address. We offer black rose bouquets in any number. The black Baccara rose is the best known, most popular and has been forgotten for a while, but the Black Baccara rose is back. A unique black rose that can be found at Surprose. Unlike other ink-dyed black roses, the colour of the Black Baccara is grown naturally.
Besides the fact that the Black Baccara has got her colour naturally, her rose petals look like velvet. The rose from Dutch growers is becoming more and more popular, have you had her in your vase yet?
Send Black Baccara roses
You decide how you want the black roses to be sent, complete the order with or without a glass vase and your order will be processed. The roses are specially ordered for you from our growers, so you are assured of the freshest quality. With a specially designed gift box, your black roses will arrive fresh and undamaged, even with extra added gifts. Have your self-selected bouquet of Black Baccara roses delivered with Surprose.
Giving black roses as a gift
Giving away black roses: A black rose is mysterious. If you want to give away a black rose, you have to be sure that it will not be misinterpreted or perceived as a threat. Among close friends, a black bouquet of roses can be seen as a special or refreshing gift, something that has not been seen before and can seem special. Do you dare to give away black roses?
The meaning of black roses
Black roses as decoration in the home: a black rose is something special. It can be used as a special decorative highlight in bright rooms. Black roses are a real eye-catcher in the right interior.
Black roses and Gothic style...
Black is part of the Gothic scene and therefore our black roses fit it perfectly. Of course, our black roses are also appreciated by everyone who has something to do with the colour black.
The perfect occasions for black roses
Black roses add a touch of special meaning and style to different occasions. Here are some occasions when you can opt for these unique flowers:
Romantic gestures: if you want to impress your partner, black roses are a great choice. They say "I love you" in a special way.
Memories and tributes: during memorable moments, you can use black roses to show respect and loving memories to loved ones who are no longer around.
Chic events: whether it is a party or a business meeting, black roses add a touch of elegance.
Comforting words: when expressing sympathy, black roses can be a gentle way of showing support to those who are grieving.
Special changes: at times of transition, such as graduation or new life chapters, black roses are a symbol of new opportunities.
---
Black Roses FAQ
Where can I buy black roses?
Surprose has two types of dark roses. These are all black roses and the Black Baccara roses. The black roses are red Naomi roses that are dyed black with natural ink. Red Naomi roses are known for their long and strong stems. This makes the black roses from Surprose look beautiful in the vase for a very long time. The Black Baccara are dark red roses that look almost black. Perfect as a gift for someone who loves dark colours.
How much do black roses cost?
Surprose's black or dark red roses are available from €2.95 per rose (from 10 roses). The roses are specially coloured and treated with an organic ink that gives them these beautiful colours. Surprose also has a beautiful Halloween bouquet with black roses. Ideal for a birthday in autumn or for a nice Halloween party. Surprose's black roses are also available in a beautiful bouquet with greenery.
What do black roses mean?
Since black roses are not originally found in nature, a bouquet of black roses is a very special gift. Nevertheless, black roses represent the end of a difficult time. This can be to say goodbye to someone, for example, but also to bring closure to a difficult time. Black roses are also often given as a birthday present to someone who simply loves the colour black.
How are black roses made?
Black roses are made using a secret process. The roses are treated with a natural ink that is completely biodegradable. The type of ink used to treat black roses is also used to colour M&Ms, for example. The treatment is also not harmful to the roses themselves, so you can enjoy them in the vase for a long time to come.
How big are black roses?
Surprose's black roses are coloured Red Naomi roses. The Red Naomi rose is Surprose's XXL rose. This means that they are very long and large roses. The stems are about 60 centimetres long, so the roses are very large and therefore perfect for a wonderful gift. Because these roses are so big, you can be sure that it will be an impressive bouquet that will stay long and beautiful in the vase.