Peonies from May to July
Ordering peonies
The peony is one of the most impressive flowers and roses that exist. From a small, dense flowerbud, an enormous number of beautiful petals emerge when it is fully in bloom. The peony is considered a rose that radiates love, happiness, health and prosperity, because the change from small to large flower with beautiful petals is so clearly visible in the peony.
Every year from May to July we look forward to finally being able to order peonies. The short availability of peonies in combination with their beautiful flower structures makes this summer flower very popular. Of course, these beautiful roses find their way to our online shop every year and we send the flowers fresh as a bouquet of one color or as a mix of colors.
Peonies in white, pink and red
Every year, the peony ushers in the beginning of summer and brighten up living rooms with beautiful white, pink and red colors. This high-quality rose in known for its large-flowered heads. Originally from Japan, these peonies are now widely regarded as a symbol of summer and associated with beauty worldwide. Our peonies are grown in The Netherlands an will arrive at the address of the receiver as fresh as possible, directly from the grower! In our webshop the peonies are available in numbers of 15 and in the colours white, bright pink, soft pink and hard pink. These beautifully coloured peonies are all of top quality and will dazzle in any living room. 
Care tips for peonies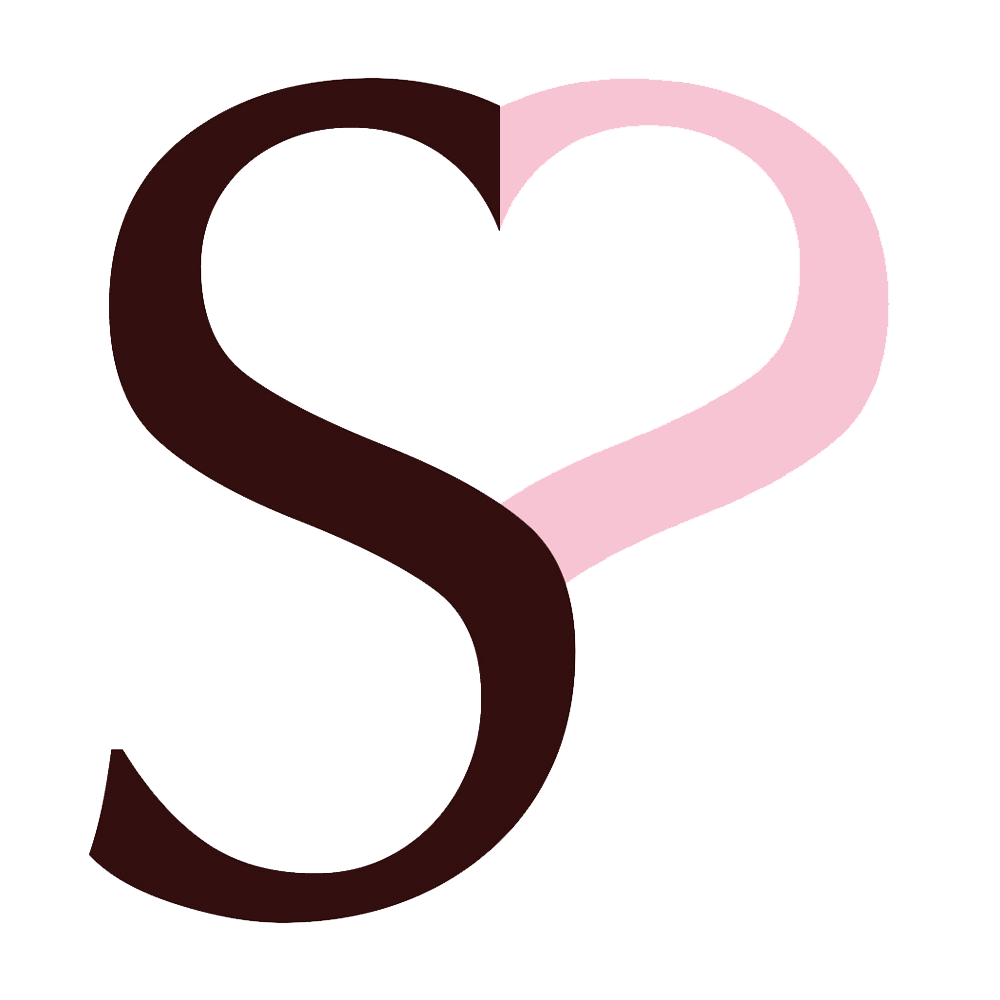 Peonies come in many different colors, but they all have one thing in common: as cut flowers in a vase, they need enough care to bloom for a long time and allow their typically large flower heads to reach the sun in full glory for a long time. Once the peonies arrive, carefully cut the flower stems diagonally with a sharp knife and place them in a vase with lukewarm water. Peonies need a lot of nutrients for their large rose heads. To maximize the lifespan, it is recommended to change the water every two to three days.