Peonies from May to July
Ordering peonies
The peony is one of the most impressive flowers and roses that exist. From a small, dense flowerbud, an enormous number of beautiful petals emerge when it is fully in bloom. The peony is considered a rose that radiates love, happiness, health and prosperity, because the change from small to large flower with beautiful petals is so clearly visible in the peony.
Every year from May to July we look forward to finally being able to order peonies. The short availability of peonies in combination with their beautiful flower structures makes this summer flower very popular. Of course, these beautiful roses find their way to our online shop every year and we send the flowers fresh as a bouquet of one color or as a mix of colors.
Peony colours
Every year, the peony heralds the beginning of summer and lights up living rooms in beautiful white, pink and red. This high-quality rose convinces with its large-flowered heads. Originally from Japan, these peonies are now widely regarded as a symbol of summer and are associated with beauty all over the world. In our webshop the peonies are available in numbers of 10, 15 and you can choose your own number of peonies. These beautifully coloured peonies are all of top quality and will dazzle in any living room. The following colours are available in our assortment and are all available in quantities of 10, 15, or a self-selected number of 10 or more peonies. 
Peonies up to 500 pieces
To meet everyone's wishes, Surprose makes it possible to order or ship even your own chosen number of peonies from 100 to 500 pieces. Surprise someone with a large number of peonies in a beautiful colour, or order hundreds of peonies to hand out. Think of a gift for every employee in a large company, or a memento of a summer wedding. In the wide range of peonies at Surprose there will be a suitable gift for everyone. Do you have questions about other possibilities of Surprose? Then contact us and let us inspire you for beautiful gifts. 
All about the different peonies
Peonies are of course special in themselves. But just as every flower and every rose is different, so is every peony. Every peony has characteristics that make it special or extremely popular. We stand for transparency and want to share all our knowledge with you. In our rose lexicon we provide information about all types of roses and therefore also about all types of peonies! Are you interested in more information about peonies? For instance what makes them special, or how big they can get or when they were discovered? Then take a look at the peony species here:
Care tips for peonies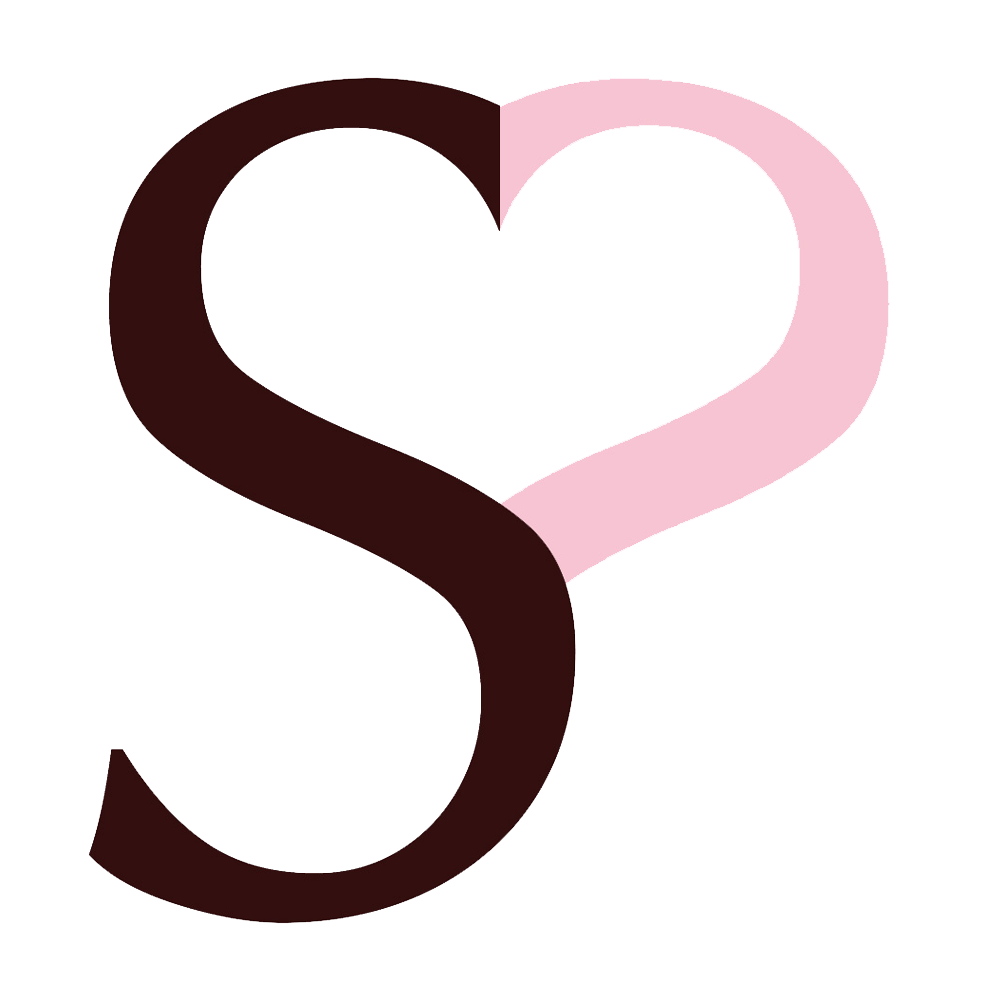 Peonies come in many different colors, but they all have one thing in common: as cut flowers in a vase, they need enough care to bloom for a long time and allow their typically large flower heads to reach the sun in full glory for a long time. Once the peonies arrive, carefully cut the flower stems diagonally with a sharp knife and place them in a vase with lukewarm water. Peonies need a lot of nutrients for their large rose heads. To maximize the lifespan, it is recommended to change the water every two to three days.
How long do peonies last?
Like all roses peonies need the right conditions and care, as described above. The peonies are freshly delivered from the grower to our flowerbinders. They bind the selected bouquet by hand and put a freshbag around the stems. This contains flowerfood and water, so your peonies arrive as fresh and beautiful as possible. The peonies should be in good condition for at least 7 days, but with good care they can even last two weeks in the vase!
Why don't peonies come out?
Peonies are known not to bloom and stay in it's bud, which of course is not desired. Sometimes peonies have a small sugar coating around the rosebud. If you hold the peony upside down under a running tap for a moment, this sugar layer will dissolve. Make sure no water gets into the peony itself, as this can have a bad effect on the peonies. 
How to treat peonies?
First of all make sure the vase is clean. A vase that has not been cleaned beforehand will spread bacteria, which will not benefit the vase life of your peonies. Remove any leaves that might get into the water. Again this will prevent bacteria from spreading, but also that more water will go to your beautiful peony, instead of the leaves! Cut the stem with a sharp knife or scissors, so that the capillaries in the stem that absorb the water remain open. Use the flowerfood bag and change the water every few days. Enjoy your peonies!
What are the most beautiful peonies?
Which peonies are the most beautiful is of course different for everyone. In general the Sarah Bernhardt is the most popular peony. Her colours, soft pink and white, run into each other and she opens beautifully with numerous petals. The Coral Charm on the other hand is very popular because of the change of colour during a longer period in the vase. In the beginning she is a bright pink, which turns into a salmon colour until she is a complete cream!