Sale!

Including Lindt chocolates

Sale!

Including wine

Sale!

Inclusief vaas en ooievaar
Roses For a Birthday
Surprose has a suitable gift for every birthday. Simply choose the roses that match the colour and style of a loved one you want to surprise on their birthday. Surprose roses are the perfect birthday gift! Tip: give a bouquet of roses together with a bottle of wine or champagne. Or does the birthday boy or girl prefer something sweet? Then add a box of luxury chocolate or bonbons to your order! All roses are shipped in a luxury gift box, carefully packed so that unpacking becomes a joy in itself.
Order birthday roses at Surprose
Do you have a birthday coming up and no gift yet? You can't make it yourself, but would like to send something? Or did you forget a birthday and still want to congratulate this person? Give roses, that's a good idea for any occasion. After all, roses love people and people love roses. Order a beautiful bouquet of birthday roses online, with this you will never do wrong. All roses in our webshop come from the best rose growers who lovingly cultivate the most beautiful varieties of roses. These roses bloom and sparkle in the vase of the birthday boy or girl for over two weeks when you take good care of them.
Which color birthday roses?
Don't know what color the birthday boy or girl likes? Each color has its own meaning. Not only the red rose has a symbolism, namely that of love. Our blue rose, dyed with biodegradable ink, also has a symbolism, that of mystery and rebellion. Our yellow rose is ideal as a birthday rose for friends. Give the peach-colored Avalanche Peach when you want to give warmth and joy to the birthday person. And our pink roses, which we have in different shades and varieties, give away as a thank you gift or to someone who loves pink of course! We have also put together several colored bouquets, if you can't choose. These you give on happy occasions and to celebrate life.
As you can see, our assortment is enormously extensive, you will always find something to suit the birthday boy or girl. Did you know that the number of roses you give also have a certain symbolism? Apart from this symbolism, it is of course very nice to give 37 roses to your friend who turned 37. At Surprose you can choose your own number of roses starting at 10 pieces. Have you chosen a nice bouquet for the birthday person then you get in our ordering process the opportunity to add a personal card for free. We tie the bouquet of your choice by hand and pack it in our own unique Surprose box. The birthday party begins, in our opinion, already when receiving this unique and luxurious Surprose box. Have you forgotten someone's birthday, we are sure that the birthday boy or girl will forgive you after receiving it.
Bouquet of red roses with 1 white rose
Did you know that it is also an option to give a bouquet of red roses with 1 white rose in the middle as a gift to a birthday person? The number of red roses represents the age of the birthday person and the white rose, in the middle, represents a nice, happy and healthy new year of life. Choose your number of birthday roses directly here.
Roses as a sustainable birthday gift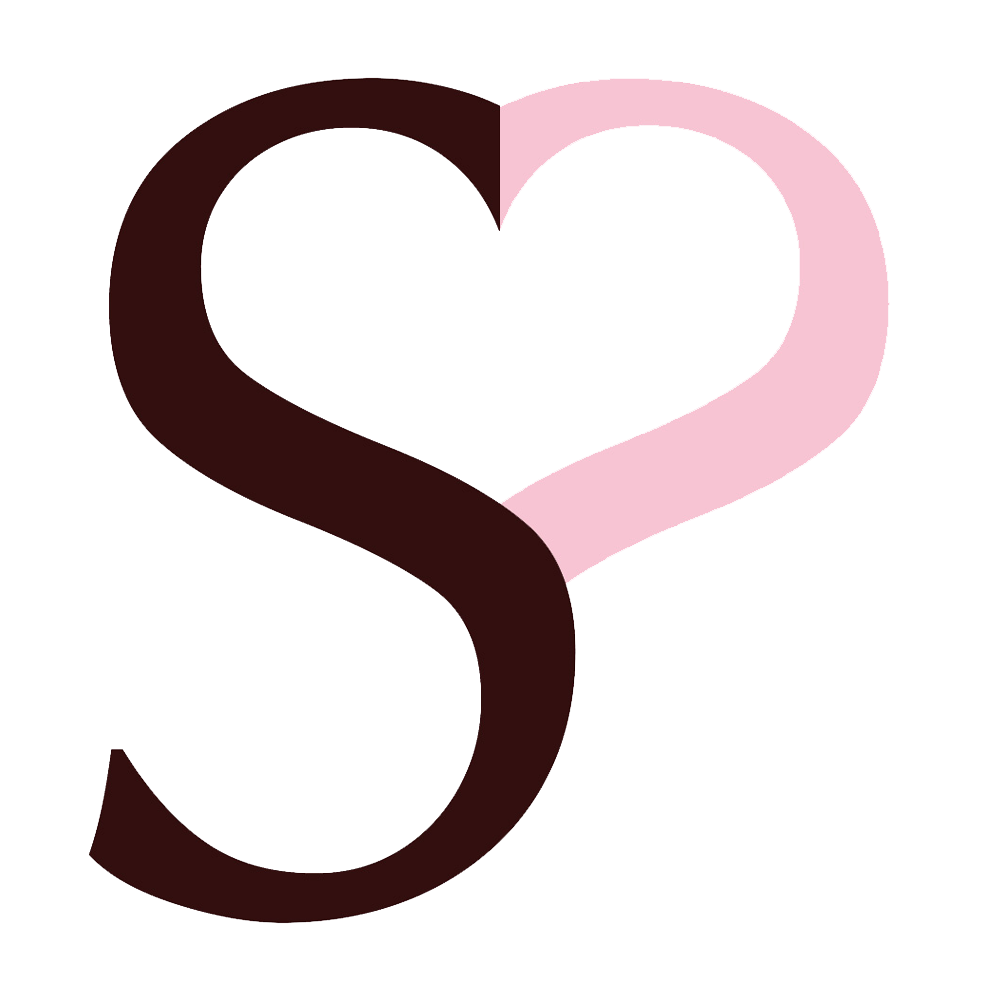 Behind all our roses is a transparent story. All roses from Surprose come directly from the grower, on our website you can find more information about this. When you give our roses as a present for a birthday, you immediately give a sustainable present. Because the roses are, if the birthday person takes good care of them, perfectly more than two weeks in the vase. Care tips are included. In addition, we always choose the most sustainable options and we use as little plastic as possible in our packaging process. We have deliberately chosen to work with the DHL and their GoGreen method.
Surprise him / her with birthday roses from Surprose
With us you can order the most beautiful roses for a birthday in different colors and varieties from 1 to 500 pieces. We also offer the option to order a vase, which is very simple. It is also possible to order a bottle of Moët & Chandon Champagne in a gift box or a box of luxury chocolates. We can well imagine that after reading this blog and visiting our webshop you will add your favorite roses to your wish list.