With Surprose you can easily send roses to the Netherlands, Germany and Belgium. Surprise someone with a beautiful bouquet of fresh roses. The roses come from the best growers. So you want to send roses to the Netherlands, Germany or Belgium? This is possible at Surprose!
Choose a bouquet and have it delivered:
---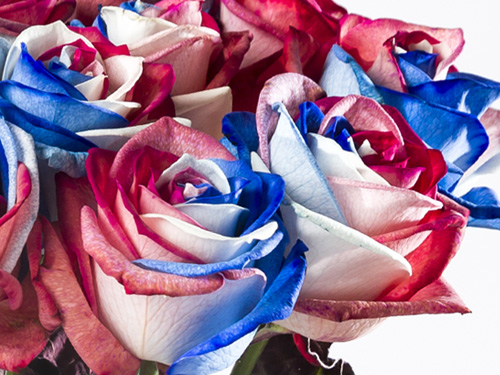 Sending roses to the Netherlands
If you want to send high-quality roses to the Netherlands, Surprose is the place to be! Surprose sends beautiful bouquets of roses everywhere in the Netherlands. So if you want to order roses in Amsterdam, Rotterdam, Utrecht, Eindhoven or Alkmaar, Surprose is the rose specialist for you! The advantage of Surprose roses is that they are always fresh from the grower. This way, you can enjoy the beautiful roses for a very long time. If you want to add something extra to this gift, Surprose also has lots of matching gifts. For example, you can add a nice bottle of champagne or Tony's Chocolonely bar to your order.
---
Rose delivery in Germany
Surprose also delivers roses all over Germany. So if you want to send roses to Berlin, Hamburg, Munich or any other German city, Surprose is perfect for you! That's because Surprose delivers high quality rose bouquets in Germany for all kinds of occasions. Do you have a birthday coming up and you don't have a present yet? Then you can order a beautiful bouquet of roses from Surprose. Surprose also has a wide range of matching gifts, such as Lindt chocolate and cuddly toys. So you can easily have a beautiful gift of roses sent to the desired address.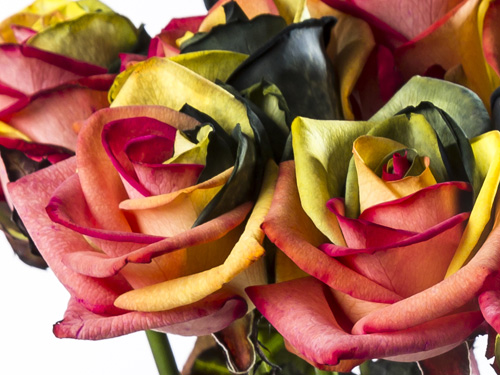 ---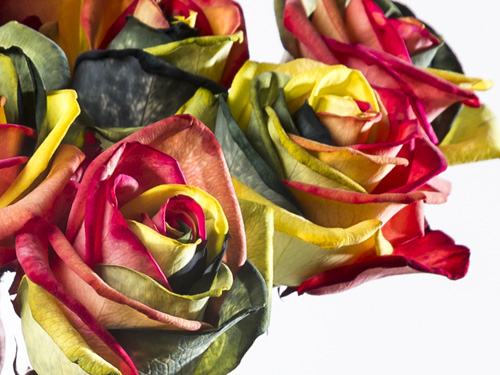 Sending roses to Belgium
Surprose also sends roses to Belgium. Through our webshop you can easily send high-quality rose bouquets for birthdays, weddings, Valentine's Day or other special occasions. Surprose has a very wide range of different mixed rose bouquets. These bouquets are perfect to congratulate someone or to show that you are thinking of them. Surprose delivers roses all over Belgium, including Brussels, Antwerp, Ghent or any other Belgian city. You can order roses in all colours from us. So you can be sure that there is something for everyone. Surprose even has dyed roses in blue, black and also rainbow!
---
Ordering roses in your own language
At Surprose, you can very easily order roses in English. You can choose from many different bouquets, including mixed rose bouquets. Would you like to buy a bunch of roses? Here you will find all high-quality rose bouquets from Surprose!
Bei Surprose kannst du ganz einfach Rosen auf Deutsch bestellen. Du kannst aus vielen verschiedenen Sträußen wählen, darunter auch gemischte Rosensträuße. Willst du einen Strauß Rosen kaufen? Hier findest du alle hochwertigen Rosensträuße von Surprose!
Bij Surprose kun jij heel eenvoudig rozen bestellen in het Nederlands. Je hebt keuze heel veel verschillende boeketten, waarvan ook gemengde rozenboeketten. Wil jij een bos rozen kopen? Hier vind jij alle hoogwaardige rozenboeketten van Surprose!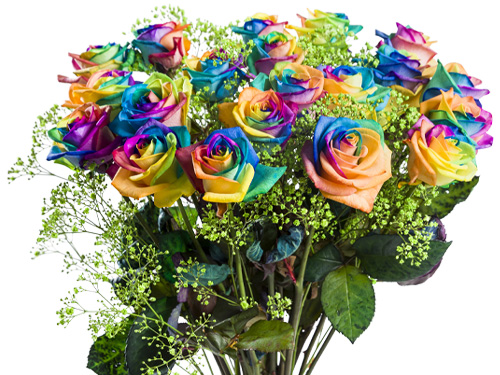 ---
Delivering roses with Surprose
Ordering roses from Surprose has many advantages. Below are some of these advantages, so you can be sure that you will give a beautiful gift or just enjoy the roses yourself!
Surprose has the widest range of roses. Because Surprose gets its roses from all over the world, you can be sure that Surprose has something for everyone. Besides the mono bouquets, Surprose also has many different mixed bouquets.
All Surprose roses come fresh from the grower. Surprose has short lines of communication with the growers. This way, we can always deliver the roses to you as fresh as possible. This way, the roses can stay beautiful in the vase for a very long time!
A free greeting card with every order. Would you like to make your gift even more personal? You can add a free greeting card with every order. Prefer a video message? That's also possible with Surprose!
Indicate your desired delivery date. Would you like to give the roses on a specific special date? That's also possible with Surprose. In the ordering process, you can choose a date on which you would like the roses to be delivered.
How does rose delivery work?
As soon as you place an order with us, we start working for you. We collect the roses from the grower and send them to the bindery, which will bind them into a beautiful bouquet. This bouquet is then put in a luxury gift package with some flower food and care tips. This packaging is then sent by DHL, after which you will receive a beautiful bunch of roses at home.
Maybe you are interested in: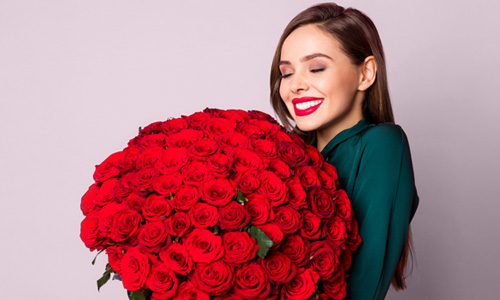 Choose the number of roses
Decide the number of roses you want in your bouquet, yourself!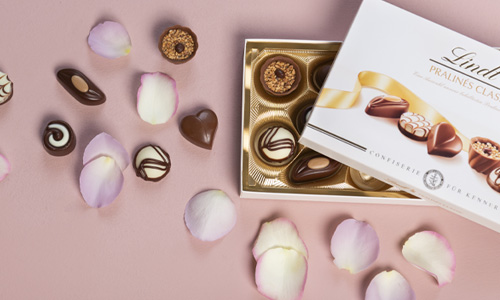 Add something extra
For example a bottle of champagne or wine, chocolates or a stuffed animal...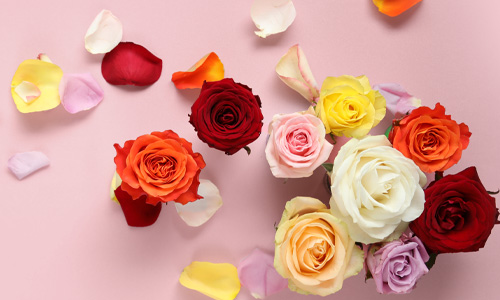 See all our roses
Haven't been able to make a choice? Take a look at all our roses!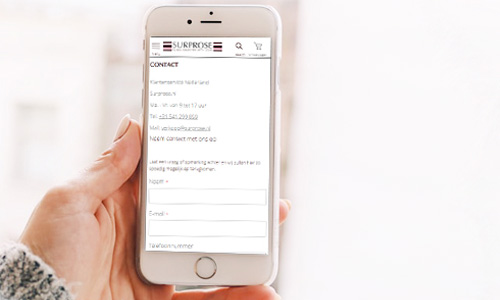 Contact
Do you have a question or feedback? Please let us know!