Rainbow roses

These beautiful bright rainbow roses are made of the rose variety Vendela. These roses are known for their high quality and large flower bud. The roses are treated with an organic ink, giving them all the beautiful colours of the rainbow. A bunch of rainbow roses is very suitable for a birthday or other special event you need a cheerful gift for! Because of the high quality, our rainbow roses can last a couple of weeks in the vase with the right rose care.
Rainbow roses online at Surprose
Rainbow roses are the new flower trend! But for whom? These roses are of course for everyone who is looking for something special. In the leaves of each rainbow rose are all the bright colours of the rainbow. In every rainbow rose the colours red, orange, yellow, green, blue and purple shine out. There is hardly a rose variety that has so many different colours. A bouquet of rainbow roses is for everyone who wants to be creative. These special brightly coloured roses are new, absolutely trendy and are taking the Dutch living room by storm. Surprise yourself now with rainbow roses.
The largest selection of rainbow roses at Surprose
At Surprose you will find the largest range of rainbow roses. We have both the classic rainbow rose, with the bright colours of the rainbow, and also in pastel shades. Whether you want a single rainbow rose with vase, three rainbow roses or choose your own number. At Surprose, you'll find the largest range of rainbow roses online!
You can also order our rainbow roses per piece, this is possible from 10 pieces
Do you need a different number of rainbow roses, or a large number for a party? Please contact our sales department for a customised quote. We like to think along with you and can fulfil almost every wish when it comes to rainbow roses. Or would you like to order rainbow roses and give them away? We can do that too! We do advise you to put a water bottle underneath them, so there is no risk of the colour leaking at the bottom of the stem. If you want the roses to be wrapped in plastic foil, this is also possible at Surprose. Please let us know what your wishes are so we can come up with a proposal. Send an email to service@surprose.com.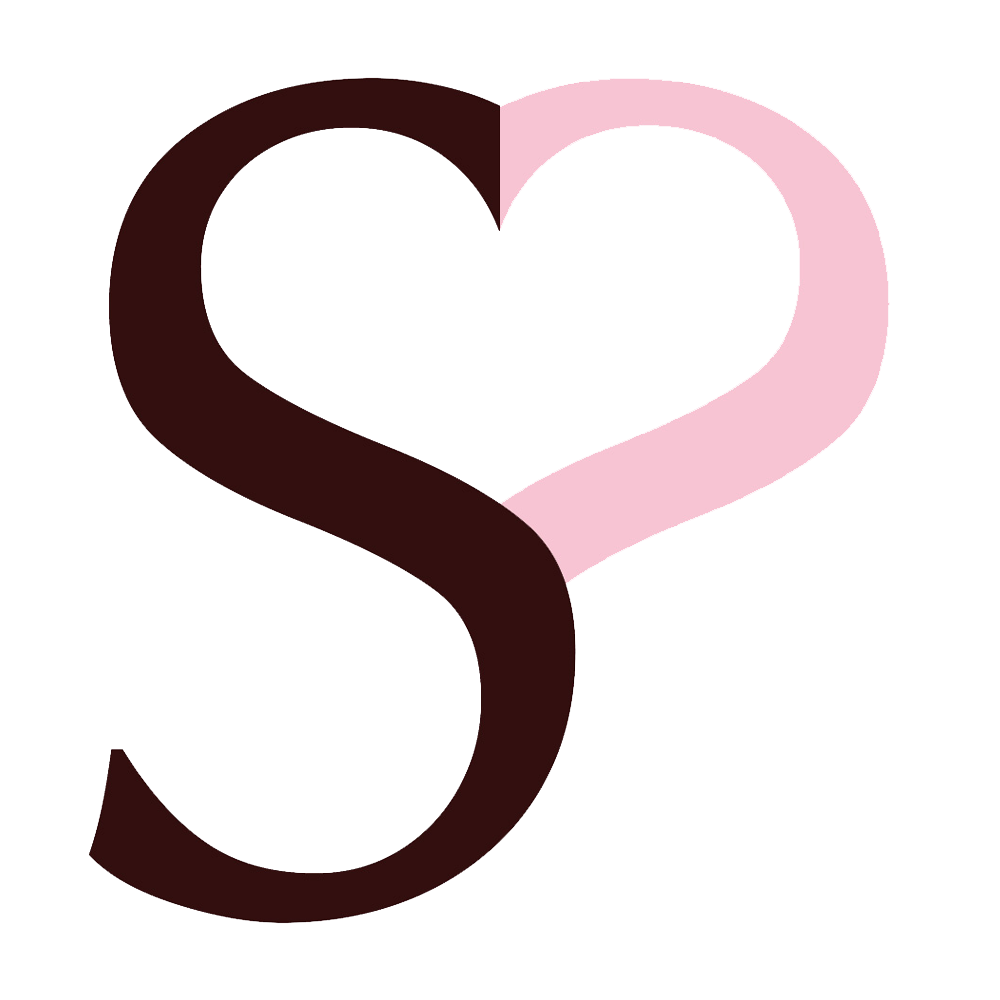 How soon are rainbow roses available?
Surprose has recently added rainbow roses to its stock. This means that the rainbow roses are immediately available. If you want to order a single rainbow rose or three rainbow roses in a vase, you can have them at home by tomorrow! Furthermore, specific quantities between 10 and 50 rainbow roses are also available immediately. If you prefer to order more than 50 rainbow roses, we can deliver them in three working days! We are in close contact with our growers, so you can be sure that all your rainbow roses are fresh and remain beautiful in the vase for a long time. Would you like to go all out and order more than 500 rainbow roses? Then we advise you to contact our customer service: service@surprose.com.
Send rainbow roses
When the rainbow roses, together with a personal message and a matching gift such as a glass vase or a bottle of wine are ready to be sent, they will be sent with DHL. We deliver our rainbow roses to several countries in Europe.
Have rainbow roses delivered
Rainbow roses are a special gift for many occasions. The colours are fascinating and the flower keeps its natural look. By giving rainbow roses you send a special message. Of course this can have a symbolic value, but it doesn't have to.
High-quality rainbow roses
Surprose has the highest quality rainbow roses in its range. The roses are grown by the best rose growers in the world, then the organic ink is sprayed into the roses by real professionals. Then the professional flower binders turn them into a beautiful bouquet. Surprose's rainbow roses have an extremely long stem and large rosebud, making the roses provide a wow factor when unwrapped.
A bouquet of rainbow roses can consist of up to 100 roses. More than 100 roses is unfortunately not possible, as it is simply impossible to tie more than 100 roses into one bouquet.
Rainbow long life roses

Do you want to order rainbow roses, but prefer not to have the very bright colours in a bouquet? Then pastel rainbow roses are the perfect solution for you! These softer colours look great in almost any interior and because of the Vendela roses, a bouquet also stays beautiful in the vase for a very long time. These roses are also made using a water-based organic ink, so they are not harmful to the environment!
Rainbow roses occasions
Rainbow roses can be a unique and colourful addition to various occasions. Here are some occasions where rainbow roses could possibly be appropriate:
Pride month and LGBTQ+ events: rainbow roses can be used to show support and solidarity for the LGBTQ+ community during Pride month or other related events.
Birthdays: for colourful and vibrant birthday celebrations, rainbow roses can be a great gift to express joy and vibrancy.
Weddings: depending on the colour scheme of the wedding, rainbow roses can be used as decoration or as part of the bridal bouquet.
Theme parties: at themed parties with colourful or rainbow themes, rainbow roses can fit seamlessly into the decor.
Rainbow roses as a symbol
In many cultures the rainbow is the symbol of hope and protection. From the Christian culture the rainbow is seen as a symbol of reconciliation. "After the Flood, God promised that the earth would never again be deeply submerged, and to reinforce this promise, a rainbow would henceforth appear regularly." In our modern times, the rainbow is often a symbol of multiculturalism and diversity. For example, the rainbow has also been chosen as a symbol for South Africa, also known as the "Rainbow Nation". This is because different races and cultures are united in the same country. The LGBT+ movement has also embraced the rainbow as a symbol, and rainbow flags can be found everywhere in the world where people fight for equality and acceptance of gay rights.
The rainbow is a very recognisable symbol with a positive feeling. That is why many children's playgrounds, nurseries and schools are named after the rainbow.
How do the rainbow roses get their colours?
It's a secret process, but we can give you a hint... The roses get their special colours thanks to an ingenious system in which the roses suck up different types of ink through the capillaries in the stem. This is done with biodegradable ink that is also used in the food industry. (Think for example of the colours of the famous M and M's!) This process takes about a day. The roses are of the "Vendela" variety and this originally white rose is particularly suitable for colouring. Colouring the rose does not affect the vase life of the rainbow roses. Rainbow roses can also be cared for in the same way as all other fresh roses. More about caring for roses in the vase can be found here.
The care of rainbow roses
Proper care is important to enjoy rainbow roses for as long as possible. Here are Surprose's care tips:
Receipt: make sure the bouquet of rainbow roses is removed from the packaging immediately after receipt.
Cutting the stems: cut about 2-3 centimetres from the bottom of each stem at an angle with a sharp knife or rose scissors. This promotes better water absorption. Note that these roses contain ink in the stem. Cutting the stem at an angle will release this ink from the stem.
Vases and water: use a clean vase with fresh water at room temperature. Add rose food to the water according to the instructions on the package.
Remove leaves: remove any leaves that would be below the water line. This will prevent bacterial growth in the water.
Location: put the vase in a cool and well-lit place, but avoid direct sunlight, draughts and heat sources.
Refill water: check the water level in the vase daily and top it up if necessary. Change the water every few days and add rose food again.
Take care of wilted roses: remove any wilted or damaged roses from the bouquet so as not to affect the other roses.
Regular inspection: regularly check the condition of flowers, leaves and stems. If necessary, re-cut stems to improve water absorption.
Additional tips:
Keep the bouquet away from fruit as fruit gives off ethylene gas, which can speed up the ageing process of flowers.
Avoid strong temperature fluctuations and draughts as this can shorten the life of flowers.
---
Rainbow roses FAQ
How much do rainbow roses cost?
Rainbow roses at Surprose are not expensive, while the quality is very high. At Surprose, rainbow roses cost €2.95 each. Furthermore, Surprose also has an offer where you get a rainbow rose with a glass vase for €12.95. This is the ideal gift to congratulate someone for a special achievement or just to wish someone well. Add a free greeting card to your order to give the gift extra meaning.
How are rainbow roses made?
Exactly how rainbow roses are made is a secret that only a few people know. However, the rainbow roses are treated with a natural ink that is also biodegradable. The process of making the rainbow roses is also not harmful to the roses themselves. So the roses are just as strong as if they were not treated.
How quickly are rainbow roses delivered?
Surprose delivers the rainbow roses very quickly. Normal rainbow roses can be delivered on the same day.
How long do rainbow roses stay good?
The rainbow roses from Surprose are very strong. The rose variety Vendela is used to make these rainbow roses. With proper care, these rainbow roses can stay beautiful in the vase for a few weeks. Surprose's long-life rainbow roses can remain beautiful in the vase for a few months to a few years. This is because the roses are preserved. So there is no need to put water or anything else in the vase.
What do rainbow roses stand for?
Rainbow roses are known worldwide as the roses that stand for the inclusiveness of all people. Because there are a lot of colours in rainbow roses, these roses can also be given on many occasions. Thus, you can also give a bunch of rainbow roses to congratulate someone for their birthday or for a special achievement of theirs.