The entire team behind Surprose believes that corporate social responsibility is not something special, but a basic requirement. It is in our DNA. So not just green fingers, but green thinking too!
---
Our source: the grower
We buy exclusively at the source, i.e. directly from the grower. We select these growers not only for the quality of their product, but also for the way in which they have arranged their business operations as sustainably as possible. For example, all our growers are certified when it comes to sustainable cultivation and dealing responsibly with people and the environment.
All growers work according to the MPS standard, almost all have the A status and have the SQ certificate. More about our growers can be found at our grower.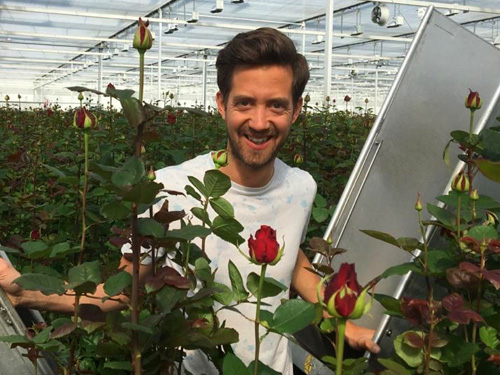 ---
Transport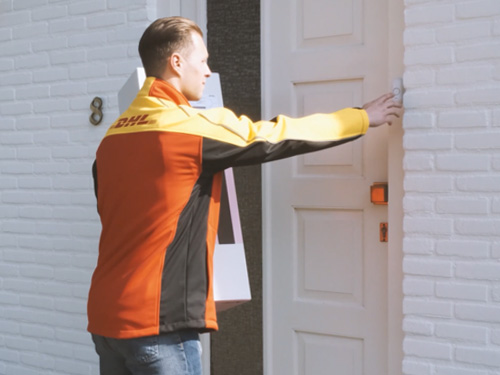 All processes are coordinated in such a way that we reduce CO2 emissions as much as possible. Flowers in general sit too long in planes and trucks.... That's not good for the flowers and not good for our environment either. That's why we keep the chain as short as possible. By transporting the roses directly from the growers to our bindery, we keep the necessary transport movements to a minimum.
We also consciously choose DHL as our preferred carrier, because they work according to the "Go Green" principle. In the big cities, small electric cars are already used as much as possible. Studies have shown that home delivery of flowers has a lesser impact on our environment than everyone individually going to a florist to buy flowers. Want more information about shipping? Here you can read all about shipping our roses.
---
Our bindery
All roses are processed and packed by qualified personnel at our bindery located centrally in the Netherlands. We keep the use of water as limited as possible and collect excess water. The cooling cells at the bindery are largely powered by solar panels and modern LED lighting ensures less power consumption and less heat production.
Our packaging
Besides the luxurious look of our packaging, it is almost completely recyclable. In fact, some of our packaging material already consists of recycled material. We avoid plastic and wrap the roses in paper. All information is printed on FSC certified paper whenever possible. Moreover, our boxes are perfect for collecting old paper or to use as a storage box for (seasonal) stuff in the attic.
Our bouquets are kept moist during transport by a 'freshbag'. The roses receive a little water, nutrition and a bacterial inhibitor during transport to ensure freshness. This freshbag cannot (yet) be disposed of as organic waste. Together with our supplier, we are striving for a compostable version in the future. At this moment half of the freshbag consists of compostable material, so we are on the right track.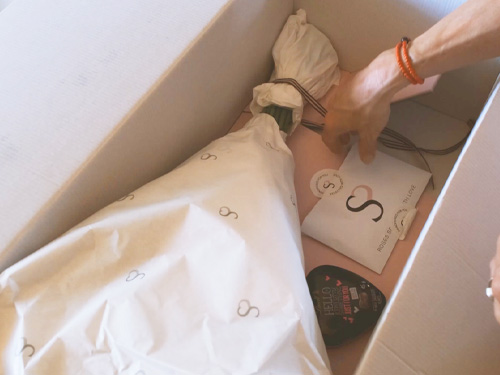 ---
Our Office
Our main office in Oldenzaal is located in a modern building that was built a few years ago to be climate-neutral. Our climate is controlled by geothermal heat and if we sit too quietly at our desks the lights go out automatically.... Fortunately, this does not happen often because we like to be in motion for our clients!
Do you have questions about our working methods or about our sustainability policy? Send an email to service@surprose.com