Send roses with Surprose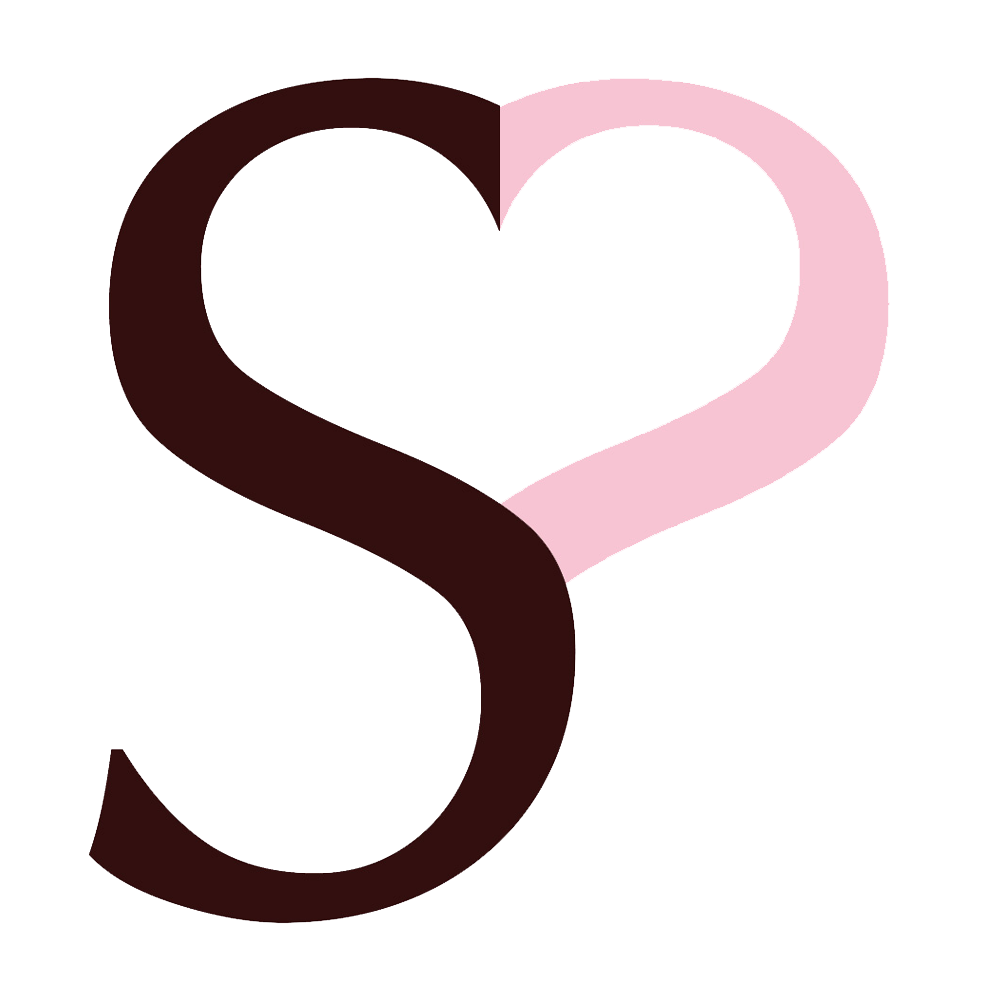 Why order roses online? You can only recognize such a large selection of roses at an address online. With Surprose as your expert in roses, you can order popular varieties of excellent quality anyway, as well as exclusive varieties of never-before-seen quality. Our mission is to send a nice experience. We stand by our quality and guarantee 7 days of freshness with every delivery of roses.
We send recognizing rose strands. The queen of the flower surprises us in every shape and color. Classic roses as well as modern trends such as black and blue roses are available. Our florists offer rose highlights.
Order a rose bouquet for every occasion
A rose bouquet is the gift for any occasion, the decoration of the leaf, the color and the size make a rose bouquet a very special gift. Brightened up with decorative gypsophila, pink roses make a great wedding gift, while the same roses without the clouds of gypsophila can also be ordered as a decorative highlight in the home or as a thank you gift. Because certain numbers of roses carry a message, at Surprose you have the choice to send bouquets that are specially designed for special occasions. With the exclusively designed rose bouquets from Surprose you always hit the bullseye when buying flowers.
Roses delivered? It's all about rose care
The most popular flowers in the world impress with their beauty and their magically sweet and refreshing rose scent. Roses make you happy and provide an eye-catcher in your home with elegant color accents. To ensure that these benefits are maintained for a long time, we give you some recommandations for your rose care:
Cut the stems off a few cm, repeat this after a few days.
Give them regular fresh water with the rose food provided.
Keep them away from fruit, heating and direct sunlight.
For more tips on care, read

the blog: rose care

.
Send a bouquet in any color
Roses in blue, yellow, green, orange, pink, red, black and white, with our online shop you can send roses in all colors at any time. Each of our roses are sustainable and naturally fresh, as even the colors green and black are created naturally by the expertise of our florists. Different rose colors convey different messages. In case you don't know yet what color roses to choose, here is the symbolism of the rose in a short form:
Send a personal message
You can send your roses at Surprose and leave a personal message for the recipient. You will only receive the invoice of your order in the mail. Your name is not mentioned anywhere, in case you want to order anonymously. You can choose to write a personal text for the recipient. The text you would like to send will be printed on a card, which is included in the box with the bouquet. When you have chosen a bouquet, you can choose to write a personal message for the recipient there! What you write there is what the recipient will see when you open our gift box.
Choose yourself, how many roses do you want to buy?
With SURPROSE you can send design bouquets as well as buy roses in any number. A rose delivery, with which you can not only ship 10, 20, 25, 30, 40, 50, 100 or 500 roses online, but also send a single rose and even determine the number of roses to the exact number of pieces to make the right bouquet for a birthday. A tip: in eastern regions, dozens, such as 10, 20 and 30, are considered unlucky, so in this case it is better to send 17, 19, 28, 37 roses in a bouquet. Besides the rose color: red roses stand for love, pink stand for recognition, white roses for loyalty and yellow for friendship and pleasure, the number of roses in the bouquet also says something to the recipient. Would you order the same bouquet for yourself if you were buying it for your wife for Valentine's Day? No, usually 10 roses are more suitable as a highlight for the home than a loving bunch of 50 red roses that you give to your partner. Choose the number of roses you want to buy, between 10 and 1001 roses.
Buy Roses - How it works online at Surprose
Surprose works closely with the best rose growers to bring you the widest selection of exquisite premium roses at the best price. So you're guaranteed to find the perfect bouquet of roses for any occasion in our online shop. Browse our range of stunning roses and complete your purchase today from the comfort of your own home or on the go.
How to buy roses online?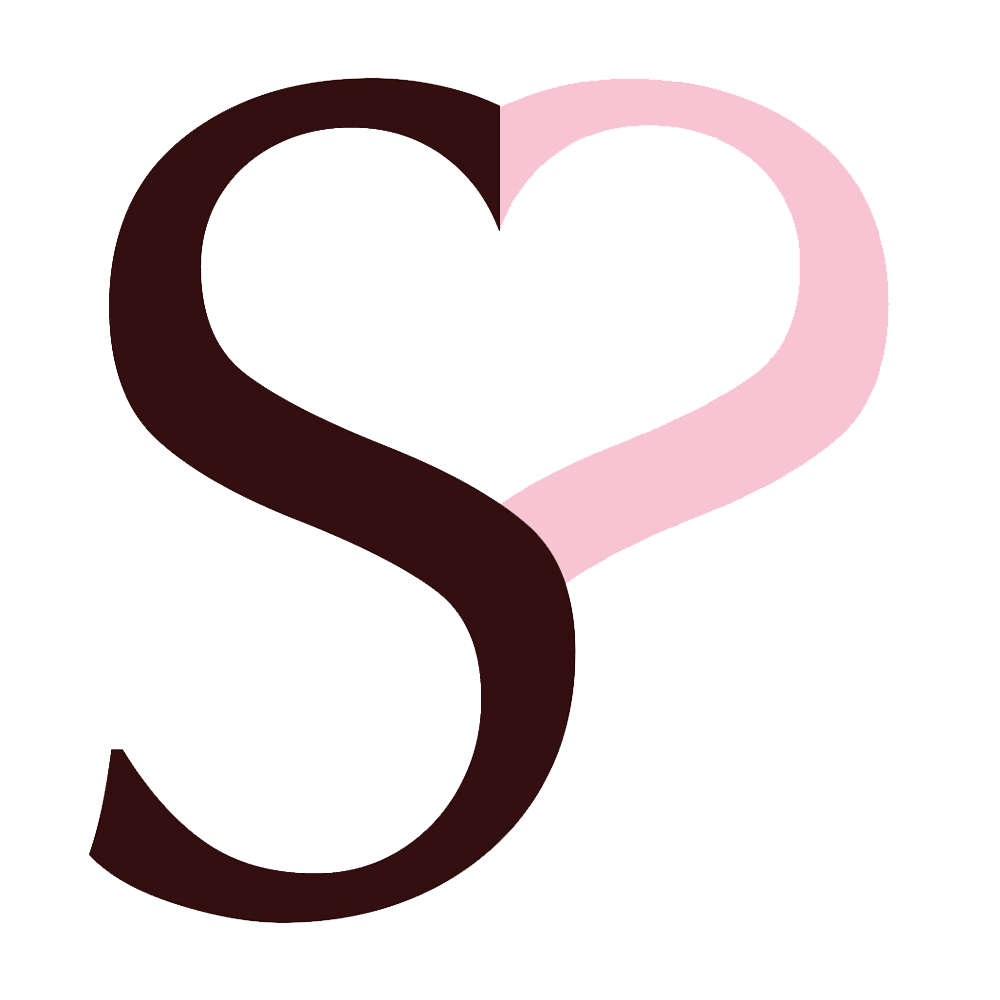 First choose the bouquet of roses you like best. On the product page you will find information about the product and the occasion for which the rose bouquet is suitable. Click on "Add to cart" to place the product in the shopping basket. You will also be automatically directed to the shopping cart, from where you can select additional products or go directly to the checkout. To complete your rose purchase, enter the delivery address, a different billing address if applicable, the desired delivery date and your preferred payment method. You can choose between PayPal or credit card. Click on "Place order" to complete the purchase. You will immediately receive an order confirmation and invoice and you can track your shipment 24 hours before the delivery date.
This is how buying roses works in just a few clicks - Surprose wishes you much pleasure with premium roses!
Why buy roses online?
Buy roses online for the best quality and widest selection.
Buying roses from Surprose means receiving products that are fresh on the day. Our roses are shipped by the shortest route from the grower and delivered to the address you specify, with no intermediate storage at a florist. This short supply chain means you get the freshest roses! With the help of our online shop you can view all products before you buy. For each product you will find a main picture showing the bouquet as a whole. In addition, we show three more pictures on the product page that show the roses in detail and how they are packaged and sent with a greeting card and flower food. Surprose ships all roses exactly as pictured. Choose from over 200 rose bouquets, single roses and gifts to suit your occasion.
Send a personal video message
In addition to the greeting card, you can also choose to send a personal video message with the product. This means you can send a video with your roses, to the recipient. Choose an existing video that you already have, or make a nice video on the spot and tell, for example, why the recipient gets the bunch of roses as a gift! If you want to send a nice photo, you can do that too. How does it work? We'll send you a link after you order the roses. This link will take you to a page where you can upload your personal video or photo or take it on the spot. You can change this as often as you like, up to one hour before delivery! Only when you confirm on the same page that the video or photo is ready to be sent will the final version be final. The recipient then receives a QR code on the card with the roses, which they can scan to view your personal video message! Would you like more information about how it works exactly? Then go to our page with all the details about sending a personal video message!