Fresh roses from the best growers
Free delivery from €70,00
Order and send roses online
Take a look at the bestsellers that we selected for you:
Order roses online and send roses
Only online you can now easily order the best roses directly from the grower. With Surprose as your rose expert you have access to the best quality roses and you can easily order different rose varieties from selected growers around the world. Sending roses as a gift in the unique gift packaging of Surprose is certainly a special gift.
Order roses for every occasion, roses for a birthday, buy roses for a wedding or order roses per piece for an event
At Surprose you can choose from the widest range of quality roses in all colours. Buying exclusive roses for a birthday or roses to surprise your loved one is easy at the webshop of Surprose. The premium roses from Surprose are always a suitable gift for a birthday. Order roses for a special date like a wedding day or order roses for a loved one. At Surprose you can also order roses per piece. If you need 33 or 65 roses for example, you can order the desired number of roses on the page choose your own number.
Order a bunch of roses or send a mixed bouquet of roses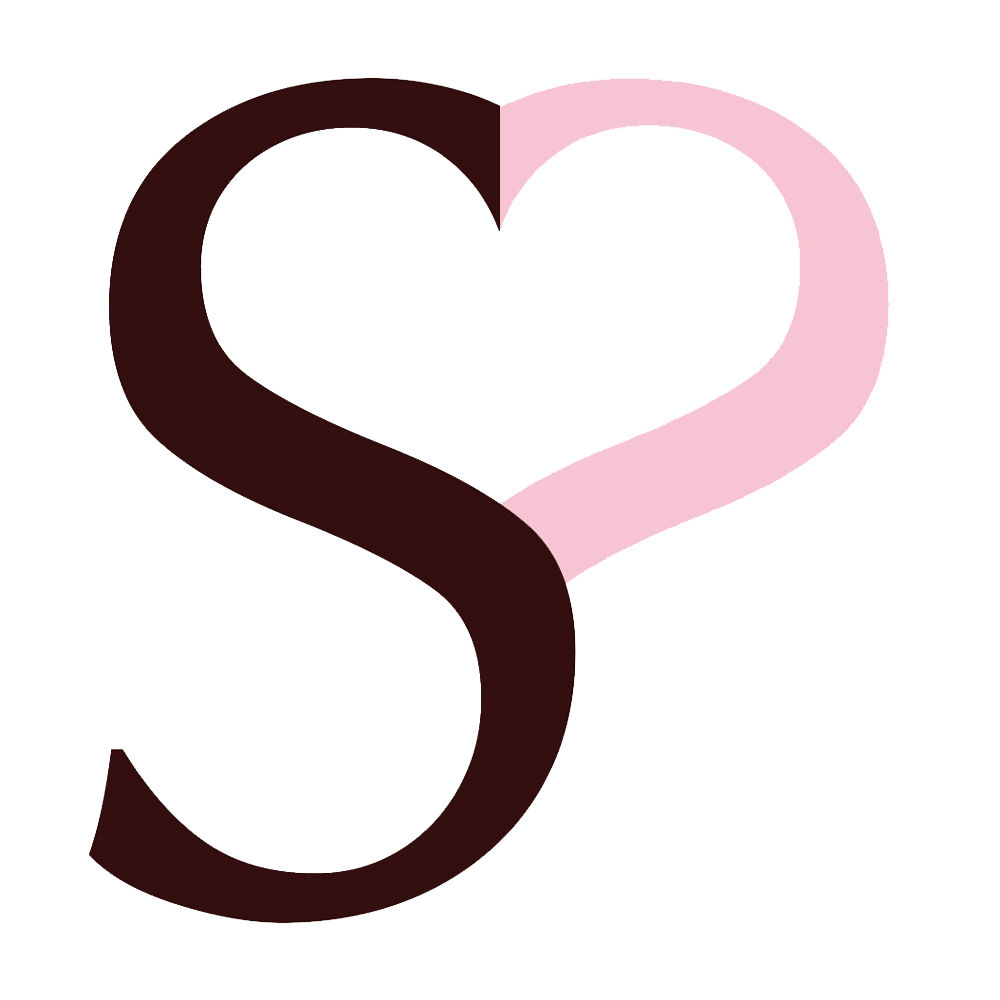 Our qualified flower experts create the most beautiful rose bouquets from our fresh premium roses. Mixed rose bouquets or a bouquet of roses of the same colour, you can easily buy a bunch of roses in the category order roses. Here you will find all hand-tied bouquets, from mono bouquets of roses to a bunch of roses mixed with gypsophila, eucalyptus or ornamental grass. If you would like extra gypsophila in your bouquet, this is easy too; just add gypsophila to the bouquet you have selected, this product is called: add extra gypsophila.
Order red roses for your loved one
Red roses are of course a symbol of love. In the red roses category you can choose from different types of red roses. The most common types of red roses at Surprose are: Red Naomi, Everrred and Upperclass. These are all premium red roses that you can choose in various numbers and stem lengths. If you want to order long red roses, choose the red roses from the category choose your own number. These roses have a stem length of 70 cm. The other rose bouquets are tied with roses that have a stem length of 50 - 60 cm.
Send red roses anonymously
At Surprose it's very easy to send roses anonymously. Not only on Valentine's Day you can send your beloved red roses anonymously, but at any time of the year you can order and send roses anonymously at Surprose. The recipient of the roses never receives any information from the sender, or an invoice along with the flowers. If you want to send roses anonymously, all you have to do is skip the personal (video) message before completing the order, very simple.
Send roses with a personal message on a free greeting card
Adding a personal message to your rose order is free at Surprose. You can choose from a free greeting card, or the personal video message, on which your message is printed. The free video message is new and a great way to make your rose gift extra personal. More about the video message can be found here. The free greeting card with the personal (video) message goes together with free bags of cut flower food in an envelope with the roses, for the recipient.
Buy roses in different colours
In our online shop you can easily order roses in all colours: red roses, white roses, yellow roses, pink roses, orange roses, green roses, salmon-coloured roses, but also dyed roses like blue roses, black roses and rainbow roses. Many rose colours also have a meaning or convey a special message. Below is a summary of the different colours of roses and the symbolism of each rose colour:
You can read more about the meaning of rose colours in our blog about rose colours.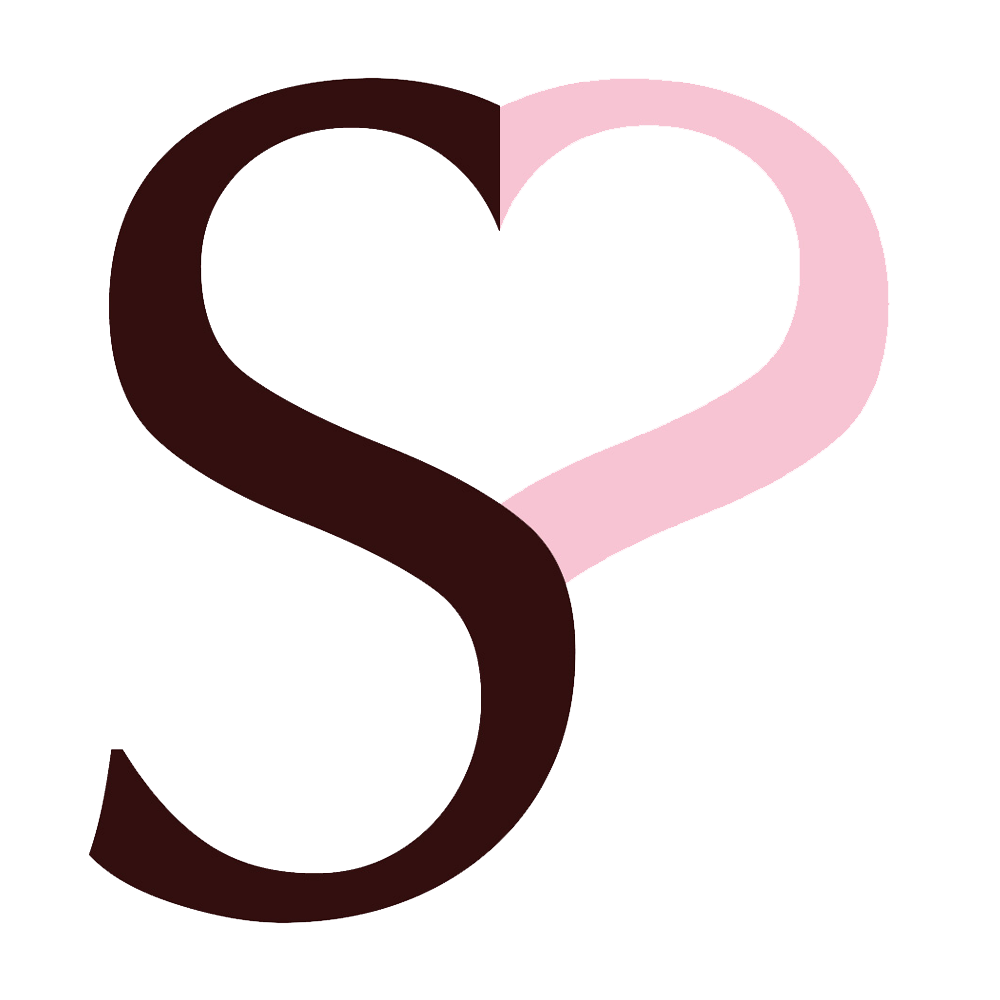 Ordering roses in large numbers
If you would like to order more roses than the standard numbers of, for example, 10, 20, 30, 40, 50 or 100 roses, this is possible in the webshop up to 1001 roses. From 101 roses and 501 roses there is an attractive discount. Would you like to buy a larger number of roses? That's possible too! Please contact the sales department by e-mail or call during office hours +31 541 299 859.
Choose the number of roses you would like to order
Especially for special occasions we offer the possibility to order single roses. So decide on the number of roses you would like to order. In the category choose your own number of roses you can order a desired number of roses, from 10 roses up to 1001 roses per order. The delivery time is indicated per product. You can also order a single rose or a set of three, all packaged in a beautiful gift box with a stylish matching vase.
Order premium roses per piece and have roses packaged by the piece
Surprose is also the right place if you want to order roses packed per piece for a party. Quantities from 10 roses can be packaged by us. We do this by putting each rose on a water bottle and wrap each rose in foil (standard) or paper (as desired). This is recommended if you want to give away roses to business relations and want to prevent the roses from wilting. More about packing our roses by the piece.
Luxury roses fresh from the grower and order sustainable roses
All roses from Surprose come directly from the grower. Surprose is completely transparent in: the origin of its roses, the rose varieties, the number of stems used in a bouquet and the length of the stems. By processing the roses directly from the selected growers in our own bindery, unnecessary transport movements are avoided, which benefits both our environment and the roses. All our growers are MPS-A certified and grow as sustainably as possible. More about our corporate social responsibility policy can be found here.
Order roses with champagne, chocolates or another suitable gift
In the category gifts you will find a nice assortment of wines, champagnes, chocolates, matching vases or a stuffed animal from Happy Horse. The quality of the gifts matches the quality of our luxury roses. For example, we have an assortment of champagne from Moët & Chandon and luxury chocolates from Lindt.
Questions about ordering or sending roses
We send all our roses in a unique gift packaging via various DHL services. During transport the roses are guaranteed to stay fresh for 48 hours, because the end of the stems are packed in a "freshbag". This freshbag contains water and flower food that will ensure the freshness of your roses during their journey to you! Below are some frequently asked questions about ordering and sending our roses.
What payment methods does Surprose accept?
You can pay on the site with Credit card or PayPal.
Do I get an order confirmation?
Yes, immediately after completing your order you will receive an order confirmation in the mail.
When can I track the shipment with the Track & Trace code?
The DHL Track & Trace code is sent to the buyer in an extra e-mail at the time of processing and scheduling the order at the bindery. This can be done from 4 days before shipment, the binding of the day-fresh roses takes place the day before the desired delivery. This shipment can then only be tracked in the evening, after it has had its first scan at DHL. In case of an evening delivery this will be the afternoon of delivery.
Are all fresh roses in stock?
Most of our range is freshly in stock every day. For the more exclusive roses, larger numbers or coloured roses, we apply a delivery term of a few days. This is stated in the product description of each product.
In which countries can I have roses delivered?
Surprose delivers its roses in the Netherlands, Germany and Belgium.
How should I care for the roses?
Every delivery comes with a leaflet that tells the recipient how to take care of the roses. You can find more about how to care for our roses here.
Is your question not here? Check out the page with all the FAQ's or contact our customer service.