Surprose Affiliate Program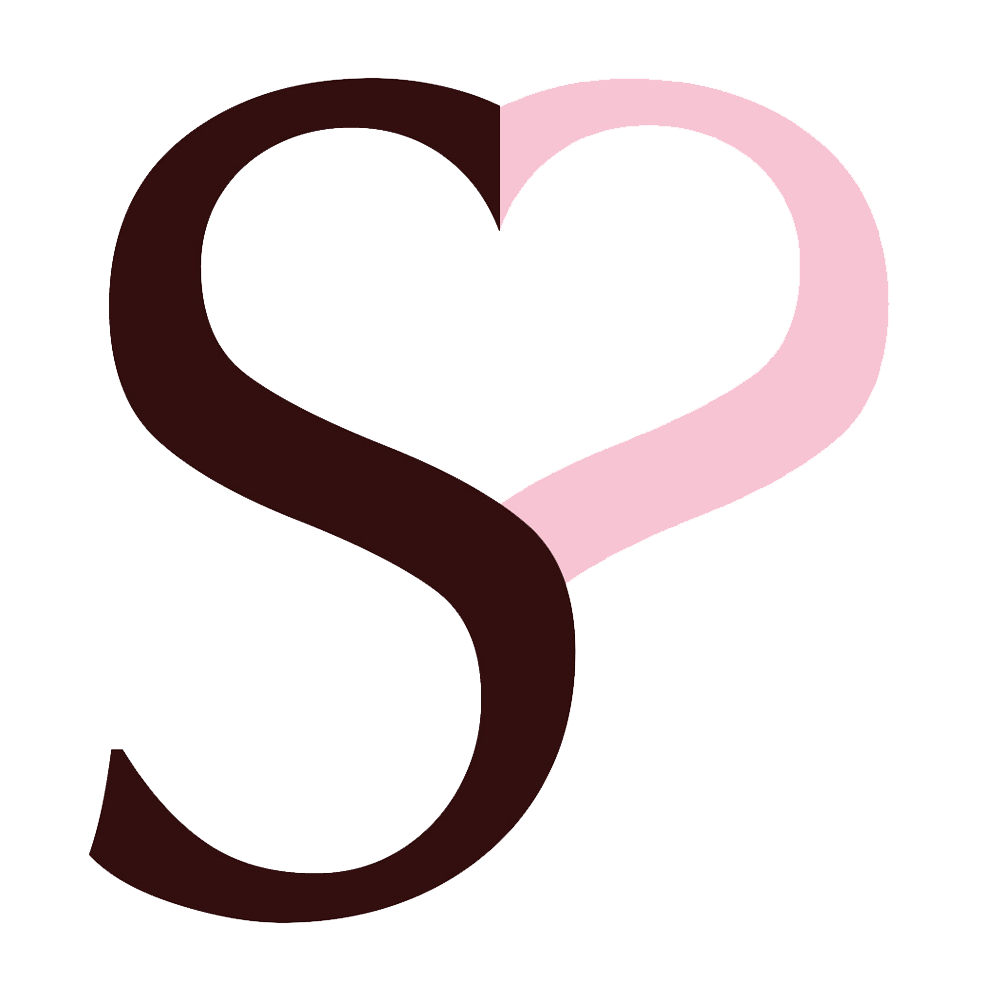 Here you will find all the information about the Surprose affiliate program. With this affiliate program you can earn money with your site by placing an ad. You can sign up right now!
This is how it goes:
Sign up or log in to the TradeTracker network, at this affiliate network Surprose is also connected. At TradeTracker you can find all banners, text links and product integration (in the product feed) of Surprose. You can place these on your site. For every visitor who has been on your site and subsequently makes a purchase at Surprose within a minimum of 30 days, you will receive commission. The commission from Surprose amounts to an interesting percentage. You will also receive commission if a visitor has been on your site, but the purchase is made via another site within a minimum of 30 days. In this case, the commission is divided between the parties.
Why Surprose?
We are an online business in fresh roses and deliver to Germany, Belgium and the Netherlands. The roses come directly from the grower and are hand-tied into a gift for the recipient. Because the roses come fresh from the grower, they are fresh on arrival and have a long vase life. Surprose is the expert in roses, our range is therefore very extensive. From a single rose to 500 roses. Black, blue, red, yellow, orange, pink, white and even rainbow roses can be found here.

You can advertise on through our German TradeTracker program and Dutch TradeTracker program.
We strive to respond and approve quickly. We are also continuously improving. Do you have any questions or custom requirements? Please mail service@surprose.com or call +31541-299859.