Surprose's vases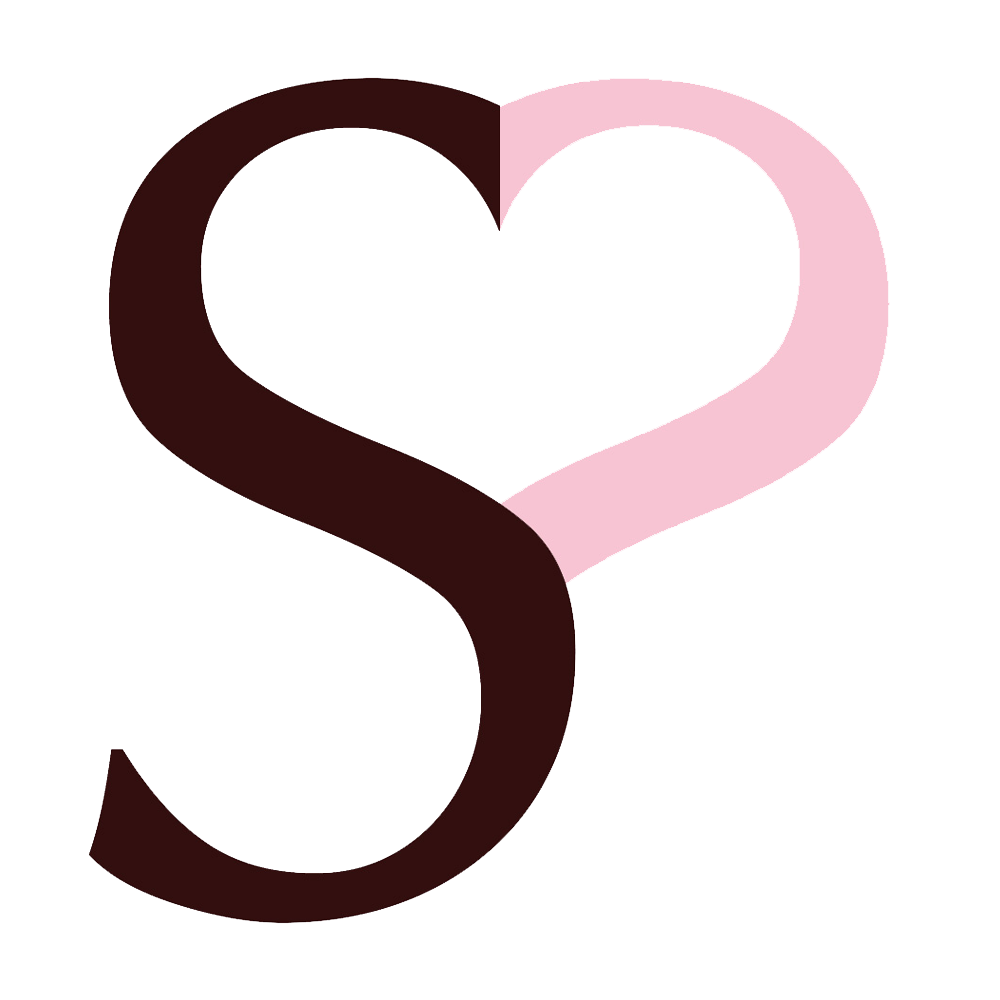 Our range includes several different types of vases. From ordinary glass, to ecological glass to acrylic glass. If you want to complete the gift for someone, or if you are not sure if someone has a vase for the roses at home, giving a vase with the roses is always a good idea. For each vase, we indicate the height and diameter of the vase. This way you can decide which vase suits your specific bouquet.
A tip: the bouquet usually looks its best when the vase is half the length of the stem of your roses. Also take into account the diameter of the vase and the amount of roses!
Acrylic vases
A vase that, if it falls over, will not break. These vases remain in one piece when children are running around, busy hotel guests, events and pets are present. How convenient is that?! These vases look like glass because they are crystal clear. It's only when you tap the vase that you realise it's not glass, but you wouldn't know it from looking at it! So, vases that don't break, look like real glass and last for years (that's sustainable too). If you want to clean this vase, it is better not to use a scouring sponge. Use a soft sponge or cloth and do not use aggressive cleaning agents.
A long vase life
It is best for the roses if the vase is cleaned regularly. This ensures that no bacteria can reach the roses, which means the roses remain beautiful in the vase for longer. These bacteria can hide in the walls of vases that are not made of (acrylic) glass. So if you are looking for a vase for your flowers, it is best to go for an (acrylic) glass vase. Another advantage of a glass vase is that you can see exactly when your roses need clean/more water. You can also see perfectly whether there are any leaves hanging in the water. That is not good for the vase life of your roses either. Fill the vase 2/3 full with lukewarm water and add the rose food. Cut off about 2 centimetres of your roses at an angle of about 45 degrees. And done! You can now enjoy your roses for as long as possible!
Last tip: don't remove any thorns from your roses when putting them in the vase. This will damage the rose and make it less durable. It would be better to wear gloves or buy thornless roses!