Roses and wine
Sending a special gift is now possible at Surprose. Send a top quality bouquet of roses with a delicious wine for the receiver to enjoy. Bring the summer into someone's home with a delicious rosé, or the winter with a red wine. Does the recipient prefer a white wine? Then choose one of our white wines and send a suitable gift for every occasion.
Birthday: Surprise someone with his or her favorite color of wine. Congratulate with roses and wine. All of our products are shipped in luxury shipping packaging so the roses and wine arrive on location undamaged. Unwrapping this luxurious gift box is a celebration in itself.
Wedding: Surprise a married couple with a bouquet of white roses, which represent a new beginning of something beautiful. Add a bottle of wine so the new couple can toast their wedding.
Anniversary: Want to congratulate a couple on the number of years they have been together? Then choose a bouquet from "choose your own number" where you can choose the number of roses that shows the number of years of marriage. Add a red, white, or rosé wine to complete the gift.
Say thank you to a friend, acquaintance, or family member who has done something special for you. Order a bouquet of roses with a wine that will delight the recipient.
Different kinds of wine at Surprose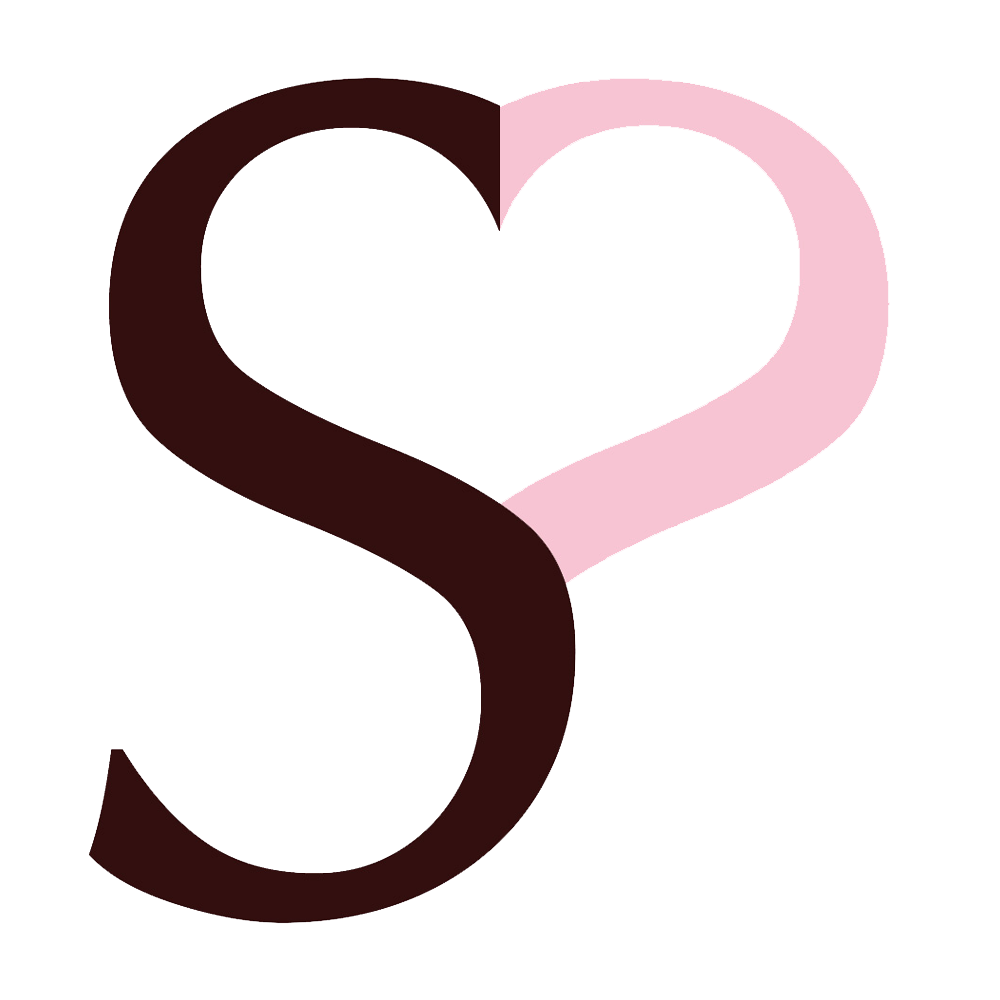 Wines come in many different shapes and sizes. It is therefore important to have a wide range of different wines. This way, you can be sure that when you choose a bottle of wine for someone, the taste of that person is included in the assortment. Whether that person likes red wine, white wine or rosé, Surprose has a little bit of everything. Surprose also has different types of red wine. Ideal for a gift during the winter months. It shows that you are thinking of your loved one and he or she has a nice memento.
The gift packaging of Surprose
When you have roses delivered with an extra gift, you naturally want the presentation to be as beautiful as possible. Fortunately, Surprose is the right address for you. Surprose delivers the roses and the extra gifts in a luxury gift packaging. The wine and the roses are nicely secured in this box, so they can't move during transport. Of course we do this with as little plastic as possible, because we strive for the most sustainable delivery. Want to know more about sustainability? Then take a look at our page on sustainability.
Greeting card
With all orders we include a greeting card. Choose the text that will be visible on the card by filling in the designated box. Write down who sent this beautiful gift and why. Surprise someone now with top quality roses and the finest wines of Surprose.