Sale!

Including Lindt heart

Sale!

Including Lindt heart
Chocolates with your roses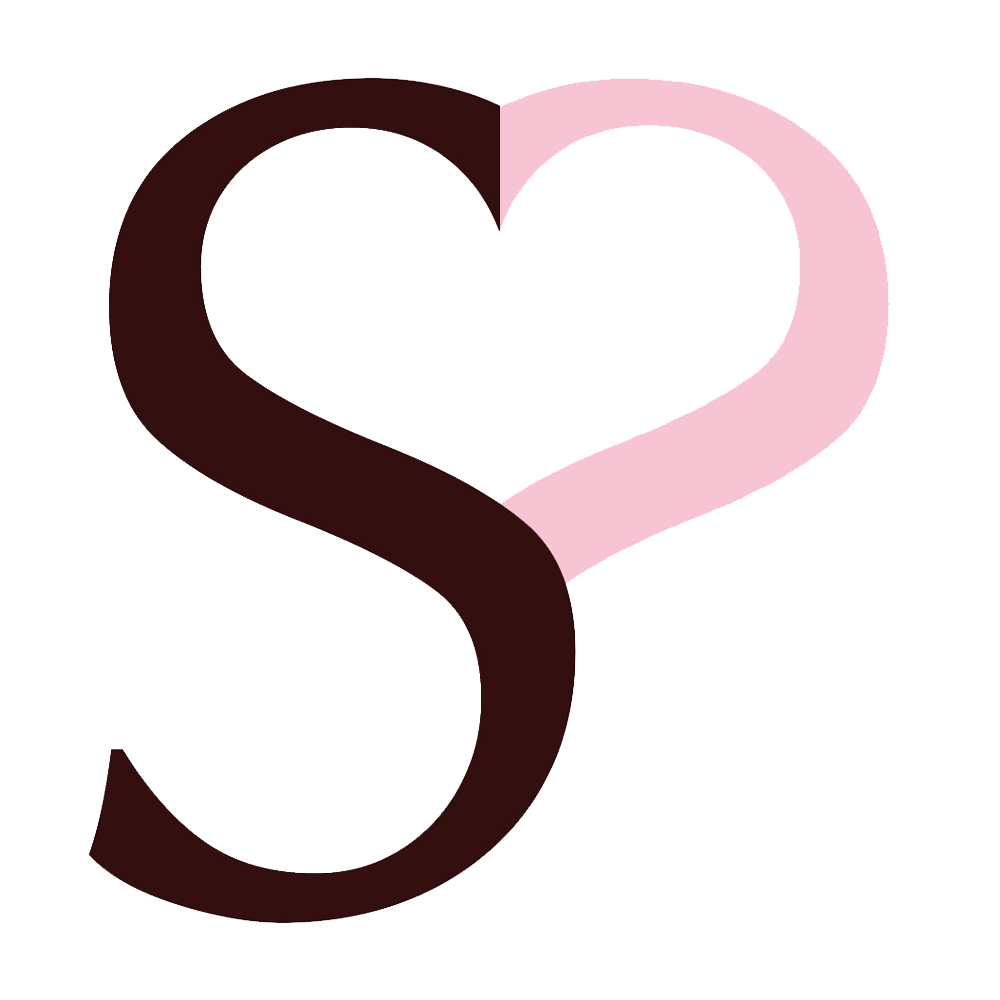 Order roses and chocolate at Surprose
Would you like to give your bouquet of roses an extra boost with an extra gift? Then Surprose has high quality chocolate in its assortment. Because the roses at Surprose are also of very high quality, you can order a nice gift that can be given on any occasion. If you want to thank someone for a nice time or just surprise a friend? Order a nice bunch of roses with delicious Lindt chocolate. Guaranteed that the person feels special and will not soon forget.
Send roses and chocolate
Chocolate and chocolates are an extra sweet temptation with our roses. Of course at Surprose you'll find only the best chocolate, responsibly produced and beautifully packaged. Chocolate as a gift with our roses is packaged in a separate envelope in the same luxury shipping box as the flowers. Does the recipient like wine with the chocolate? We've thought of that too so you can add an extra surprise to your message with our roses.
The Chocolate of Surprose
Surprose offers several types of chocolate. The chocolate types are briefly highlighted.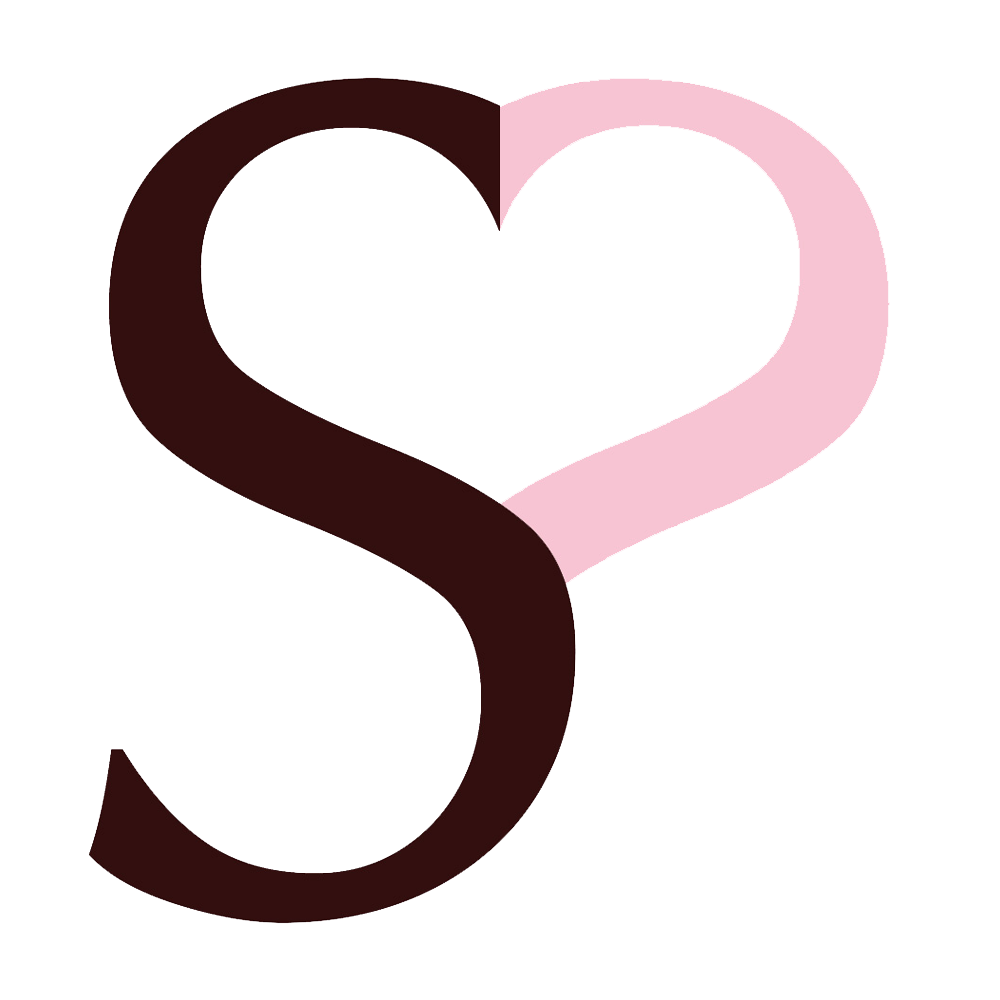 Order the Red Naomi and White Avalanche roses with chocolate
Besides the best roses Surprose also has high quality chocolate in their assortment. Especially with a heart of Lindt, you can send a nice message. Surprose also has beautiful combinations of a bunch of roses with chocolate. Perfect for a complete gift for your loved one, family or friends. The Red Naomi roses are premium roses known for their beautiful red colour and large flower head. Ideal to give on special occasions, such as an anniversary or a birthday. The White Avalanche are high quality white roses that are very suitable for wedding days for example.