Sale!

Including Lindt heart

Sale!

Including Lindt heart
Roses with chocolate as a gift
Roses and chocolate naturally go very well together. Surprose therefore has high quality chocolate in its range that matches the high quality roses.
Surprose roses are always sent to you fresh from the grower. So you can be sure that you have high quality fresh roses. Perfect as a gift for your family, friends or colleagues!
Send roses and chocolates for special occasions
Do you have a wedding, birthday or is it Valentine's Day soon? These are perfect occasions for a beautiful bouquet of roses with delicious chocolate. Surprise your loved one on Valentine's Day with delicious heart-shaped Lindt chocolates. The red heart shape makes this gift a perfect match for your bunch of roses.
Surprose therefore also has three red or white roses with glass vase and Lindt in heart shape in its range. With this, you have a beautiful gift for your beloved, which in addition to roses and chocolate also gives a feeling of happiness!
Roses with chocolate are also very popular gifts on Mother's Day. Not without reason, of course. On this special day, you naturally want to put your mother in the spotlight. With the delicious chocolate from Surprose, you are sure your mother will have a great day!
Surprose's chocolate
Surprose has several A-brands of chocolate in its range. You can buy delicious chocolate from the brands Lindt, Tony's Chocolonely and Ferrero Rocher at Surprose. These chocolates perfectly match Surprose's roses, as the companies strive for sustainability and the highest quality possible.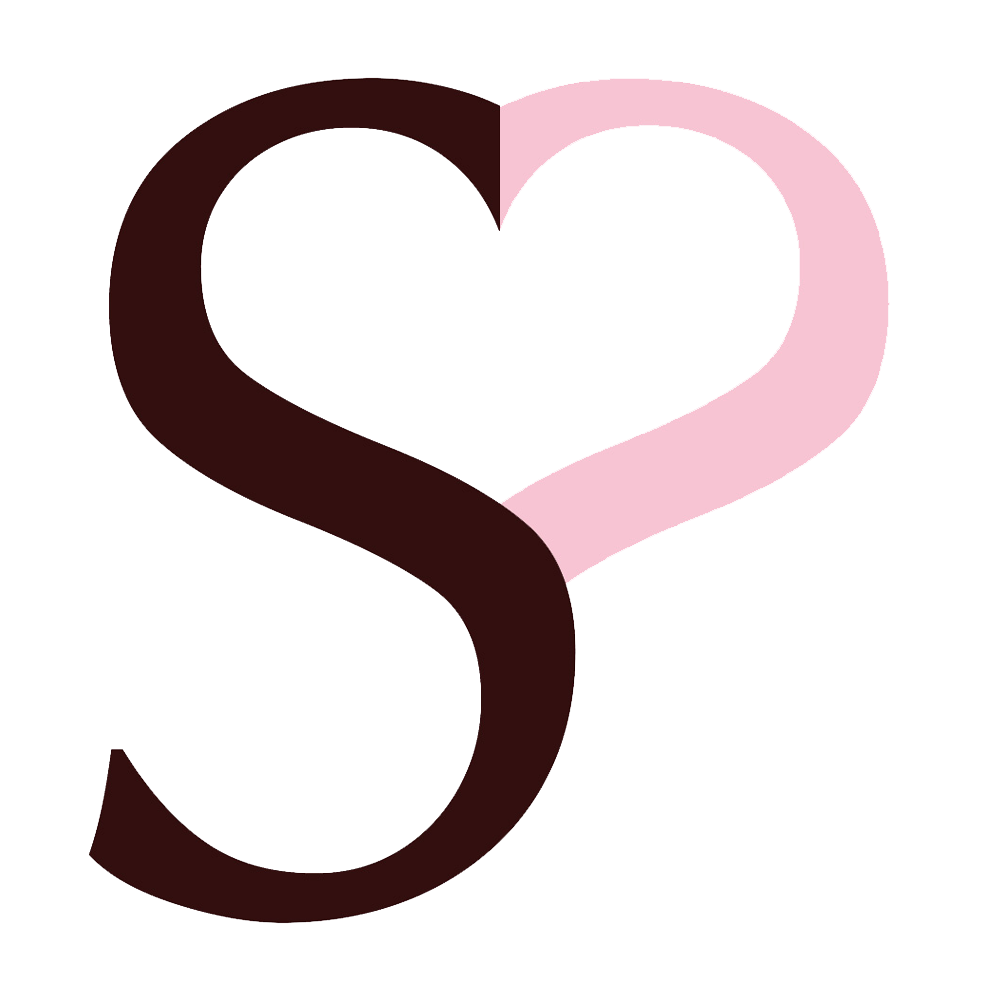 Buy sustainable roses and chocolate with Tony's Chocolonely
Tony's Chocolonely was founded with the aim of making chocolate as sustainable as possible. That is why we are proud to have this chocolate in our range. Are you not yet familiar with Tony's Chocolonely chocolate? Then we have the rainbow pack with 6 delicious bars for sale.
Would you like to gift a very appropriate bar of chocolate with your roses? Then Surprose also has the Tony's Chocolonely rose-raspberry bar. In fact, this chocolate bar also contains rose flavouring. Perfect for a bunch of high-quality roses from Surprose!
High-quality chocolate with Ferrero Rocher
Who doesn't know Ferrero Rocher's delicious chocolates? These balls of chocolate are filled with delicious soft hazelnut filling and a crunchy hazelnut in the middle. This is all encased in a crunchy exterior with pieces of nut. The Ferrero Rocher is perfect as a gift for special days, such as a birthday, wedding anniversary or anniversary!
Buying delicious Lindt chocolate at Surprose
Do you prefer something more luxurious chocolate? Then Surprose has different kinds of Lindt especially for you! This allows you to buy delicious truffles or the classic Lindt chocolates. Would you rather add a romantic gift to your roses? Then the heart-shaped Lindt is perfect for you! So you are guaranteed to have a beautiful gift for your special day!