Sale!

Inclusief vaas en ooievaar

Sale!

Including Lindt chocolates
Ordering a beautiful bunch of roses from Surprose
Surprose is the online rose specialist and of course a wide range of roses fits the bill. A bunch of roses is the perfect gift for many occasions. By buying a bunch of roses from Surprose, you can be sure that you are getting the best quality roses. Surprose gets its roses from the best growers all over the world. Because Surprose gets these roses as fresh as possible, the bunch of roses can look beautiful in your home for several weeks when given the proper rose care. Surprose delivers the roses in the Netherlands, Germany and Belgium. Thanks to the short communication lines Surprose has with the growers, you can buy a beautiful bunch of roses on short notice and have them delivered quickly to your home or to your desired address as a gift.
Order mixed bunch of roses
A mixed bunch of roses at Surprose always looks beautiful, because this bunch is composed and tied by professionals. A mixed bunch of roses is very colourful and therefore looks great in any interior, perfect as a gift! You can also choose to fill a mixed bunch of roses with some greenery in the bouquet. This could be gypsophila or wheatgrass, for example. This way, the bunch of roses becomes even fuller and looks very nice on the vase in the room. A popular mixed rose bouquet from Surprose is the rose mix of 30 pink roses. This bunch of roses is perfect for a birthday, for example, but also for a wedding or for Valentine's Day. The roses put in this bunch of roses come from Kenya. This country has the perfect climate for growing roses, due to its location on the equator.
Ordering a popular bunch of roses
These bouquets are popular for a reason, as these beautiful bouquets look great in any interior. These bouquets are great for birthdays, weddings or other special occasions:
15 red roses with gypsophila

: this classic bunch of roses is perfect for a wedding day, as it contains romantic red roses. The gypsum herb makes it a very nice full bouquet of roses.

Rose bouquet pink-red

: as this mixed bunch of roses contains different colours, it is perfect for occasions such as birthdays or anniversaries.

Rose mix of 30 pink roses

: pink roses represent gratitude and admiration, so this bunch of roses is great for thanking someone or congratulating them after a special achievement.
Buy mono-bunch roses
Would you rather order a bunch of roses with one colour, you can of course also do so at Surprose. Indeed, there are many different bouquets with a rose variety, in which the bouquet is filled with beautiful greenery, such as eucalyptus, gypsophila or panicum. If you prefer only beautiful roses in your bouquet, Surprose has the choose your own number category. On this page, you can order your bunch of roses exactly how you want them. For example, you can put together a bunch of 33 pink roses on someone's 33rd birthday and give it to them. The roses here have a very long stem length, so the roses stay strong for longer. The roses from the choose your own number category are also often used for marriage proposals and wedding anniversaries. This is because the roses have a large flower bud, making them impressive bouquets.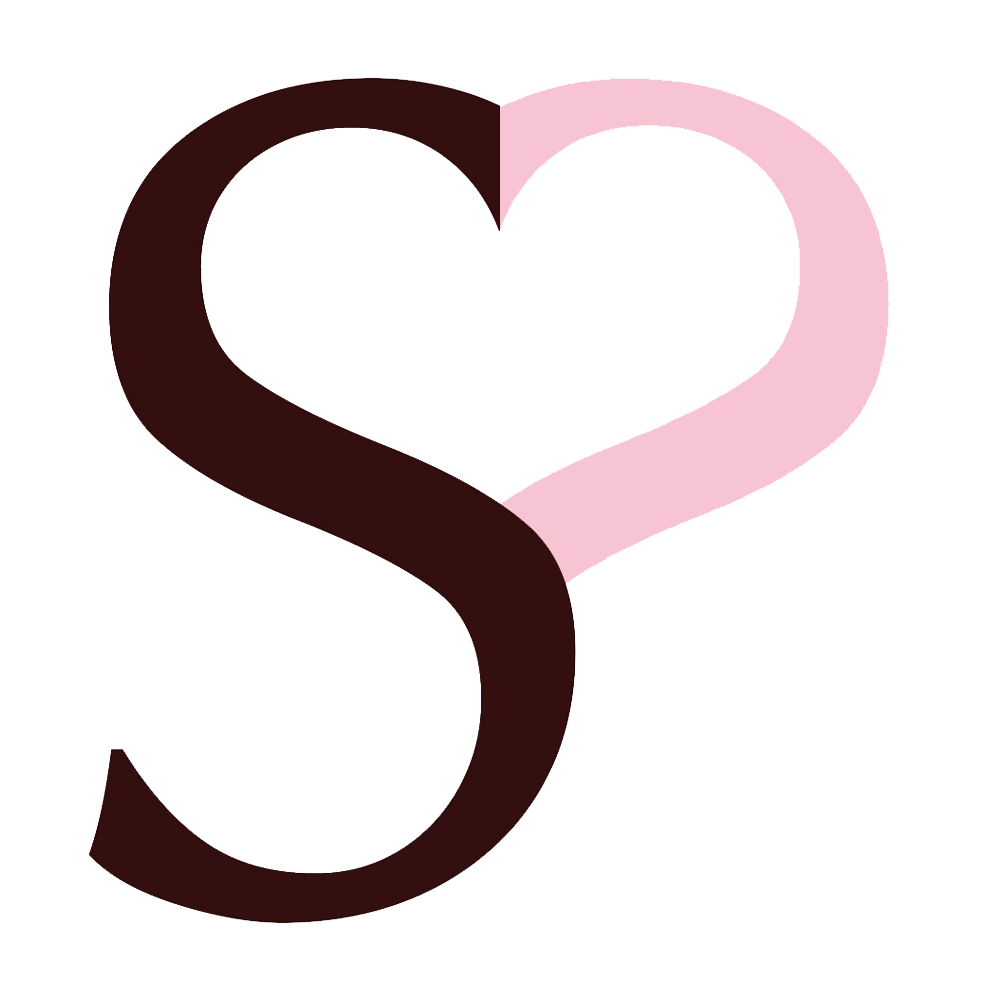 Send a bouquet of roses anonymously
Would you rather send your roses discreetly? Surprose can do that too. If you don't put your name in the wish text, the bunch of roses will be sent anonymously. The invoice you receive by e-mail will not be included in the gift wrapping. It is therefore your own choice whether the recipient can know whether you sent the bunch of roses. When the recipient contacts us, we always ask the buyer first if it is okay for us to tell the recipient the contact details. Without permission, we will never give the details of the buyer to the recipient.
Adding a gift to a bunch of roses
You can also add a beautiful gift to a bunch of roses. This way you make sure the surprise is complete. For example, add a good bottle of Moët & Chandon champagne and wish the recipient a great day with the free greeting card! Surprose also has high-quality chocolate from A-brands Lindt and Tony's Chocolonely. This chocolate is perfect for when you are going to buy a bunch of roses for a wedding or Valentine's Day. This is because Lindt has a beautiful heart-shaped gift box. Do you know the recipient does not yet have a suitable vase for the bunch of roses? Then it is wise to add a beautiful vase to your order. It would be a shame if the recipient has to put the roses in a vase that doesn't do justice to the bouquet.