Sale!

Sale!

Sale!

Free glass vase

Free glass vase

Sale!

Sale!

Including wine

Sale!

Sale!

Inclusief vaas en ooievaar

Sale!

Sale!

Including Lindt chocolates
Bouquets of Roses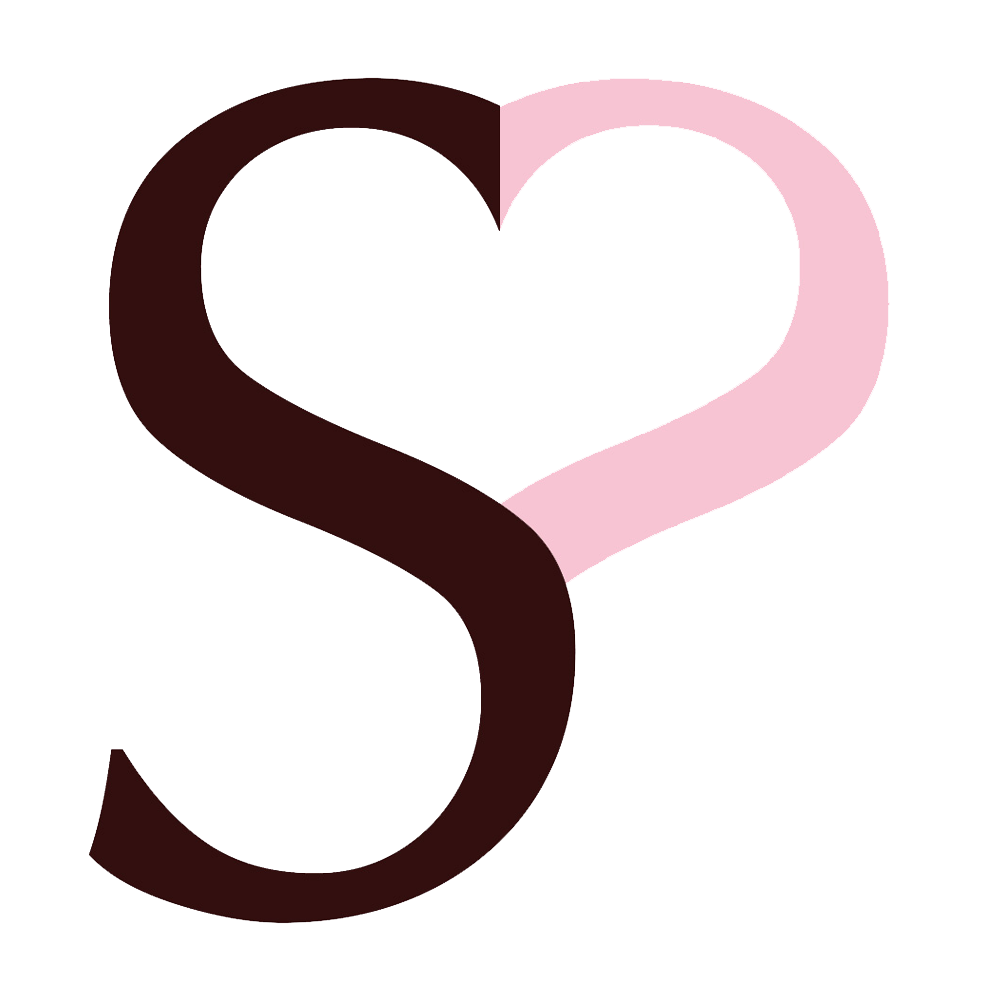 All bouquets of roses at a single glance: we offer both colourful bouquets and single-colour rose bouquets to order online. Send designer bouquets and other high-quality rose bouquets from the comfort of your home through Surprose.com. On the product page of each individual rose, you can easily see where exactly it was cultivated. Our wide network of growers makes it possible for each Surprose rose bouquet to be delivered fresh throughout Europe all year round.
Order a Bouquet of Roses Online
Easily order a rose bouquet online! Surprose supplies both colourful and single-colour bouquets. Prefer a classic bouquet of roses or are you looking for a grand bouquet? What colour do you wish to order? Or do you perhaps prefer a mixed bouquet with two or more colours? With many beautiful rose bouquets available, we support you in finding the style you're looking for. The occasion is important, of course: Surprose recommends colourful bouquets for a birthday, red bouquets for your loved ones and white rose bouquets for a wedding day or for condolences. As your rose expert, we offer a wide range so that you can quickly and easily buy the right rose bouquet online, all of which are put together with passion by our florists.
Rose Bouquets by Colour, Style and Size
Order a bouquet of roses by colour: order a bouquet of roses in the colours red,

pink

, white,

orange

, yellow, green,

purple

,

blue

,

black

and in the colours of the

rainbow

online at Surprose. Both single-colour and colourful mixed bouquets can be ordered through our online shop.
Send a bouquet of roses with the

exact number of roses

you desire. Are you looking for a small or large bouquet? Surprose offers bouquets in all sizes bound by expert florists. In case of the colours red, white, pink, soft pink, orange, yellow, blue, black and rainbow colours, it is even possible to determine the exact number of roses in the bouquet yourself. This allows you to select the perfect bouquet for any occasion.

A single rose

is often considered a romantic gesture, whereas a bouquet of roses conveys a message that can vary based on the number of roses. This is why it's important to adjust the number of roses based on the occasion and relationship with the recipient. For example, a large bouquet is perfect for a big birthday or a big wedding day. It is therefore recommended to carefully consider the number of roses depending on the occasion. A small bouquet may be somewhat disappointing for a loved one, whereas an oversized bouquet may be considered intrusive by a distant acquaintance. If you want to avoid stinginess and disappointment, you should adjust the size of the bouquet to suit the occasion. Don't worry though, when in doubt our florists recommend ordering a bouquet of 20 roses. This is usually the safe choice when it comes to a gift.
A bouquet of roses: modern, romantic or classic? - Adapt the bouquet to the occasion. Our florists and photographers have put together both large and small bouquets of roses in three different styles in our online shop: (1) modern, (2) romantic and (3) classic. Our modern bouquets contain the latest special roses, including precious roses and other rose trends. A typical romantic rose bouquet usually features shades of red and pink. Classic bouquets, on the other hand, come with classical leaf decorations such as baby's-breath. Our categories include roses in all colours imaginable.  From classic to modern bound roses - be surprised at our number of bouquets!
Popular rose bouquets
Red roses with gypsophila, this beautiful bouquet consists of 15 red roses with gypsophila reflects a lot of love. This bouquet is therefore suitable for a wedding or birthday. The red roses in this bouquet are of the species Red Naomi, a frist class rose.
Mixed roses with wheatgrass, from now on available at Surprose. This bouquet of mixed roses consists of different colors Avalanche roses grown by v. d. Berg Roses in the Netherlands.

Pastel mix XL with eucalyptus - Avalanche

, this beautiful large-flowered bouquet of different colors and roses can be delivered to you or someone else by Surprose! The roses in this bouquet are of the varieties Avalanche Peach, Avalanche Sweet and White Avalanche. The Avalanche rose is known among rose specialists as an excellent rose with a very long vase life. These are top quality roses.
Make business orders at Surprose
At Surprose it is also possible to make a business order. This can be done by creating a business account. A business account gives several advantages. If you want to order roses for a company and it is important that the bouquet matches the corporate identity, choose a color roses that combines well with the corporate identity of the company that receives the roses. We can even color roses specially according to the wishes of our customers.
Do you want to know about business orders at Surprose? Take a look at our page: Business Customers, and get to know all about the advantages and what you need to do te get your own business account. If you have any other questions, please contact us!