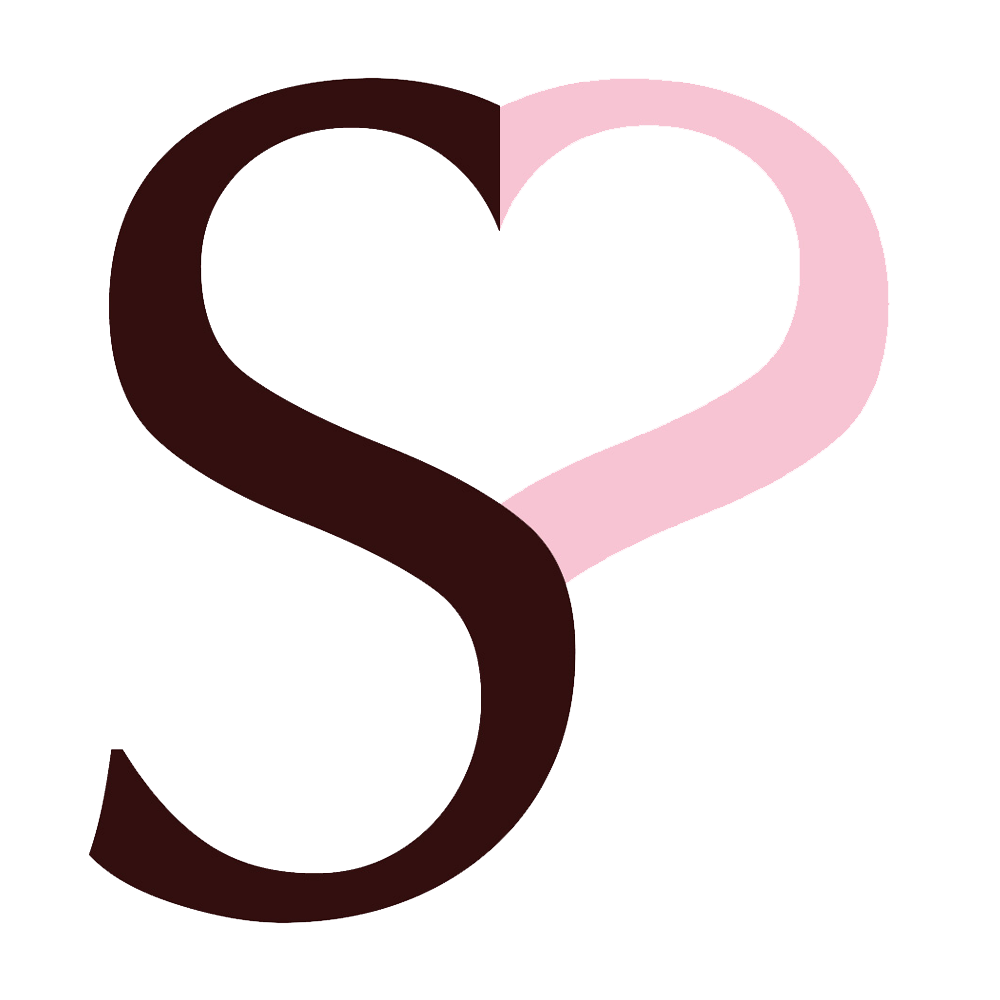 Ordering and sending 20 roses
Ordering a bunch of 20 roses from Surprose brings several advantages. Surprose is in direct contact with the growers, so a super fresh bouquet of roses can be delivered very quickly to the desired delivery address.
The roses can already be in a vase the next day and even the same day, if ordered before 11:00 am. The roses are of a very high quality and have a stem length of at least 50 centimetres. When purchasing a bouquet, you can choose a free greeting card or video message.
20 roses as a gift
Roses are very versatile if you want to give them as a gift to someone. For example, you can give roses for a birthday or exam party, but also for a business party, such as an anniversary party. Surprose has many different kinds of roses that you can give as a gift in, for example, a bouquet of 20 roses.
When you give someone 20 roses, it is of course important that they have a suitable vase for this bouquet. Surprose has two types of vases that are perfect for this. The glass vase Aafke and the acrylic vase for 15-25 roses. The latter is unbreakable, so handy with small children or pets!
The care of 20 roses
1. Prepare the vase
Make sure the vase is thoroughly clean. Wash it thoroughly with warm water and a mild detergent. Rinse it thoroughly to remove any soap residue.
2. Cut the stems
Take the roses out of the gift box and place them in a bowl of water. Cut about 2-3 centimetres from the bottom of each stem at an angle with a sharp, clean knife. This slanting cut increases the surface area allowing the roses to absorb water.
3. Remove leaves
Remove any leaves that would fall below the water level of the vase. This prevents bacteria from entering the water and keeps the water fresh.
4. Fill the vase with water
Fill the vase with fresh, cold water to about two-thirds the height of the vase.
5. Add rose food
With the roses we send two bags of rose food free of charge, add these to the water in the vase. Rose food helps the roses stay fresh for longer.
6. Arrange the roses in the vase
Place the roses in the vase and arrange them as desired. Make sure the stems are well-spaced and that the roses can 'breathe' freely.
7. Place the vase in the right place
Place the vase in a cool place, out of direct sun and away from draughts. Roses like a cool environment to stay fresh for longer.
8. Check and maintain
Check the water level in the vase daily and top it up with fresh water if necessary. Remove wilted flowers to keep the bouquet fresh.
9. Enjoy the fresh roses
Enjoy the beautiful bouquet of 20 roses and admire their beauty as they bloom in full splendour for several days.
By following these simple steps, you can ensure that the bouquet of 20 roses stays beautiful and fresh for a long time, allowing you to enjoy them for longer.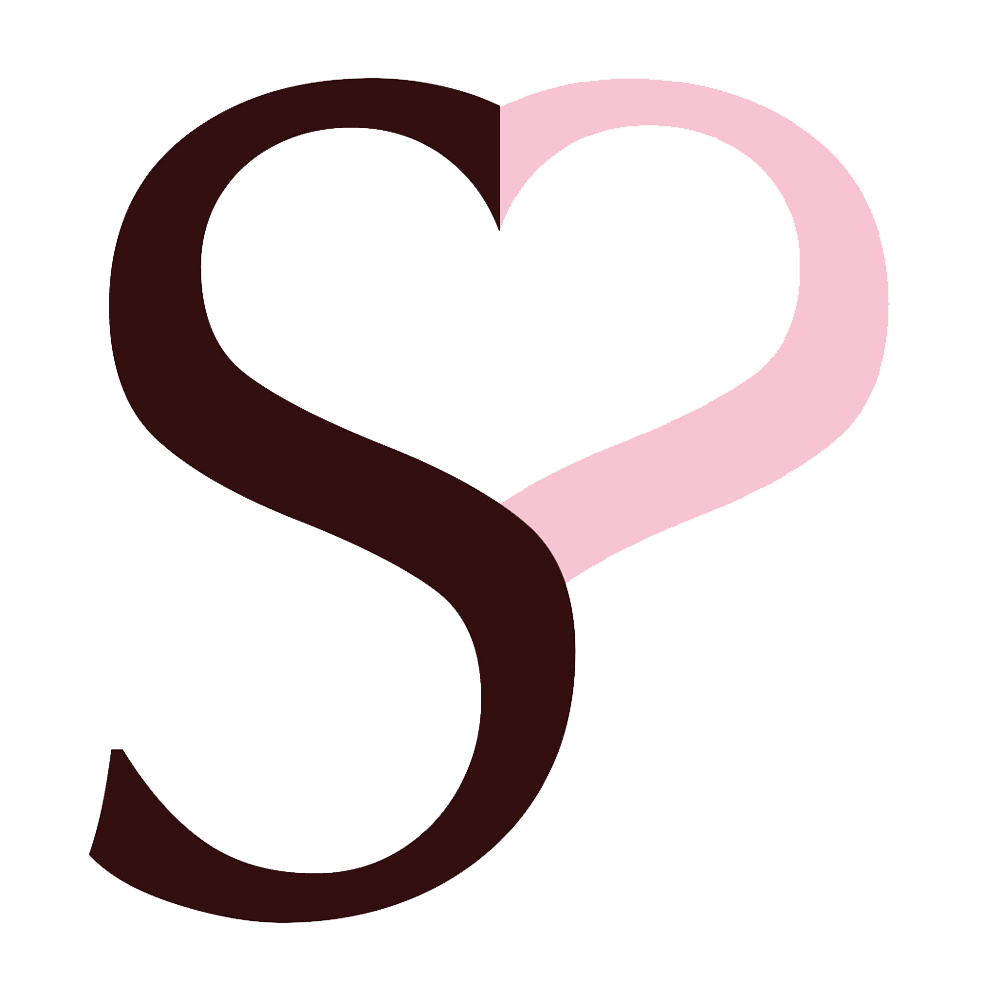 20 roses for an occasion
A bunch of 20 roses is perfect to give as a gift. Complete the gift and add a little something extra to the bouquet. Surprose's range also includes chocolate, wine, champagne, hugs and other accessories. Roses combined with an extra and a video message or greeting card is a perfect gift for any occasion.
Choose a colour of roses that suits the occasion. Think 20 pink roses for a girl's birth or 20 red roses to celebrate your 20-year anniversary with your loved one. All colours of bouquets of 20 roses:
Types of red roses in a bouquet of 20 roses
Surprose has two different red rose varieties in its range. These are the Red Naomi and the EverRed. Both rose varieties are of very high quality and have a stem length of at least 50 centimetres.
The Red Naomi is characterised by its large rosebud and long stem. The Red Naomi is known as one of the best roses in the world. The EverRed is a rose with a slightly shorter stem than the Red Naomi. This red rose has a rosebud with a diameter of 6 centimetres, a real standout. Both red roses are perfect to surprise your sweetheart with.
Buy other than 20 roses
Would you like to order a number other than 20 roses? That is also definitely possible at Surprose. It is possible to order your own desired number of roses from 10 to 1001 pieces. Would you like to order more than 1001 pieces? Then please contact us.
By being able to order your own desired number of roses, you can completely decide how many roses you want in a bouquet. Has someone turned 45? Then give them a bouquet of 45 roses. Is a company celebrating its 130th anniversary? Then give 130 roses as a gift.
---
20 Roses FAQ
Where can I buy 20 roses?
There are many different ways to buy 20 roses. The easiest way is to order roses online. This way you know exactly what kind of roses you will get and you can be sure that they are fresh roses. There is often the possibility that the 20 roses you order can be delivered the same evening. This is perfect as a last-minute gift for someone!
What is the meaning of 20 roses?
With 20 roses, you show that you want to be honest with the other person and that your love for them is real. Furthermore, 20 roses are also perfect to give on specific days, such as a 20th birthday or when you have a wedding party of a couple who have been married for 20 years. This way, you give a beautiful and personal gift.
Are 20 roses enough for a bouquet?
Of course, it depends on the size of the flower head whether 20 roses are enough for a bouquet. For high-quality roses with a long stem and large flower head, 20 roses are more than enough for an impressive bouquet. So 20 roses are perfect to give as a gift to friends or family!
For what occasion can I give 20 roses?
20 roses are perfect for different occasions. It depends on the colour which meaning the roses have. For instance, 20 red roses represent the unconditional love you have for someone and 20 pink roses represent the admiration and appreciation you have for them. 20 mixed roses are perfect to give on birthdays, for example.
How to take good care of 20 roses?
20 roses need proper care. For instance, the roses should be in a clean glass vase and fresh lukewarm water should be added to the vase. Then add rose food to this and don't put the roses too close to fruit. Top up the water regularly and change it completely after a week. Then also add rose food again for best results.