Order and send 20 roses
Ordering a bouquet of 20 roses from Surprose has several advantages. Surprose is in direct contact with the growers, so a super fresh bouquet of roses can be delivered very quickly to the desired delivery address. The roses can be in a vase the next day and even the same day if ordered before 11:00. The roses are of a very high quality and have a stem length of at least 50 centimeters. When you purchase a bouquet, you can choose a free greeting card or video message.
20 red roses
Surprose has two different red rose varieties in its range. These are the Red Naomi and the EverRed. Both rose varieties are of very high quality and have a stem length of at least 50 centimeters. The Red Naomi is characterized by its large rosebud and long stem. The Red Naomi is known as one of the best roses in the world. The EverRed is a rose with a slightly shorter stem than the Red Naomi. This red rose has a rosebud with a diameter of 6 inches, a real standout. Both red roses are perfect for surprising your loved one.
Types of red roses in a bouquet of 20 roses
The most well-known rose colour is the red rose. This colour stands for the unconditional love you have for someone. Surprose has two premium types of red roses in its range. This is the Red Naomi. This rose is known for its beautiful bright red colour and for its large flower head. The Red Naomi is perfect for a bouquet of 20 roses. The other red rose that Surprose has in their assortment is the EverRed. This is a slightly smaller premium rose that has a lighter red colour.
20 roses for an occasion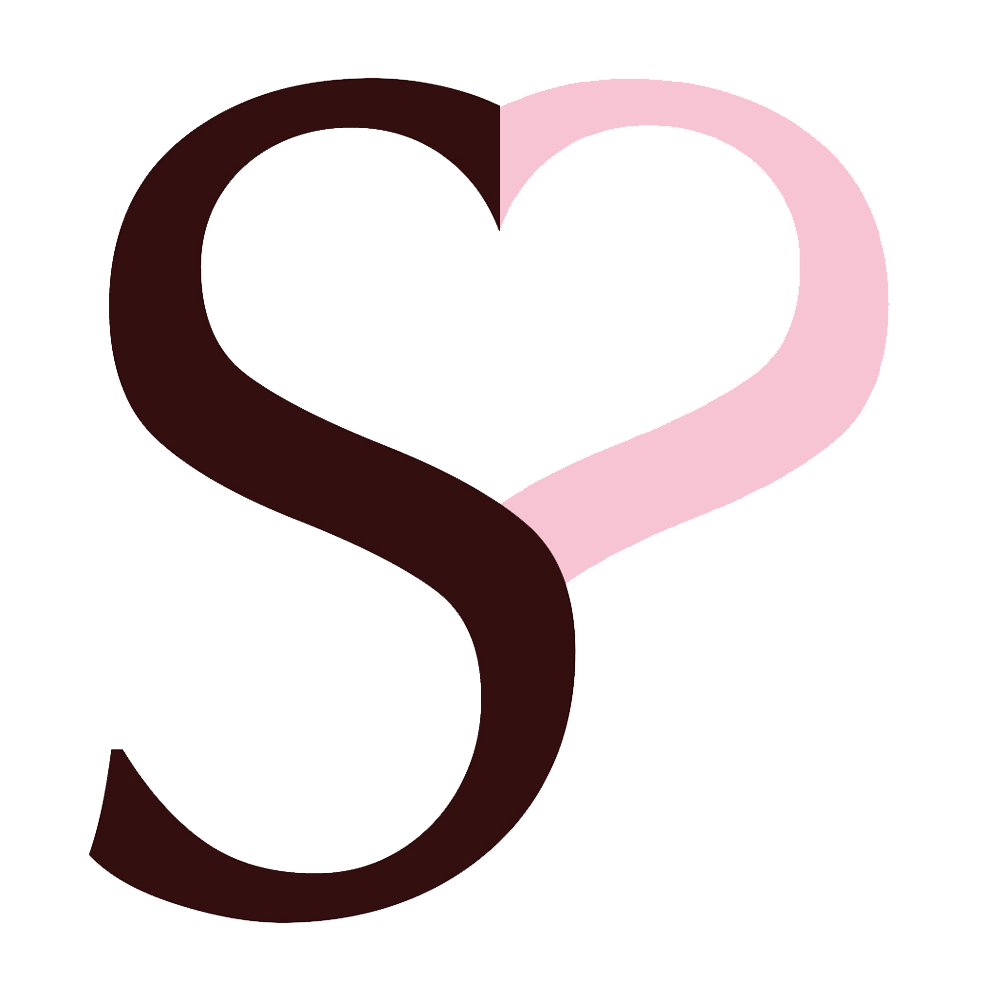 A bunch of 20 roses is perfect to give as a gift. Make the gift complete by adding a little extra to the bouquet. Surprose's assortment also includes chocolate, wine, champagne, soft toys and other accessories. Roses combined with an extra and a video message or greeting card is a perfect gift for any occasion. Choose a color of roses that suits the occasion. Think 20 pink roses for a birth of a girl or 20 red roses to celebrate your 20-year anniversary with your loved one. All color bouquets of 20 roses:
20 roses as a gift
Roses are very versatile if you want to give them as a gift to someone. For example, you can give roses for a birthday or graduation party, but also for a business celebration, such as an anniversary party. Surprose has many different types of roses that you can give as a gift, for example in a bouquet of 20 roses. When you give someone 20 roses, it is of course important that they have a suitable vase for this bouquet. Surprose has two types of vases that are perfect for this purpose. The glass vase Aafke and the acrylic vase for 15-25 roses. The latter is unbreakable, so handy with small children or pets!