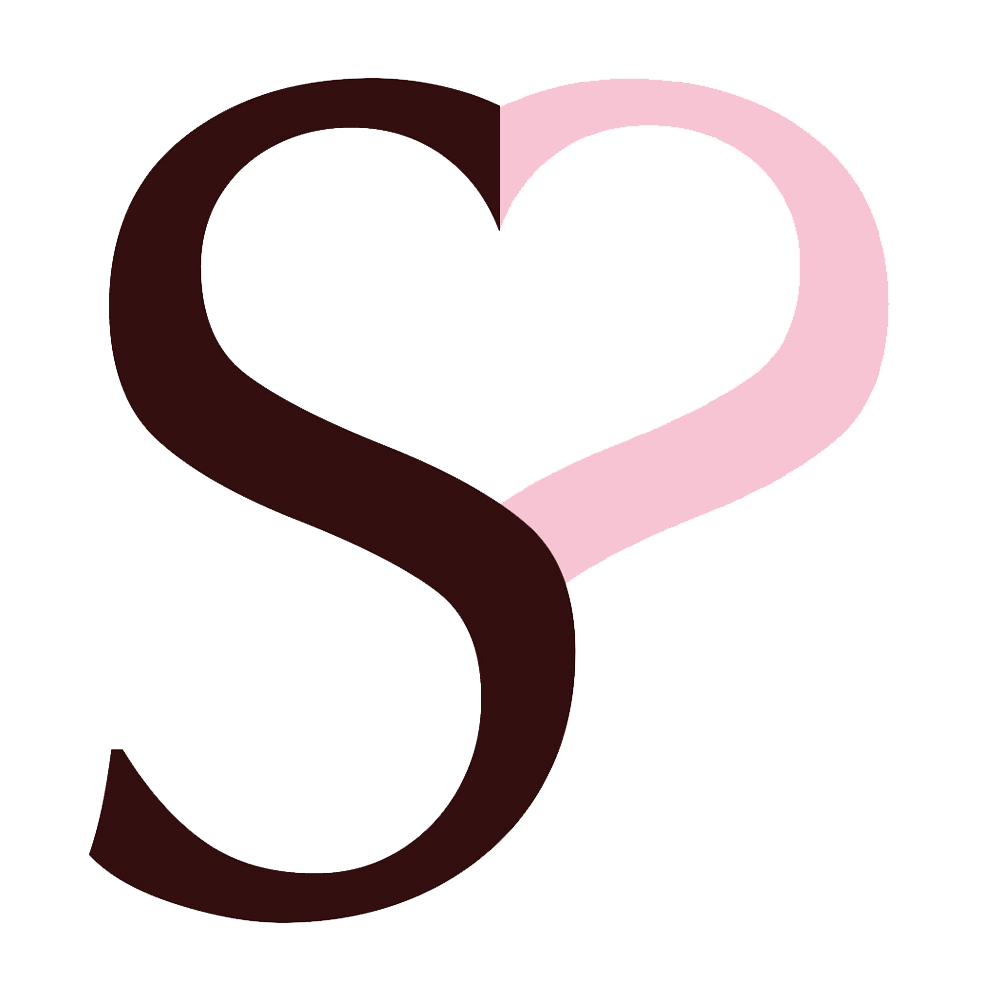 ---
Surprose has an entire bridal collection in pastel colours, to ensure that you can easily order the entire decoration with roses online. Surprose's pastel bridal collection consists of: a bridal bouquet, a bridesmaid bouquet, a centerpiece and table centerpieces. With this collection, you will have a complete decoration of the wedding venue beautifully taken care of!
High-quality pastel bridal bouquet ordered online
Surprose's pastel bridal collection is curated by Peter van der Sluis. Peter van der Sluis is a Master Floral Designer who has already had the opportunity to design beautiful events. Think for example of the wedding of King Willem Alexander and Queen Maxima, so the ideal person for a bridal collection! All products are available in three different versions: silver, gold and platinum. Each version contains different types of roses and makes the products a bit more unique and special. So there is the perfect rose arrangement for everyone in Surprose's bridal collection.
The bridal bouquet naturally holds the bride and is therefore very special. Surprose has three different types of bridal bouquets in its pastel bridal collection. The pastel bridal bouquet silver has beautiful pastel roses of very high quality surrounded by gypsophila. This gives the bouquet a very luxurious look. Around the stems goes a beautiful white lace ribbon which completes the look.
The pastel wedding bouquet gold is a little more colourful with lilac and soft pink roses. Flower artist Peter van der Sluis designed this one and it shows in the beautiful way it is tied. Again, a beautiful white lace ribbon goes around the stems, making it look just a little more luxurious.
The pastel wedding bouquet platinum is the most exclusive bouquet in this collection. Special botanical roses are used for this bouquet. These are special garden roses where you can think of the David Austin roses, for example. The classic roses used in most bouquets do not appear in this one. This bouquet is tied using a white lace ribbon and a ribbon with beautiful lace details.
Ordering a pastel bridesmaid bouquet
Tradition has it that the bridesmaid's bouquet is a small version of the bride's bridal bouquet, but nowadays this is often a different bouquet as well. For example, you can choose to order the bridesmaid's bouquet in pastel colours, while the bride herself has a white bridal bouquet. This way, the bride's bouquet remains classic, while the bridesmaids then have slightly more colourful bridal bouquets. When you order the pastel bridesmaid bouquet from Surprose, you can be sure that you will get the freshest roses. This is because all of Surprose's roses come straight from the grower and are tied by our experts.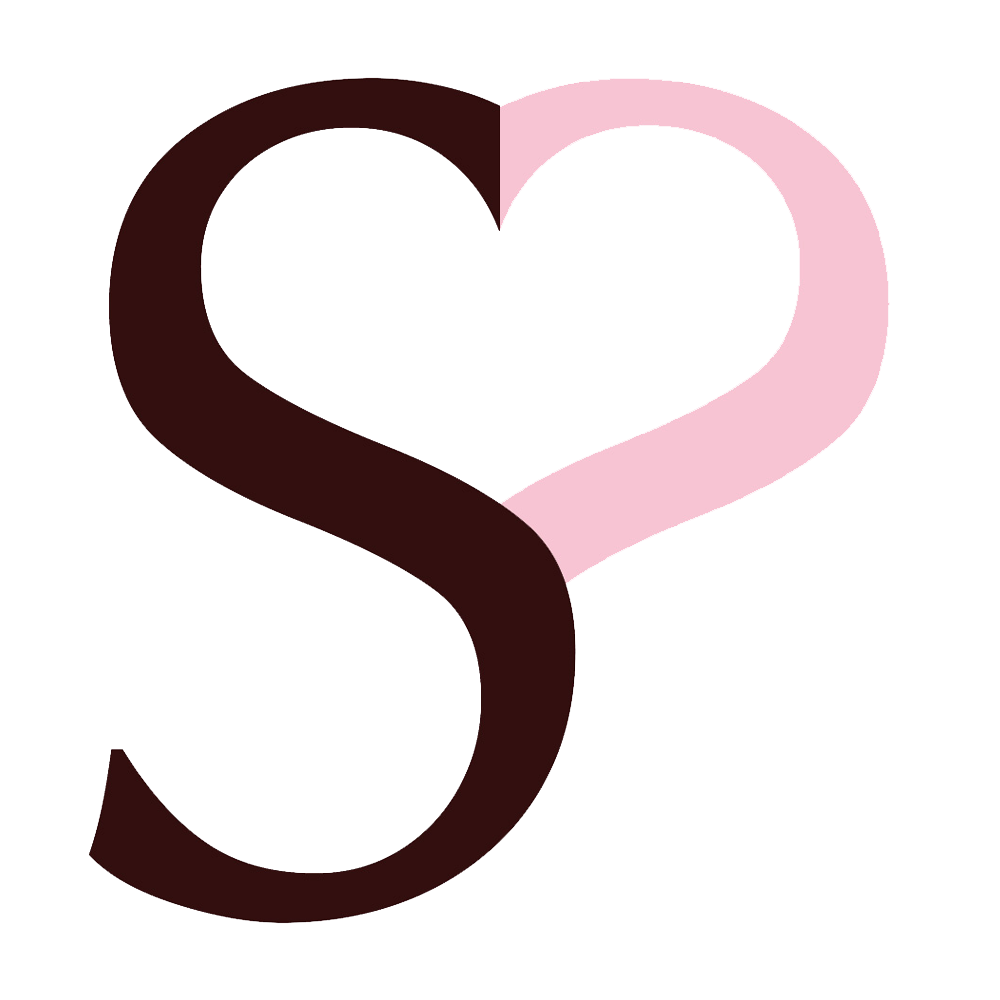 Ordering centerpieces with beautiful pastel roses
At Surprose, you can also order a beautiful centerpiece with pastel roses. You can use it to decorate the entrance or as an eyecatcher at the ceremony. The pastel centerpiece is available in two sizes, medium and large. This bouquet is also available in silver, gold and platinum. These centerpieces are made complete with beautiful greenery in the bouquet. So you can be sure to have a beautiful eye-catcher at your venue in the style of your wedding!
Order 6-piece table arrangements online
Surprose's pastel table centerpieces are also made with the freshest roses sent directly from the grower. These fresh roses are then used in table centerpieces that you can use to beautifully decorate all the tables at the wedding. The table centerpieces come in a low variant and a slightly higher variant. The table centerpieces can also be ordered in silver, gold and platinum varieties. In short, you can also order the table centerpieces to fit your wedding theme.
Ordering rose petals
The pastel rose petals include three different pastel colours. In this collection, you can choose from cream/champagne, salmon and soft pink roses. These rose petals will give a luxurious look to your wedding. With the pastel rose petals, you can add that extra bit of colour to the decoration of your wedding. The rose petals come from fresh roses delivered directly from the grower. As the petals are freshly picked, they also remain beautiful during the wedding. You can have the bridesmaid scatter the rose petals beautifully, for example.
Taking optimum care of bridal bouquets after the wedding
Of course, bridal bouquets are beautiful bouquets, which is why it is also important to take good care of them after the wedding, so that you can enjoy them a little longer. You can put the bridal bouquet in a vase. In that case, make sure you clean a glass vase well and put fresh water with rose food in it. If necessary, cut off some more of the stems and do not put the vase in direct sunlight or near fruit.
You can also let the bridal bouquet dry, so you can enjoy it for much longer. This way, you can also have the bouquet framed, to hang in the living room, for example. Another method is to cast the bridal bouquet in epoxy. Dry the flowers first and then pour them into the epoxy. Once that's done, you can finish it off so that it becomes nice and shiny.