Order 100 red roses from Surprose
The person who unwraps the bouquet of 100 premium red roses knows one thing for sure: He or she is very special to the person who has them delivered... The most fantastic rose bouquet to give and to get. All roses are from our top growers in the Netherlands and will shine on the vase one by one. Our bouquets of 100 red or 100 white roses have a stem length of approximately 60 cm and a diameter of 60-80 cm. The volume of this bouquet will increase during the first week as the roses are processed in the bud and come open on the vase.
100 red roses delivered
Having 100 roses delivered is possible from Tuesday to Saturday. Simply order 100 roses online and add a personal message to your order. We do not charge for the delivery of 100 roses, if we have to send it to the Netherlands or Germany. The bouquet of 100 roses is packaged in a large white box approx 80x60x23 cm with stickers in the characteristic Surprose style. Around the stems of the bouquet is a "freshbag", which ensures that the roses remain fresh for at least 48 hours during transport. The bouquet is tied with a ribbon on the interior of the box, just like our other bouquets. Our packages with 100 roses are shipped with DHL just like the other packages.
100 rainbow roses online
Our special rainbow roses can also be ordered as a bouquet of 100 roses. You can order this in the category "choose your own number" where you can enter any number up to 101. You'll make a great impression by sending 100 rainbow roses! If you want to order a larger number of rainbow roses, please contact our customer service. We will do everything we can to help you make a smashing impression with our rainbow roses.... More about our rainbow roses can be found on our rainbow roses page.
100 roses as a gift
Looking for a special gift that will impress? Then consider an enchanting bouquet of as many as 100 gorgeous roses. No ordinary bouquet, but a sparkling explosion of joy and affection!
Why choose 100 roses?
Abundance of love: say "I love you" in a grand manner with 100 roses that convey your deep feelings. An extraordinary gesture that creates lasting memories.
Festive atmosphere: be it a birthday, anniversary or other celebration, 100 roses add a festive and radiant atmosphere to any occasion.
Easy to impress: want to really stand out? With a bouquet of 100 roses, you make a statement and are guaranteed to impress.
Discover high quality 100 roses bouquets
At Surprose, we are committed to high quality roses, all roses are sourced from the best rose growers in the world. Our 100 roses bouquet is an outstanding example of this commitment to top quality. No matter what colour you order 100 roses in, every bouquet will be top quality.
Every flower in our bouquet is carefully selected and assembled by hand to create an impressive bouquet. We aim for the highest standard of freshness and beauty, so that each rose shines with vibrant colours and an enchanting fragrance.
What makes our bouquet even more special is our attention to sustainability. Our roses are designed to last longer, so the recipient can enjoy their beautiful splendour for days.
At Surprose, we believe that a gift of 100 roses is not just a gift, but a memory that brings lasting joy. Experience the high quality of our roses and let your special moments shine.
The meaning of 100 red roses
100 red roses is of course a very impressive gift. The meaning of this gift is very special to many people. With 100 red roses you show that the recipient is the one for you. You show that your love for that person is worth a lot and that you are willing to do anything for them. Surprose has two types of red roses. The Red Naomi is our biggest and most premium red rose. It is known for its large flower heads and beautiful red colour. A slightly cheaper red rose is the Everred. This red rose is still a premium rose, but slightly smaller than the impressive Red Naomi.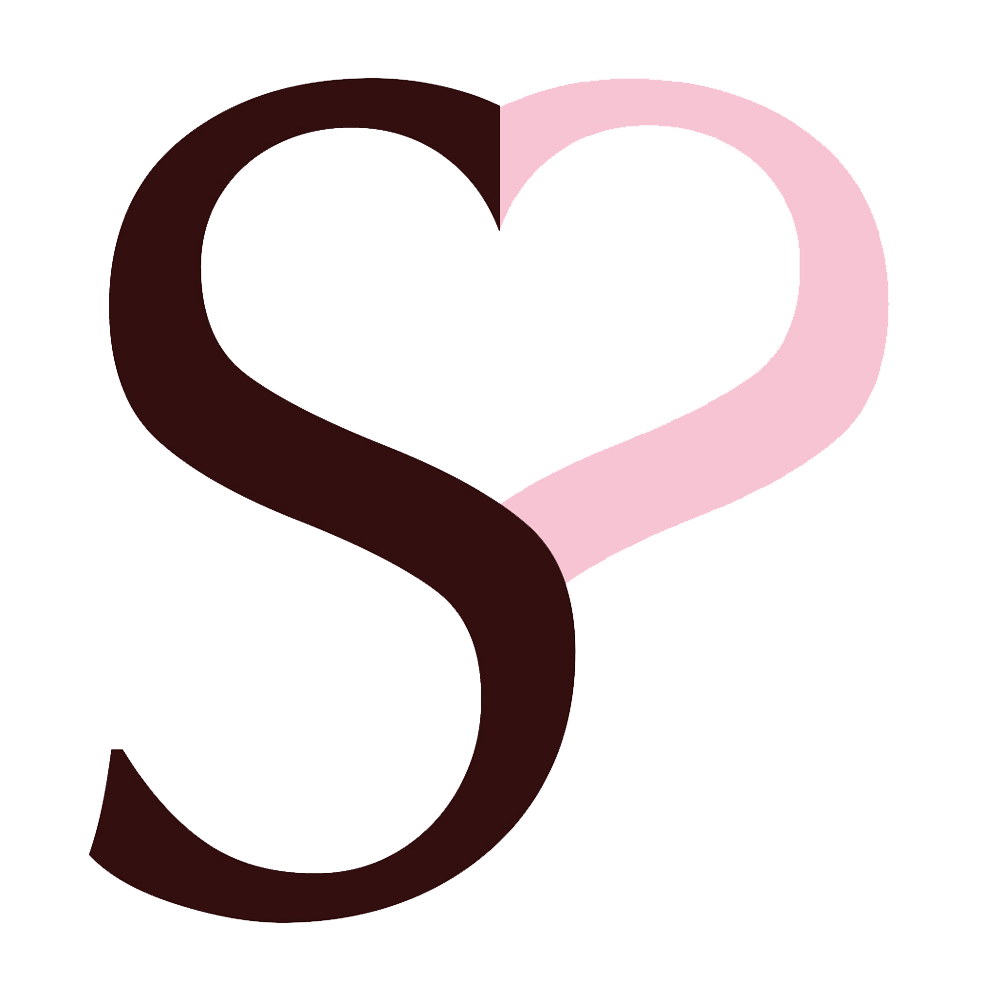 100 white roses, 100 pink roses, 100 yellow roses, 100 orange roses, 100 mixed roses....
At Surprose you can order 100 roses in multiple colors. In the category "choose your own number" you can order 100 roses in the color you want. We pack up to 101 roses of the same color as tied bouquet per shipping box. For higher quantities, we will divide the number of roses over multiple packages at our discretion. If you have a special request, please let us know so we can take it into account. It is also possible to have 100 mixed roses delivered. In that case we ask you to contact our sales department. It is also possible to add one or more white or red roses to your order. So if you want to order 99 red roses, for example, with one white rose then that's certainly possible. In the shopping cart you get the option to add a white rose. This is also possible with a red rose in a bouquet with white roses. Again, if you have a special request, please contact our customer service, or send an email to service@surprose.com.
In our specials section you will find our blue roses. The blue roses can also be ordered by the piece up to 101 pieces. So ordering 100 blue roses is easy in our webshop. More about our blue roses can be found on our blue roses page.
Buy 100 black roses
Would you like to buy a beautiful and unique gift for your partner, family or friends? Then 100 black roses are perfect. The black roses are made with an organic ink. The rose stems are dipped in this ink, which gives the roses this beautiful black colour. Surprose uses high quality roses for this, so the time the roses remain beautiful will not suffer. You don't see 100 black roses very often and therefore this is a very impressive gift for a special person. More about our black roses can be found on our black roses page.
100 roses ideal for various occasions
Special moments: surprise your loved one with an abundance of roses representing your deepest feelings. Perfect for anniversaries, birthdays and romantic surprises.
Festive celebrations: add a touch of colour and joy to parties and celebrations with an eye-catching bouquet of 100 roses.
Gratitude and appreciation: say "thank you" in an extraordinary way and show how much you appreciate someone
---
FAQ 100 roses
How much do 100 roses cost?
The price of 100 roses depends on the colour and the rose variety you are going to order. At Surprose, 100 red roses start at 169 euros. Of course, this price also depends on the cost per season and how much supply there is. 100 red roses are often used when making a marriage proposal or to congratulate your partner on your wedding day.
What do 100 roses mean?
With a bouquet of 100 roses, you show that the person is very special to you. If you give 100 red roses, for example, you show that you cannot do without the other person and that your love for them is unconditional. A bouquet of 100 red roses is such an impressive and special gift that the other person is guaranteed not to forget in a hurry.
Where can I buy 100 roses?
At Surprose, you can buy 100 roses easily and quickly. Surprose has a wide range of roses, so you can choose from many different colours. You can order 100 red roses on our webshop, but also 100 orange roses, 100 white roses or 100 pink roses. For many roses, your order can be delivered the same day. With Surprose, you can be sure that the roses you receive are as fresh as possible.
Can a bouquet contain 100 roses?
At Surprose, 100 roses can be tied in a bouquet. This gives you an impressive bouquet of roses that you can give as a gift for a wedding, Valentine's Day or marriage proposal. Would you like to add extra meaning to your bouquet of 100 roses? Our florists can also tie a white rose in the middle of the bouquet. That way you have a beautiful gift!