Orange Roses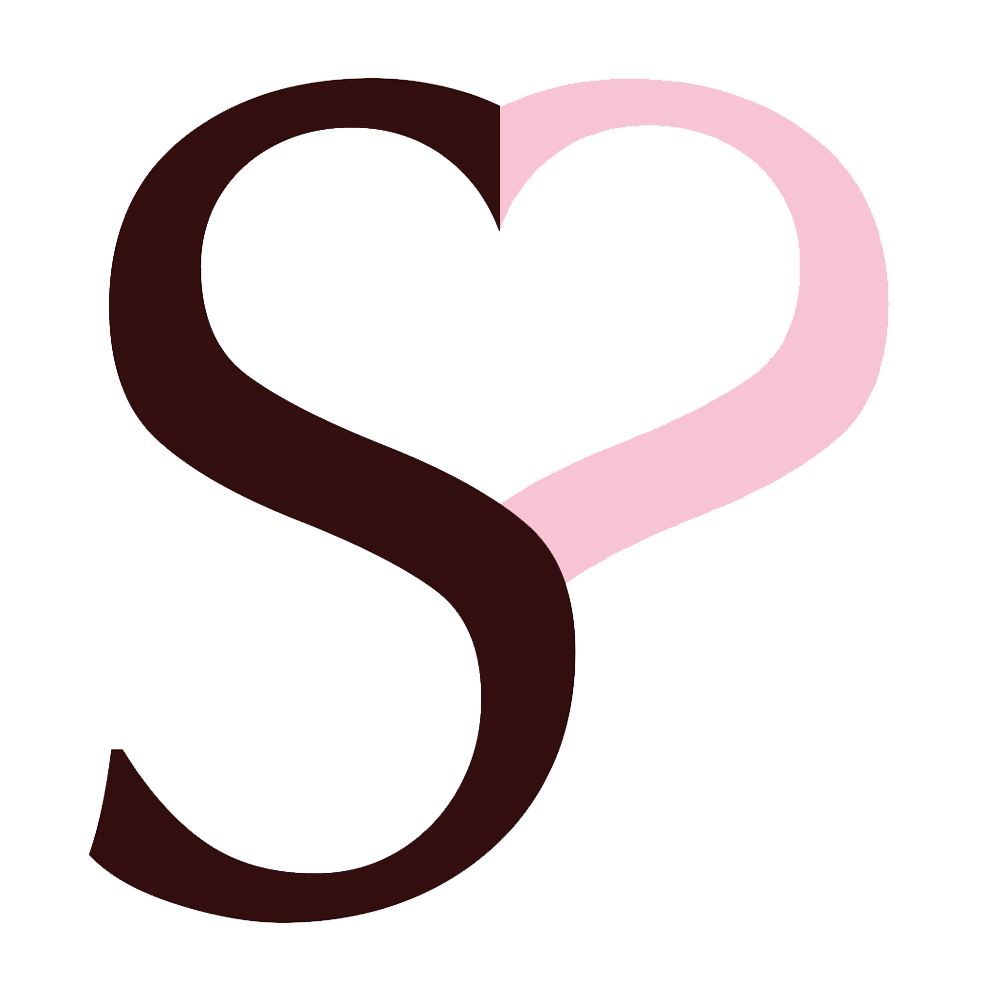 Orange roses - gift these beautiful roses as a symbol of friendship and trust. In the language of roses, orange represents friendship and strength. This makes a bouquet or orange roses the perfect gift for business contacts, colleagues, partners and friends. You can choose from orange mixed bouquets or you can create your own bouquet with the number of roses of your choosing. We hope you will enjoy the warm orange colour!
Buy orange roses: express your friendship
If you're looking for orange roses, you've come to the right address. At Surprose you can order orange roses from 10 to 500 flowers. Our florists will happily bind your desired number of orange roses on the day of shipment.
Orange roses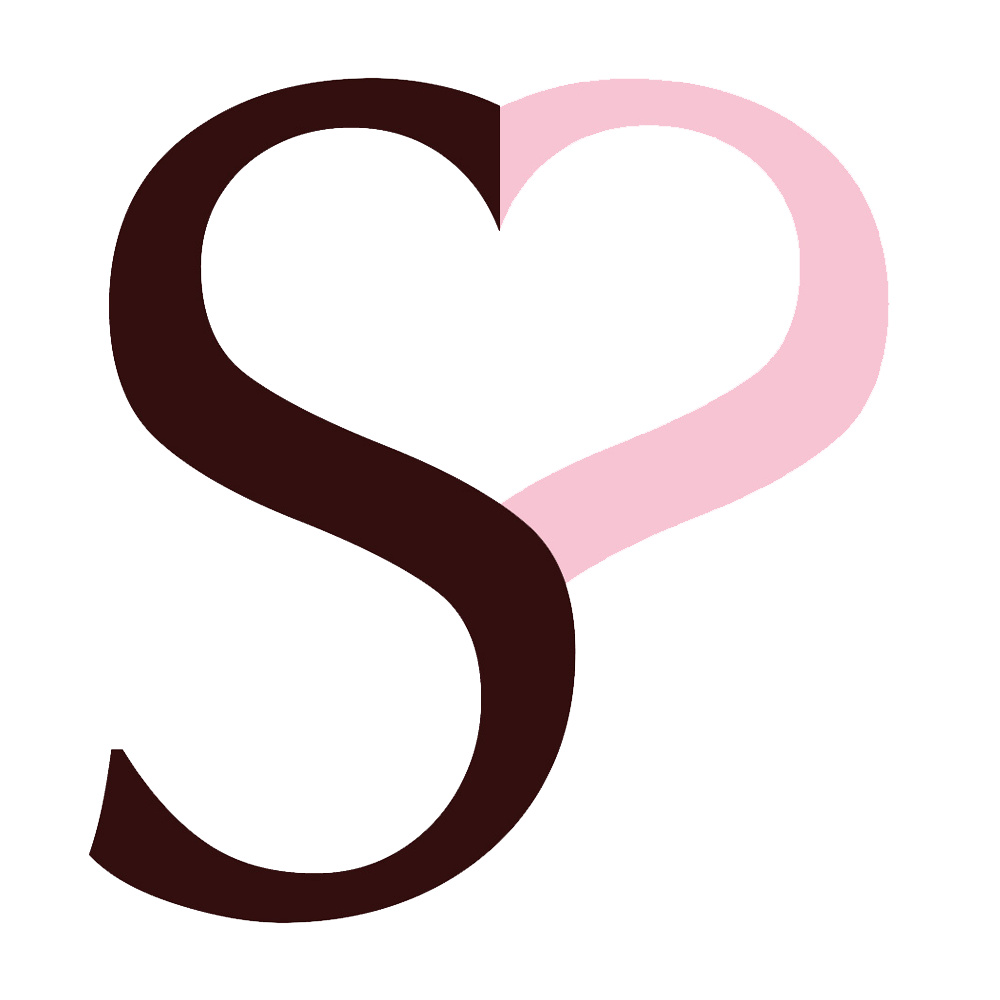 We offer roses in different bouquets, varieties and colors. The varieties of orange roses we offer:
This beautiful bouquet of roses consists of the colors orange, red and yellow. This color combination makes it a special and fiery bouquet. The orange roses are of the variety Confidential, the yellow roses of the variety Good Times and the red roses are of the rose variety EverRed.
These roses are all grown by Timaflor and come from Kenya. The roses are of very high quality. Make a special and colorful gift with this bouquet of a fiery mix of Surprose. All our bouquets are shipped in our special packaging so the roses arrive undamaged and fresh at the right destination.
Ordering orange roses in a bouquet
At Surprose it is possible to order beautiful rose bouquets. The roses are hand-tied by our own professional flower binders. The bouquets contain only the best quality orange roses.
Fiery blossom mix, Order this fiery blossom mix bouquet at Surprose and make an eye-catcher interior! This bouquet is hand-tied with different types of roses. The roses in this bouquet are hand-tied together with blossoms at different heights to create a playful and special effect that resembles a fiery whole.
Orange roses bouquet with panicum and eucalyptus, This festive orange bouquet consists of 15 orange roses, mixed with ornamental grass and Eucalyptus. A cheerful, generous hand-tied bouquet that stands out because of the combination of orange roses with fresh green. Order the rose bouquet for an extra festive gift!
Orange rose bouquet with blossom, this bouquet consists of bright orange colored Devoted roses. Bring a cheerful bouquet for every season with these colorful roses in the house. Be surprised by the quality and long vase life of these roses. 
Orange roses - Significance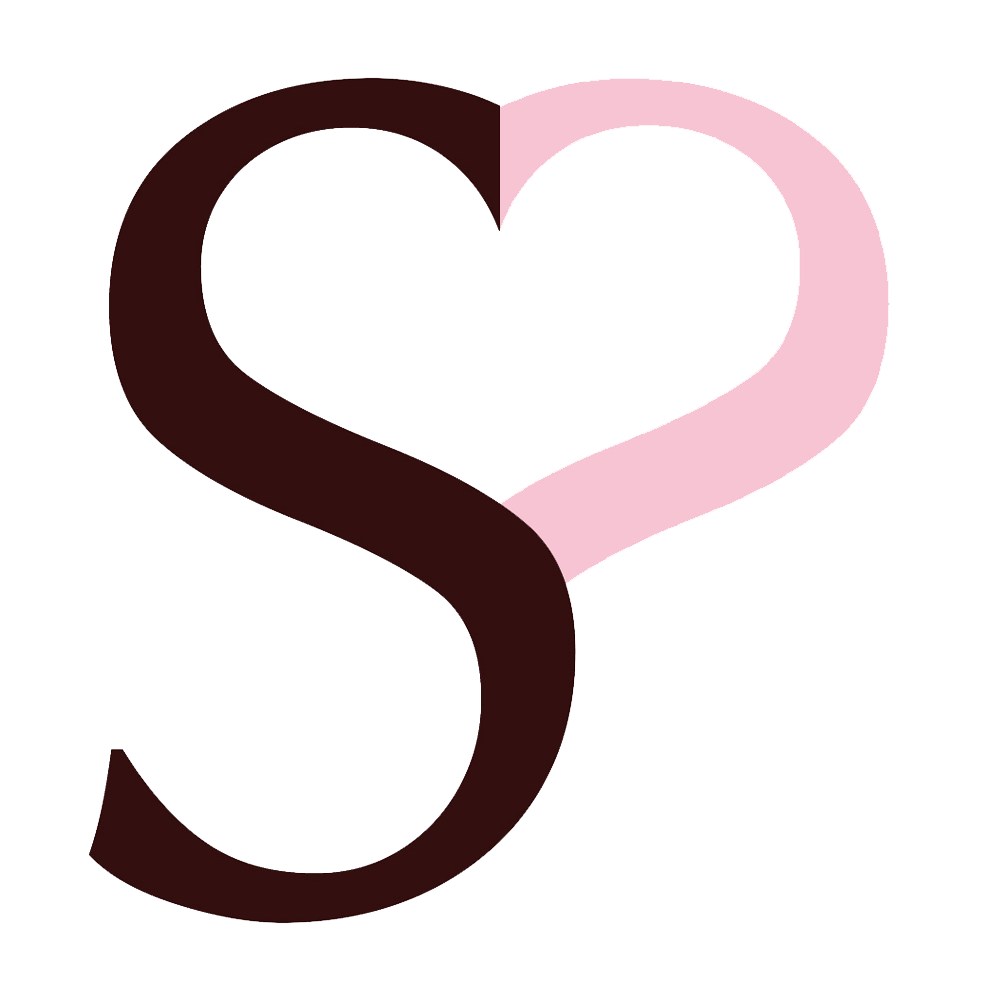 Decorate your home with orange roses: orange roses radiate energy and are excellent for use as colour accents in your home.
Send orange roses: orange roses are all-rounders. They are perfect as gifts. Sending orange roses means sending radiance and joy.
Purchase Orange Roses
If you want to order orange roses, you've come to the right place at Surprose. With us you can order orange roses from 10 to 1001 roses. Our professional rosebinders will lovingly bind the desired number of orange roses to a bouquet on the day of shipment.
The orange roses of Surprose are of high quality and come directly from the grower. In the packaging process as little plastic is used as possible.The roses are delivered by DHL. DHL uses a Go-Green method. This is a sustainable delivery method.
The roses can be in the vase for up to two weeks if you take good care of them.
Ordering business roses at Surprose
At Surprose it is also possible to place a business order. This can be done by creating a business account with your email. A business account gives several advantages.
If you want to order business roses for a company and it is important that the bouquet matches the corporate identity, choose a color roses that combines well with the corporate identity of the company that receives the roses. We can even color roses specially according to the wishes of our customers.