Surprose Roses From Ecuador
It is not for nothing that roses from Ecuador are known worldwide. The country located on the equator has a very special climate, which allows the roses to grow very well. This is mainly due to the amount of sun that the roses get there. At Surprose you can order beautiful roses from Ecuador on short notice. Within four working days you will already have a beautiful bunch of roses fresh from Ecuador that will look nice in your vase for a long time. Ideal for a unique gift for a birthday or graduation party.
Why Do the Most Beautiful Roses Come From Ecuador?
In addition to its location on the equator and the above-mentioned nutrient-rich volcanic soils, Ecuador offers growing areas that are often 2,500 metres above sea level. Thanks to this height, the absorbable light intensity is maximised. As a result, Ecuador roses grow during long days of sunlight. In Ecuador, it's light and dark for 12 hours of the day respectively. Moreover, despite the many hours of sunshine, it isn't extremely warm every day thanks to the dry air on the slopes of the plantations. At night, the temperature drops significantly. This makes the roses grow more slowly, but also more intensively. Ecuador roses therefore form more intense colours, larger heads and thicker stems. And because there is always a spring climate (Ecuador has no seasons), cultivation is continuous all year round and offers a consistent quality.
Roses From Ecuador Are Precious Roses
Ecuador roses are unique roses. They are characterised by their large heads, unique colours and long lives.
At Surprose, roses from Ecuador can be ordered online as bouquets and delivered to any address of your choice. The desired date can be selected during checkout at the last order step. Ecuador roses bring joy to every occasion, no matter how big or small.
Large roses from Ecuador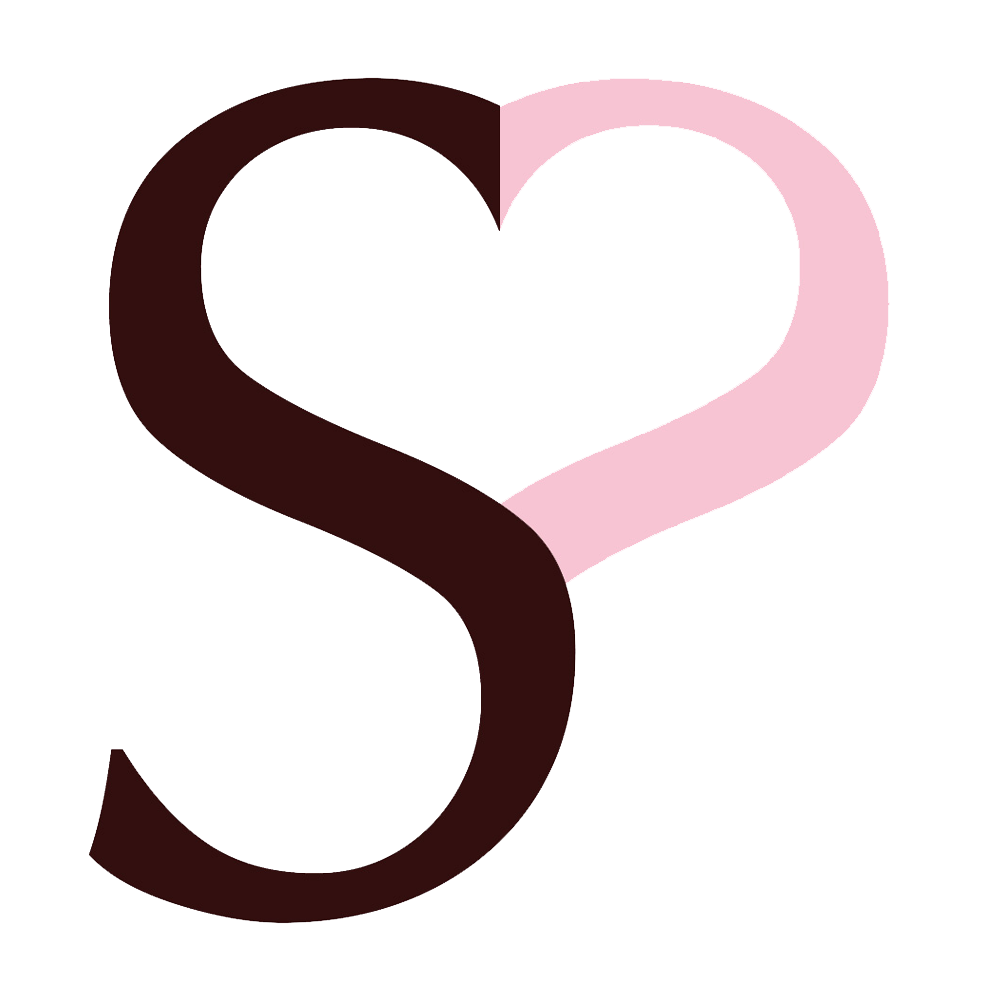 Our roses from Ecuador are of high quality and impress by their special length. Why do we send large roses from Ecuador? In Ecuador it is possible to grow exceptionally large roses. In general, roses from Ecuador have a very uniform and reliable quality. The position of the sun on the equator is ideal, which gives the roses very intense colors and long stem lengths. Our specialists order almost all roses with long stem lengths directly from growers and growers in Ecuador and send them directly to your house. You will get special roses with intense colors, with long stem lengths that are also long because of the sun of Ecuador.
Send roses with long stems
Ecuador is known for its roses with extremely long stems. Sometimes these roses are up to a metre long. Surprose maintains short lines with the growers in Ecuador. All this so you can be sure that when you order these roses from Ecuador at Surprose, you only get the best and freshest roses. The roses from Ecuador that we sell do not even see a cold room in the Netherlands. These roses go straight from the grower to our flower arrangers and from there straight to the living room of you or a friend!