Roses for Him
It is often thought that roses are exclusively for women. This is not true at all. Very often men also find it very nice to receive a beautiful bouquet of roses. On this page you will find rose bouquets that men in general also really like. There are different types of bouquets in Surprose's assortment. For example, there are mono bouquets. These are bouquets that contain one type of rose. Here you can choose your own number of red roses, for example. This way, you can be sure to get a personal and unique bouquet of roses. There are also mixed rose bouquets. These bouquets have, for example, several types of roses or other plants in the bouquet.
Ordering roses for men
Surprose has a wide range of different colors and varieties of roses, also for men! For example, give white roses with a green glow, blue, orange, or yellow roses to a man. Make no mistake, red and white roses are also appreciated as love gifts by a man!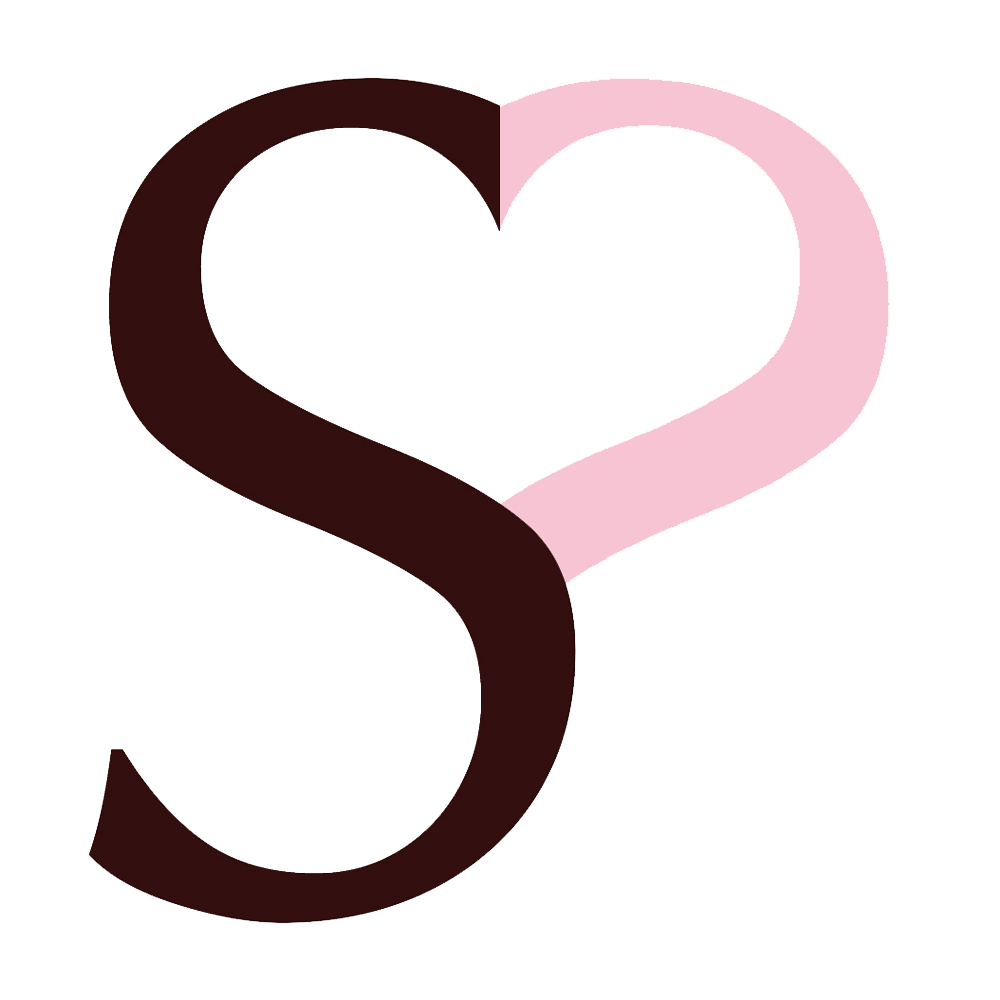 There are also many suitable bouquets for men for special colours, such as blue roses. For example, when a man turns 32, you can have a beautiful bouquet of 32 blue roses delivered. This way, you have a rose gift that will still radiate masculinity. Surprose blue roses are of very high quality and are sent to you fresh from the grower. So you can be sure to enjoy these roses for as long as possible. You can also give a bunch of blue roses to men for work anniversaries. This will show that you appreciate his work and hope that the cooperation between you will continue.
Rainbow roses for men
In a man's household, a playful bouquet like our rainbow roses is a suitable gift. Either in the bright rainbow colors, or our pastel rainbow colors. For a man who does not shy away from a bold interior, these special roses are a suitable gift! For example, this bouquet of 20 rainbow roses.
Roses and wine for men
Make your gift complete by adding a beautiful wine from Surprose to the chosen rose bouquet. Surprose has a white, rose and red wine in its assortment, so there is a suitable flavor of wine for every man. For example, choose this Chardonnay, or this bouquet of white roses with eucalyptus, along with the champagne. Surprise any man with the special roses from Surprose.