Sale!

Sale!

Sale!
Dutch Roses, Directly From the Best Growers
All Dutch roses in Surprose's range come directly from the best growers on Dutch soil. Dutch rose growers are among the best in the world. In terms of processing, growing the best varieties and their sustainability policies, Dutch growers are leading. They are often family businesses where roses have been cultivated with passion for several generations. You can learn more about Dutch growers in our "Meet Our Growers section."
Order Dutch roses for different occasions 
Dutch roses are known for their high quality and long vase life. Therefore, Dutch roses are perfect for different occasions. Do you know someone who will have a birthday soon and you don't have a present for him or her? Then you can buy him or her a bunch of Dutch roses. Surprose delivers them on very short notice and you have a wonderful gift for the birthday. Dutch roses are also very suitable for weddings. You can order a beautiful bouquet of white roses from Surprose, but also larger numbers of roses. Ideal to decorate the wedding location! 
Dutch roses for business use 
Dutch roses are also very suitable for a company party. You can, for example, have these Dutch roses packaged per piece, so every employee has a memento of the successful party. You can also use Dutch roses to brighten up your office. This does not only give a more beautiful workplace, but also a better first impression on (potential) clients who come to your office. Do you want to thank these clients for a nice cooperation? Then a bouquet of Dutch roses is also perfect. This way you will leave an unforgettable impression!
You can order Dutch roses at Surprose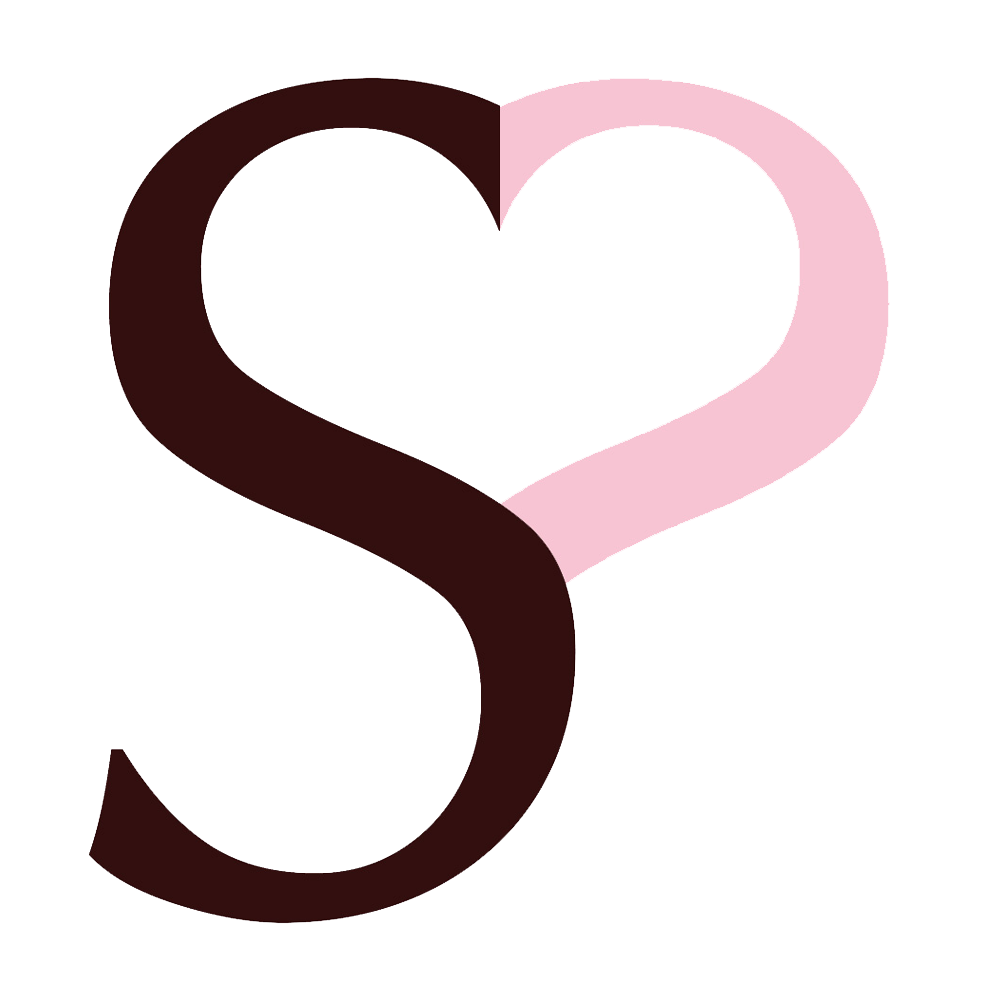 Inseparably linked: roses and the Netherlands. The Netherlands is known worldwide for growing excellent quality roses. Dutch roses belong to the absolute world top. Surprose has many varieties of roses in its assortment that come from Dutch growers. Selected with care for our customers and always fresh from the grower.
Where does the term Dutch roses come from? Probably because many growers are located in North and South Holland with their greenhouses. Moreover, Holland has been a well-known name in the world since centuries ago. Anyone entering Holland from the air from the North Sea will see infinite greenhouse complexes, beautifully lit at night with a yellow-orange glow. Nowhere else in the world will you find so many greenhouses in a densely populated area where all kinds of ornamental plants and vegetables are grown.
Growing flowers, especially roses, is often done in family businesses where several generations pass on their knowledge of growing the best roses in the world to the next generation. Here in the Netherlands they grow sustainably with a passion for the beauty of the flower. If you come into the greenhouse and talk to the grower, you will notice how passionately people talk about growing roses.
This export of Dutch roses has become a concept worldwide. The Dutch knowledge about growing roses has not been limited to the Netherlands. Families of Dutch growers are leading breeding companies on all continents. Although in recent years a lot of rose growing has disappeared from the Netherlands, and has moved to for example Africa, the best rose varieties still come from Dutch growers. The growing we still have in the Netherlands is of an exceptionally high level of quality.
Dutch roses are strong, often large-flowered and have a long vase life. Surprose carefully selects the right varieties from a group of regular growers and makes sure they are sent to its customers as soon as possible to surprise someone with them. Directly from the greenhouse, as soon as possible to the consumer on the vase! Dutch roses can easily be ordered at Surprose, the specialist in roses.
The origin of Dutch roses
Growing roses predates our era, for thousands of years people cherish the beauty of the rose all over the world.
The first documented rose cultivation in the Netherlands dates back to the second half of the 16th century, and the first export of Dutch roses was to England. These roses came from the rose gardens of the orangeries in the 17th and 18th centuries, which they had laid out at their castles. This was the basis for Dutch rose cultivation and the building up of knowledge about species and their crossing. No wonder that many breeding companies in Roses worldwide have Dutch origins.