Buy green roses at Surprose
Green roses are perfect for when you want to give a nice bunch of roses, but not with a bright colour that might not match the interior. Surprose's green roses fit nicely into any interior thanks to their neutral colour. As a result, green roses also look great in Surprose's mixed bouquets. In these mixed bouquets, Surprose's flower arrangers work with many high-quality rose varieties to create a beautiful whole. These bouquets are therefore ideal for birthdays, weddings and other celebrations!
Surprose's green rose varieties
Surprose has one green rose variety in its range. This is the Camouflage. Surprose especially has this rose variety in its range, because the rose is characterised by its high quality and large flower bud. The Camouflage roses are grown in Kenya. This country is known for its strong roses. This is mainly due to Kenya's location on the equator. This means the roses get a lot of sunshine all year round and can therefore grow well all year round. Roses from Kenya are therefore known all over the world. Would you like to know more about the Camouflage roses? Then take a look in our roses lexicon!
Green roses with presents
Would you like to give a mixed bouquet of green roses as a gift? At Surprose you can also add an extra gift to your order! For example, if you want to give a bouquet of green roses to new parents, you can easily order a cuddly toy such as a stork or teddy bear for the baby. You can also easily add a vase to your order. This comes in handy when you know the recipient does not yet have a beautiful glass vase in which the roses will look their best. It would be a shame if the recipient could not put the roses in a vase, even though it is a beautiful bouquet.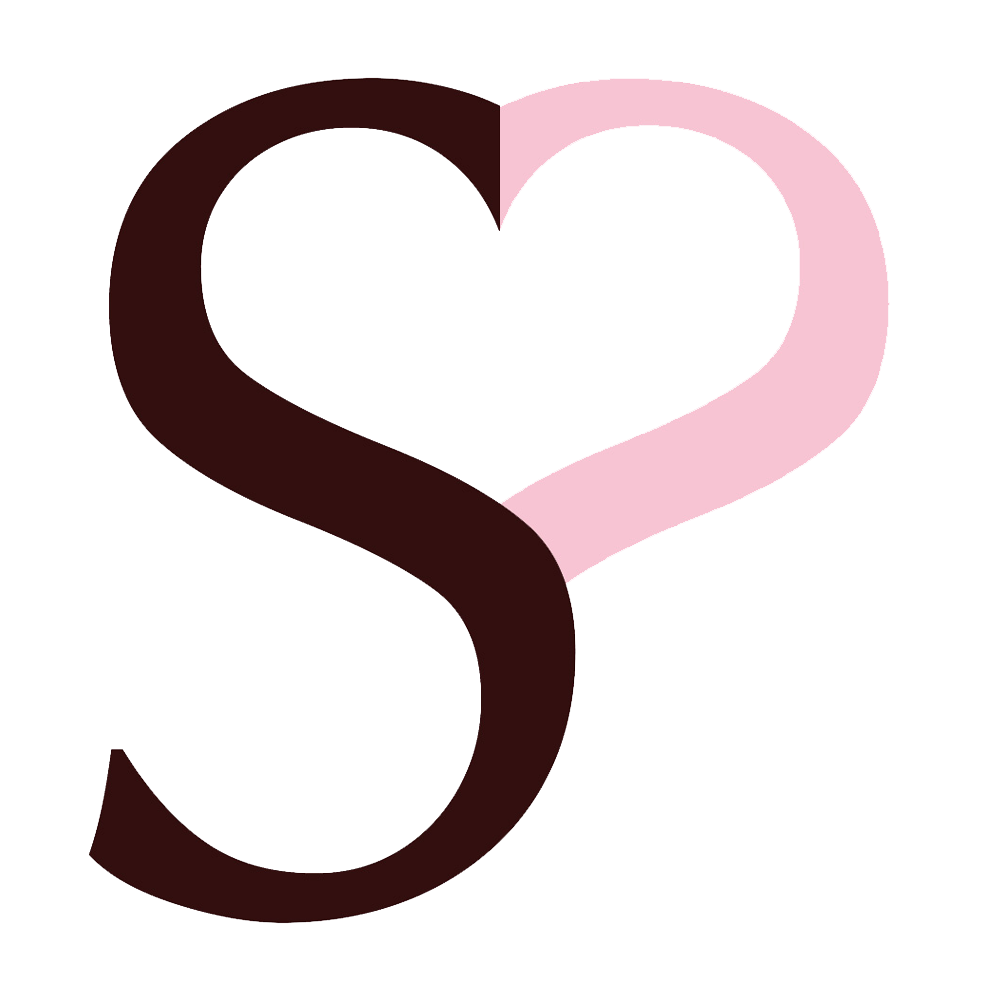 Most popular green roses bouquets
Surprose has a small but special range of green roses. Here is a list of Surprose's most popular bouquets. Choose a bouquet and surprise a loved one with green roses:
Green rose bouquet with panicum and eucalyptus. This is a very playful bunch of roses. The panicum and eucalyptus make the green roses show off beautifully. For this price, it is also a very large bouquet, with high-quality roses.
Luxury English pastel mix. This is a mixed rose bouquet. The bouquet contains not only green roses, but also purple and pink roses. The colour combination of these roses is very special and fits well in any interior.
Camouflage bouquet with gypsophila. This bouquet contains 15 green roses, these green roses are surrounded by baby's breath. This makes it a very large and special bouquet. The green colour splashes out on the vase.
The significance of green roses
Green roses are perfect for occasions such as a birth. This is because green roses represent fertility and youth. So with this, you can very nicely congratulate the young parents on the arrival of the baby. Because of the colour green, a green rose bouquet can be given at the birth of a boy or girl. Green roses also represent hope. So it is also a nice bouquet to give on days like birthdays for people who are special to you.
Green roses occasions
Green roses are a unique choice for different occasions. Their striking colour can convey special meaning and symbolism. Here is a list of occasions where green roses could be appropriate:
New beginnings: green roses can be given to someone at the beginning of a new chapter in their life, such as when starting a new job, moving house or embarking on a new adventure.
Change: if someone is going through a significant change, such as overcoming difficulties or breaking habits, green roses can serve as a symbol of growth and renewal.
Environmentally conscious occasions: for events or occasions related to environmental awareness, sustainability and ecology, green roses can be an appropriate choice to highlight these values.
Good health: green roses can be given to someone recovering from illness, as a sign of hope, renewal and better health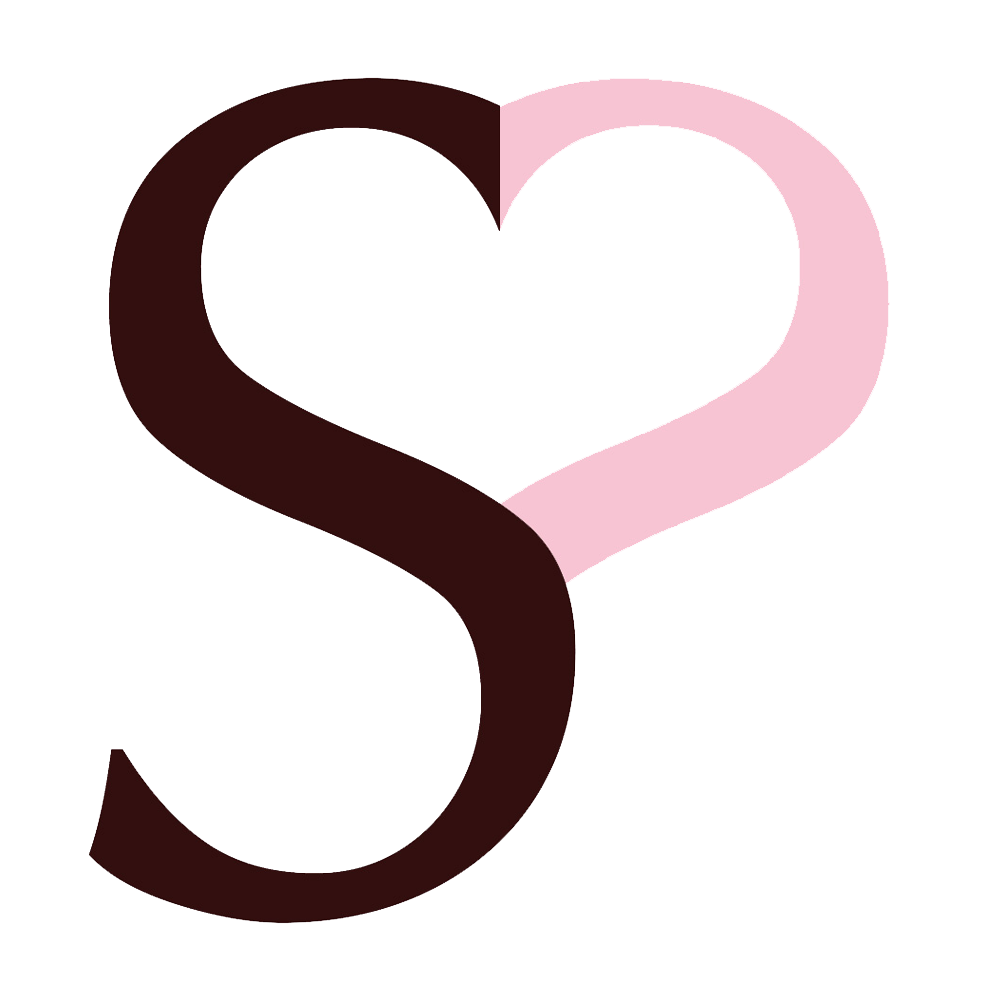 Delivery of green roses
Surprose's green roses come directly from the grower. The roses are grown by the best rose growers in the world, then the green roses are tied into a bouquet by professional flower binders. These thus ensure that the roses are of extremely high quality and bound into a beautiful bouquet. Then we add the free greeting card, care tips and rose food to the bouquet. The moment everything is added to the bouquet, we send the green roses in our gift box to the recipient.
Sustainability at Surprose
Surprose supplies beautiful natural products, so therefore it only makes sense for us to be careful of that nature as well. Surprose has taken several measures so that we can deliver our roses to you in a climate-neutral way. This starts with the growers from whom Surprose gets its roses. They are all certified, so that we can see exactly how the roses are grown. In addition, Surprose's roses come in beautiful gift packaging, which is almost entirely recyclable. This gift packaging is then sent with DHL who work according to the GoGreen principle. This means that they send the packages as much as possible with small electric cars. Want to know more about sustainability at Surprose? Then go to the sustainability page.
Ordering roses for business at Surprose
There is also the possibility to order the roses for business at Surprose. This comes with several advantages. Some of these advantages are listed below. Would you like to know more about business orders or create a business account right away? Go to the page business roses ordering.
Order on account
A clear invoice including VAT
A business discount for frequent orders
---
Green roses FAQ
What is the symbolism of green roses?
Green roses are often associated with growth, renewal, and freshness. They can be used to symbolise new beginnings, change, and personal growth. They also carry a touch of mystery and excitement because of their unusual colour.
Are green roses naturally green in colour?
The colour of green roses is usually completely natural green. It is often a mix of soft shades of green, ranging from light green to mint green. The petals often show a subtle colour gradient.
How should I care for my bunch of green roses?
Place the green roses in a clean vase with fresh water. Cut the stems at an angle for better water absorption. Remove any leaves that would get below the water surface. Place the vase in a cool place, out of direct sunlight and draughts. Change the water every few days and trim the stems to maintain their freshness.
What should I do if green roses lose their freshness?
If the roses start to wilt, you can try to revive them by cutting the stems at an angle again and placing them in fresh water. Then add the second bag of rose food to the bouquet.