Free glass vase

Free glass vase

Sale!

Including Lindt chocolates

Sale!

Including Lindt heart

Sale!

Including Lindt heart
Buy different types of roses at Surprose
Surprose, as the online rose shop, has many different types of roses in its range. The roses are sourced all over the world from the best growers, so you can be sure to get the best quality roses when you buy a bunch of roses. Want to buy a bunch of red roses for Valentine's Day or any other special day? You can express that beautiful romantic gesture perfectly through our roses, because (red) roses stand for love!
Surprose gets its roses from the Netherlands, but also from countries like Ecuador and Kenya. These are countries located on the equator and therefore have year-round sunshine. This allows the roses to grow well all year round. Surprose can therefore supply peonies all year round.
With the beautiful quality peonies from Surprose, you therefore have a great unique gift for birthdays, weddings or other special days all year round!
These roses are normally only available in spring, but at Surprose you can buy them all year round. You can buy the pink Sarah Bernhardt and the white Duchesse de Nemours all year round at Surprose!
Buy the most popular rose bouquets online
30 red roses - Red Naomi. Surprose's XXL roses are the Red Naomi roses. These roses are known for their large flower bud and beautiful colour. With these you give a wonderful gift to, for example, your mother or friend!
20 blue roses. The blue roses from Surprose are dyed Vendela roses. These are high-quality roses with a large flower bud. With good care, the roses can therefore stand beautifully in the vase for a long time.
30 pink roses XXL - Sophia Loren. These are our large pink roses that are perfect for special occasions. With pink roses you can perfectly thank or congratulate someone.
Order your own number of roses
At Surprose, besides the possibility of buying a beautiful bunch of roses, you also have the option of ordering your own number of roses. Here, for example, you can order 50 roses for someone's 50th birthday. The normal roses can be ordered from 10 for a specific number. The dyed roses can also be ordered from 10 for a specific number.
If you want to add extra symbolic meaning to your bouquet, you can also add a white rose or a red rose in the centre of the bouquet. This is often done for weddings or birthdays, for example. With this rose in the centre, you show that you are looking forward to the coming year and that you want to experience it together. Want to order a bouquet of roses with a personal message? Then simply add a wish text to your order free of charge!
Ordering different coloured roses online
There are many different colours of roses that you can order from Surprose for every occasion. Of course, you can order red roses and have them delivered for all romantic occasions, such as Valentine's Day or a wedding. Surprose also has beautiful pink roses. For example, you can choose between the soft pink Sweet Revival roses or the XXL Sophia Loren pink roses.
For weddings or funerals, you can also buy white roses at Surprose. These white roses have a beautiful pure white colour, making them suitable for many occasions. Can't choose between all these beautiful colours?
Then Surprose also has many different mixed rose bouquets. You can order a rose bouquet for example for birthdays, anniversaries or other celebrations.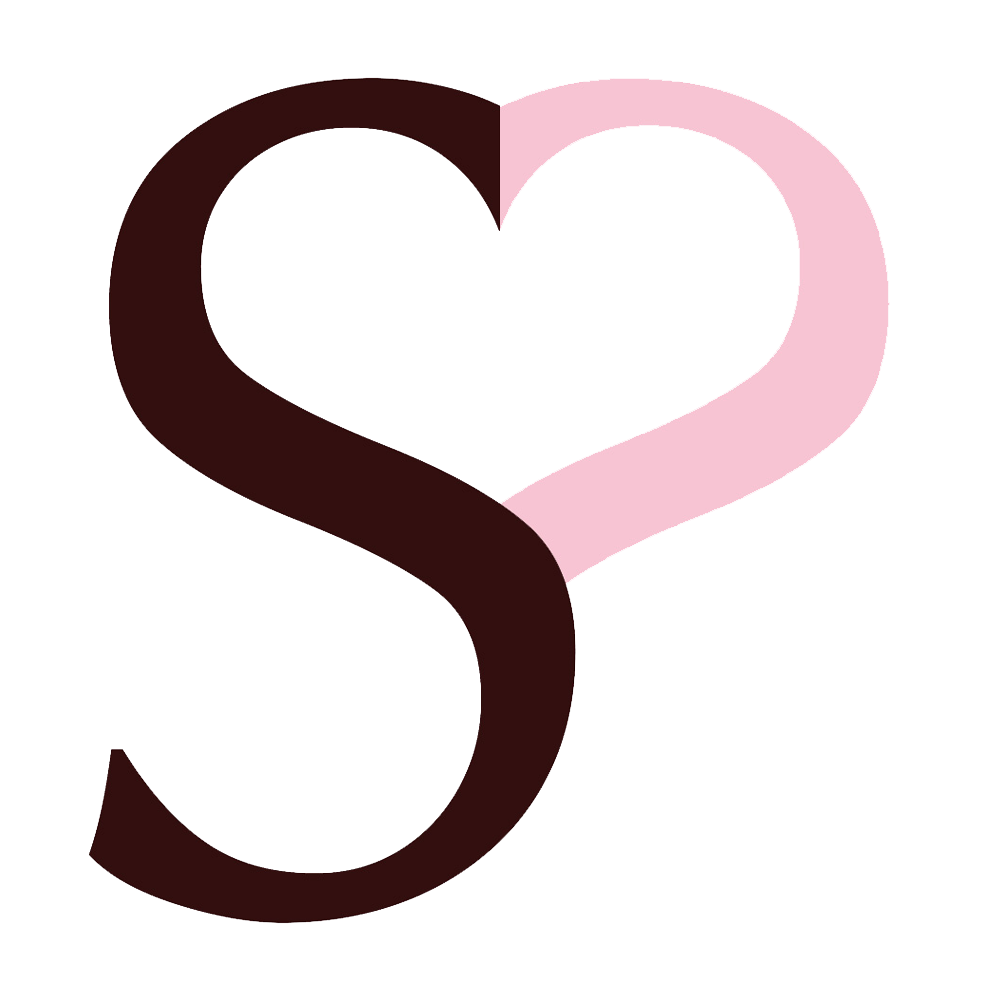 Ordering blue roses, black roses or rainbow roses
At Surprose, you can also order various dyed roses. Would you like to order blue roses or even black roses? That's all possible at Surprose. With the blue and rainbow roses, the Vendela rose is used.
This rose from the Netherlands is very strong and therefore will not suffer from the process of dyeing. Thus, with proper care, you have a bunch of blue roses that can be beautiful for a long time to come.
The black rose is made from the Red Naomi rose. This is a Dutch XXL rose known for its strong stem and large flower bud. The black roses are very unique, making it a perfect gift for someone who loves the colour black.
The ideal care for your rose bouquet
Roses are very beautiful but fragile flowers. Below are some handy tips for your beautiful rose bouquet. Remove the roses from the luxury gift box and clean a vase of the right size thoroughly. Add fresh lukewarm water with rose food to this.
Remove leaves hanging in the water to keep it as clean as possible. Top up the water regularly and change the water and rose food completely after a week. In this way, you take optimum care of your roses.
Ordering roses for business
Surprose also offers the option of ordering roses for business. This has several advantages. You can get a clear invoice on which the VAT is stated separately. When your account is approved, you can also order roses on account.
This makes it easy for you to pay afterwards and simplifies administration. Business customers can also get a nice discount on all orders with frequent orders.
Buy sustainable roses at Surprose
Surprose considers sustainability very important. That is why the process of getting the roses from the grower to you is made so environmentally friendly. This way, the roses do not go to unnecessary middlemen and you also get the roses faster and fresher.
For example, when you order red roses, we receive them fresh from our florists. They are then tied into a beautiful bouquet and sent directly to our courier. So you get the roses freshly delivered at short notice.