A vase life of several years!? Without water?! That is only possible with the preserved roses from Surprose!
Preserved roses
Surprose's preserved roses are high-quality roses that have been processed in such a way that they can stand beautifully in the vase for months and sometimes even years. The big advantage of these long-life roses is that they do not need any water or flower food. The roses are treated to look like natural roses, but you hardly need to look at them. Ideal for when you are not at home very often, or if you are just not a person who wants to have roses in the house to look after every few days.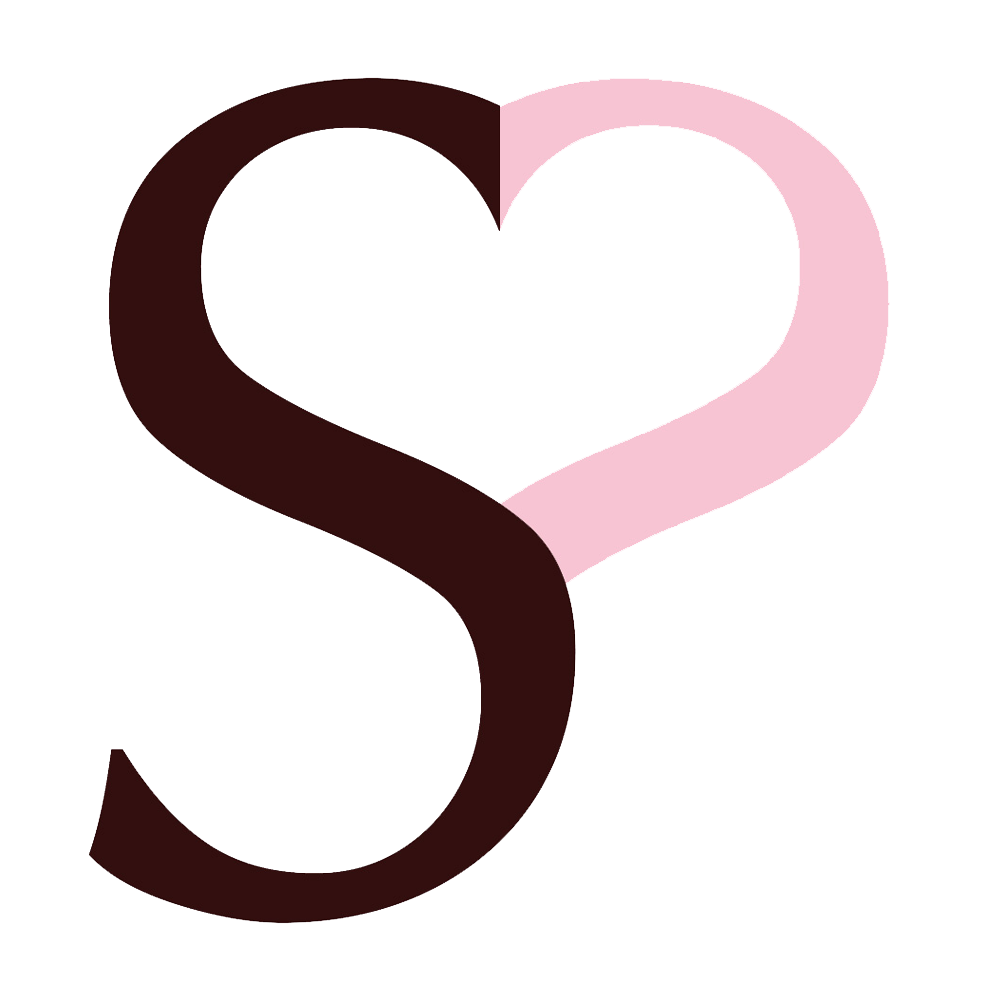 Long life roses with a long stem!
You probably know them, the short, preserved roses in so-called flower boxes. They are all very short and therefore always need to be shown in a "box". The long life roses from Surprose have a stem of about 55 cm. This allows you to create the most beautiful bouquets that you can enjoy for years. You can order your own number of roses or opt for ready-made bouquets in multiple colours.
Our preserved roses are biodegradable and prepared in an environmentally friendly way. They are all real, naturally grown roses from top growers in South America. After cutting at the grower's, the rosebuds and stems are separated, prepared separately and put back together again. The rosebuds retain their colour and remain in the stage in which they have been preserved. The stems and the leaf on the stem are coloured again to prevent them from turning brown. Our long life roses have the advantage that they can be kept in the vase for years.
You can choose from a number of natural colours and these colours are also the real colours of the species.
How are roses preserved?
The long-life roses are cut only when they are in the greenhouse. At this time, the roses are at their most beautiful. The fresh roses you can buy on our webshop are cut at an earlier time. This keeps the flower head slightly closed, so the roses look nice in the vase for longer. With the long-life roses, however, this is not necessary, so they are cut when the flower head is nicely open. Next, these roses are treated with a liquid, which keeps the roses beautiful for months and sometimes years. So you don't need to put water or flower food in the vase either.
Plant-based long lasting roses
Yes, these roses are completely plant-based, even after being treated with the liquid. No dangerous chemicals are used to make the roses long-lasting. All substances used for this process are vegetable and fully biodegradable. Absolutely no plastic or synthetic material is used. These roses are therefore not dangerous for children or pets when they touch them.
Caring for your long life roses
This is how you care for your long-life roses:
No water! Avoid moisture and put them in a dry vase. Because the stems are coloured they will shed if they come into contact with water.
Remove leaves from the stem that get under the edge/in the vase.
Do not place them on a flat surface, the roses can then become flat on the side they have been lying on, so put them upright in a dry vase as soon as possible.
Bright sunlight, close behind glass can cause discoloration of the roses, so avoid too bright and direct sunlight.
Dust them carefully every now and then with a soft feather duster. Blowing with air is also a good option to remove dust.