Rose accessories
The rose accessories are user-friendly and have just that little bit extra to ensure optimal enjoyment of the roses. The accessories are professional and are also used by our own flower designers. Surprose offers these items to ensure that you can take care of your roses optimally once you have received them! By taking good care of the roses you can enjoy the beautiful roses for a very long time. The accessories are very handy and nice to use yourself, but also to give away.
The rose shears
It is really a no-go to cut your roses with ordinary scissors. Cutting roses with a knife can also shorten the vase life of your roses. It is important that you use something sharp to cut your roses with. When using a blunt knife or scissors you can press the vessels in the stem shut. The roses need these vessels very badly to be able to absorb water and flower food. This is where we want to help you. To prevent the barrels in the stem from being pinched, you can use our rose scissors. They are sharp, but not as dangerous as a knife. The rose scissors are user-friendly and have a fine grip in the handle. With these scissors you can easily cut thicker rose stems and enjoy your roses longer!
Water tubes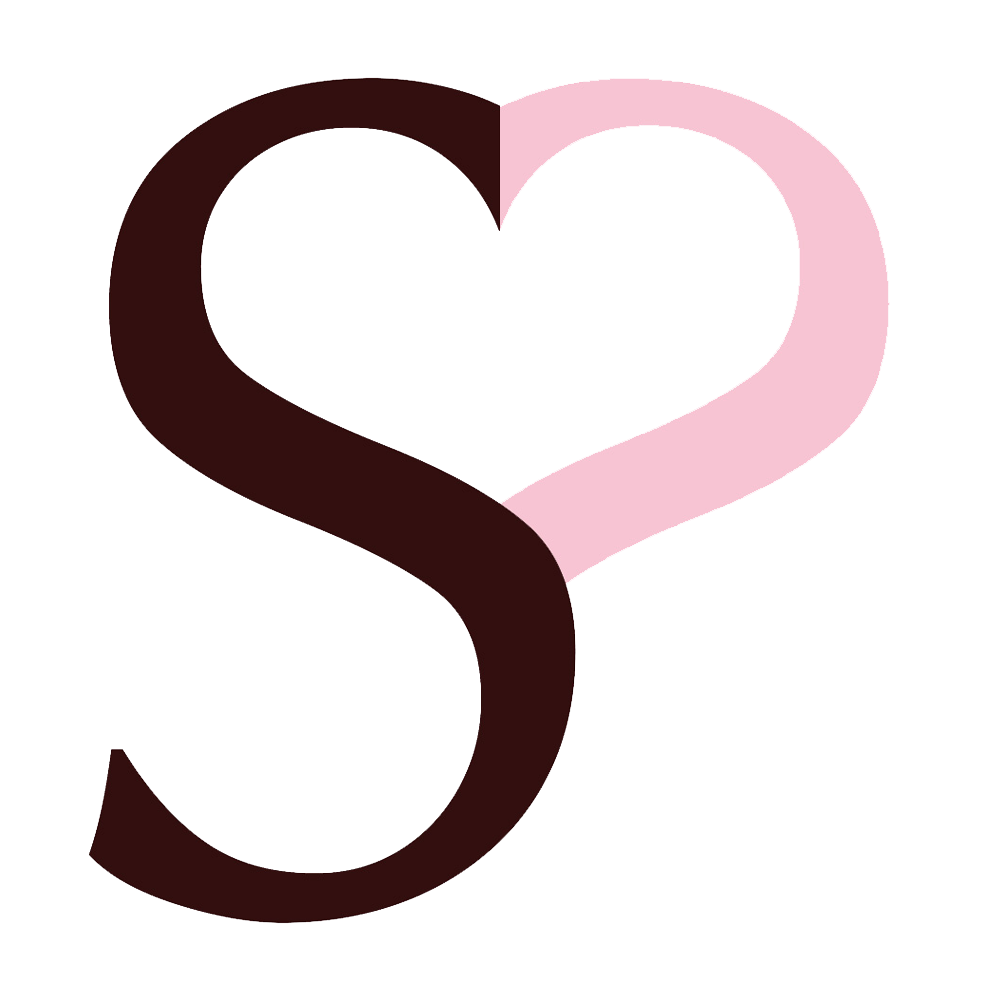 These water tubes are very handy if you are not going to use a vase. You can fill these tubes with water and then push the rose stem through the cap. This is an item that florists use, for example, in special flower arrangements. We have included two different sizes for you in our range. One is slightly larger than the other and therefore fits more water. It all depends on what you are going to use it for. If you have larger roses, with a slightly thicker stem, it is better to use the larger one than if you are going to use spray roses, for example.
DIY with water tubes
The water tubes can be used to whip up all kinds of creations. They are often used at weddings, where a whole wall is covered with roses, with a water tubes attached to the stem of the roses. The roses then remain beautiful until the end of this special day. Would you like to do something similar? Then take a look at our 'choose your own number' roses. Here you can specify how many roses you need and order them by the piece. These water tubes can also be used for special wreaths and other flower arrangements. We are already curious to see what you will make with roses and the water tubes!