Stuffed animals
At Surprose, we give you the chance to make the rose bouquet you send even more special. Add a stuffed animal and make the surprise more special.
Roses and stuffed animals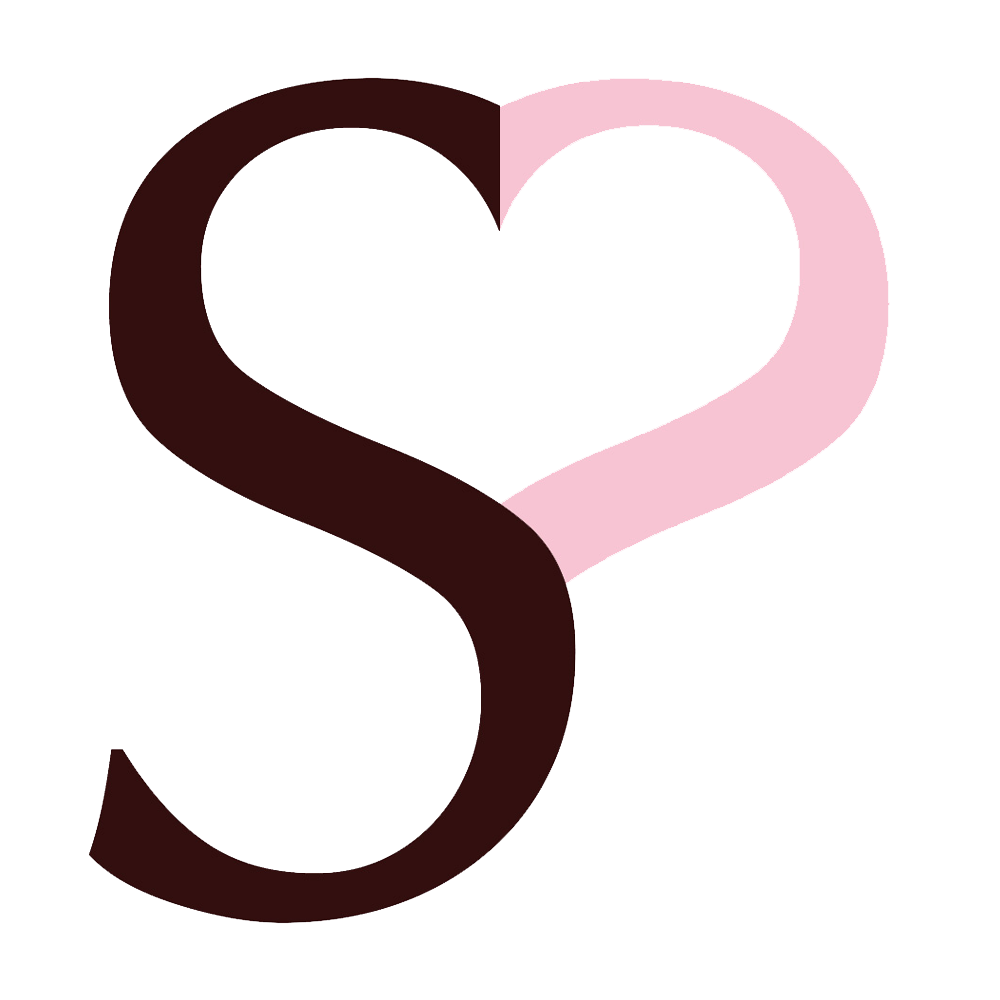 Besides a wide range of all roses, Surprose also has stuffed animals to complete the gift to someone. For example, Surprose has two types of stuffed animals from A-brand Happy Horse. These soft toys are of high quality and perfect for a birth present, for example. Surprose has a teddy bear and a stork. Happy Horse's teddy bear is available in several sizes, so that's something for everyone. Do you want a birth present right away? Then the composite bouquet, free vase and three white roses is ideal for you! Below are the two kinds of stuffed animals:
Teddy Bear - Happy Horse: This teddy bear from Happy Horse is a beautiful bear that is available in multiple sizes. There is a Teddy Bear of 27, 40 and 70 centimeters available. Surprise someone now with roses and a small or large teddy bear of beautiful quality.

Stork - Happy Horse: The stork from Happy Horse can of course be sent to congratulate someone on the birth of a baby. This stork is 27 centimeters long and is also available in a combined bouquet with a free vase and three white roses, which makes a suitable birth bouquet.
Occasionons to add a stuffed animal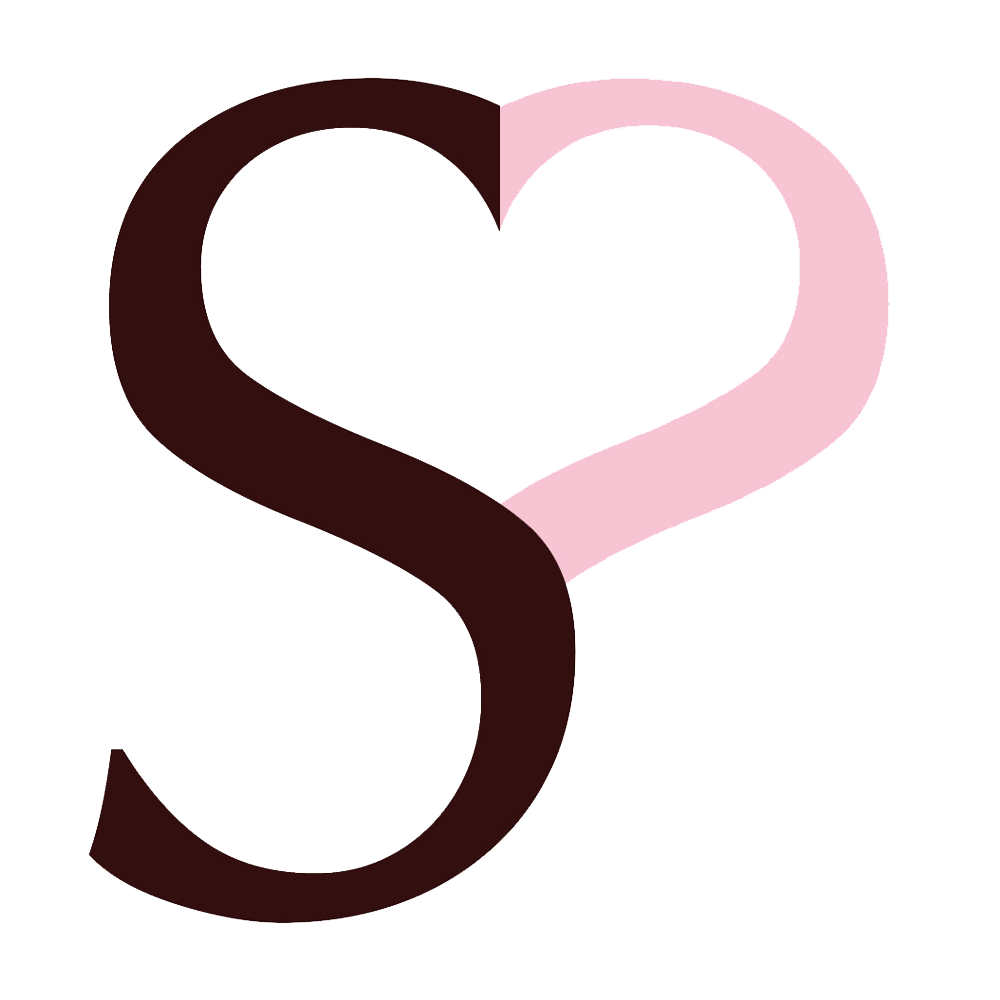 There are lots of different occasions when you can add a stuffed animal to a bouquet of roses. Surprose has several types of stuffed animals suitable for other occasions. Surprose has a stork that is perfect for when a child is born and you want to give something nice to the child as well as a gift for the new parents. If you want to wish someone well or thank someone for something, the teddy bear is perfect. This teddy bear is also very suitable if you want to express your love for someone. That way, you show that that person is the only one for you! Below you can read briefly about the different occasions when you can give these stuffed animals:
Get well: Wish someone well with a rose bouquet of the finest quality roses and an added teddy bear.

Birth: Congratulate the new parents of a new born child with a beautiful bouquet of roses and add a stork stuffed animal so the child receives a nice gift.

Thank you: Say thank you to a friend, girlfriend or relative and make the thank you extra special by adding a stuffed animal to the rose bouquet.

Love: Would you like to send your loved one a beautiful rose bouquet and express the love that you feel extra? Then choose a Teddy Bear that will make the love bouquet complete.
Free greeting card
Want to let someone know why this beautiful bouquet of roses comes with the sweet stuffed animal? Then fill in your own wishing text. This text will be visible on the free greeting card that is added by us and will be packed with the roses and stuffed animal. Surprise now with top quality roses and a sweet soft toy from Surprose.