Ordering over 101 roses from Surprose
Do you want to go all out for a special occasion? Then you can give over 101 roses as a gift for your loved one, family or friends at Surprose. With more than 101 roses from Surprose, in addition to a very impressive gift, you give a true feeling of happiness that the person will never forget!
All Surprose roses are fresh from the grower. This means you will always have high-quality roses that, with proper care, will look beautiful in the vase for a long time to come.
The meaning of giving more than 101 roses
Giving more than 100 roses is very impressive, but what meaning does it have? The meaning of roses depends on the number and colour. For instance, red roses naturally represent the unconditional love you have for someone. If you give more than 101 red roses, you show them that you are crazy about them and cannot live without them.
If you are going to decorate a wedding venue, more than 101 white roses from Surprose are very suitable. The beautiful white colours look very nice with a white wedding dress.
Are you very grateful to someone? Then over 101 pink roses are the perfect gift for that person. This will show them that you are eternally grateful.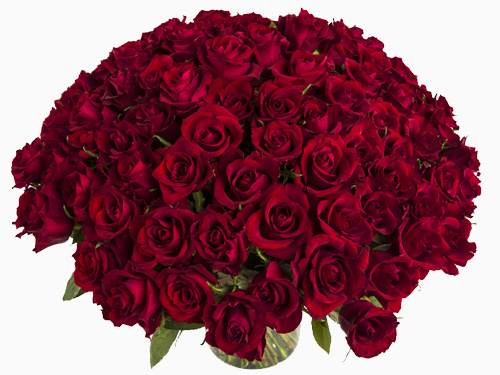 Over 101 roses delivered
At Surprose, we deliver the roses to you as fresh as possible from the grower. The roses are not sent via unnecessary intermediaries, but directly from our bindery to your desired address. This way, you have the freshest roses at home in no time.
At Dutch addresses, you can often receive the roses the same evening. So if you need a last-minute gift, Surprose is the best solution for you!
Order special numbers of roses from Surprose
Do you think of someone 365 days a year? You show that by giving 365 roses to someone. The whole room will be full of beautiful roses!
Do you want to go all out on your 5-year wedding anniversary? Then you can order 100 roses for every year you have been married. A total of 500 roses will amaze everyone. So you can be sure it will be an anniversary you will never forget!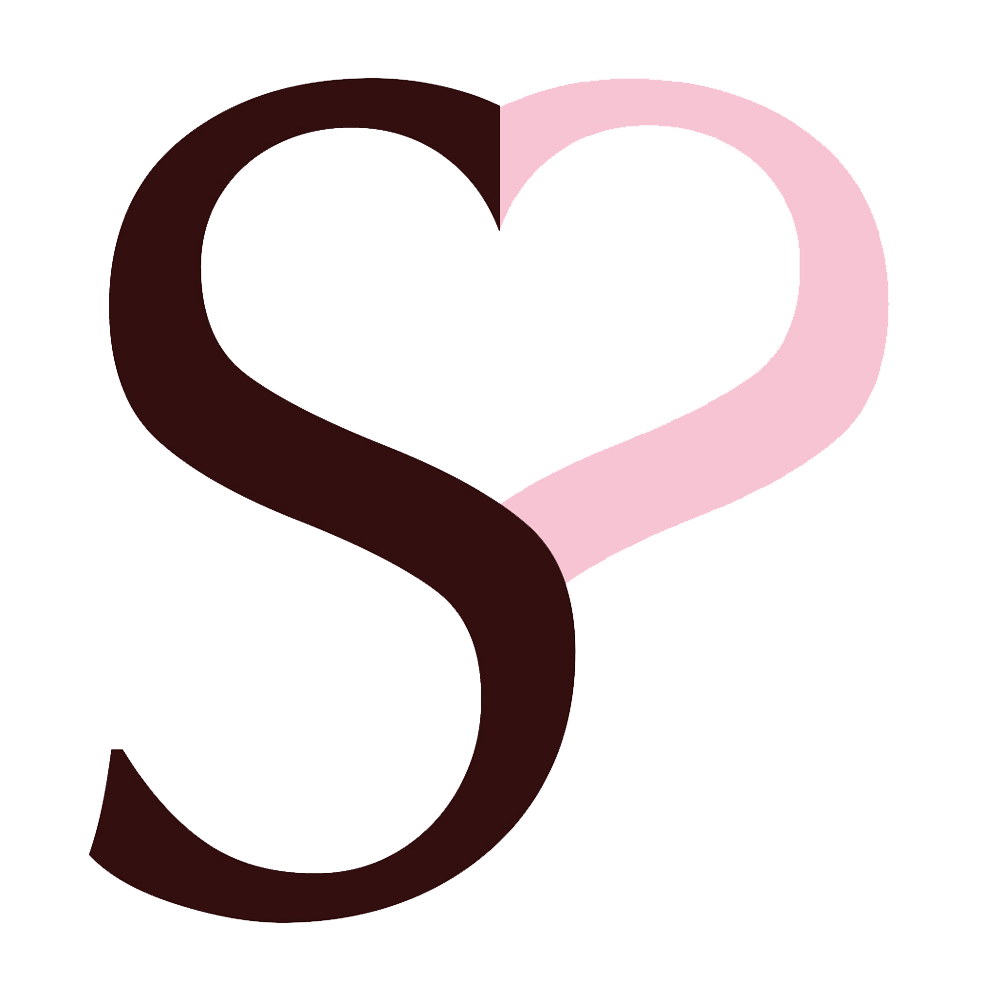 101 roses: if you give 101 roses, you show that the person is really the one for you and that you cannot live without him or her.
108 roses: do you want to propose marriage? Then 108 roses are perfect to convince the person that you would love to marry him or her!
365 roses: a rose every day of the year. With 365 roses, you show that you really think of your loved one every day! This is therefore one of the most impressive gifts you can give.
500 roses: you are very much in love and you want to show that with beautiful, high-quality roses. With 500 roses, you express your unconditional love and show that you can't wait to experience beautiful moments together!
999 roses: this shows your eternal love for the other person. 999 roses is perfect for giving on special wedding days, such as 10 years of marriage or 25 years.

1000 roses

: with 1000 roses, you show your true love for the other person. The love you have knows no limits and it shows in all the roses!
1001 roses: 1001 roses represent the unconditional loyalty you have for the other person. You are deeply in love and you want to show this with beautiful roses.
Order more than 101 dyed roses online
Besides the normal coloured roses, Surprose also has special dyed roses. These roses are made with biodegradable ink. This ink is also used to colour M&Ms, among other things.
The roses do not suffer from this dyeing process and therefore the roses are very suitable to give as gifts on special days. At Surprose, you can buy more than 101 dyed roses for a marriage proposal, for example. Because there are so many roses, you can be sure it will be an impressive gesture.
Buy more than 101 blue roses, black roses or rainbow roses
As mentioned, Surprose has special dyed roses. You can therefore buy more than 100 blue roses to give on special days, such as a wedding day, birthday or anniversary. The Vendela rose is used to make the blue roses.
This rose comes from Kenya and is of very high quality. From the Vendela rose, rainbow roses are also made. These are roses with all the beautiful colours of the rainbow.
Do you want a truly unique gift? Then Surprose's black roses are ideal. These roses are made from Dutch Red Naomi roses. Red Naomi roses are known for their large flower bud and strong stem.
Buy sustainable over 101 roses from Surprose
Surprose feels strongly about sustainability. The roses are only sourced from certified growers. This ensures that your roses are delivered as sustainably as possible.
The luxury gift packaging is also almost completely recyclable. No plastic is used in Surprose's packaging. If you want to know more about Surprose's sustainability, please visit our sustainability page.