Large Roses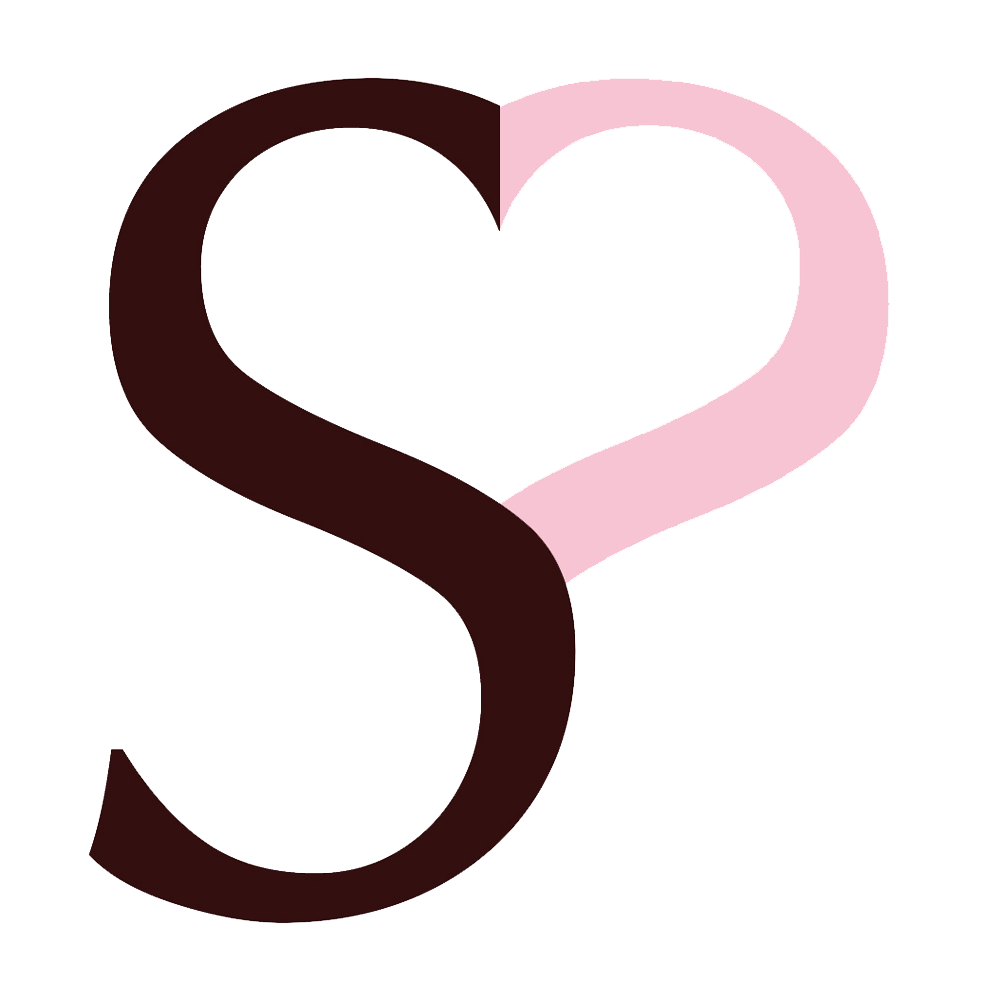 At Surprose, we sell almost any rose variety you can imagine. Our florists ship both normal rose varieties and special rose varieties. One of Surprose's specialities are roses with long stems. Our range consists of rose stems from 40 cm to 70 cm long. Large roses are perfect as a big surprise for a loved one.
Large Roses from Ecuador
Our roses from Ecuador are of high quality and stand out thanks to their unique length. Why exactly large roses from Ecuador you may ask? In Ecuador it is possible to grow exceptionally large roses. Generally speaking, roses from Ecuador are of a reliable quality. Because the position of the sun on the equator is ideal, these roses have particularly intense colours and long stem lengths. Our florists order almost all roses with long stems directly from growers in Ecuador. These can subsequently be directly shipped to your home. You'll be guaranteed special roses with intense colours, with long stem lengths and an impressive shelf life. To reduce freight costs, our Ecuador roses are packaged in two lengths. Due to shipment from Ecuador, the delivery time for these roses with a long stem is 48 hours. 
Sending large roses
Sending a bouquet of XXL roses from Surprose to someone who deserves it, is very easy! You choose how you want to send the large roses, for example with a glass vase or together with another gift with your order. Our roses are all ordered fresh from the grower, have a fantastic quality and therefore a long vase life.
Because of our luxurious shipping packaging the roses arrive fresh and undamaged at the right destination. At Surprose you can now order long-stemmed roses and enjoy them as long as possible.
Long-stemmed roses as a bouquet
Surprose has the most beautiful large roses in its assortment, such as our Sophia Loren roses. These soft pink roses have an excellent quality and look beautiful on the vase. This Sophia Loren rose has a length of approximately 65 centimeters and a large flower head making a bouquet of 10 roses a great gift.
Our white Avalanche roses or red coloured Red Naomi roses also always have a long stem length of at least 60 centimeters, making these large roses beautifully displayed on every vase. Ordering these XXL roses at Surprose ensures a beautiful experience with our roses.
Large roses as a gift
Large roses as a gift come across as a beautiful present. Because of the length of these roses, even the bouquets with fewer roses are considered a beautiful gift. Choose one of our chocolates, champagnes or wines and make the gift complete!