Sale!

Including Lindt chocolates
Mixed Roses
Colourful roses refresh daily life. No other flower comes in as many different colours as the rose. The queen of flowers offers a wide variety of colours. These colours all come into their own in a bouquet with multiple colours of roses. Whether it's orange, purple, pink, white, red, yellow, pink or the colours of the rainbow, our colour combinations for bouquets are endless.
Ordering a Colourful Bouquet of Roses Is Child's Play. This Is How It Works:
Ordering a colourful bouquet of roses is a lot easier than you might think at first. Visit our homepage, choose a bouquet from the category of colourful roses, write a message for the personal card and that's pretty much it. For anyone who is not yet completely familiar with online ordering and payment, we will explain this in more detail below. It goes as follows:
First click the 'Order Now' button next to your preferred bouquet.
Open the shopping cart in the top right of the screen to go to checkout.
Enter the desired date and delivery address - Send the colourful roses nationwide, or have them delivered to your home and experience how our flowers are delivered for yourself.
At Surprose, you can pay with several reliable and practical payment methods.
You can now view our colourful range of roses and choose a beautiful bouquet. We are convinced that we have the right bouquet for you and we hope you enjoy choosing and ordering your roses from Surprose.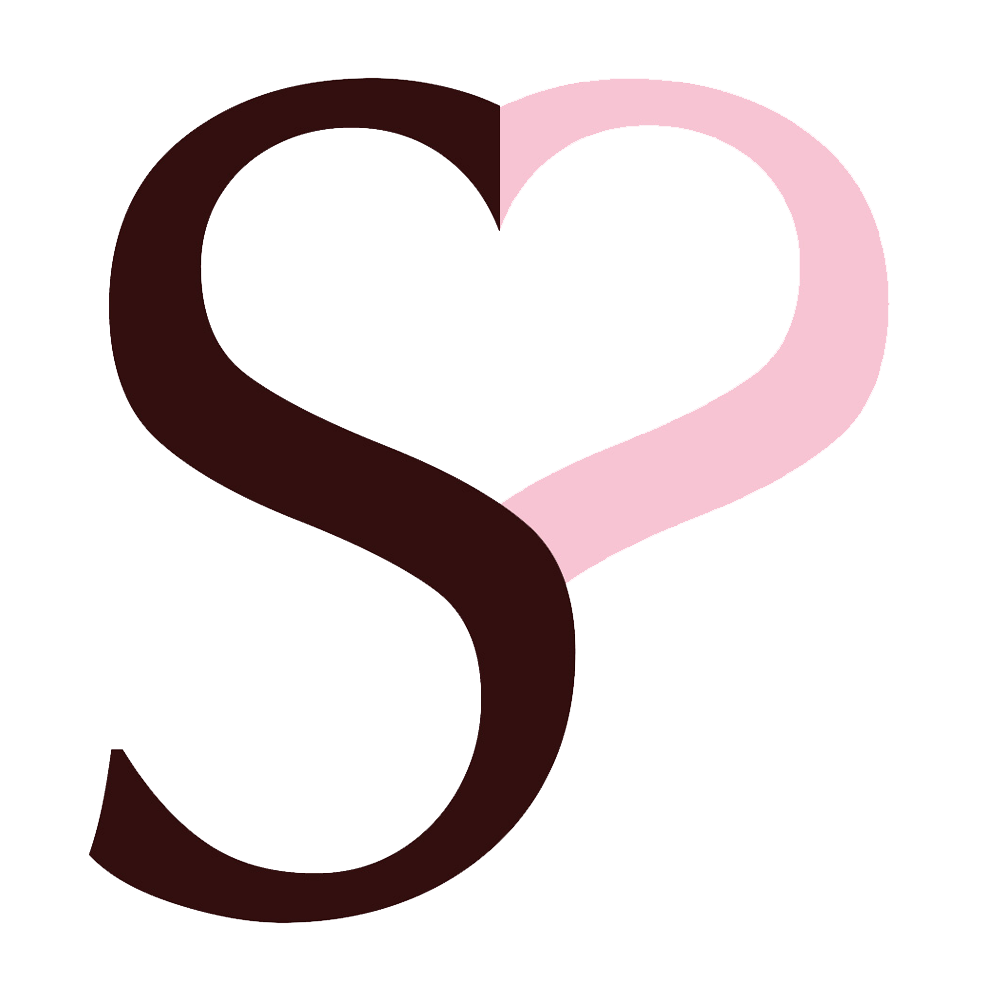 Buy fresh colourful roses
All our flowers are shipped fresh and via the shortest route from the grower. The quality of Surprose roses is guaranteed by our direct, constant and personal contact with a wide grower network. Moreover, we can tell which grower each bouquet of roses comes from. We want to be transparent and our name therefore stands for excellent roses. Be convinced by the freshness of our colourful rose bouquets.
Colourful roses sorted by colour
Where possible, all colourful rose bouquets are displayed from light to dark. A little extra, to make orientation easier and more customer-friendly.
Filter for certain colourful roses
Price: filter for where colourful roses match the right price.
Position: here we have looked at the bestsellers, the most popular bouquets will appear at the top!