Order roses for Mother's Day
In 2023, Mother's Day will be on Sunday 14 May. It is of course nice if you can surprise your mother, grandmother or partner with a beautiful bouquet of roses. Surprose has the ideal range for that. You can choose from many special Mother's Day bouquets. Is there nothing for you and would you just like to order another bouquet for your mother? Of course you can. For example, you can go all out and give 100 red roses or a more subtle gift in the form of 10 pink roses.
Flowers for Mother's Day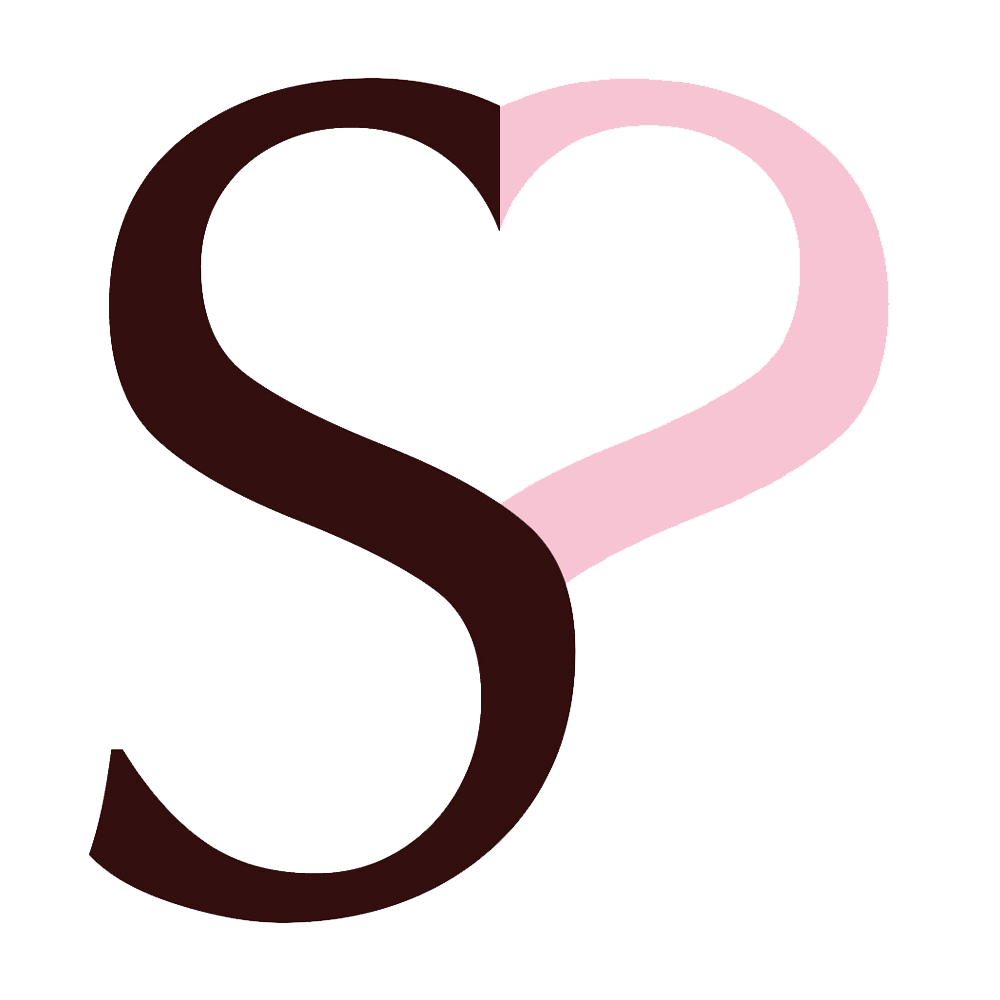 Flowers are the number one gift that is given to mothers on Mother's Day. Many mothers simply love flowers. Flowers are also given as a token of appreciation and love. That is also how the current form of Mother's Day arose. Wanting to show appreciation, respect and love towards your mother. So giving a bouquet is actually very appropriate for this day! Expressing love through flowers is of course best done with roses, because the rose is the symbol of love. The symbol of love is much broader than just the romantic love you have for your partner. Read more about the symbolism per rose colour here and find the rose that suits you and your message!
Why roses for Mother's Day?
Roses are the most popular flowers to surprise mothers with on Mother's Day. The rose is seen as the flower of love. By sending roses on Mother's Day, you can let your mother know that you appreciate her and love her. Surprose sends the most beautiful roses fresh from the grower. Each rose is freshly cut and goes from the grower to our flower designers. They make the bouquet you have chosen for your mother and send it, so you can surprise your mother with the bouquet. The process has few steps, so your roses only have to travel for a short time. That is why our roses are so fresh and have a long vase life. Your mother will enjoy the roses for a long time!
Surprose sends the most beautiful roses for Mother's Day:
If in doubt, order the bouquet of roses according to your personal taste, because every mother is happy with a gift from her child! Do you still find it difficult? Then go for a mixed bouquet. A bouquet with several varieties of roses or several colours is more general and therefore more likely to be a hit!
A personal flower gift
Giving a beautiful bouquet of roses on Mother's Day becomes even more special if you personalise the bouquet. Surprose offers to send the Mother's Day gift with a nice personal message. You can add a text in the greeting card. Let your mother know why she deserves this and from whom she received the bouquet. What you could also do is add a video message instead of text. Your mother can then scan the QR code on the card and see your personal video message that you recorded. Record a video of yourself, your children and your partner and upload the video using the link we will send you by e-mail. Surprise your mother by literally telling her why she deserves this bouquet!
Add something extra to your Mother's Day gift
If you have chosen a beautiful bunch of roses but would like to give your mother, grandmother or partner something extra besides a nice wish text, you have come to the right place at Surprose. In our range, you have a wide choice of gifts that you can add to the bunch of roses. Think for example of a nice box of chocolates or a cute teddy bear. Surprose also has a wide range of drinks. You can choose from different types of champagnes and high-quality white wine, red wine and rosé. This way, you can give the gift an extra dimension and surprise the recipient. 
Flowers for Mother's Day: 14 May 2023 | SURPROSE