Sale!

Including Lindt heart
Roses for a wedding
When you think of a wedding, you think of the dress, the cake and of course the flowers! Of course, flowers are essential at a wedding. And what flower is better suited to such an occasion than the rose? The rose is of course a symbol of love, but each rose colour has its own meaning. It is important to stay within the theme of the wedding. Does the colour of your chosen rose fit the theme of the wedding? When thinking of roses at the wedding, many people immediately think of the bridal bouquet, but flowers can be so much more in a wedding than just the bridal bouquet. Have you thought about the bridesmaids' bouquets, the corsages, flower arrangements for the reception and other decorations? Create a romantic atmosphere at your wedding with roses!
We tell you all about the bouquets, decoration, handing out roses by the piece and business orders especially for a wedding!
Bouquets for your wedding
The bride's bouquet, but also bouquets for the bridesmaids should be taken care of. These should match each other, but the bride's bouquet should of course be more striking. After all, she is in the spotlight on this special day! Of course, the bouquet should not distract too much from the whole occasion and the bride herself. Keep the colour and size of the bouquet in mind.
In addition to the bride and bridesmaids, you can also use rose bouquets on the tables during the reception. This bouquet may be a little more prominent of course, as long as it is within the theme and style of the bride and groom. Is it a wedding where children are running around? Then we have the perfect vases for your wedding. We have vases made from acrylic glass. This means that it is not real glass, but it is as clear as glass. The advantage of these vases is that they look like glass, but also that if the children, nieces or nephews of the bride and groom accidentally knock over a vase, the vase will not break! The vase will simply survive the fall and then the party can continue as if nothing had happened. We have listed a number of bouquets for you below, which can give you a helping hand.
Colors of the roses
There are, of course, traditional colours when it comes to decorating weddings and wedding parties. Nowadays, there are more and more "non-traditional" weddings. Therefore, blue, black or the rainbow roses are also increasingly popular for these celebrations. Of course, white and red roses are also still popular for many weddings. These colours represent love and a new beginning that you would like to build together. Often, white roses also match the theme and the colours of the bride's dress. So perfect for a beautiful wedding.
Decorate your wedding with roses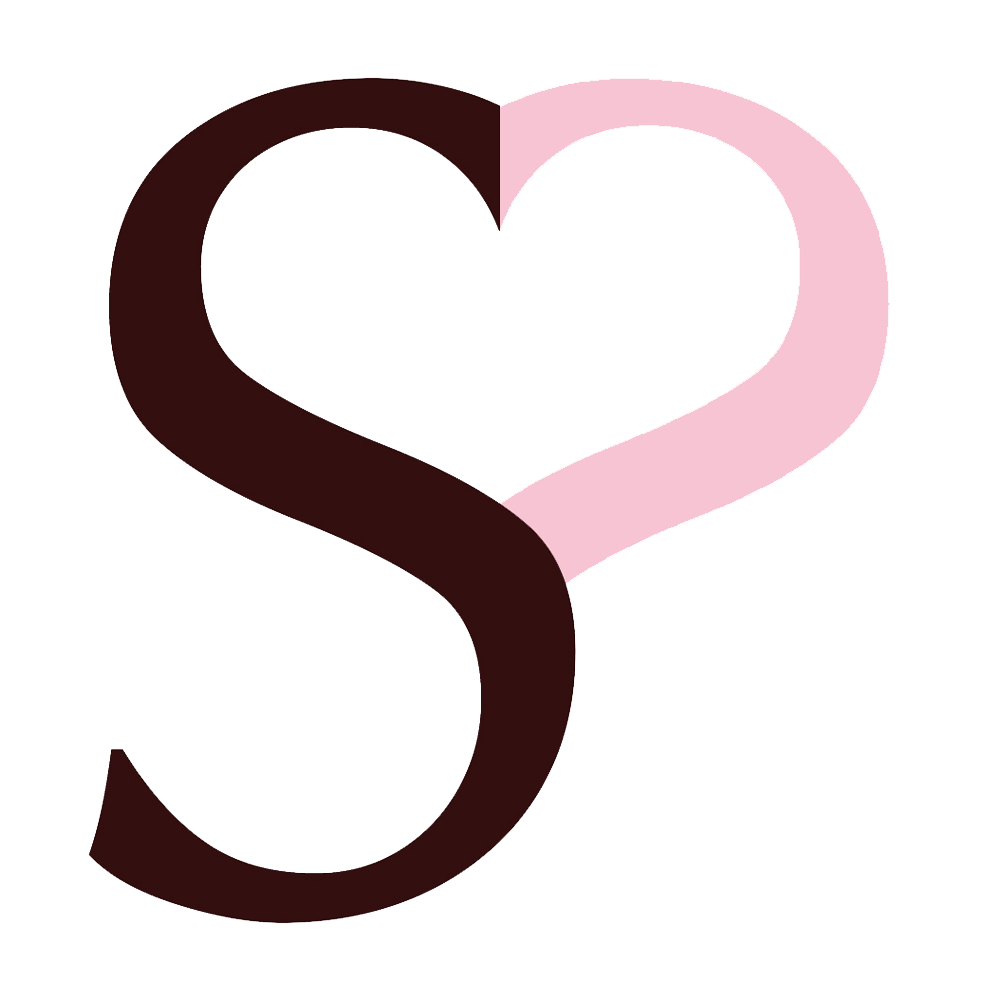 Create a romantic atmosphere at the wedding by decorating with roses. We give you some ideas of creations that will make your wedding even more special:
A wall filled with roses;
Roses in the wedding cake;
A rose curtain;
A rose arch (for the altar);
Decorate the chairs in the wedding hall;
Decorate the tables at the reception.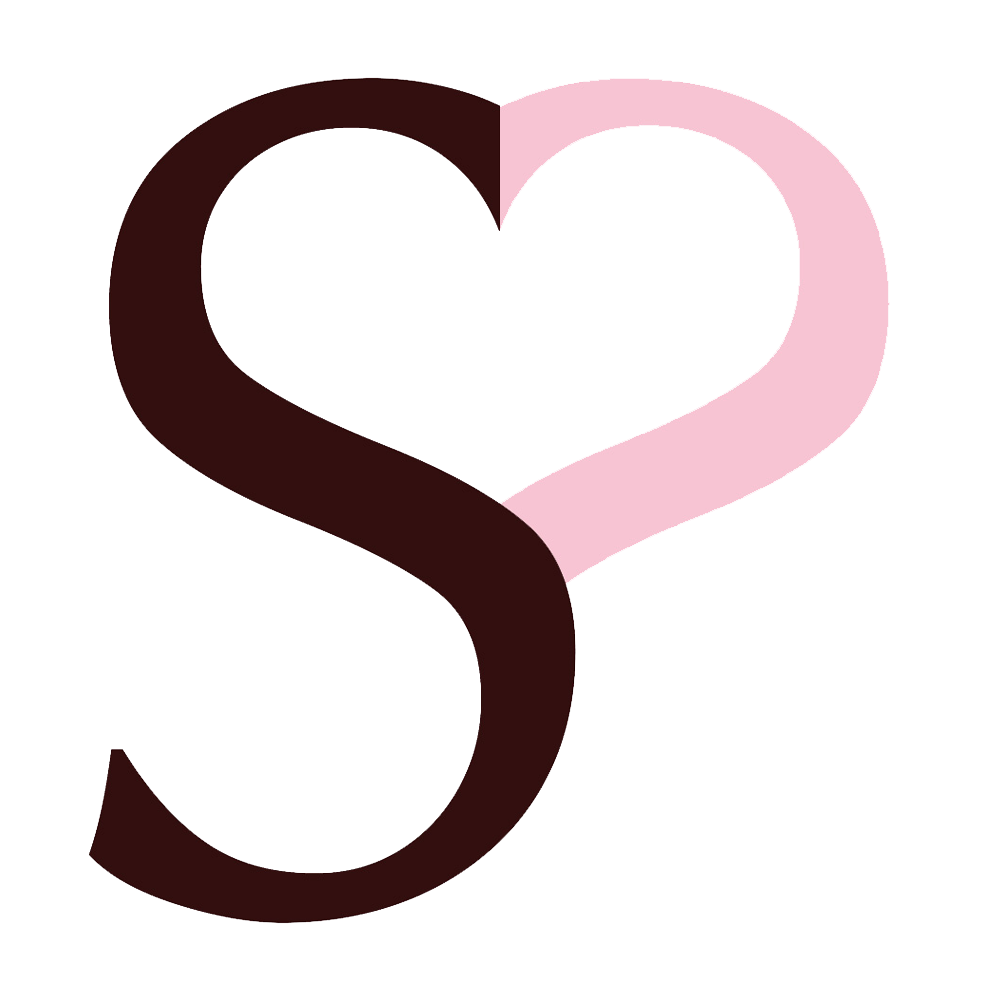 You can also order roses for these special occasions and creations by the piece. You will then receive the number of roses you ordered in our box, or in case of huge quantities, by dedicated transport. This means that if you order a large quantity of roses, we can arrange for a special cooled van to deliver the roses to you. When the roses are being transported, they are provided with rose food and water so that they arrive at their destination as beautiful as possible. Nobody wants wilted roses at their wedding. Once you know what colour roses you need, you can easily enter the number of roses you require and add them to your shopping basket. Please note that if you require special coloured roses such as blue, black or rainbow, this will add a few days to the delivery time. We offer most roses from 10 roses up to 1001 roses (except for special varieties). So whether you need 40 or 999 roses, as long as you want quality, you've come to the right place!
Do you have special wishes for the roses or for the number of roses? Or is what you are looking for not in our webshop? We are always open to discuss possibilities. Please contact us by calling +31 541 299 859 or send an email with your request to service@surprose.com.  Our staff will be happy to think with you!
Top quality roses
Our roses all last an unforgettable time in the vase when properly cared for. To ensure that everyone knows how to care for these roses, we always include a booklet with the order in which the instructions are carefully explained. To guarantee our quality of roses we are always in direct contact with our growers and we are as transparent as possible.
Send an extra special gift
If you want to make the gift you send even more special, you can with the assortment of Surprose! Send a bottle of Champagne together with the roses to create even more festivity, or send a bottle of wine that will be most appreciated by the married couple. Did you know that our bouquets are always sent in a luxury gift box? This way we make sure that just opening the package is a treat! Add your own wish text on the free card and send an unforgettable gift with roses to the happy couple.
Hand out roses by the piece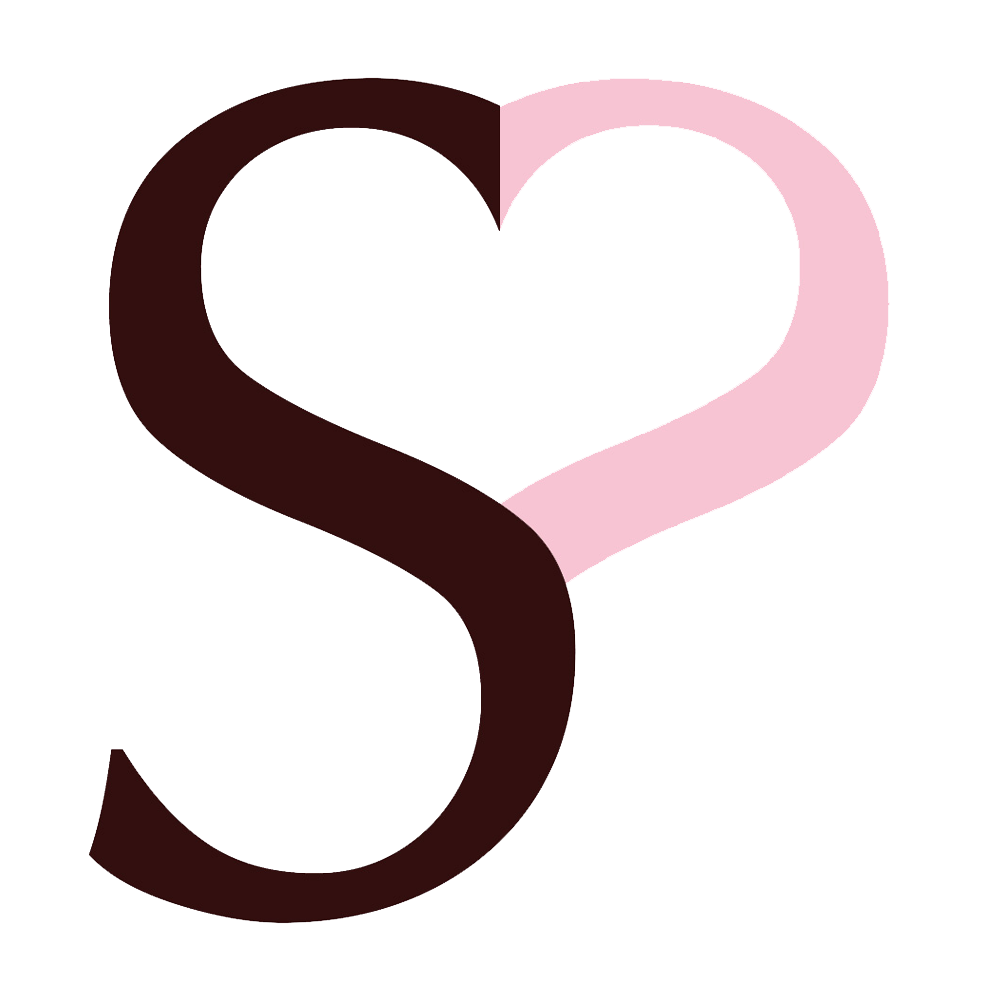 Would you like to hand out roses at the wedding, so that the guests can give them to the bride and groom, or as a thank-you gift for the guests at the end of the wedding? This is also possible. We package roses individually, in foil and with a water tube at the bottom of the stem. This keeps the roses in top condition and they remain beautiful until the moment of giving them away. After the roses have been given away, they can be put in a vase at home and people can still reminisce about a wonderful wedding.
What do you have to do?
Decide which roses you want to have packaged;
Place the desired number of roses in your shopping basket;
Then click on "View Basket";
In the shopping basket you can go to packaging per rose;
Add the desired number of packages to your shopping basket;
Complete your order.
Do you have any specific wishes, or would you like to provide your own cards for the roses to be given away? This is certainly possible, but please contact us so that everything will run smoothly! It's very personal to thank your guests with a matching card from the bride and groom, in addition to the roses!
Ordering roses as a business for a wedding
Even if you have to plan or organise a wedding for someone, Surprose roses are very handy. You can order these roses with a business account. If you order more roses for weddings at Surprose, you can also get attractive discounts. Surprose also offers the possibility of having all roses packaged individually. This way, you can give each person present at the wedding a beautiful rose. This way, they have a memento of a wonderful wedding. The roses can also all be given a water bottle. This way, they will stay beautiful for floral arrangements, for example, while not needing to be in a vase.