Sale!

Including Lindt heart
Our Fragrant Roses
Roses enchant us not only with their beauty... but also their fragrance, of course! Each rose is unique and every rose is special, yet fragrant roses are different. Everyone who thinks of roses also thinks of their enchanting fragrance. Buying or gifting fragrant roses will give your senses an unforgettable experience. For lovers of the scent of roses, we have created an exclusive page that features all fragrant roses in our collection.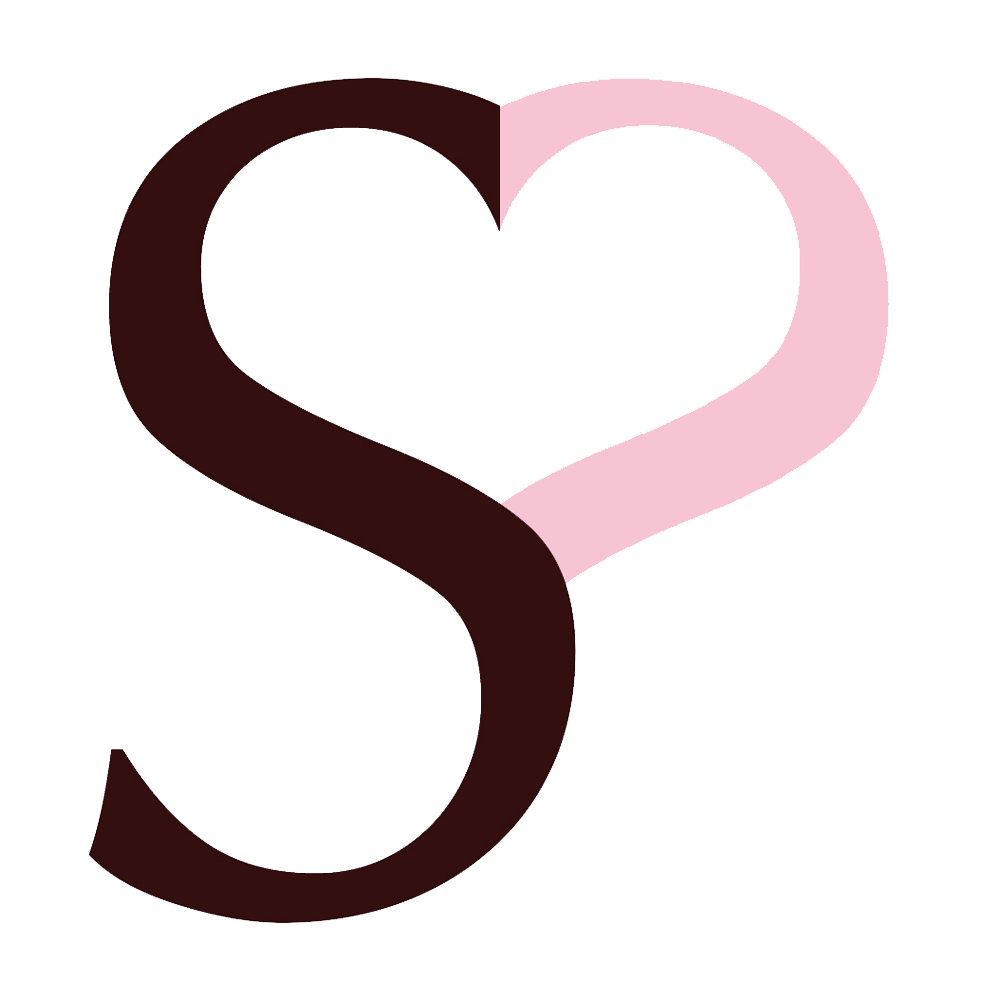 A rose is a special gift and for many an important part of this gift is its unique scent. Buying fragrant roses guarantees you'll be enchanted by both their beautiful appearance and delicious scent. Choose your favourite scented roses here!
Fragrant Roses, Because Not Every Rose Has a Fragrance
A piece of summer; a fragrance that goes through the house during summertime. Worried about buying scented roses online? Don't worry! All our roses are a feast for the eyes, but what makes our fragrant roses special is that they are an experience for all senses. Our florists receive the fragrant roses directly from trusted growers. We have an excellent relationship with the growers and work closely to bring you an extensive range of special fragrant roses. The rose experts of our online shop are always looking for unique fragrant roses and regularly check the quality of the fragrance and the rose in general. This way, Surprose can guarantee a wide range of deliciously scented rose varieties. The scent of a rose is incomparable and unique. Not to mention, different varieties have unique scents! The scents of our roses range from lemon sweet to deliciously fruity. This depends on the intensity of the sun during growth and the maturity of the rose petals. The more sun, the stronger and sweeter the fragrance. The same applies to the ripeness of the roses. The riper and the longer the roses are in a vase, the stronger the fragrance. The latter you can even witness yourself, as we'll ship the roses to you when they're still in early bloom. In this way the scent of the rose will develop after a couple of days. Even after seven days, our fragrant roses still smell strong. Strawberry, honey, lemon - the aroma of our roses is versatile. Convince yourself of our fragrant roses!
Fragrant Roses - Our Varieties
Fragrant roses are available in different varieties. Cut roses with a fragrance are always special. Our online shop distinguishes fragrant roses by colour and type. – Red, yellow and orange fragrant roses –
Where does the rose scent come from?
Our fragrant roses are unique and seductive. But how exactly does the rose fragrance come about? Nowadays it's no longer a secret that every smell is created by small molecules in the air. Our nose catches the smell and sends signals to the brain. Many different substances spread scents through molecules. But why exactly do certain roses have a scent? Roses and plants have an odour to attract flies, wasps and (bumble)bees. The scent of a rose tells insects where to find nectar. Insects pollinate the flowers, ensure their survival and give us rose lovers an enchanting and unique fragrance experience.
Scented roses for special occasion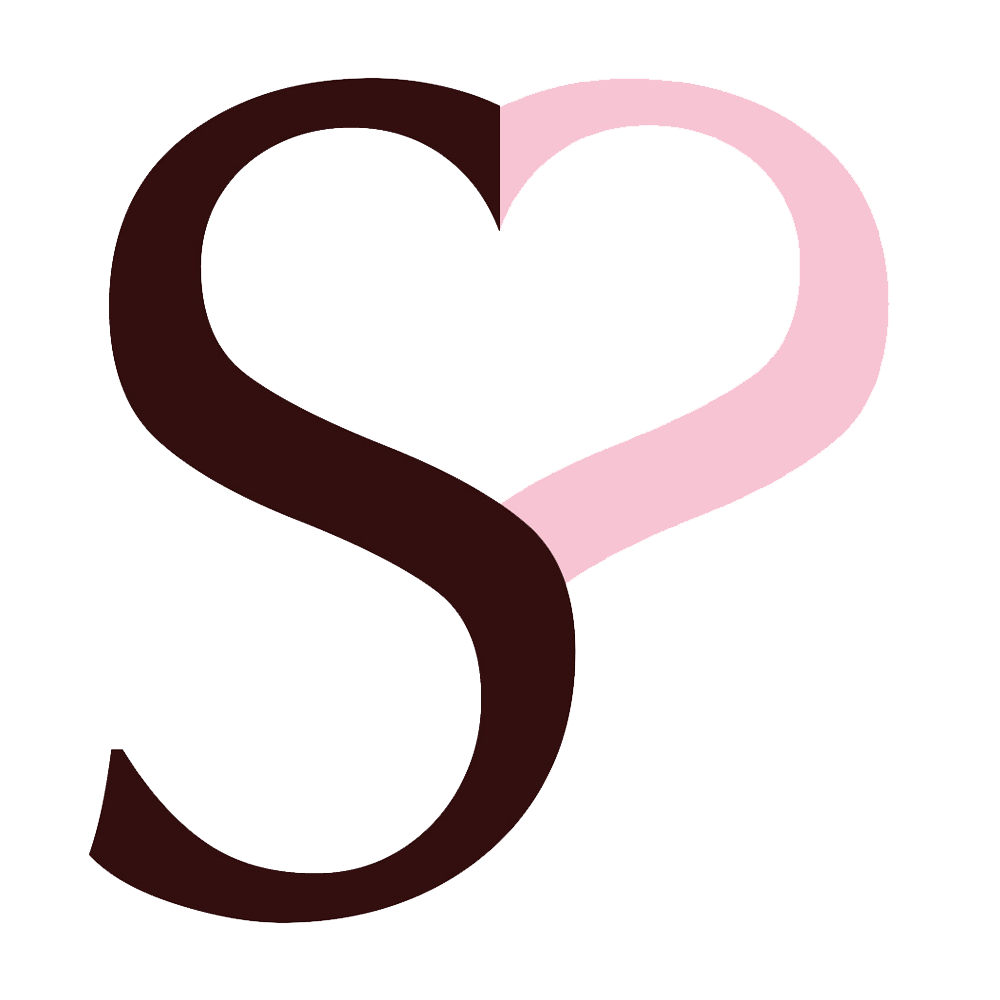 Roses smell very nice and are therefore perfect as a gift for a wedding, birthday, anniversary or other special days. Surprose delivers many different kinds of scented roses. Surprose makes a distinction in the colour and type of scented roses. This way you can see very transparent what you're going to order and what the unique aspects of those roses are. The premium Red Naomi roses are lightly scented. This fragrance does not dominate the living room, but gives a light scent that people often like. Ideal for a birthday for example.
Why order scented roses at Surprose?
Surprose only delivers the highest quality roses. Because Surprose has short lines with the growers, you can be sure that you get the freshest roses at home. This ensures that the roses remain beautiful in the vase for a long time. With the fragrant roses you have a long time a delicious rose scent in your home. Do you know someone who is crazy about roses? Then the scented roses from Surprose are also perfect as a gift. Surprose can deliver roses on very short notice to someone of your choice.