Buy salmon-coloured roses at Surprose
Surprose also has high-quality salmon-coloured roses in its range. These are roses of the rose variety Avalanche Peach. Salmon-coloured roses are often used in bridal bouquets, for example, but also in birthday bouquets or in other gifts for special days. Because the salmon colour of these roses is very soft, a bouquet with these roses will fit into almost any interior. So you don't have to worry that the colours of this rose will clash in many living rooms. Surprose has short lines of communication with the growers where the roses come from. As a result, you can always have the roses delivered to yourself or someone else at short notice.
The salmon-coloured rose variety from Surprose
Surprose has a rose variety with a beautiful salmon colour. This is the Avalanche Peach. With a stem length of about 60 centimetres, this is a large rose of premium quality. The Avalanche Peach is grown by v.d. Berg Roses. This grower from the Netherlands is known for its high quality roses and so is this beautiful Avalanche Peach. Would you like to know more about the special salmon-coloured rose, the Avalanche Peach? Then visit the page about this rose in the roses lexicon!
Send salmon colored roses
Did you find a beautiful bouquet? Write a personal message in the wishing card. This is how you let your receiver know from whom he or her received the rose bouquet. If you do not put your name in the card, than the receiver will not know who bought this bouquet. All our roses will be send in a luxury gift packaging including the wish card, 2 pieces of rose food and care tips.
Peach Avalanche roses
The salmon coloured roses are of the variety Avalanche Peach. They have a exceptional quality and a stem length of approximately 60 centimeters. These beautiful roses are grown at v. d. Berg Roses in The Netherlands. The salmon coloured roses are immediately available. Order Mo-Fri before 2pm and the next day delivery is possible. In 95% of the time, the order will arrive at the desired delivery date.
The meaning of salmon-coloured roses
Salmon-coloured roses represent the appreciation you have for someone, as well as gratitude. Salmon-coloured roses are therefore often given when you want to congratulate someone on a great achievement, for instance. These roses are also often given when you want to thank someone. This can be, for instance, for helping out during a difficult period, but also for something simpler, like looking after your house when you were on holiday. Salmon-coloured roses are therefore versatile roses that can be given on many different occasions.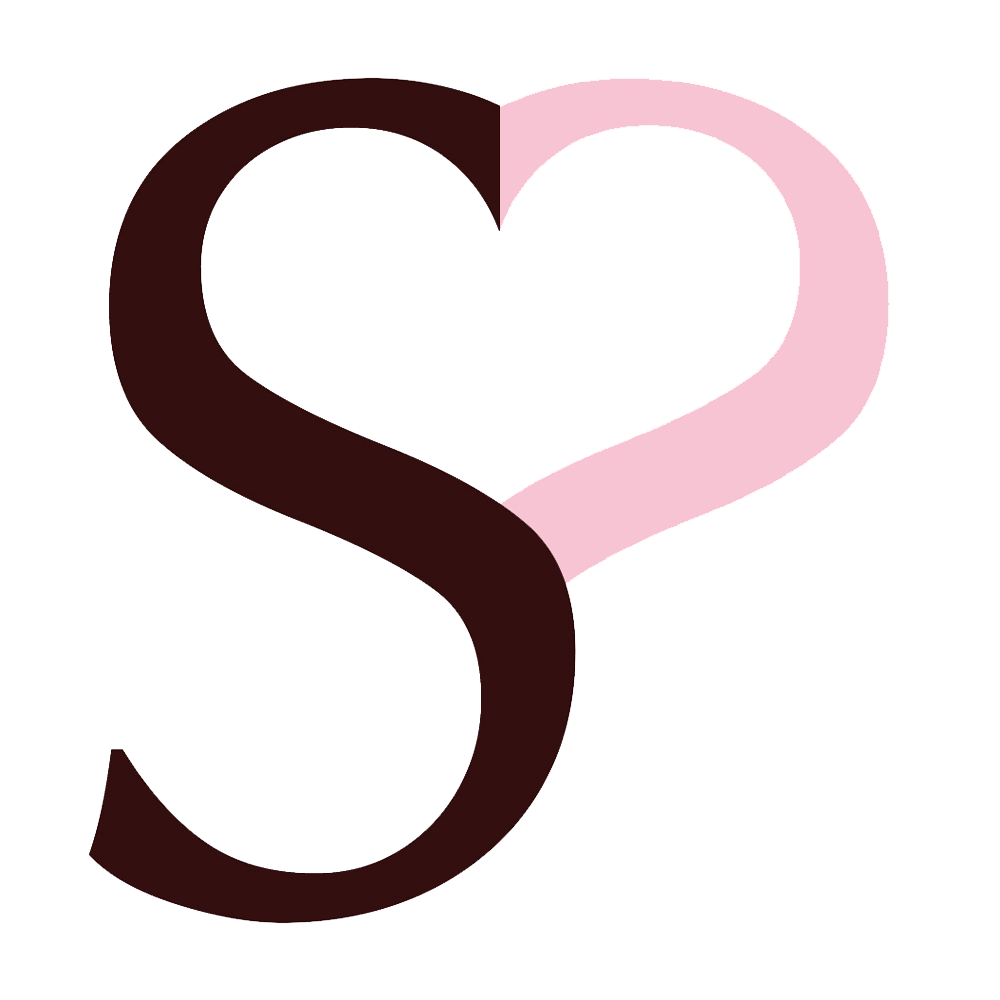 Salmon-coloured roses with gifts
Do you want to give your bouquet of salmon-coloured roses extra power? Then Surprose also has a wide range of matching gifts. For example, you can add a good bottle of champagne to the order. That way you have a wonderful gift for a beautiful evening. Are you giving this bouquet for the birth of a child? Then Surprose has several high-quality soft toys you can give to the baby. For example, give a beautiful stork from Happy Horse or an adorable Teddy Bear. Surprose also has several types of A-brand chocolate in its range. For instance, Surprose has several bars from Tony's Chocolonely, such as the rose-flavoured chocolate bar.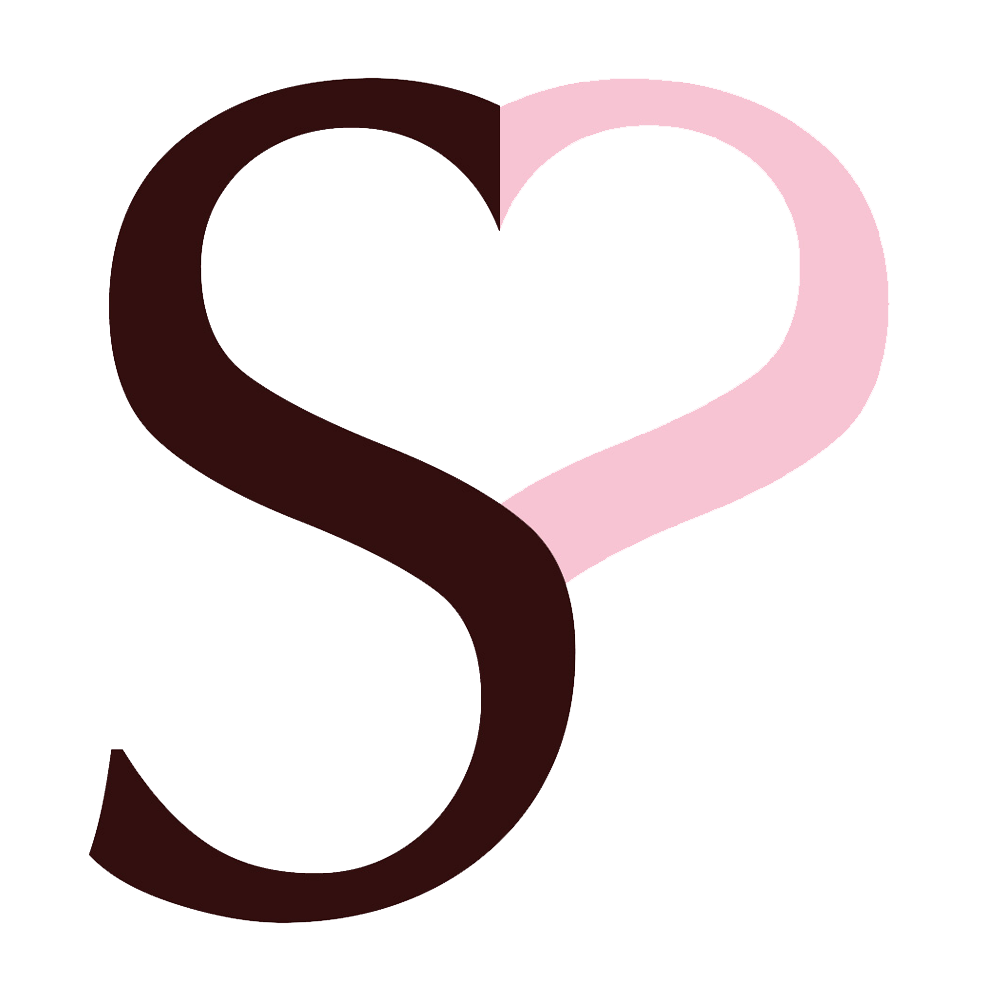 Sustainability at Surprose
At Surprose, sustainability is paramount. Because we supply a beautiful natural product, we also want to protect nature. We do this in a number of ways. We only supply our roses from sustainable growers. Thanks to the short lines we have with our growers, the roses take a very short route to end up in your vase. This eliminates a lot of unnecessary CO2 emissions and we deliver very fresh roses. We also send the roses in gift packaging that is almost entirely recyclable. So you can have your roses delivered in the most sustainable way possible by Surprose! You can find more about sustainability on the page Surprose and sustainability.
Business roses from Surprose
Surprose's roses are also very suitable for businesses. Think of a birthday of your employee or just the decoration of the big company party. If you have salmon colours in your logo or corporate identity, you can make the company party completely in the company theme. As a business customer, you can also get a special discount for frequent orders. More information on how to create a corporate account? Then go to our business roses order page.