Order salmon coloured roses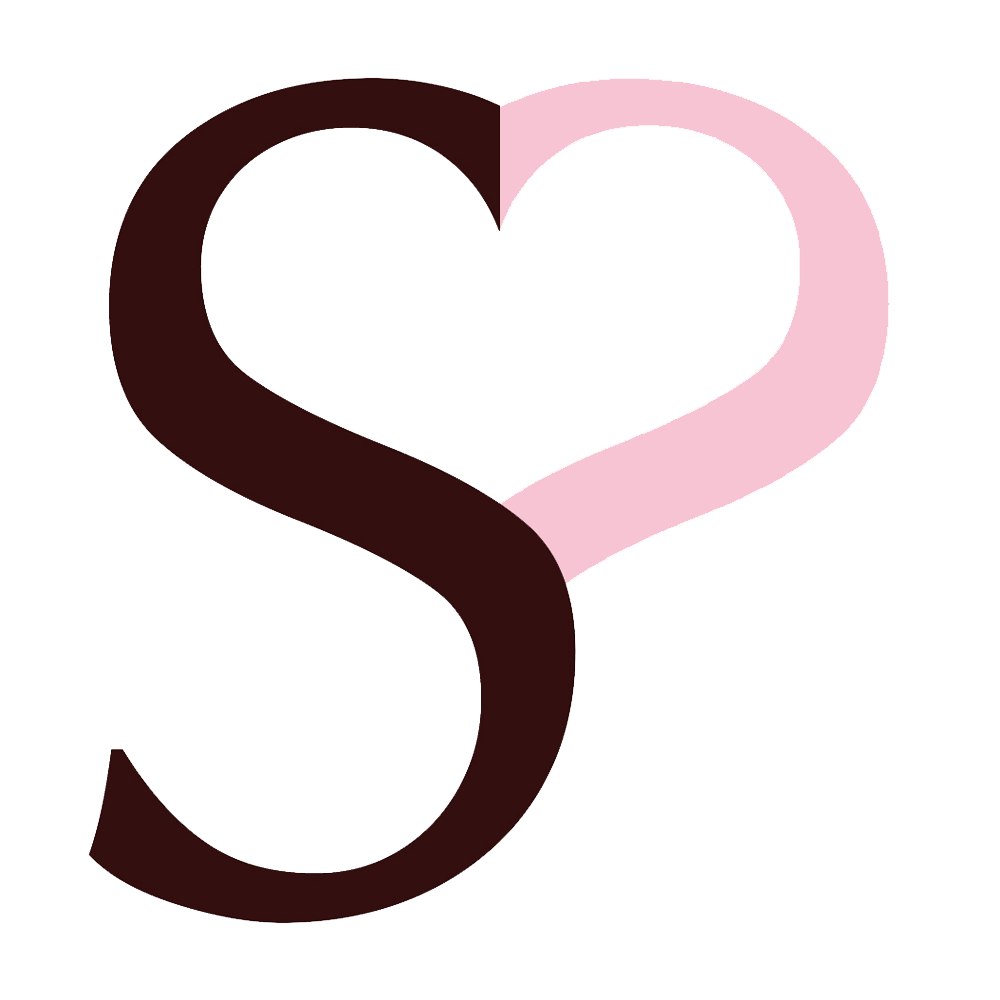 You can now order salmon colored roses from 10 up tiill 500 pieces. Order a bouquet with only salmon colored roses, or choose one of our mixed bouquets. These rose of the variety Avalanche Peach has a soft salmon color and therefore fits in every interior. These pastel shade is perfect in every bouquet, also with other colors. In our assortment, we have bouquets containing mixed colored roses with white, pink, spray roses and green leaves.
Buy salmon colored roses per piece
At Surprose it is up to you how many roses are included in the send bouquet. Choose your own number from 10 till 101, 102 till 500, or even 501 till 1001 roses and fill the number in at the desired product. Would you like to order more than 1001 roses? Contact us at service@surprose.com. We are always ready to help you with your questions.
Choose your own number of salmon colored roses
Choosing your own number of roses can make your gift much more personal. Did someone turn 38? Is there a couple that has been married for 45 years? You can turn this number to a desired number or roses that you want to order as a present. Some numbers also have a meaning, so if you want to do something with a special significance, this is the right bouquet for you! You can choose to give away 365 roses if have your first year anniversary coming. 365 roses are a sign of love, for every day of the year. Giving 50 or 100 roses also explains unconditional love.
Send salmon colored roses
Did you find a beautiful bouquet? Write a personal message in the wishing card. This is how you let your receiver know from whom he or her received the rose bouquet. If you do not put your name in the card, than the receiver will not know who bought this bouquet. All our roses will be send in a luxury gift packaging including the wish card, 2 pieces of rose food and care tips.
Peach Avalanche roses
The salmon coloured roses are of the variety Avalanche Peach. They have a exceptional quality and a stem length of approximately 60 centimeters. These beautiful roses are grown at v. d. Berg Roses in The Netherlands. The salmon coloured roses are immediately available. Order Mo-Fri before 2pm and the next day delivery is possible. In 95% of the time, the order will arrive at the desired delivery date.
Salmon coloured roses delivery
A bouquet of salmon-coloured roses is delivered in a free gift box and with a free greeting card. Furthermore, the bouquet will be nourished and watered by fresh bags during transport. These fresh bags ensure that the salmon-coloured roses are delivered in optimal condition to the desired address.
The advantages we give you:
Free greeting card
Free luxurious giftbox
Fast delivery
The best quality of roses
The roses are shipped fresh from our grower