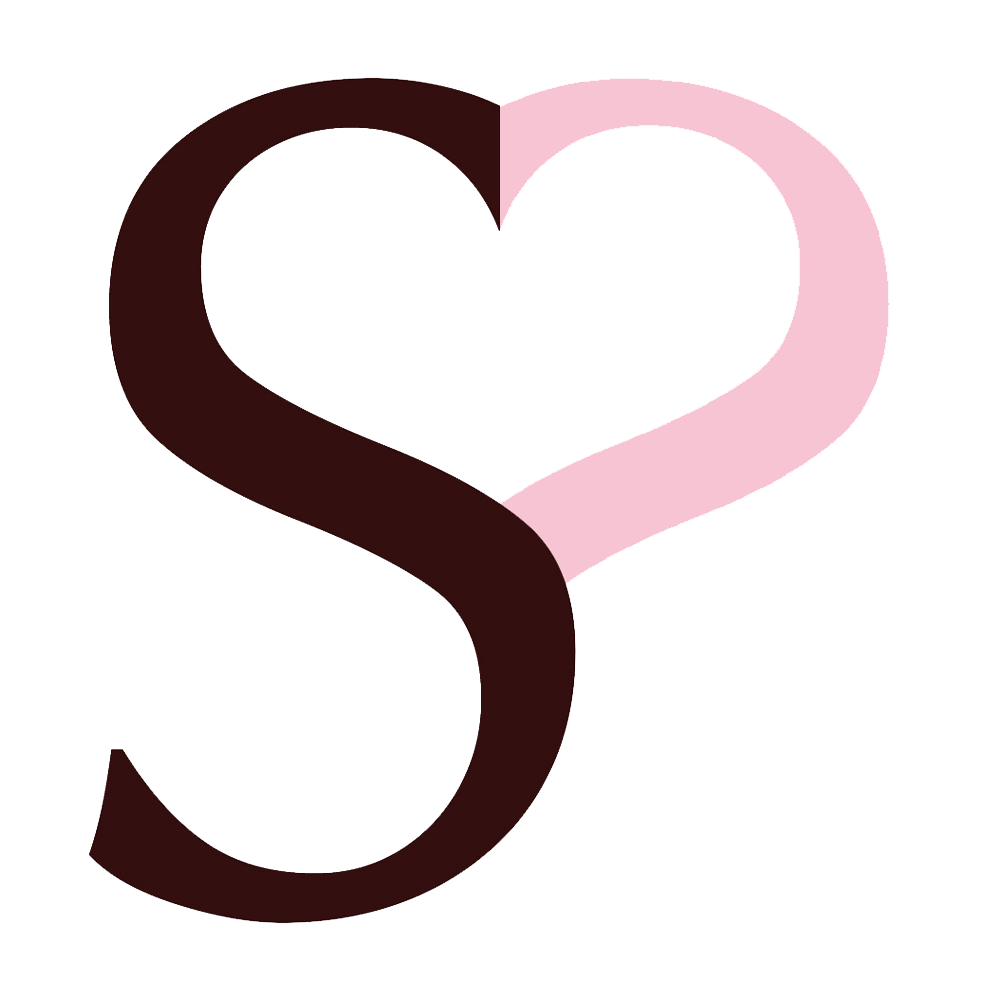 The peony is one of the most impressive and dazzling seasonal flowers. The peony has only a short flowering period, namely in the months of May and June. This makes the peony very sought after and very popular during these months. The peony is mainly cultivated as a garden and ornamental plant. The rose is also used as a cut flower and in these months you will find plenty of peonies in the vase.
Peony is a genus of the family Paeoniaceae. The botanical name Paeonia goes back to ancient times. Paieon was the god of healing in ancient Greece. Source: Wikipedia
The magic of the peony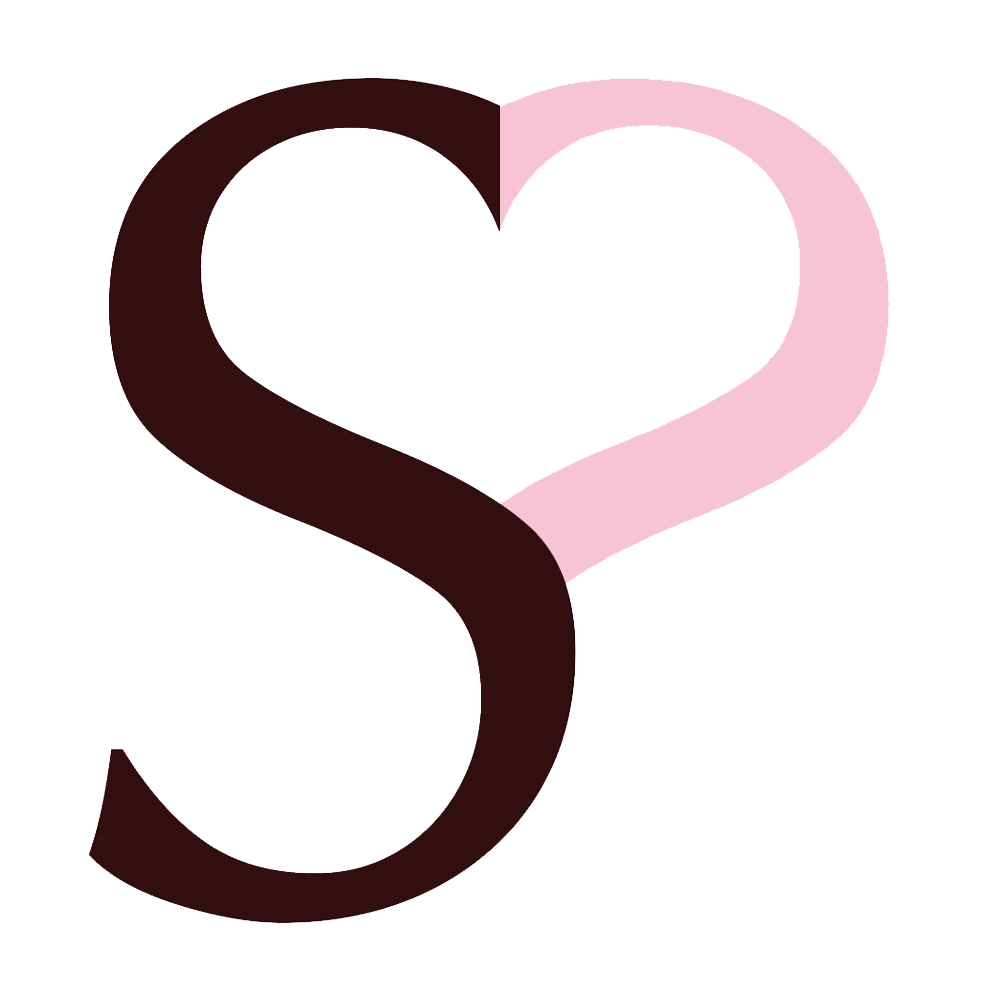 There are over a thousand types of peonies, the difference is in color and shape. There are also herbaceous and bushy peonies. The so-called peony herb has been used for hundreds of years as a traditional Eastern medicine. And even though the peony is a tropical flower, which originated in China, it also blooms in many Dutch gardens. If you have one in your garden, you probably recognize the following. When the peony only has buds, it is not very impressive. But once flowering begins, an incredible number of magical leaves and a wonderful scent appear in a very short time. The flower can then grow to about 15-20 cm in size. All this magic is probably why the peony, the Paeonia, is named after the god of healing.
Less magical are the ants, who love the sweet smell of peonies. So have you cut a peony from your garden. Then be careful not to bring ants inside.
The peony blooms especially for mothers
As you read above, peonies bloom in May and June. Provided the weather conditions are right, of course. So the peonies are in full bloom when it is Mother's Day in May. This makes a bunch of peonies the perfect gift for your mother, grandmother or bonus mother. Because who doesn't love this impressive rose that is available in multiple colors at Surprose. Every year, especially for Mother's Day, we put together a few beautiful bouquets for you.
Bouquet of peonies:
Sale!

Sale!

Sale!
The care of the peony in your garden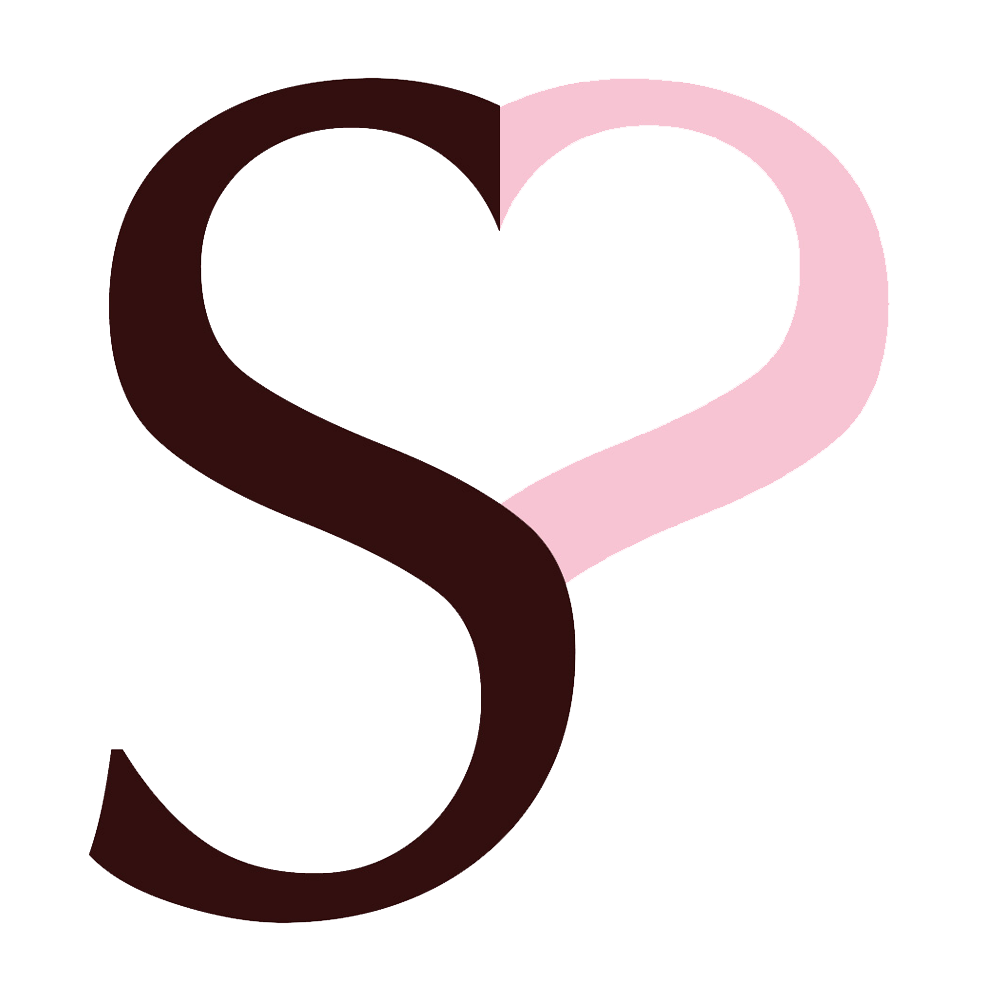 Do you want or do you have a peony in your garden? Then choose a nice sunny spot. The good thing about peonies is that they are hardy. So it can be used in a pot as well as in your border. The peony blooms well on clay soil, but also does well on sandy soil. It is advisable to give the plant some extra (cow) fertilizer. In autumn you cut the plant to 3-5 cm, then in spring it will provide plenty of magic in your garden.
The care of the peony in your vase
Have you bought a bunch of beautiful peonies, received them or taken them out of your own garden? Then of course you want to enjoy them as long as possible. Cut the peony 2 to 5 cm oblique and remove the leaves at the bottom of the stem. Give your peonies enough space to bloom, so never put too many in the (clean) vase. Also don't forget to add the (included) flower food. We at Surprose can truly guarantee that you will not be disappointed. Unlike bunches from the construction or supermarket, almost all peony buds will come out in full glory. Do you have a bunch where not all the buds are coming out? The buds have a natural sugar coating and this coating can prevent the peonies from opening on their own. In that case please rinse the buds with medium warm water.
In love with the peony?
Each rose from Surprose comes directly from the grower. They are the very best roses that you can enjoy for an extra-long time. Did this story make you fall in love with the peony? Then have a magical bunch delivered to yourself or to someone you love. Here you will find all our magical peonies.
Onze pioenrozen:
Sale!

Sale!

Sale!

Sale!

Sale!

Sale!

Sale!

Sale!