What is Tony's Chocolonely?
Tony's Chocolonely was created when journalist Teun van de Keuken discovered that many chocolate brands still used slavery to produce the chocolate. He also found out that a lot of child labour was present in the production of this chocolate. He knocked on the door of a major sponsor of the film "Charlie and the Chocolate Factory". Teun asked this sponsor if they would produce a slave-free chocolate bar. When this was not the case, Teun decided to market his own slave-free chocolate bars in 2005. This immediately proved a huge success and the first stock was sold out in no time.
Why this chocolate with your roses?
Surprose included Tony's Chocolonely in its range because the ideals of the two companies are close to each other. For instance, both companies are very transparent about where their products come from and what exactly they sell. On Surprose's webshop, you can then order sustainable chocolate to go with your sustainable bunch of roses. A great collaboration between two companies that like to do their bit for corporate social responsibility. Want to read more about what Surprose does about sustainability? Then take a look at our page on sustainability.
Why Tony's Chocolonely at Surprose?
As mentioned, Tony's Chocolonely is special because the company strives for 100% slave-free chocolate. What sets Tony's Chocolonely apart from others is that they pay an extra premium to the farmers. This way, they get paid adequately. The cocoa mass used in Tony's Chocolonely bars is fully traceable back to the farmers in Ghana and Côte d'Ivoire. The company also knows these farmers personally, so they can be sure that no slavery is used here to make the bars. This fits well with Surprose's philosophy. In fact, Surprose also has personal contact with all the growers, to be able to see how these roses can be delivered to you as fresh and as quickly as possible. In addition, we can tell which variety of rose it is, from which grower the rose comes, etc.
Which Tony's Chocolonely products does Surprose have in its range?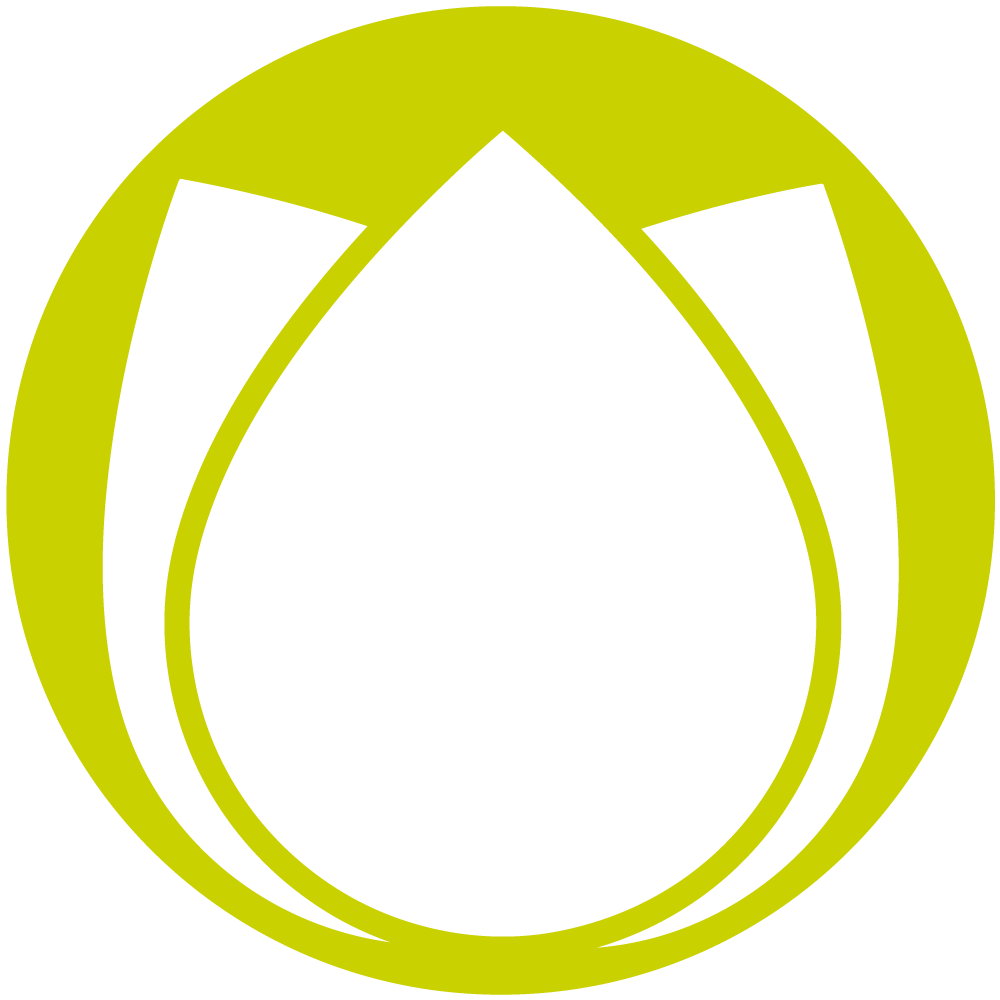 Surprose has three different Tony's Chocolonely products in its range. These products are made from high-quality chocolate, so you can enjoy the tastiest chocolate you can get.
Straight from the chocolate heart (milk rose raspberry). This chocolate bar is perfect to give with a beautiful bunch of roses. This is because this chocolate bar, shaped like a heart, contains rose flavouring. It is a unique flavour with which you are sure to surprise the recipient.
Tony's rainbow pack. Do you still not know which flavour of Tony's Chocolonely bars you like best? Then this is the ideal product for you! This tasting pack contains six of the best flavours. Perfect for when you can't choose or just like lots of different flavours.
Tiny Tony's rainbow bag. Ideal for handing out and with as many as fifteen in the pack, also suitable for groups. There are a total of eight different flavours in this pack. It contains the standard flavours like milk and dark, but also special flavours like 'white raspberry crisp', 'dark milk pretzel toffee' and 'dark almond sea salt'. In short, the ideal product if you want to treat or just for the office.
What are the best occasions to give Tony's Chocolonely?
A bunch of roses with Tony's Chocolonely can be given on many different occasions. The colours of roses all have a different meaning, but also the numbers of roses carry a different message. You can, for instance, order a bunch of red roses and add a Tony's Chocolonely product. This way, you have the perfect gift for a wedding, Valentine's Day or other special day. With the red roses, you want to say that you love someone very much and that you couldn't live without them.
When you want to thank someone for his or her help or for something else, you can order a bouquet of pink roses. To thank them even more, you can also send them the 'Tastery'. This way, you show that you really appreciate what they have done for you. Tony's Chocolonely products are also suitable for apologising after a mistake. Often, 15 roses are sent on such occasions. You can do this under the category choose your own number. Would you like a completely unique gift? Then you can send a bouquet of rainbow roses with a bag of Tony's Chocolonely chocolate. These roses are made with biodegradable ink. With both products, you will give a beautiful gift. The rainbow roses go very well with Tony's Chocolonely products. This is because the packaging of these chocolates is also in the colours of the rainbow. So this chocolate from Tony's Chocolonely is a fitting gift for your rainbow rose bouquet.
Bestsellers: