Order a bunch of roses for Christmas
With a bunch of roses from Surprose, you can make Christmas extra special. With this cosy decoration, you can be sure that your home will be beautifully decorated this Christmas. For example, order one of the beautiful Christmas bouquets specially designed for this occasion. These fit the theme perfectly and also look great in the living room at this time of year. You can also give a Christmas bouquet as a gift to your partner, family or friends. At Surprose, you can also add a free greeting card or video message to your order. This way, you can leave a nice message and make your gift even more personal and special.
Surprose roses are of the highest quality and are delivered to you fresh from the grower. Because Surprose has short lines of communication with the growers, we can even deliver roses that are very strong during the Christmas period. Surprose's mixed bouquets are also very suitable as Christmas gifts. These bouquets are specially made for Surprose and are therefore all unique and from the freshest roses.
Order Christmas bouquet at Surprose
Surprose also has several beautiful bouquets specially designed for Christmas. These bouquets have special coloured varieties of gypsophila. For instance, there is a white rose bouquet with silver-coloured gypsophila. These colours fit beautifully into the Christmas spirit and therefore this bouquet is also perfect for a gift to someone at Christmas. Surprose's other Christmas bouquet is a red rose bouquet with gold-coloured gypsophila. This bouquet also fits the Christmas theme exactly and is therefore very nice to give to someone during the holidays. With a Christmas bouquet from Surprose, you thank someone who has invited you to a Christmas dinner, for example, or simply to show that you are thinking of them during the holidays.
Ordering wax roses from Surprose
Surprose also has very unique wax roses. These are real roses that are dipped in wax. This gives the roses a very special look and also makes them last longer. The roses that are used are high-quality roses, so you can enjoy them for a long time. Surprose has the wax roses available in many different colours. For instance, you can get the wax roses in these colours: burgundy, red, white, copper, gold and silver. These are beautiful Christmas colours, so you can be sure that the roses will look great with the Christmas tree and other decorations.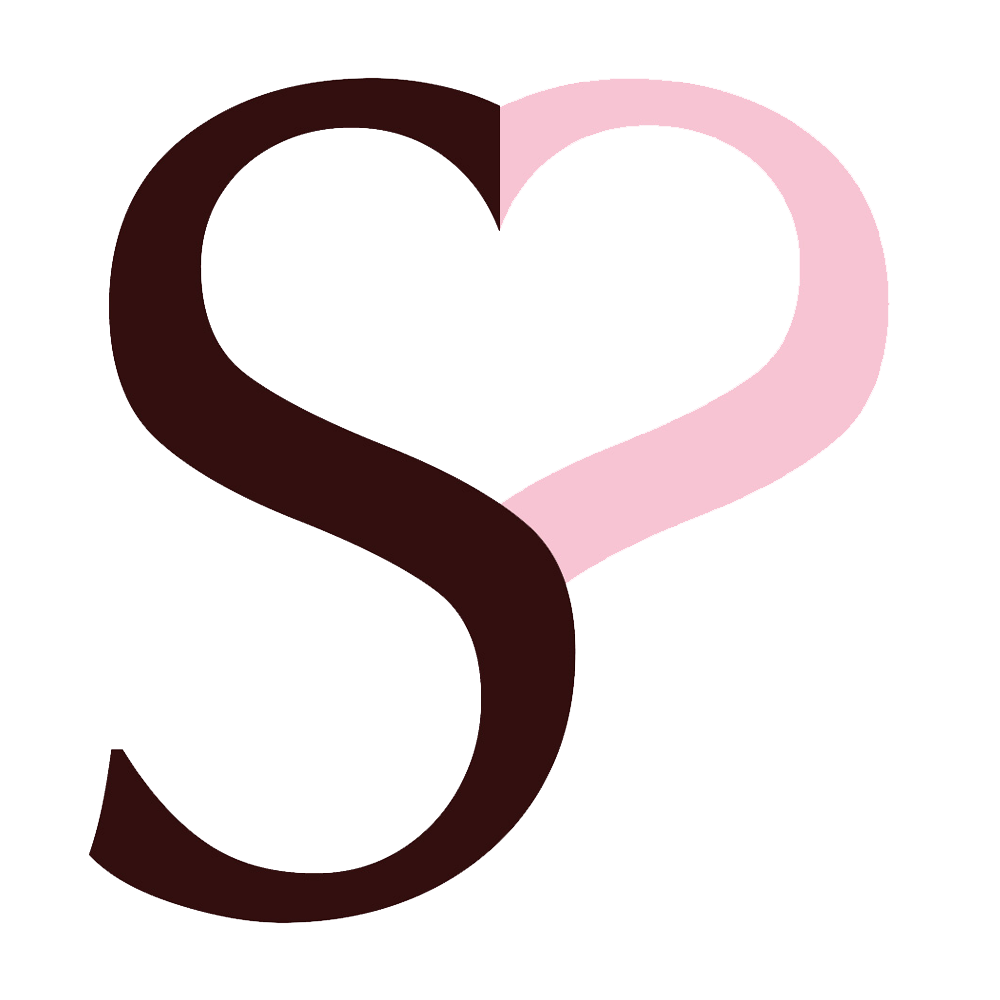 A bouquet of roses with gifts for Christmas
Would you like to add something extra to your bouquet of roses? Then Surprose is the right place for you! Surprose offers not only a wide range of roses, but also many different matching gifts that you can add to your order. For example, you can add a nice box of Lindt chocolate or a tasting pack of Tony's Chocolonely. You can also order a good bottle of champagne. This way you can be sure it will be a successful evening. Not sure if the recipient has a nice vase? Then it is wise to give a vase of the right size. It's a shame if such a beautiful bunch of roses doesn't come into its own because the vase is not suitable for the bouquet.
The advantages of buying a bunch of roses from Surprose
Buying a bunch of roses from Surprose has many different advantages. Below are some of the points that make Surprose the best option for you!
All roses delivered fresh from the grower directly to you
Only the best and strongest roses
A very wide range of roses
Special Christmas bouquets for the holidays
Unique wax roses for the best Christmas atmosphere
Above 100 euros free shipping
Meaning Christmas bouquets
Christmas bouquets can have many meanings. When you give a red rose bouquet, you are actually giving a romantic gesture. With this bouquet, you hope it will be romantic holidays between you and your partner. The white rose bouquet is perfect for family or friends. With this bouquet you give a festive feeling, which fits exactly in the Christmas atmosphere. You can use it to thank the people who invited you to Christmas dinner, for example. With the wax roses you also show your gratitude and give a festive feeling. The wax roses fit the Christmas theme perfectly and are therefore an appropriate gift!