Looking for a large quantity of roses? Then you have come to the right place at Surprose. At Surprose, it is possible to order up to 1001 roses online. Do you still need more roses? Then contact us at service@surprose.com.
Order 1000 roses:
---
Order your 1000 roses here
At Surprose, it is possible to order 1000 roses. This is possible in the colours red, white, pink, yellow, orange and salmon! If you want to order 1000 roses in another colour, please contact us. The 1000 roses will be delivered in 10 bouquets with 100 roses per bouquet. Surprose's roses are of very high quality and come from recognised growers. The stem length of the roses is at least 60 (!) centimetres, so they are very long roses. There is no greater surprise than 1000 roses.
These companies are already customer and ordered our fresh roses from the grower: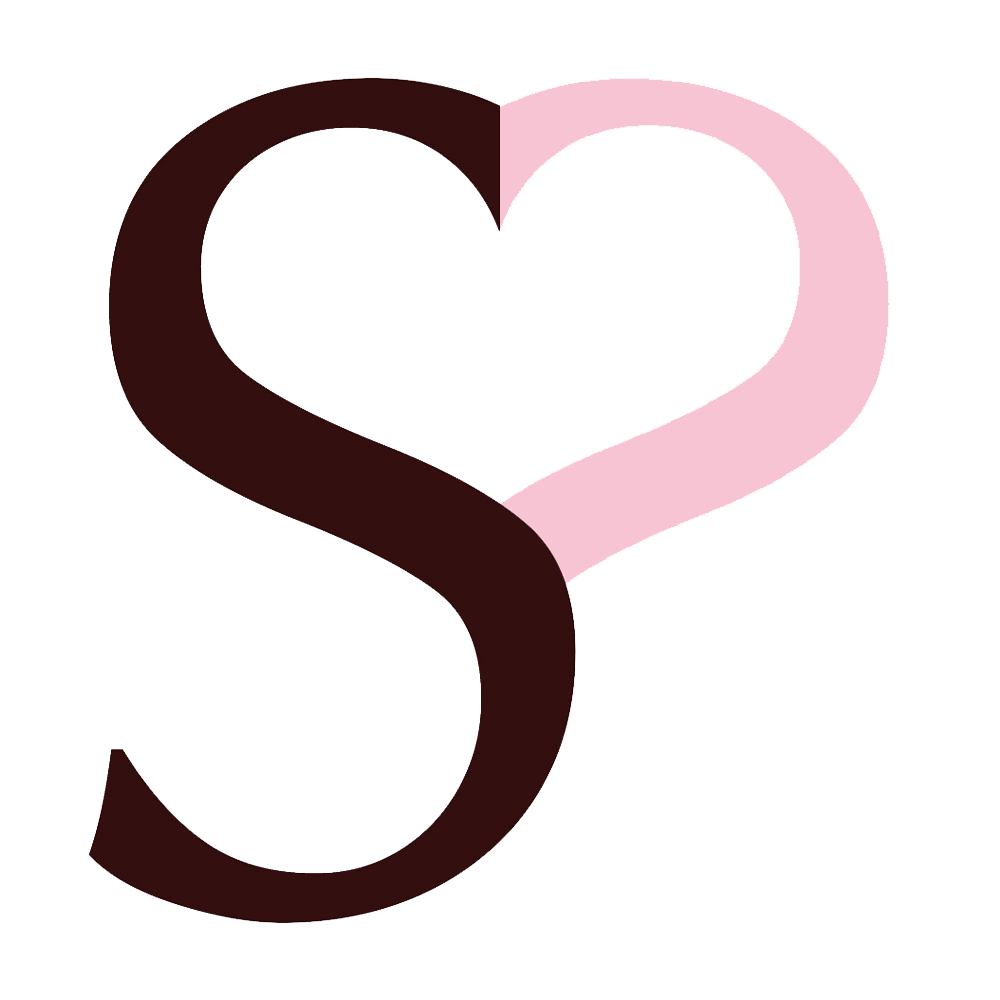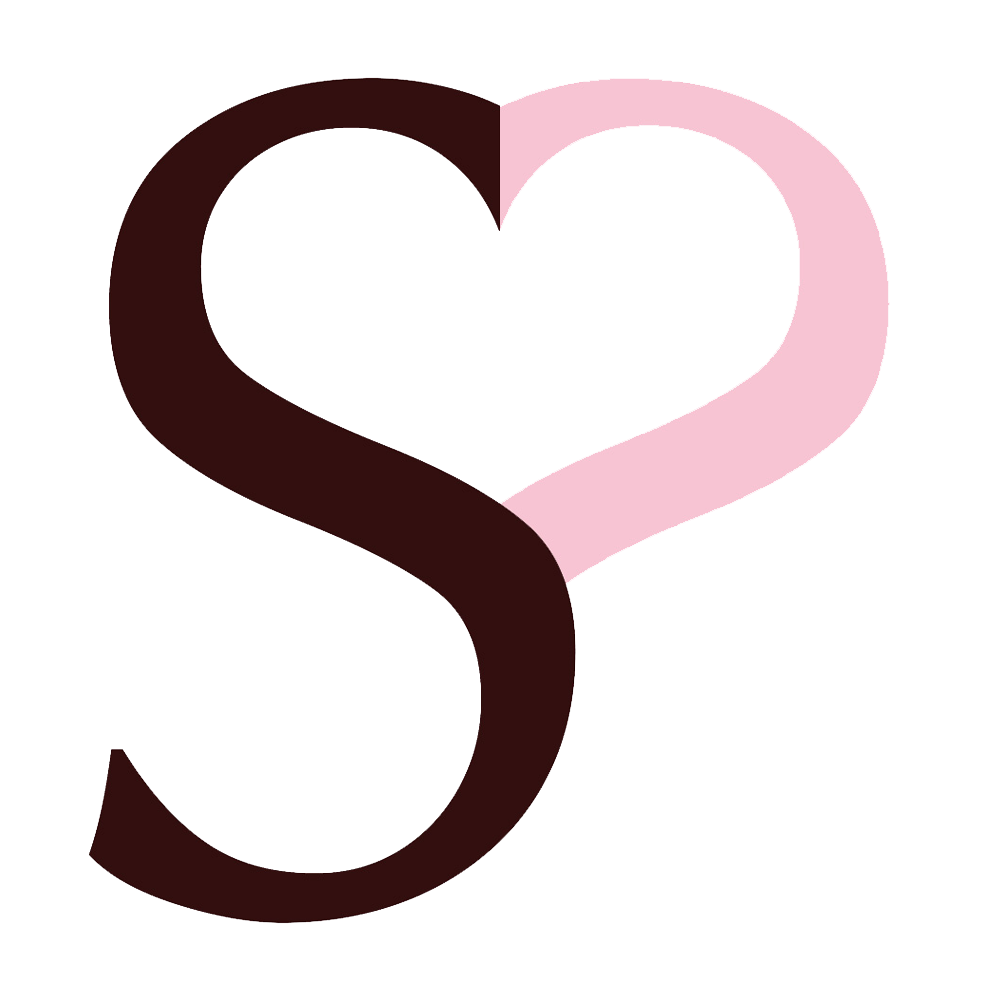 ---
Delivery of 1000 roses
The 1000 roses are delivered in 10 bouquets of 100 roses each. This way you receive 10 very beautiful and full bouquets. Because the stems are very long and the rosebuds very large, it is not possible to deliver one big bouquet of 1000 roses. This is because the roses will suffer.
Surprose can deliver the 1000 roses itself with its own transport, for which a slight surcharge will have to be paid. In addition, it can also be delivered by DHL, which does not entail extra costs. The advantage of own delivery is that there will be no delay and Surprose can deliver the roses at any time.
1000 red roses
Want to surprise your loved one? Then giving 1000 red roses is the best choice! The red rose represents love, loyalty and respect. A beautiful gesture for someone you love. When you give 1000 red roses, you are not only giving a beautiful gift, but also unconditional love.
Surprose has two red rose varieties in its range, namely Red Naomi and EverRed. Both rose varieties are of high quality, the Red Naomi is just slightly darker in colour and has a larger rosebud. Moreover, the Red Naomi is considered the most beautiful rose in the world.
1000 roses make an unforgettable gift. They are great to show your love or propose marriage!
Nothing says "I love you" better than 1000 red roses when it comes to expressing deep love. A symbol of romance, longing and true love. Not 10, not 100, not even 500, but 1000 red roses. Present your love in a great way with this amazing bunch of roses.
1000 roses in white, pink, orange, yellow and salmon
With Surprose, you can send 1000 white roses as a wedding gift or 1000 pink roses to open your fashion boutique in no time. 1000 Orange and yellow roses is also possible. And salmon-coloured roses are so special that when you see the roses in this salmon colour both the recipient, and the guests will not believe their eyes.
Buy 1000 roses online
Order 1000 roses online now, as it is the best way to receive these premium roses.
Fulfil your wildest dreams with the most extravagant, passionate, romantic gift you will ever send - 1000 roses (that's a sea of roses)! Every corner of the room will bloom with the most beautiful, radiant, long-stemmed red roses. Everyone loves the red rose and we guarantee it will be a gift no one will ever forget.
Buy 1000 roses packed per piece
At Surprose, it is also possible to buy 1000 roses a piece. The roses will then be wrapped in foil with a water bottle underneath. Perfect for handing out roses or a graduation ceremony. The additional cost of packaging the roses is €1,25 per rose.
The advantage of 1000 roses in packaging, is that when the roses are handed out, they will receive water and rose nourishment through the water bottle. The recipient can then also enjoy the roses at home. For more information on 1000 roses by the piece, please contact us.
1000 roses with a gift
Complete the gift with a gift to accompany the roses. Surprose has several gifts in its range to complete it.
For example, the range includes selected wines and champagne. Does the recipient not like alcohol? Then you can also send a personalised video message, add a greeting card or chocolates to the roses. Overload your loved one with gifts!
1000 roses for Valentine's Day
This Valentine's Day, it's time to really make a difference. Show your love with 1000 roses and show how much you love her or him. There is no greater gift on Valentine's Day!
Choose from our wide range of the best rose varieties offered by Surprose. The varieties: White Avalanche, Sweet Revival, Good Times, Confidential, Avalanche Peach, EverRed and Red Naomi. 1000 of these premium roses, will overwhelm the recipient. The roses will be beautifully presented in giant bouquets of 100 stems.
How do you care for 1000 roses?
The premium roses are cut only when an order is placed and then delivered straight from the grower, so that they are as fresh as possible upon delivery. To enjoy the roses for as long as possible, remove all leaves below the waterline. Then on arrival, put them straight into lukewarm water with the included rose food and change the water regularly. Now enjoy the roses!
Need more than 1000 roses?
Surprose can also deliver more than 1000 roses, please contact us at the e-mail address: service@surprose.com or by phone: +31 541 299 859.
The roses can be delivered with Surprose's own transport. By using our own transport, we can deliver on the desired day, at the desired time.
---
Maybe you are also interested in: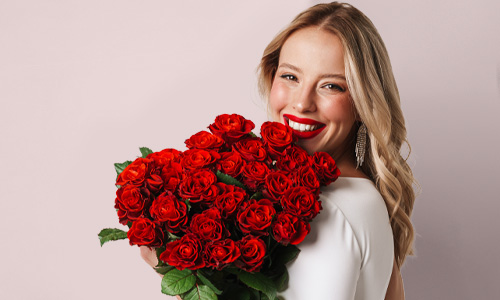 Choose your own number of roses!
You can decide which colour and how many roses you want up to 1001 here!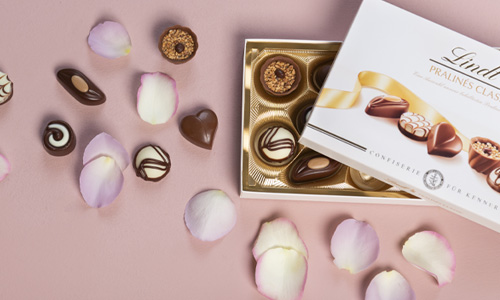 Add something extra!
Add to your roses: chocolate, champagne, wine or something else.
View all rose bouquets
You can check out the entire range of roses here!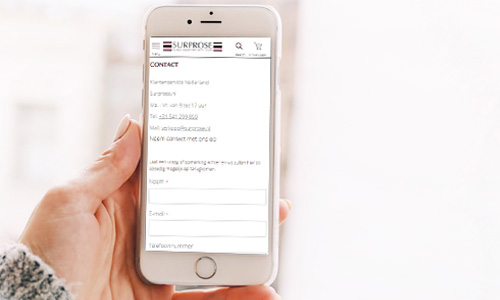 Got any questions?
Ask us your questions and together we will look at roses for you!