Roses for events and parties
Would you like to order roses for an event or party? That's certainly possible! We like to think along with you, about which rose suits the occasion best, about the packaging and the event itself. By knowing what kind of event you need the roses for, we are already well on our way. Still can't work it out or do you have any questions? Please feel free to contact us! Below are a few types of events where roses could be used. Some of these events are explained in more detail.
Graduation ceremony;
Wedding;
Anniversary celebration;
Festivals;
Fairs etc.
Delivery of roses for graduation ceremonies
Do you need roses for a graduation ceremony? Would you like to hand out roses per piece to the students who passed? At Surprose you can order the required amount of roses with the corresponding packaging per piece. We advise you where necessary and help you to make the graduation ceremony even more beautiful. After all, it should be a day to remember! First of all, the colour. Do you have a specific wish for a colour? A colour from the school's logo for example, or do you want to make a statement with rainbow roses? If you have ordered we will make sure that each rose is packed separately in a foil and a water tube on the stem. This way the roses will not rub against each other and they will get enough water until the moment of distribution! We will then have the roses delivered to the desired location, the only thing left to do is hand them out!
What should you do?
Choose a colour and determine the quantity;
Choose the number of packs you need;
Finalise your order.
Do you have any questions or would you like us to think along with you? Please contact us!
Ordering roses for a wedding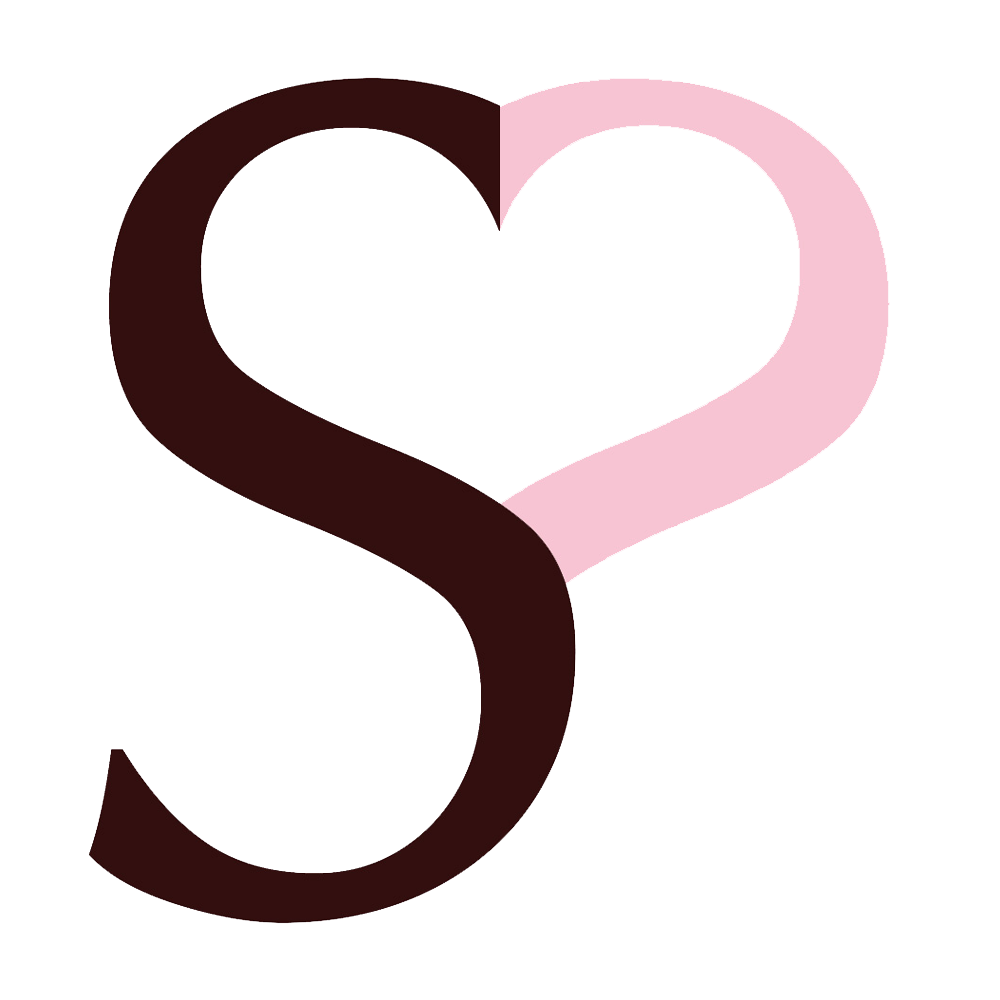 For a wedding you can use roses in many different ways. You can use them to make bouquets, corsages, but also to decorate the hall! Roses are not for nothing the flowers of love. So they are perfect for a wedding. Put bouquets on the tables or decorate the wall behind the bride and groom with roses. Decorate an arch with roses in the hall or hand out roses per piece to all guests at the end of the evening! Decorate the wedding cake with roses or hang roses on the chairs in the wedding hall.
You can also order our roses by the piece for special occasions and have them packaged if you wish. You can order roses by the piece up to 1001 roses in the webshop. Do you need more roses, or can't you find what you are looking for? Please contact us and we will see what else we can do for you. All roses in our range are of top quality and radiate this. Elegant roses in all colours!
Buy roses for an anniversary party
Do you have a big party coming up, for which you want to use roses as decoration? Or would you rather hand them out individually to your guests? We are happy to think along with you. In our range, we have sorted a number of rose bouquets that are perfect for an anniversary. You can also have the roses delivered per piece. If you wish, we can even package them for you! Do you have special wishes that may not entirely correspond to our offer? We would still like to discuss them with you. Maybe there are other possibilities and we can still do something for each other.
Roses for events and parties: