Occasions for sending business roses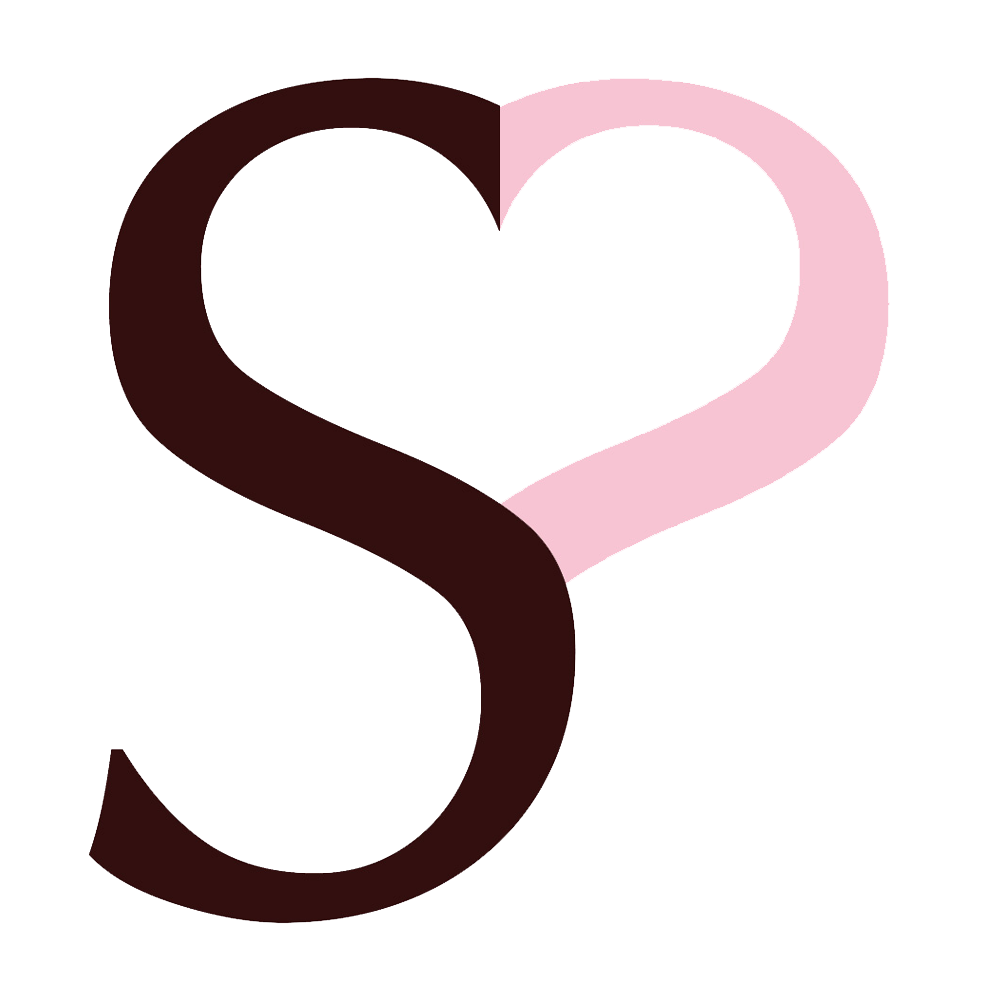 There are countless occasions when you could order and send roses for business. You can send bouquets to colleagues and business clients, but you may also need roses for an event. For example, when decorating a wedding, reception or party. Whether you're a florist, a wedding planner, a buyer or an entrepreneur and you're looking for roses, then Surprose is the place to be.
We send fresh roses, which come directly from the grower. This means that when you order roses from us, the roses will be cut especially for you at the grower, then packaged and sent to the desired address. You will always get the freshest roses of the best quality from us!
Different occasions to send roses:
Wishing a sick colleague to feel better;
Congratulating a colleague with their birthday;
A company or colleague's anniversary;
Achieving a special performance such as a prize or target;
Welcoming a new colleague;
Thanking your customer for a pleasant cooperation;
Welcome a new customer.
Below we give some more tips for the rose bouquets and the occasions to send rose bouquets with your company!
Send roses to a sick colleague
If one of your employees is ill, you can of course send a rose bouquet to wish him or her well. It has been proven that flowers in the house give you a positive feeling, which could make someone feel a bit better. By sending roses to a sick colleague, you wish him/her health, but you also send a positive feeling. Go for a rose bouquet that suits the company's house style, or a colour your colleague likes. Remember that all the colours of the roses have a meaning. So if this colleague is not a romantic partner, you might want to stay away from the red roses! Send yellow, orange or pink roses instead! Do you want to see bouquets that fit the message?
A staff member has a birthday, send roses!
Wish someone a happy birthday and new year of life to come. By sending roses to a colleague on their birthday, you are not only congratulating them, but also showing your appreciation for their work. Do you know the age of this colleague? In our category you can fill in the number of roses you want to send! So you can also choose to send the age of your colleague in roses. For a birthday you can best send a mixed rose bouquet, yellow, pink, orange or green roses. These colours of roses represent warmth, joy, gratitude and surprises that the new year brings. A mixed bouquet symbolises the celebration of life. We have a entire category with all bouquets that are perfect to send to someone on their birthday.
Ordering roses for an anniversary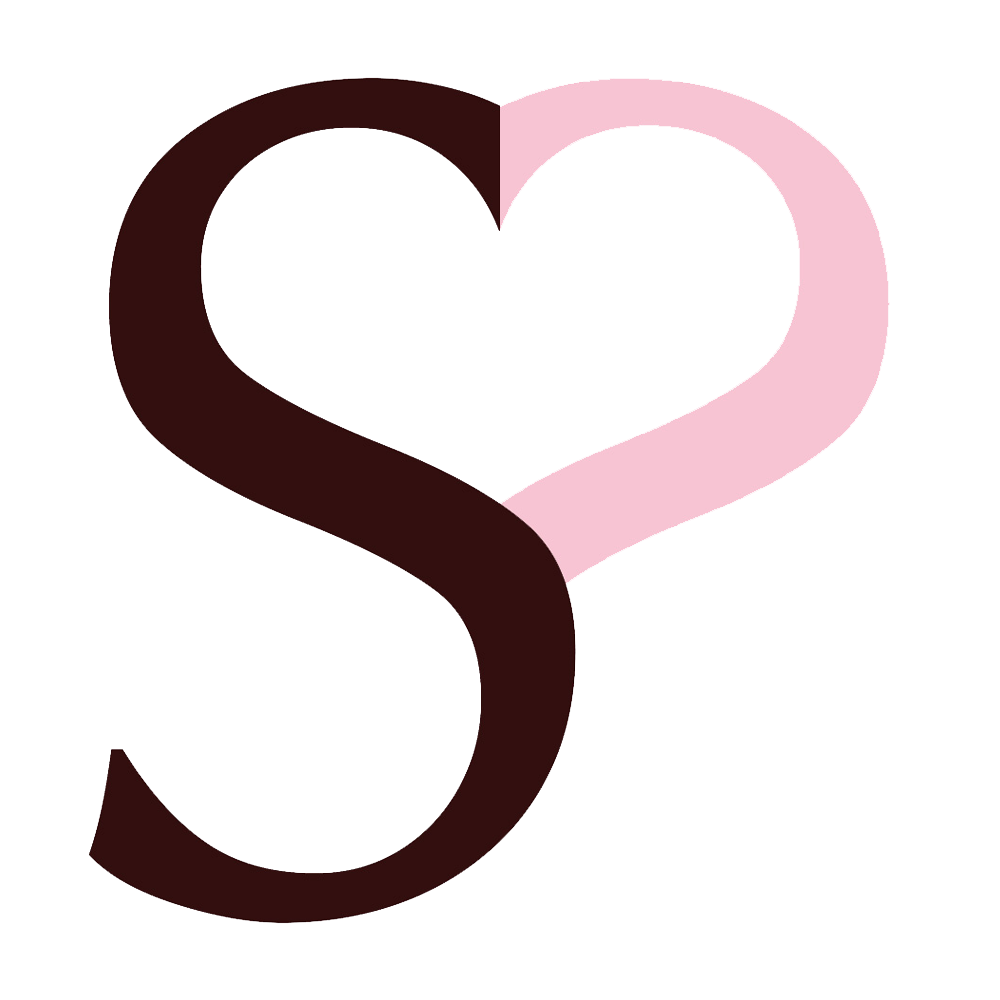 Has a staff member been in service for 12.5, 25 or even 50 years? An original anniversary gift belongs to this! Congratulate and thank the employee with this milestone and order a beautiful and unforgettable bouquet of roses from Surprose to celebrate. An appropriate anniversary gift is difficult to find, but with roses the surprise will always be there. Give the employees the number of roses that suits the anniversary by choosing your own number of roses in the 'choose your own number' category. Give pink roses to say thank you for the good work in these past years, or give white roses that symbolise loyalty to the company.
Does the company have an anniversary? At Surprose you can order very special coloured roses, for example in the colours of your company! Please contact us for this.
Achieving a special performance such as a prize or target
When someone has done a special deed and has won a prize, this should be celebrated. Give a cheerful colour of roses to express your appreciation. When the entire team of employees has made a special effort, you can also choose to give everyone a special rose, for example in the company colours. Please contact us to make this a reality. Do you not know which roses are suitable for a particular achievement or prize that has been won? Then choose a mixed bouquet and always ensure joy and a good feeling for the recipient!
Welcome a new colleague
Give a new colleague a warm welcome by ordering a cheerful gift through Surprose. Give confidence to the new colleague by sending a top quality bouquet of roses right before the first day of work and put some encouraging words in the greeting card. This way the new colleague will start the first day with a lot of joy and enthusiasm. It has been proven that a happy employee is also more productive in the workplace. Make sure your employees are happy by sending them a bouquet of mixed roses, for example, as an encouragement for a number of joyful and productive years within the company.
Thank your customer for a successful cooperation
Have you concluded a good business deal and it worked out well for both parties? Then thank your business partner or customer for the smooth and good cooperation. Send roses to the client to thank them for the pleasant cooperation. Send a mixed bouquet of roses as a beautiful thank-you gift, or a monotone colour that radiates joy, such as orange, pink or yellow roses. Make sure that the customer wants to start another productive cooperation by closing the previous deal completely and wonderfully with a bouquet of roses from Surprose.
Welcome a new customer
Start a new customer relationship well by giving an expression of appreciation with a top quality bouquet of roses from Surprose. Order and send a beautiful rose bouquet that will surprise everyone. Order roses in the colour of the new customer's company, or a colour that radiates joy such as yellow, orange or pink. Of course, you can also send a bouquet in the colour and style of your own company. Leave an unforgettable impression with your new customer!
Rose bouquets for business: