Rainbow Roses
Rainbow roses are the latest flower trend. But who are they best suited for? These roses are suitable for anyone looking for something special! The petals of each rainbow rose contain all the colours of the rainbow. Every rainbow rose features the colours red, orange, yellow, green, blue and purple. A rainbow rose with so many different colours is truly unique. A rainbow rose bouquet is for anyone who wants to be creative. These special brightly coloured roses are new, absolutely trendy and conquer any living room. Surprise your loved one with rainbow-coloured roses!
Bring Some Colour In Your Life With Rainbow Roses
Our trendy rainbow roses radiate real 90s vibes. The large flowers feature all the colours of the rainbow and are guaranteed to attract attention. Even though the flowers are fresh, their colours are artificially created. The petals are injected with a pipette, which contains biodegradable water colours. The water colours are absorbed as they grow, creating these beautiful roses - Show Pride with Rainbow Roses.
Pastel Rainbow Roses
At Surprose you can also order these special rainbow roses as a bouquet of rainbow roses in pastel shades! These special roses are grown and coloured the same as rainbow roses with bright colours. A bouquet of pastel roses will be a suitable gift for anyone who enjoys something unique in their interior, but prefers soft colours of the bright colours of our other rainbow roses. Give away a special gift with these unique Surprose roses: show pride with Rainbow Roses.
Rainbow Spray Roses
Another special bouquet from Surprose are the bouquets of spray roses in rainbow colours. The colours of these spray roses are realised by including biodegradable ink in the stems of the rose. Surprose spray roses all come from Dutch soil. These roses are characterised by multiple florets on a single stem. Although spray roses already have a playful character, they are made even more special thanks to all the colours of the rainbow.
The largest assortment of rainbow roses at Surprose
At Surprose you will find the largest assortment of rainbow roses. We have both the classic rainbow rose, with the bright colors of the rainbow, as well as in pastel shades. We can also supply spray roses in rainbow colors. You can also order our rainbow roses per piece, this is possible starting from 40 pieces.
Do you need a different number of rainbow roses, or a large number for a party? Please contact our sales department for a customized quote. We like to think along with you and can fulfill almost any wish when it comes to rainbow roses. Send an email to service@surprose.com.
How do the rainbow roses get their colors?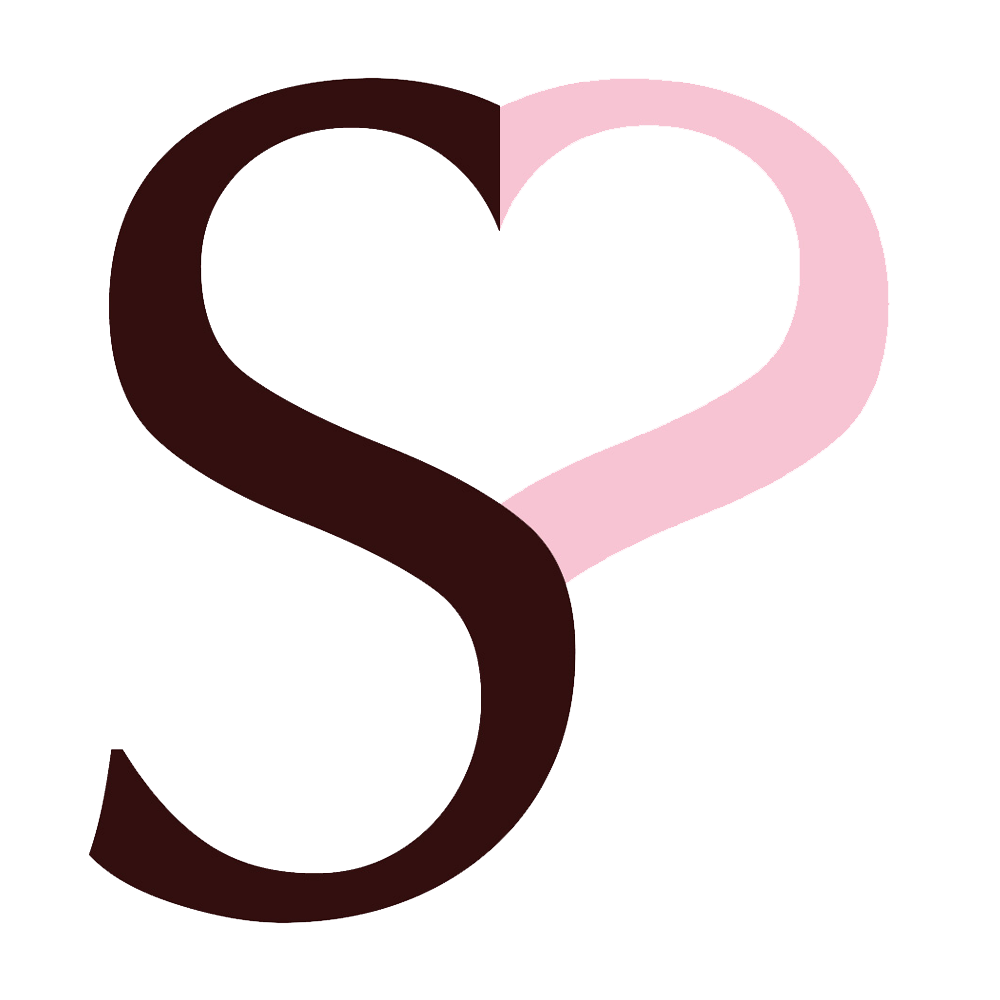 It's a secret process but we can lift a little bit of the veil... The roses get their special colors thanks to an ingenious system where the roses suck up different kinds of ink through the capillaries in the stem. This is done with biodegradable ink that is also used in the food industry. (Think for example of the colors of the famous M and M's!) This process takes about a day. The roses are of the species "Vendela" and this originally white rose is particularly suitable for coloring. The coloring of the rose does not affect the vase life of the rainbow roses. Rainbow roses can also be cared for in the same way as all other fresh roses.
How fast are rainbow roses available?
We are in close contact with our growers. As soon as you place an order on our webshop the rainbow roses are ordered from our grower. These are then cut and colored especially for you. Depending on the variety ordered, the roses are sent to our bindery within one to 4 working days. Here the rainbow roses are hand-tied into bouquets. Then the roses are carefully packed in an exclusive gift box. If the packages leave our bindery the delivery will in most cases take place within 24 hours. Sometimes it can take a day longer, the roses can withstand this as they are shipped with a freshbag.
Send rainbow roses
If the rainbow roses, together with the personal message and possibly a matching gift like a glass vase, or a bottle of wine are ready for shipment, they will be shipped with DHL. We deliver our rainbow roses to several countries in Europe.
Rainbow roses as symbol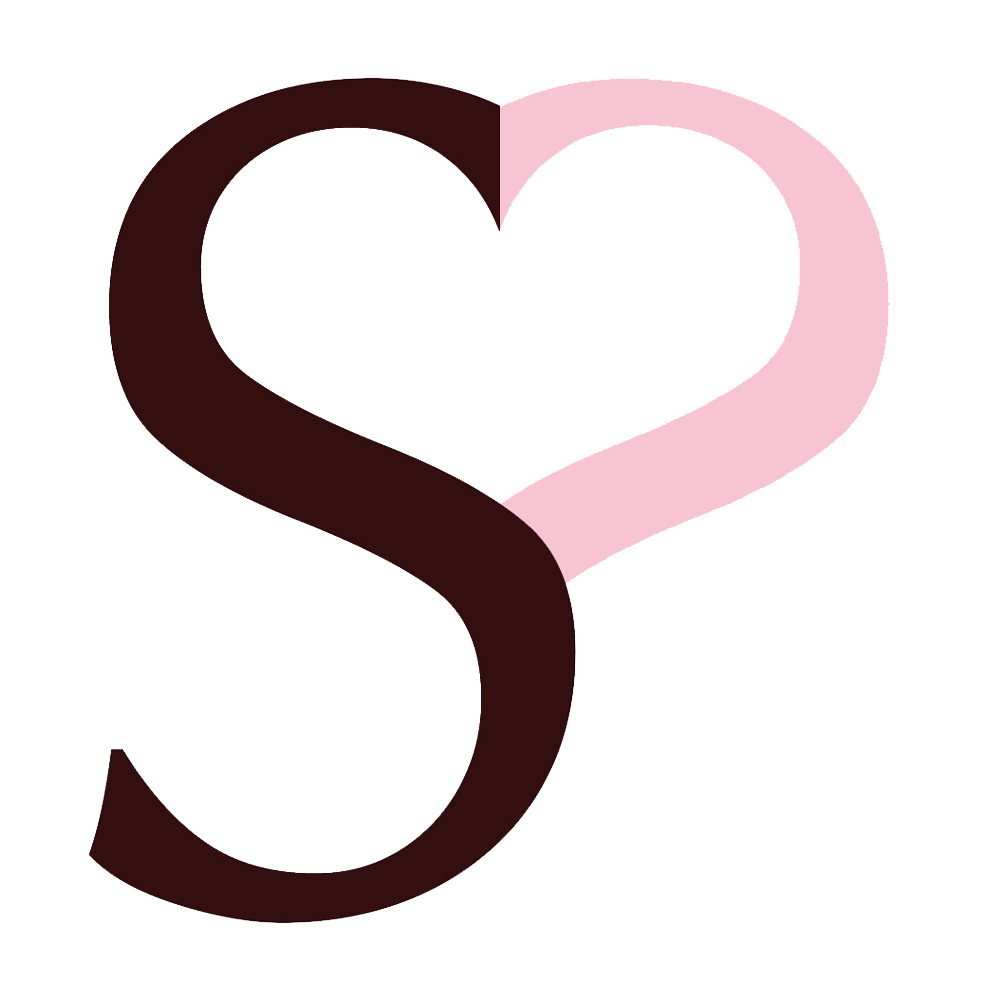 In many cultures the rainbow is the symbol of hope and protection. From the Christian culture the rainbow is seen as a symbol of reconciliation. "After the Flood God promised that the earth would never again be deep under water and to reinforce this promise a rainbow would appear regularly from now on". In our modern times the rainbow often symbolizes multicultural and diversity. The rainbow has also been chosen as a symbol for South Africa, also called the "Rainbow Nation". This is because different races and cultures are united in the same country.
Also the LGTBQ+ movement has embraced the rainbow as a symbol, rainbow flags can be found everywhere in the world where people fight for equality and acceptance of gay rights. The rainbow is a very recognizable symbol with a positive feeling. That is why many children's playgrounds, nurseries and schools are named after the rainbow.
Rainbow roses delivery
Rainbow roses are a special gift for many occasions. The colors are fascinating and the flower retains its natural look. By donating rainbow roses you give a special message: It can have a symbolic value but does not have to.