Send a Valentine Rose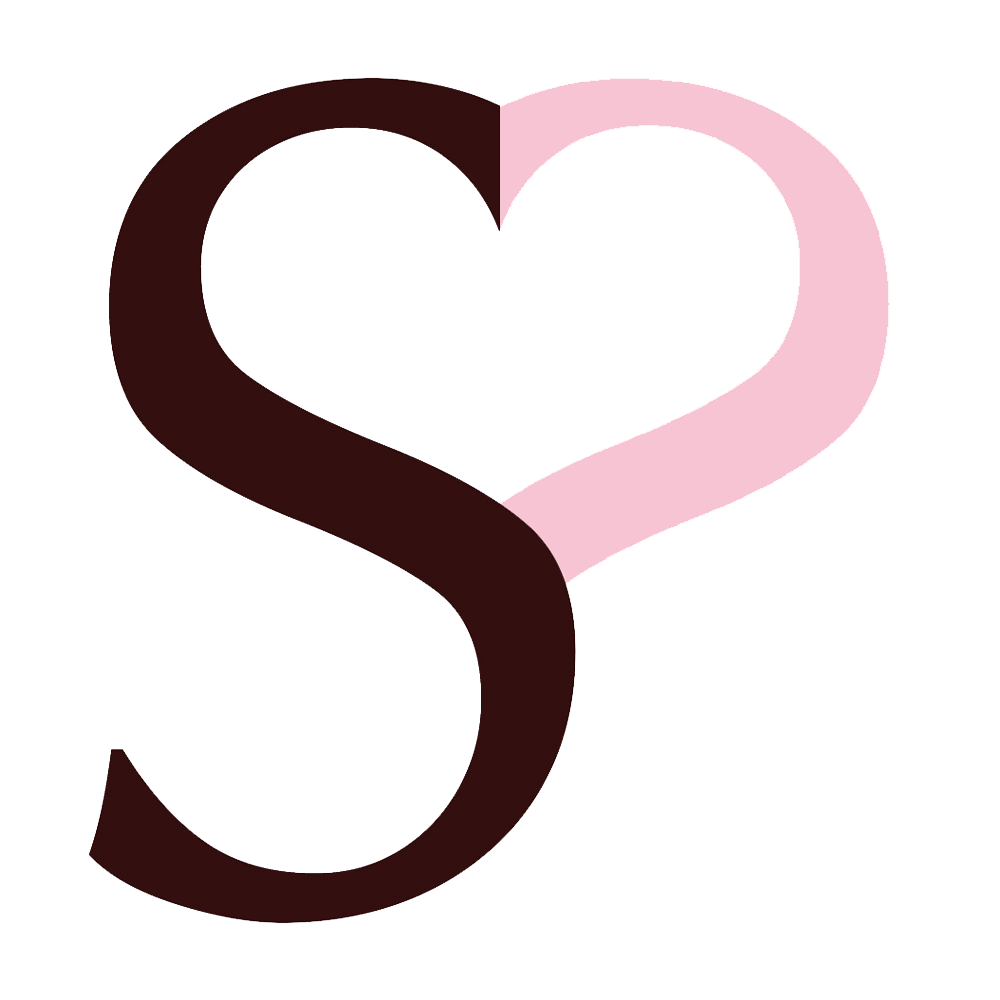 Do you want to send a Valentine's rose to your loved one? At Surprose you will find the most beautiful Valentine's roses for your loved one. We've put together a special Valentine's Day assortment that includes pink, red, and soft pink roses, as well as a bouquet roses. Choose 3 red roses, a tri-color bouquet or a bouquet of 365 red roses. Roses with Lindt chocolates, roses with a bottle of red wine or a bouquet of roses with champagne. Everything is possible with Surprose. Our assortment is perfect to surprise your loved one on Valentine's Day with a bouquet of roses full of passion.
Roses for Valentine's Day
Surprise your loved one on the day of love. February 14 is Valentine's Day, the day when lovers give each other special attention with a gift, flowers or cards. In Belgium and the Netherlands, Valentine's Day has become a huge commercial success in a short time. Even though the percentage of Dutch people who do something special on Valentine's Day is decreasing every year. Nevertheless, we like to surprise our (anonymous) love on February 14 with a bouquet of high-quality roses.
Order three roses for Valentine's Day?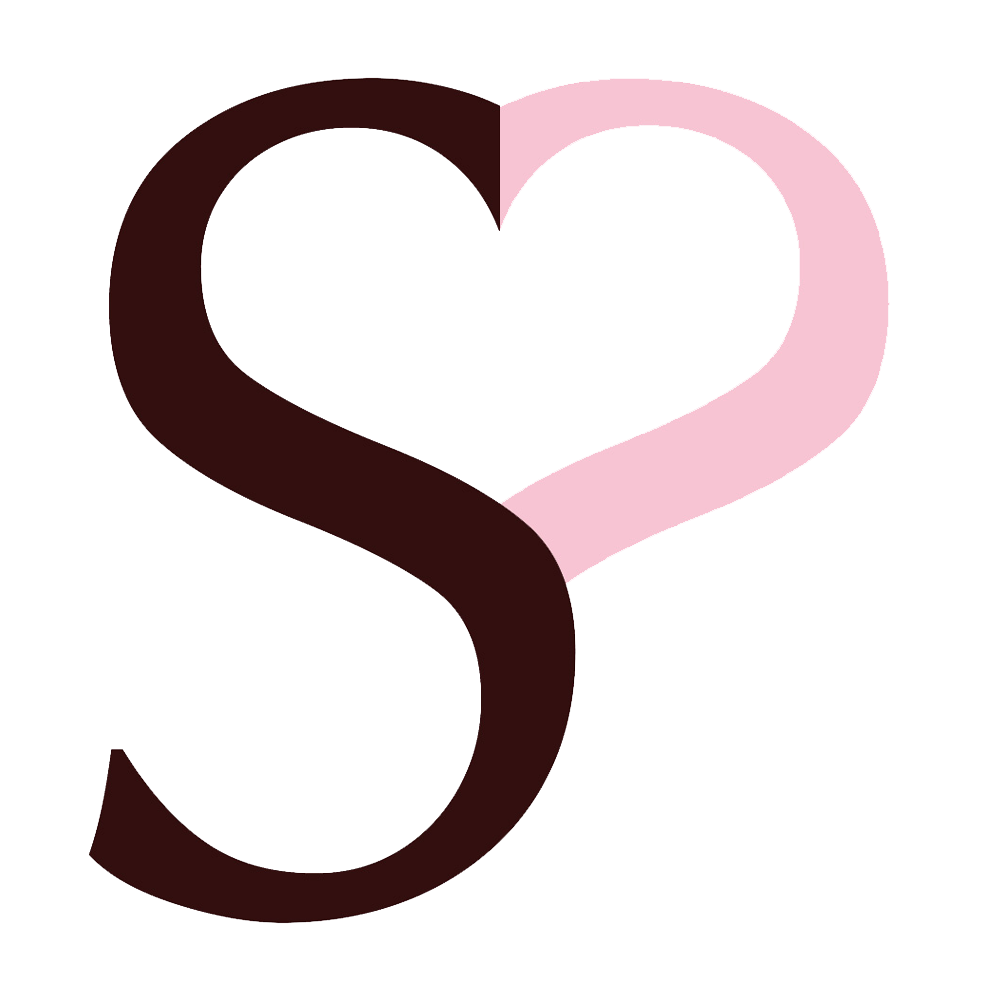 Having flowers delivered for Valentine's Day is always a good idea. Don't want to attract too much attention? Then order three red roses in a glass vase, with Lindt chocolates. Not least because of the packaging in which we send these roses with vase, even unpacking them is a gift!
Do you want to give a lot of roses for Valentine's Day?
You want to make a grand gesture? Then order a bouquet of red EverRed roses with Moët & Chandon Champagne Brut. Or a pink/red rose bouquet consisting of Paloma, Sweet Revivial and the EverRed rose variety. Order a box of Guylian Belgian chocolates or a bottle of L'Appassione red wine to go with it and your loved one is guaranteed to be surprised. An even grander gesture? Then order a bouquet of roses, with the number of roses representing the number of months or years you've been together. At Surprose, you can order a bouquet of up to 500 roses! Tip: Add a white rose for another loving year.
How many roses for Valentine's Day?
How many roses should you give for Valentine's Day? The number of roses you give as a present has a meaning. For Valentine's Day, the following numbers are relevant, but of course you can decide that for yourself! You give 10 roses if you want to tell your sweetheart that your relationship is perfect. You give 13 roses to a secret admirer. A bouquet of 50 roses is a gesture of unconditional love. And do you want to express even more love? Then take 100 roses. This way you show that your loved one is the one - forever! Do you want to go one step further? Then give 365 roses and show that you love your loved one every day of the year with this large bouquet of Valentine's roses.
Send roses anonymously
At Surprose it is possible to send your selected Valentine's roses anonymously. When you place an order, you will receive a free personalized card to emphasize your message. On this card you do not have to mention your name. The sender is therefore not known. This way you can order a beautiful Valentine's bouquet for your anonymous love without worrying.
Roses for Valentine's Day with free greeting card, valentine heart and gift wrap
When you order for Valentine's Day, we'll send you a free greeting card to help get your message even more clearly. Want to add a Valentine heart with chocolate to your order? No problem, Surprose has a beautiful heart-shaped metal box filled with delicious Lindt chocolates. Your bouquet of roses including gift will be delivered in a gift box to make the surprise even bigger.
The Surprose team wishes you an extra romantic Valentine's Day.
Roses for Valentine's Day:
sale!

sale!