Roses, specially for your company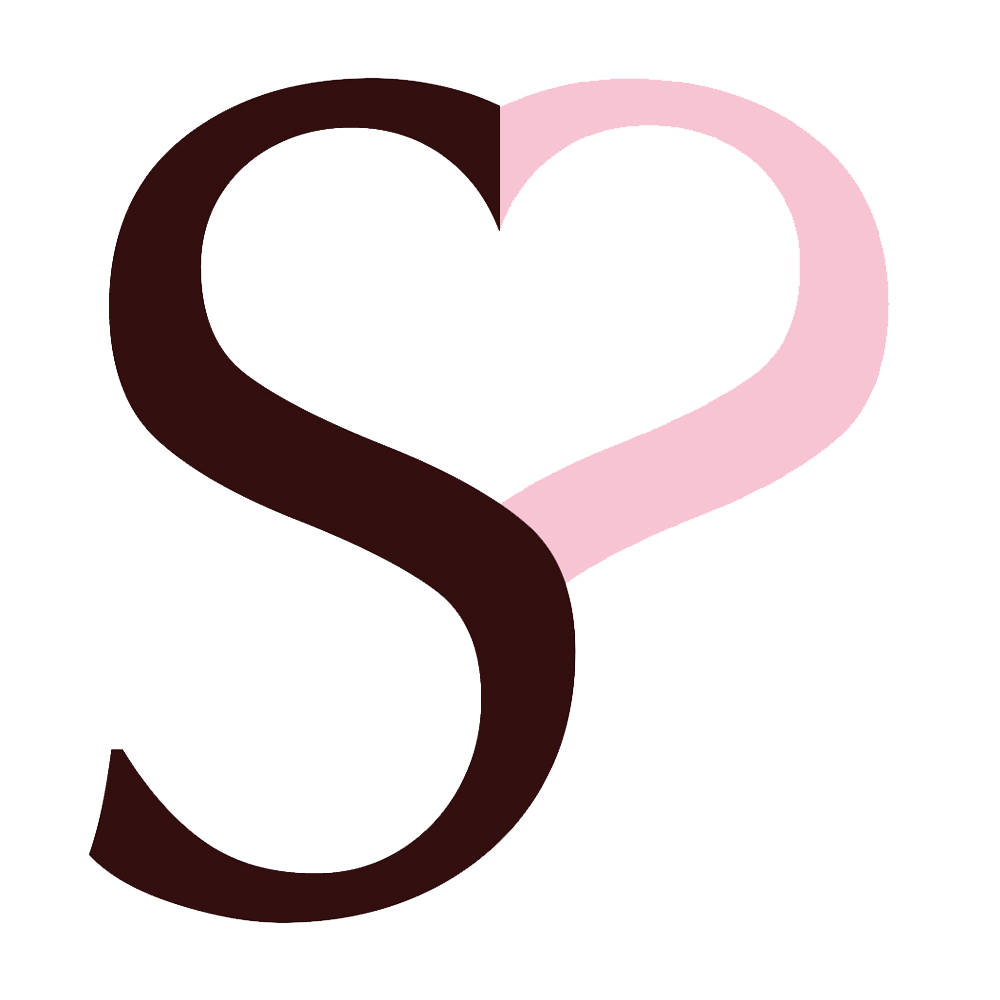 Would you like to send a bouquet that suits your company? Or rather hand out roses packed per piece or use roses as decoration that fit your company's corporate identity? It is all possible at Surprose. We like to think along with you, to see what the possibilities are, so that our roses fit perfectly with you! When the roses match your corporate identity, people will recognize them faster as coming from your company.
Rose bouquet to suit your company
Have you browsed the webshop and found a bouquet that suits your company and corporate identity? For example, do you want the roses from one bouquet but the greenery from another? This can easily be arranged. Together, we will discuss your wishes and look for a suitable bouquet for your company. We will then ensure that you can order this bouquet whenever you want. Upon ordering, the bouquets will be hand-tied and sent fresh before the desired delivery date. You will always receive fresh roses of top quality.
Roses in your company colours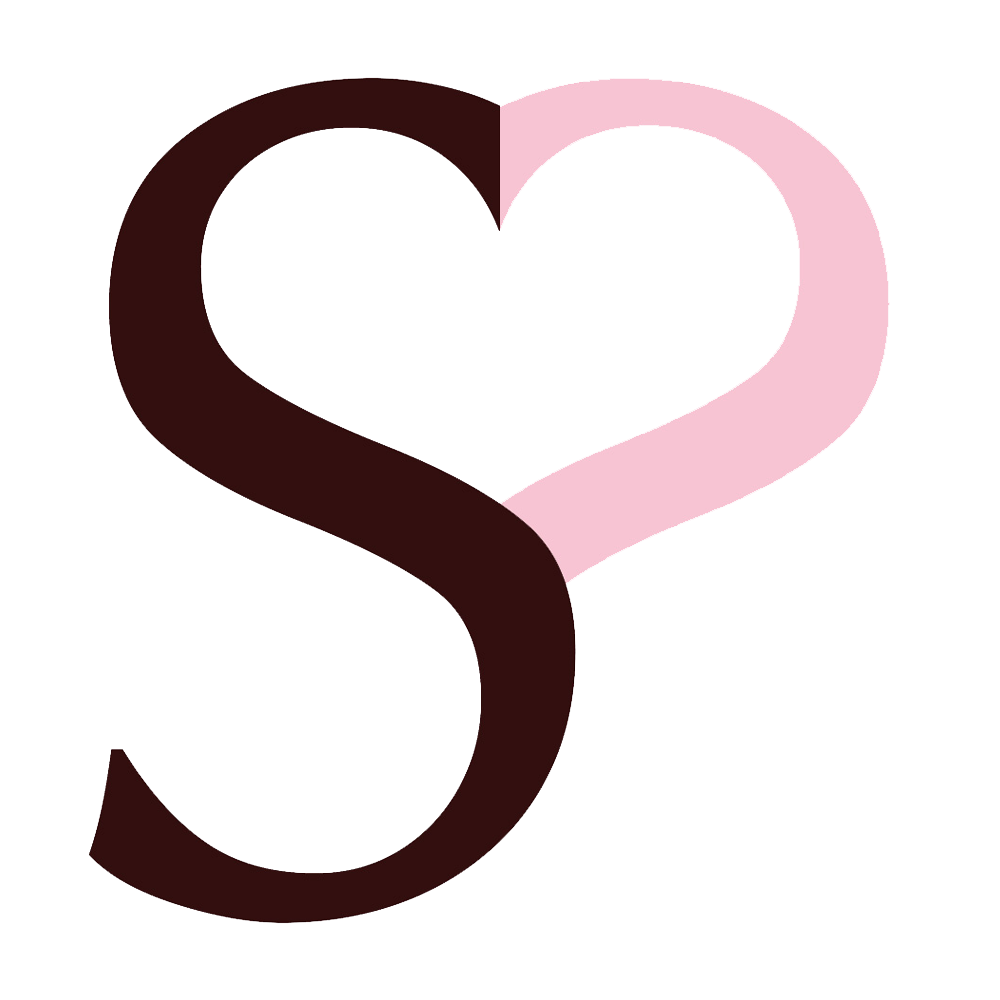 If you want to order roses for a company and it is important that the bouquet matches the corporate identity, choose a colour of roses that combines well with the corporate identity of the company receiving the roses. We can even have roses specially coloured according to the wishes of our customers. There are many colour combinations possible. These roses can be coloured from the grower by a specialised company. For example, there are colour combinations possible with the colours of the Dutch, German and Belgian flags. Two-coloured roses are also available on order: the colours blue-white, red-white or green-white are very suitable for a party for a company, for a sports club or an organisation that has certain colours as an image of its organisation. Do you have specific colours in your logo, for example, which make your company recognisable? We can then have roses coloured so that the roses have the same recognisability! When the recipient(s) see the roses, they will immediately know who sent them. You'll also make a huge impression on the recipient. Having roses coloured suitable for your company is very unique and exclusive!
Colouring the roses
We already offer rainbow roses, blue roses and black roses as standard. These are all coloured in the same way with biodegradable ink. The same process is used to colour the roses as desired. This is the same ink that is used to give the famous M&M's their colour. The ink is then absorbed into the capillaries in the stem, giving the roses the desired colour. This can be done from as few as 20 roses, if they are in the same colour. The delivery time for specially coloured roses is 5 working days.
Please note! It can happen that a few drops of ink leak out of the stem of these roses. This is not a problem for the rose, but keep the roses away from clothing and other surfaces that can absorb ink.
Order business roses
Ordering business roses at Surprose automatically means choosing the best quality roses, always packed with care in a luxury gift box, with free greeting card. Would you like to add a bottle of wine or champagne to your business order? No problem at all. In the shopping cart you can add multiple gifts of your choice to your order. Roses for a business partner are a perfect gift. When filling in the details, please make sure the name and, if necessary, the company name are added to the delivery address. This way, it is clear to the recipient who the package is intended for within the company. It is of course important that the roses are unwrapped as soon as possible after delivery and placed in the vase with fresh water. If you fill in a personal message for the recipient in the free greeting card, the roses will be sent anonymously and the recipient will not know who the roses are from.
What do you need to do?
Have you looked around in our product range? Maybe there is something that appeals to you or that you would like to change slightly. Would you like a different bouquet or have the roses specially coloured? In either case, please contact us. We would love to hear from you:
What your specific wishes are (think of occasion, colour, composition etc.);
Are you interested in a bouquet or per piece packaging;
Whether you already have a business account.