Order roses for business from wholesalers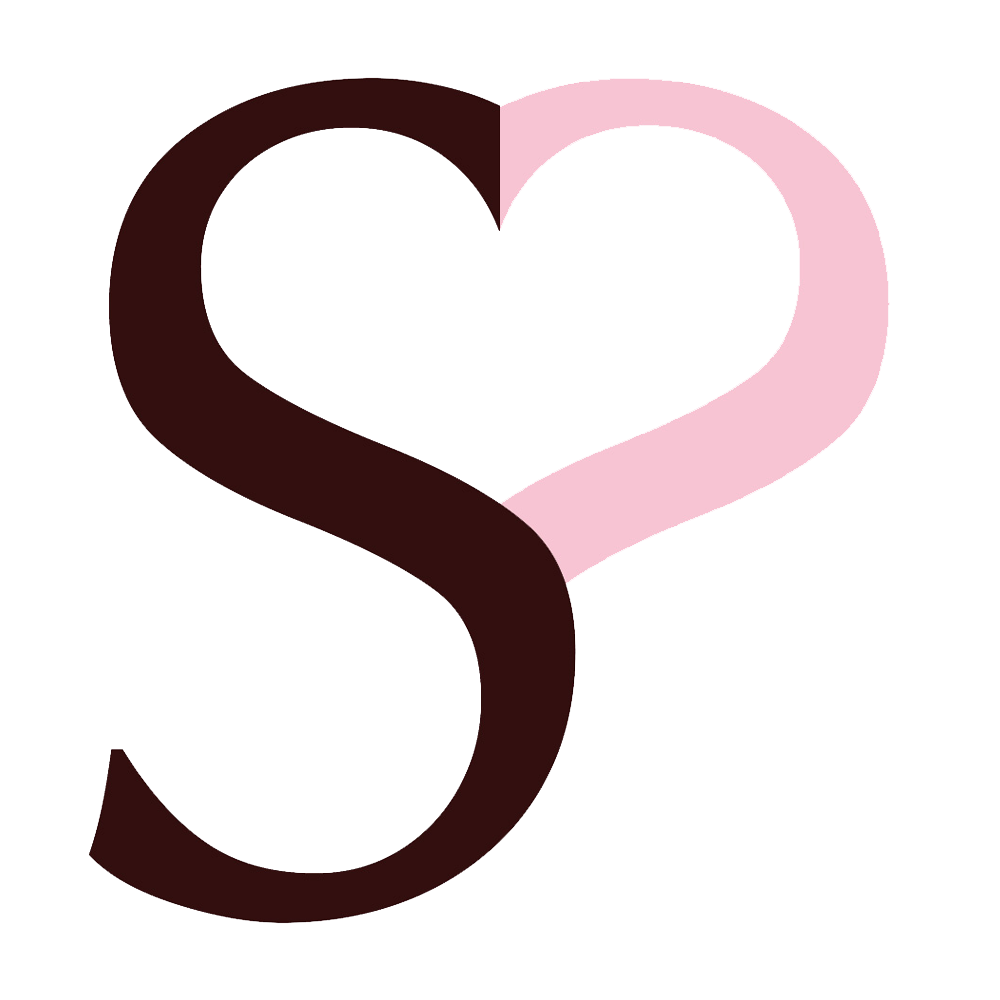 Also if you are looking for large numbers of roses Surprose is the right place. Because all roses come directly from the grower, Surprose can also deliver large numbers of roses, fresh and of equal quality. Numbers from 500 pieces are no problem at all, if ordered two working days in advance. Large numbers of fresh roses are often ordered for large events or to hand out roses for a specific occasion. It is also possible to have large numbers of fresh roses, directly from the grower, packaged by Surprose. This is the right method to give away roses for an event. After all, if you give away a rose at an event, you want the recipient to come home with a fresh rose that will shine in a vase for at least a week! Therefore ask for the possibilities of packing our roses per piece on a water bottle. You can do this by piece in a transparent foil, but also by piece in paper. For large quantities it is better to package them in transparent foil. The roses are then placed individually on a water bottle (also called a tube) and wrapped individually in foil. If desired, a personal message or special card can be added in the bindery. For larger quantities we often receive special cards from our customers, which we then pack per rose, so that each rose can convey the right message to its recipient.
Guaranteed fresh roses with wholesale discount
Because Surprose also acts as a wholesaler for business customers, an interesting discount can always be offered. This depends on the number of roses, the season, the period between ordering and delivery and the type of roses. Are you looking for roses at wholesale prices? Please ask for the possibilities by email service@surprose.com or by phone +31 541 299 859.
Bouquets for businesses:


Roses, fresh from the grower, from different countries
Always the best quality, processed as quickly as possible!
It does not matter whether the roses come from the Netherlands, Germany, Africa or South America, they are always freshly cut at the rose growers and come directly to our bindery via a central point in the Netherlands (Aalsmeer). This is done without the intervention of traders, which guarantees short lines of communication and limits transport movements. More information about a number of growers who supply to Surprose.
Business rose orders with special transport
For orders of single bouquets, or roses up to approx. 300 pieces we use DHL as carrier. This is delivered in our standard boxes. However, if large numbers are involved, or if you wish to deliver the roses in buckets, for example for distribution, we can also arrange special transport. Usually we do this with our own transport within the Netherlands and Germany. If the roses have to be transported further, possibly in a cooled environment during the summer months, we can arrange special couriers with cooled delivery vans or trucks. Ask our sales department about the possibilities for special transport of our fresh roses.